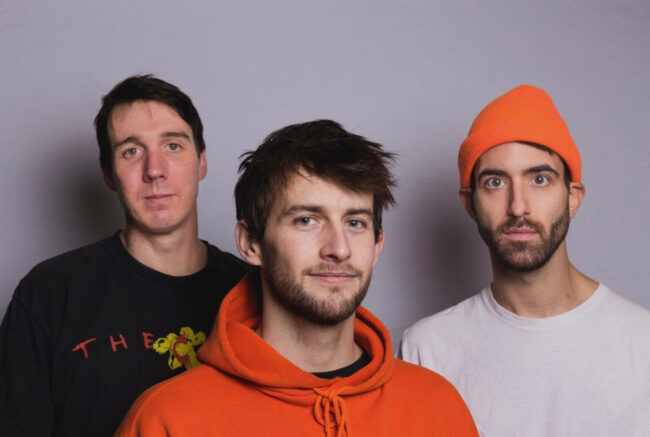 Today Heart Attack Man have shared their brand new punk-rock track "Like A Kennedy". The new song comes as the third single from their forthcoming album, Freak Of Nature due out May 26th. Damn…does this song have a CHORUS! Whew, it is incredibly catchy and perfectly aggressive – the classic Heart Attack Man concoction honestly. Vocalist Eric Egan even shared exclusively with Idobi that this track is currently his personal favorite on the album. So if you haven't listened yet, why?
"It was the most meaningful song for me," shares front man Eric Egan. "Through a family tie, a relative of mine was connected to JFK. As I was sorting through the story of my twenties, I've learned about all of these family connections. I went from learning about this as a teenager to making this song as an adult. I was able to bring this weird distinct connection into a song."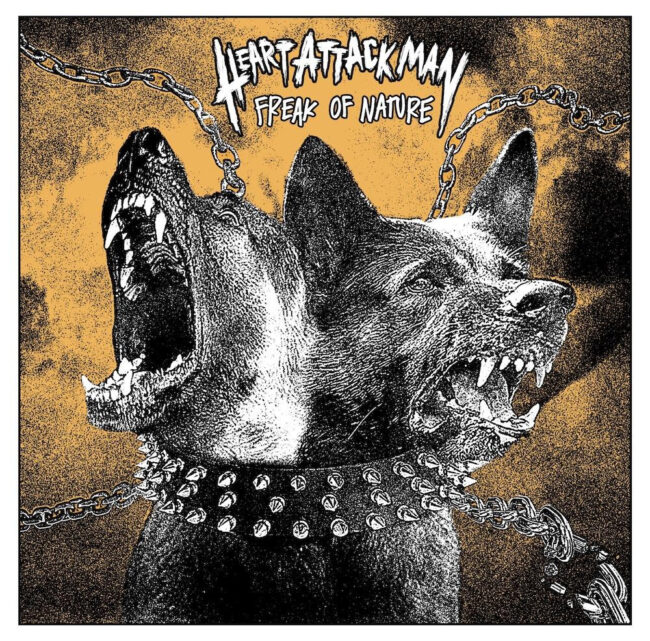 Freak of Nature track list:
Practiced In the Mirror
Freak Of Nature
Like A Kennedy
Late To The Orgy
Stick Up
God Called Off Today
C4
9 On Your Bedside
Clown School
See You On The Other Side
Freak Of Nature will mark the band's first independent release. The record follows their 2017 debut The Manson Family and 2019 sophomore album Fake Blood.
"The overarching theme is growing up," says Eric. "I spent my entire twenties just feeling completely out of place. It was like I hadn't found my people yet. In early adulthood, I went through a lot of shit mentally. With Freak Of Nature, I'm embracing the fact I don't know what the hell I'm doing, but it's okay."
You can pre-order the new album here.