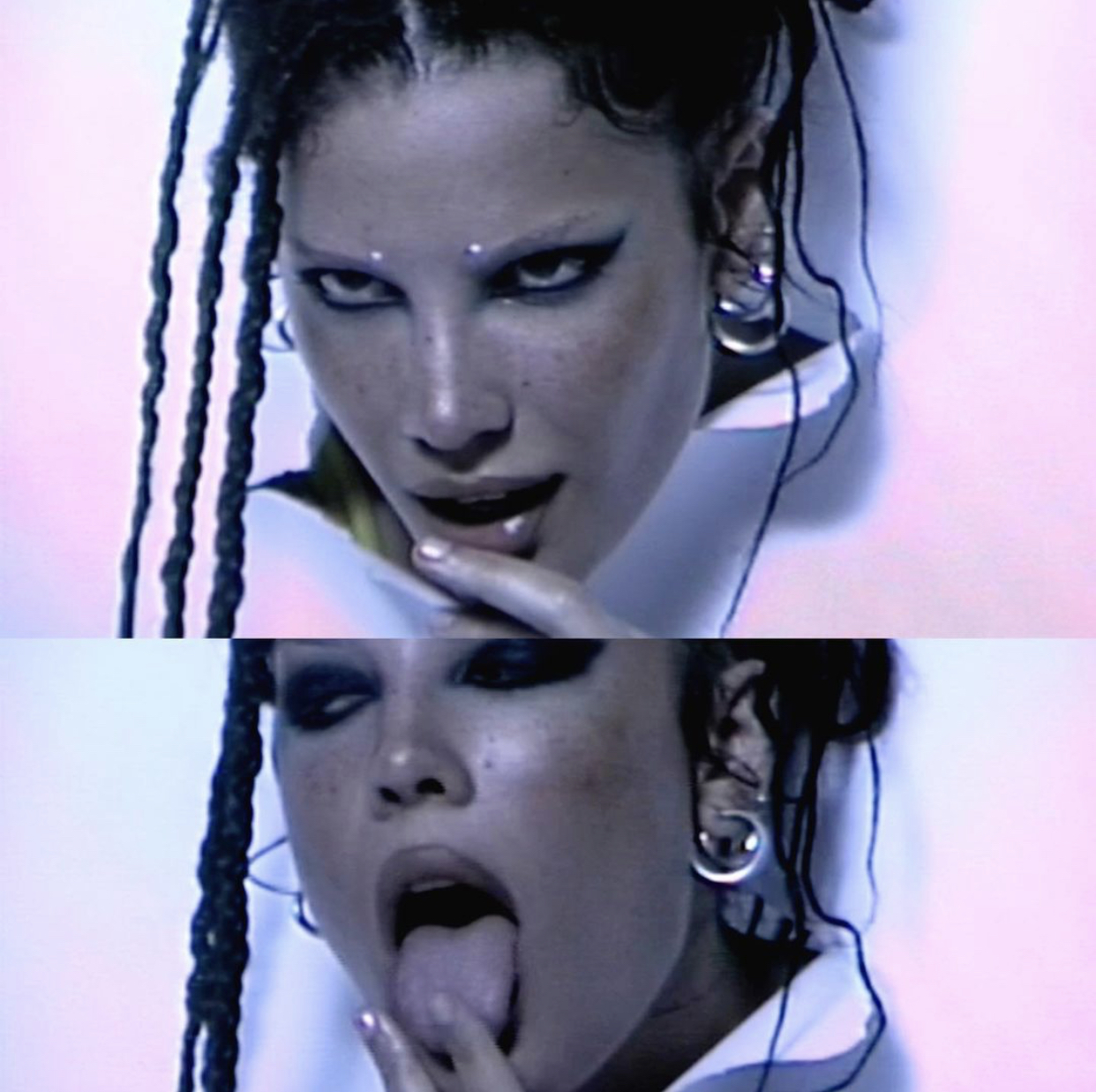 New Year, new you! Right? Well, if you're a Halsey fan you're about to do a complete 180 with About-Face, her new makeup line. The "Without Me" singer has teamed up with Trendmood to bring a rebellious and individualistic take on makeup and beauty. The artist, who has been doing her own makeup for concerts and red carpet events for years, took to Instagram and Twitter to say that she believes "makeup is about feeling cool—not looking perfect."

We agree and are here for it! The line features fun and vibrant lip and eye colors, cosmetic bags, and a variety of intense highlighters.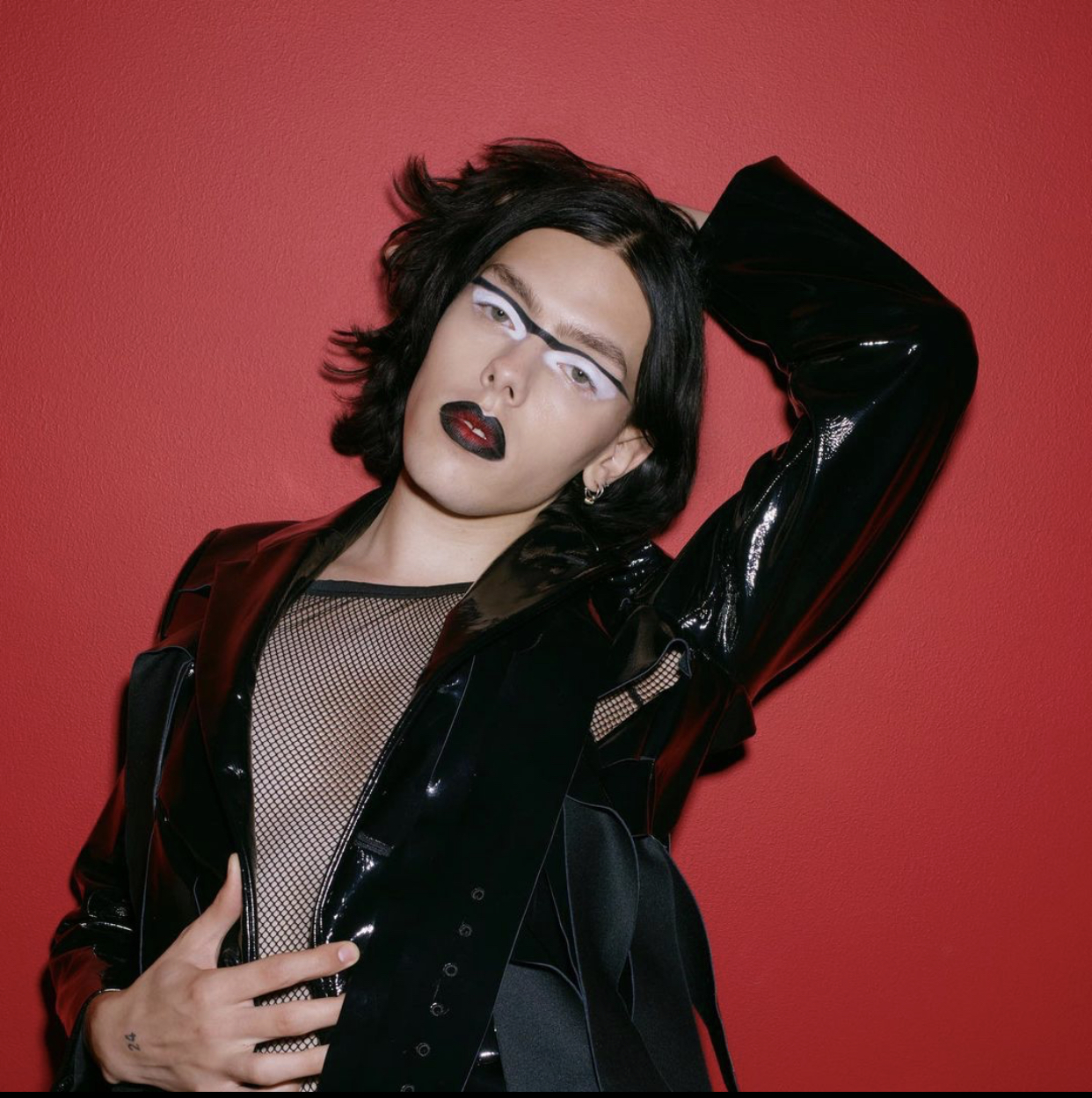 The self-expression driven brand looks like it may be starting with a limited number of products and shades, before diving into the world of foundations and color correctors. Sticking to highlights was a smart move by the singer, allowing her to have 3-4 shades that work for everyone regardless of gender or skin. Each cosmetic product shows what it looks like on light, medium, and dark skin tones. The price ranges from $14 – $32 and the brand will start shipping orders on January 25th.

Check out About-Face here!