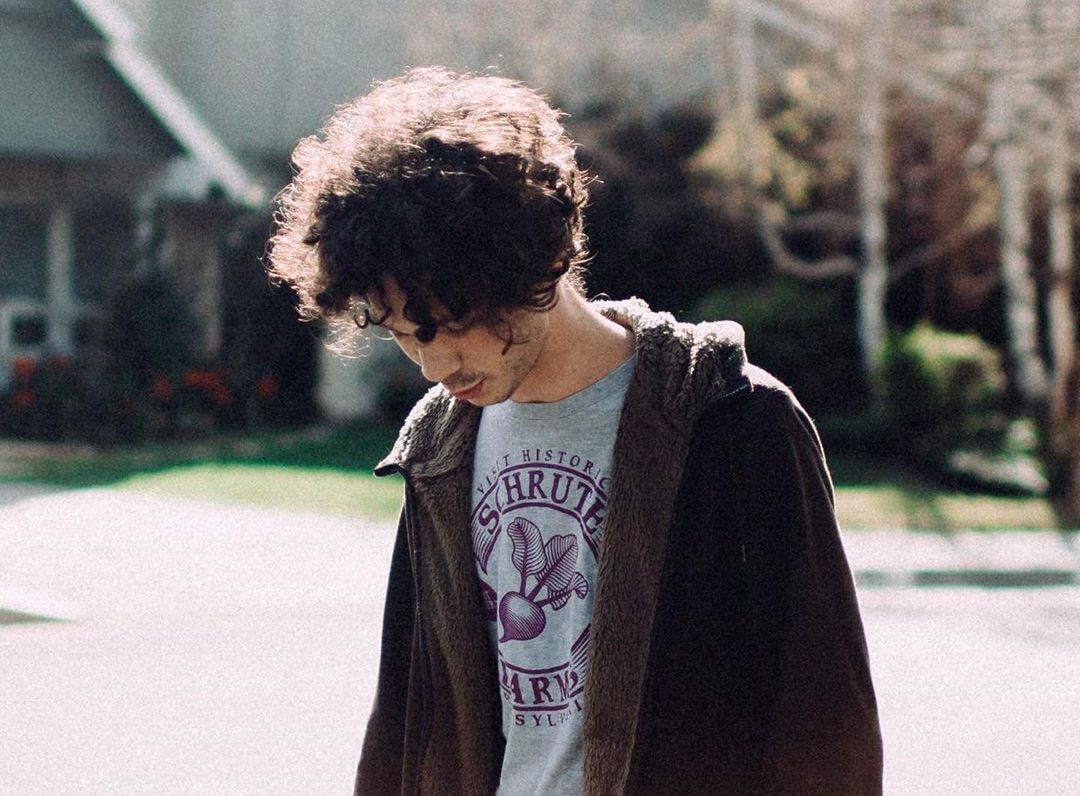 MyKey has been providing the soundtrack to a great escape with his certified bop "Please Don't Go". Now the indie pop artist is taking us behind the scenes to show us what he's been up to during the lockdown. Everything we've learned about MyKey—from the fact that he eats cereal with chopsticks to his penchant for 3AM Lego ordering sessions—tells us he can make even a straight-up quarantine interesting. Hit play on "Please Don't Go" as you scroll through MyKey's guest post and get ready to get personal (from a safe social distance):
—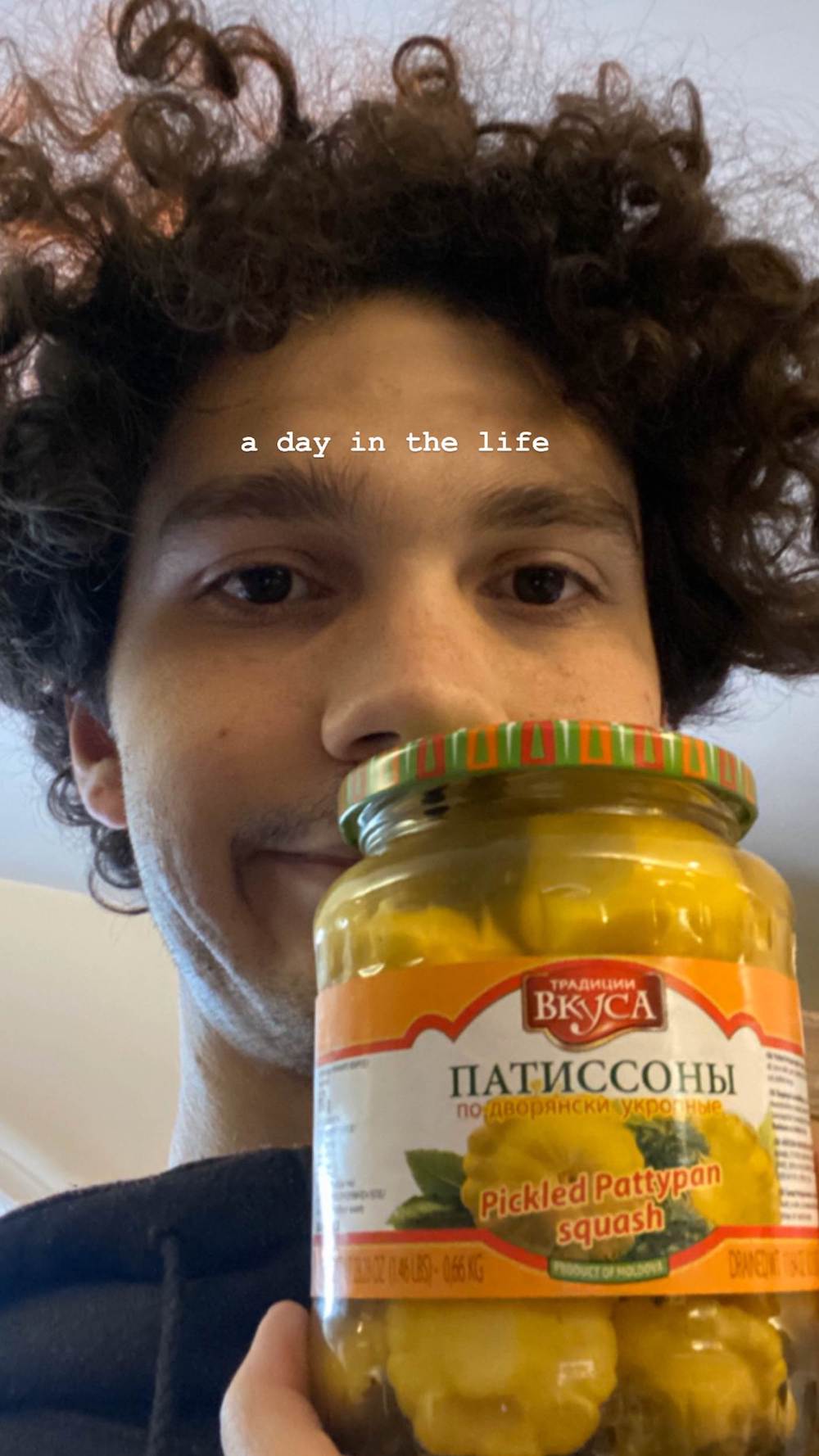 A day in the life. Hi, my name's MyKey and here's what my week had to offer me.
—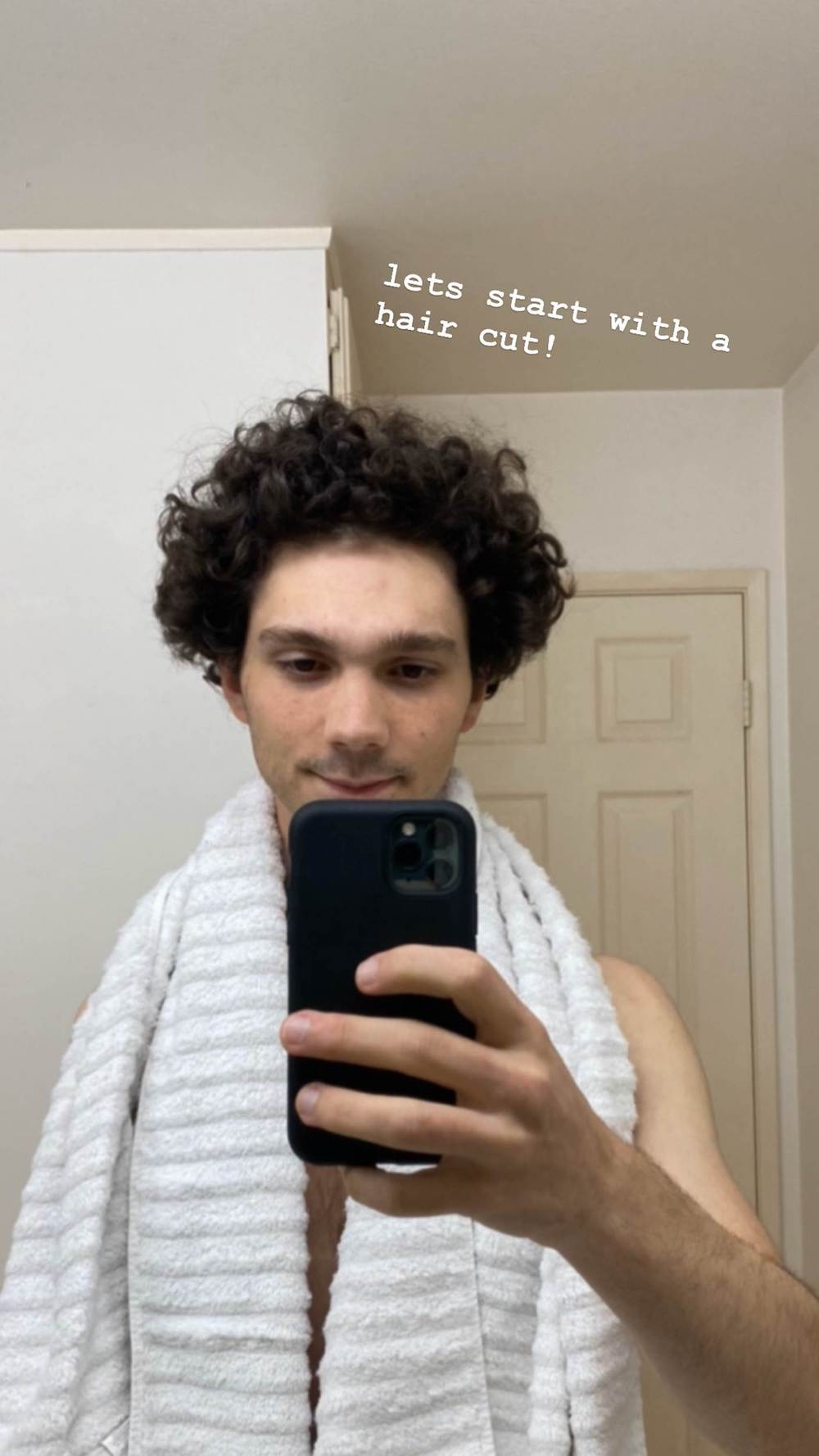 Two weeks into quarantine I decided to give myself a haircut.
I've never done this before.
—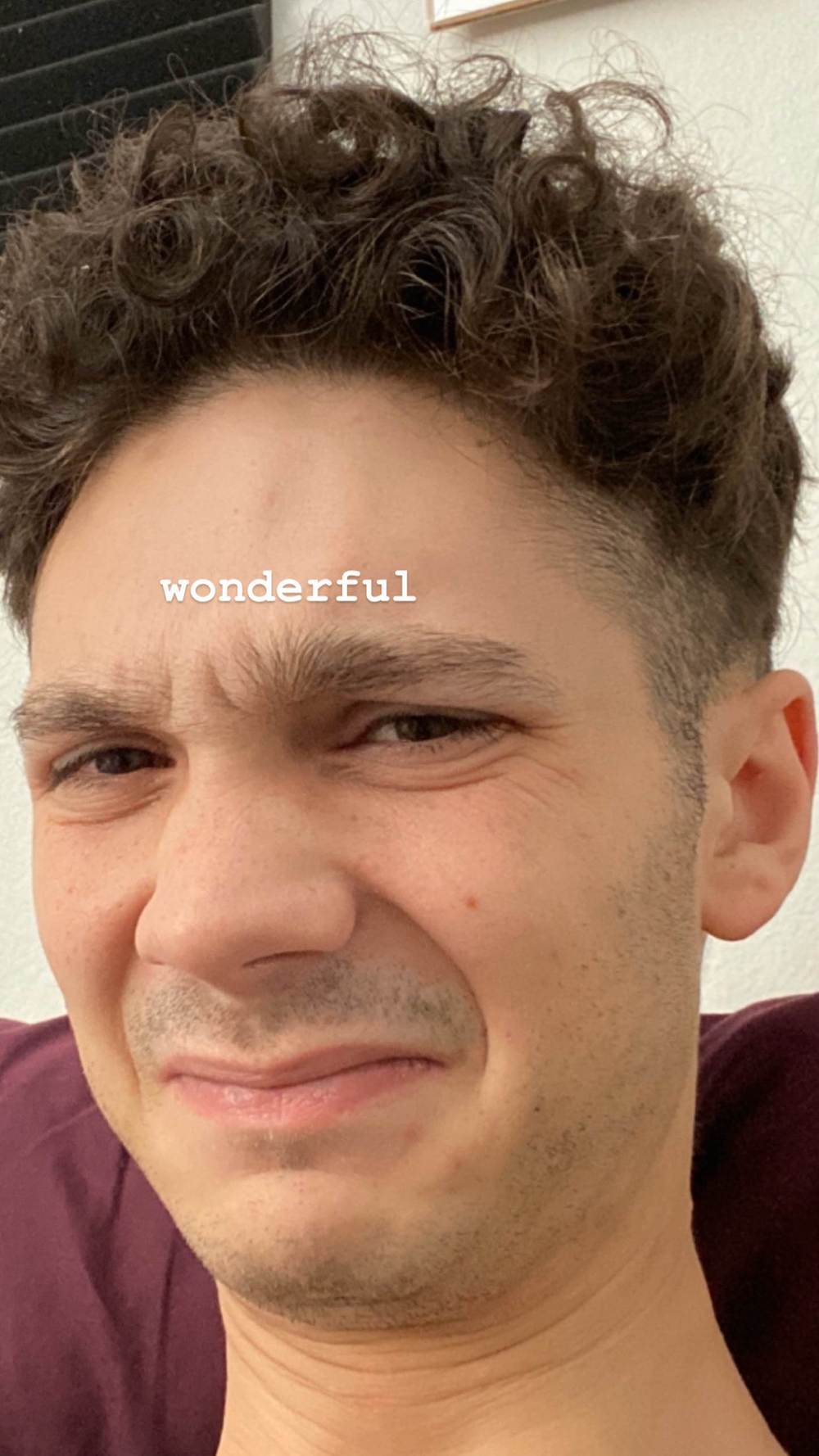 And it clearly shows. Never doing this again.
—
During a rainstorm a tree fell on my car. Nature's way of telling me to stay inside 🙂
—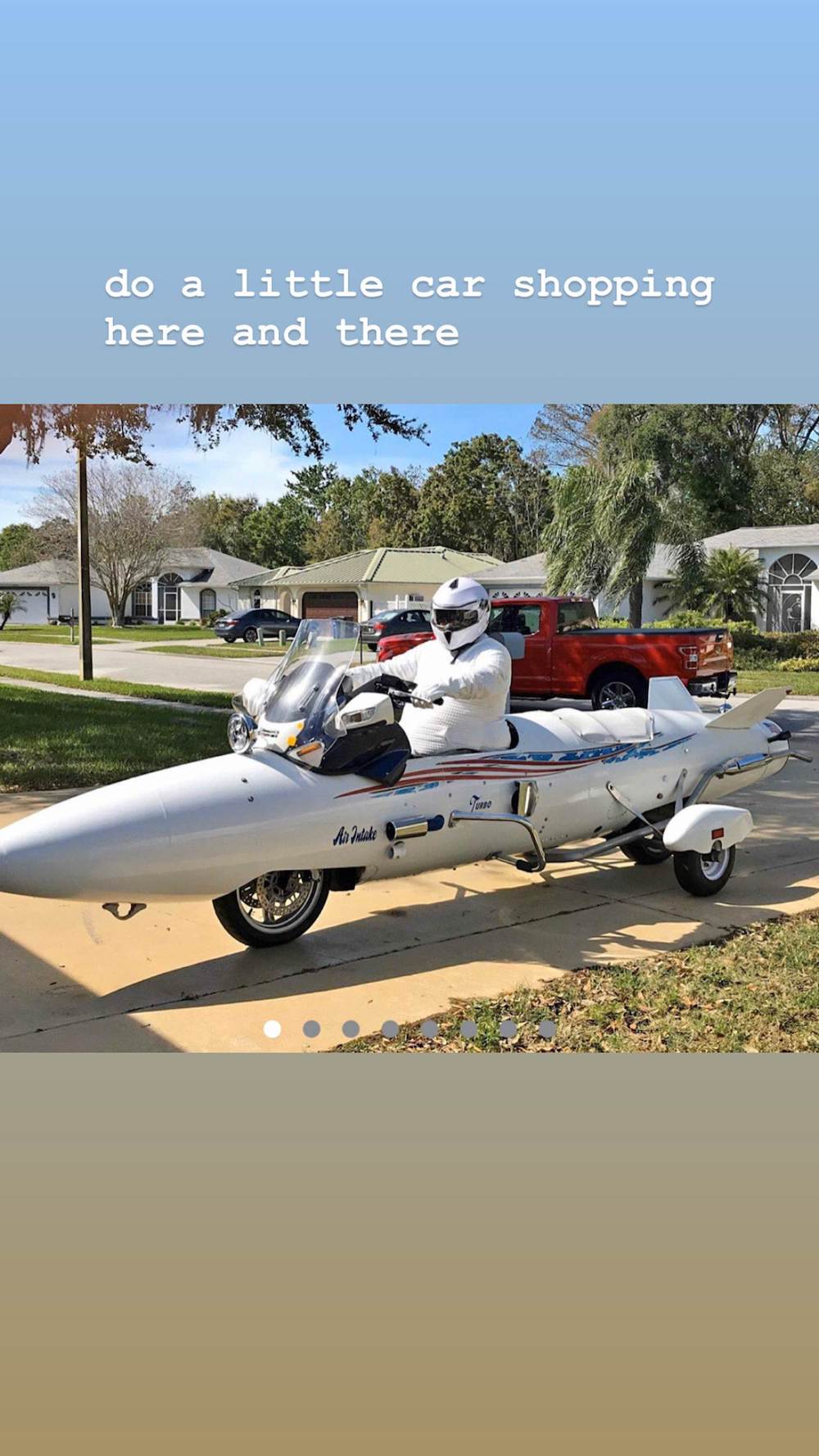 Spent some time looking for a new car.
Found this bad boy on Facebook market place.
—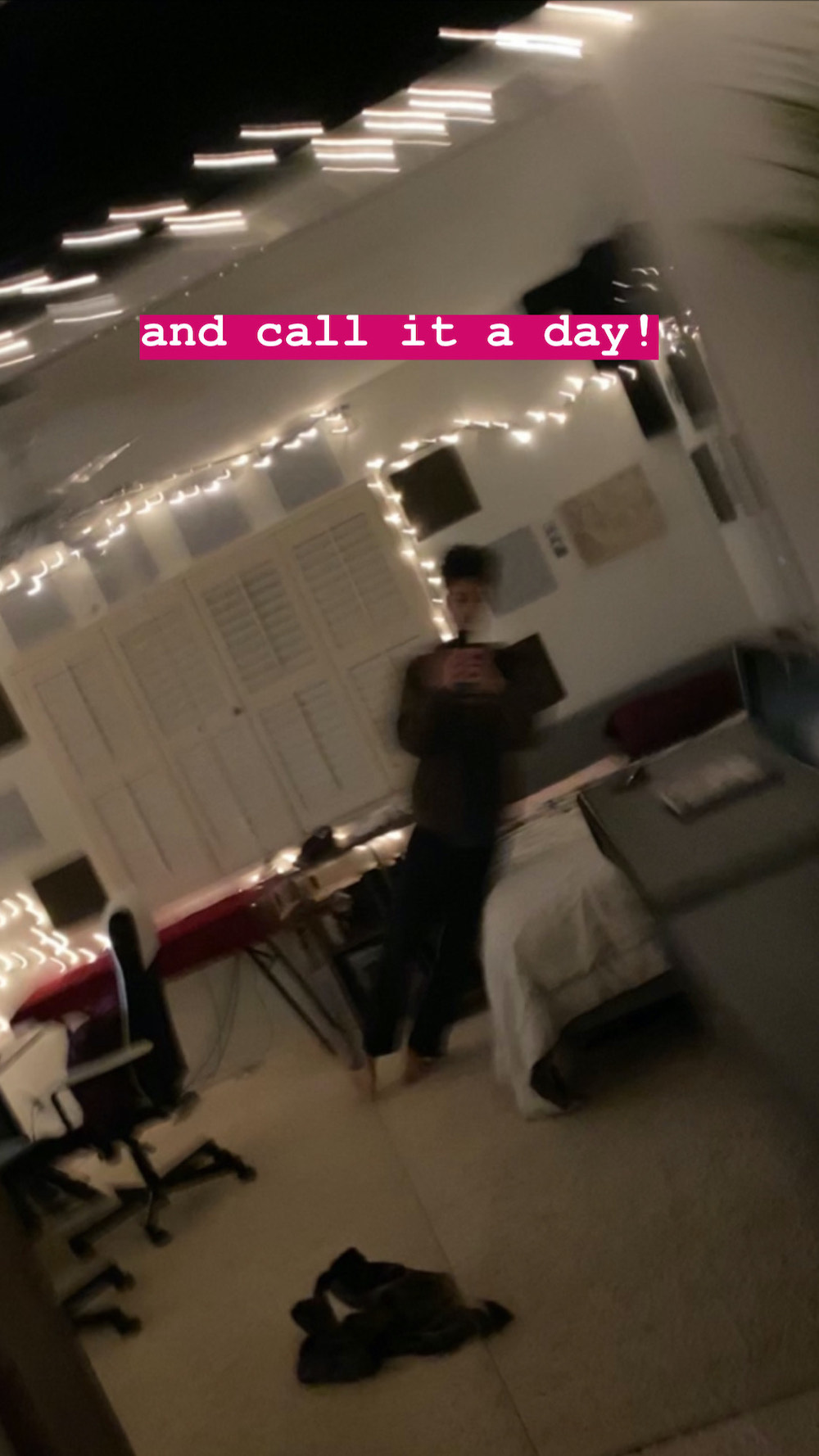 And that's about all that's happened this week. Till next time, folks.
—
Keep up with MyKey: