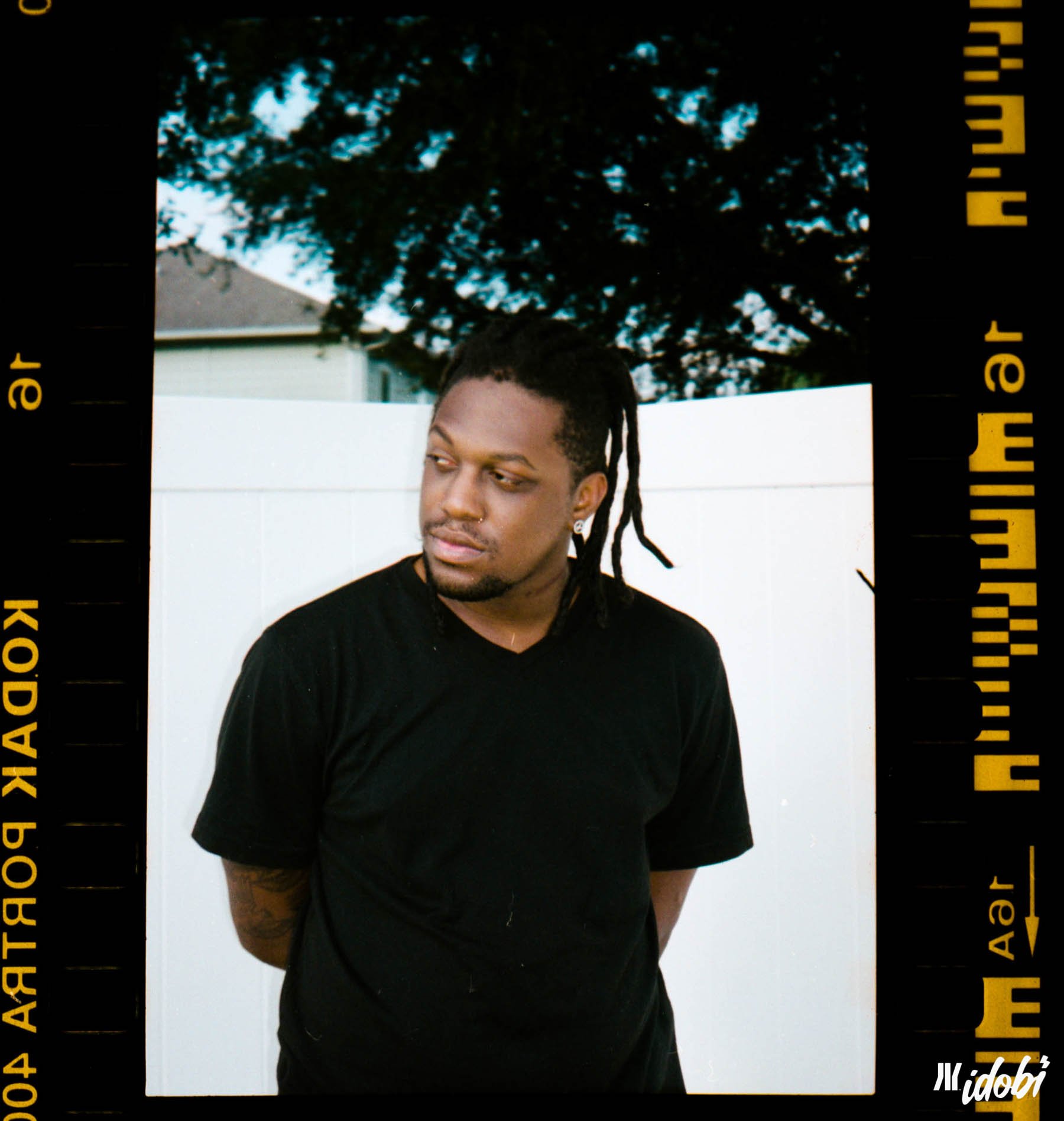 You should already be in love with Joshua Roberts. He's been on the rise, hailing from Magnolia Park a band that is taking over the scene. MP has been busy preparing for a tour that kicks off next March and is releasing new music left and right. Annndd now Joshua has found a new way to completely capture our hearts by debuting his first solo single.
"Stay, Stay, Stay!" is 3 minutes of dance beats and swoon-worthy lyrics that can hypnotize anyone. It starts off strong with, "I'm restless, breathless getting high off your kiss. Can we stay like this? Your hazel eyes are finding mine and I can't resist. We just fall right in." Not to mention the chorus breaks your heart a bit with, "If you don't feel the same can you still be mine? If I tell you I love you like a million times. I've run out of ways to apologize. My heart's on a tether. Don't go and change like the weather this time".
C'mon, Joshua, you're making our hearts melt.
As a soloist, he captures that classic pop-punk sound, similar to Magnolia Park. However, don't think for a second that listening to Roberts is the same. His personality shines through with this single and you know he has a lot more to offer.
"Stay, Stay, Stay!" is out now. Run to go watch it, listen to it, and share it. Luckily for you, you don't have to go very far. It's all below. Take a break from holiday stress, get up and dance, and show Joshua some love. We can't wait to see what this talented artist does next.