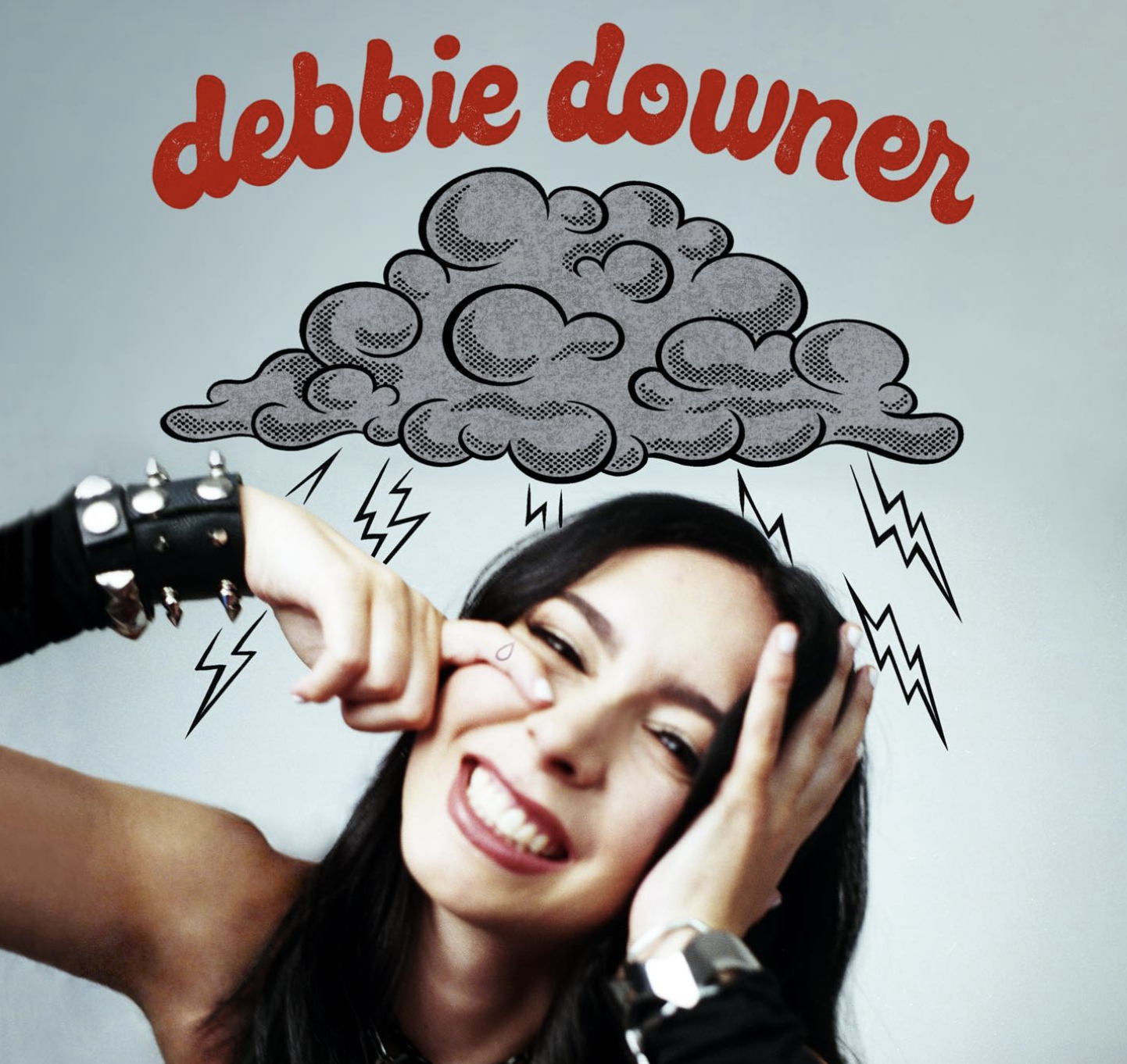 LØLØ has been gracing us with her talent since 2019; now her newest EP will make her your new favorite artist. debbie downer is six tracks that will require an immediate spot on your playlists. With the singles LØLØ has dropped out in the world, her fans can guess the entire EP is going to be incredible. And we already know.
If you haven't been obsessing over the Canadian artist, we can assure you will soon. She knows how to bring the heat in a true pop-rock fashion but still connects with fans through sincere and relatable lyrics. These are the kind of songs you want to hear during your favorite coming-of-age Netflix series. The title track is wildly fun, using a nod to Bring It On with a little sting for those who have been the person who doesn't fit in at the party. The entire EP dives into relationships you shouldn't be in or your own brain holding you back.
The most heartbreaking track is "asking for a friend". Unfortunately, most people have either considered what life would be like if they weren't around or had a loved one contemplate the question. It's a harsh reality that sometimes life makes us feel like it's impossible to go on. The song is simple but impactful in putting that frame of mind into words.
debbie downer drops tonight and you're not going to want to wait until tomorrow to listen. Add this EP to your rotation immediately. Afterward, you can look insanely cool when your friends thank you for introducing them to their new obsession.