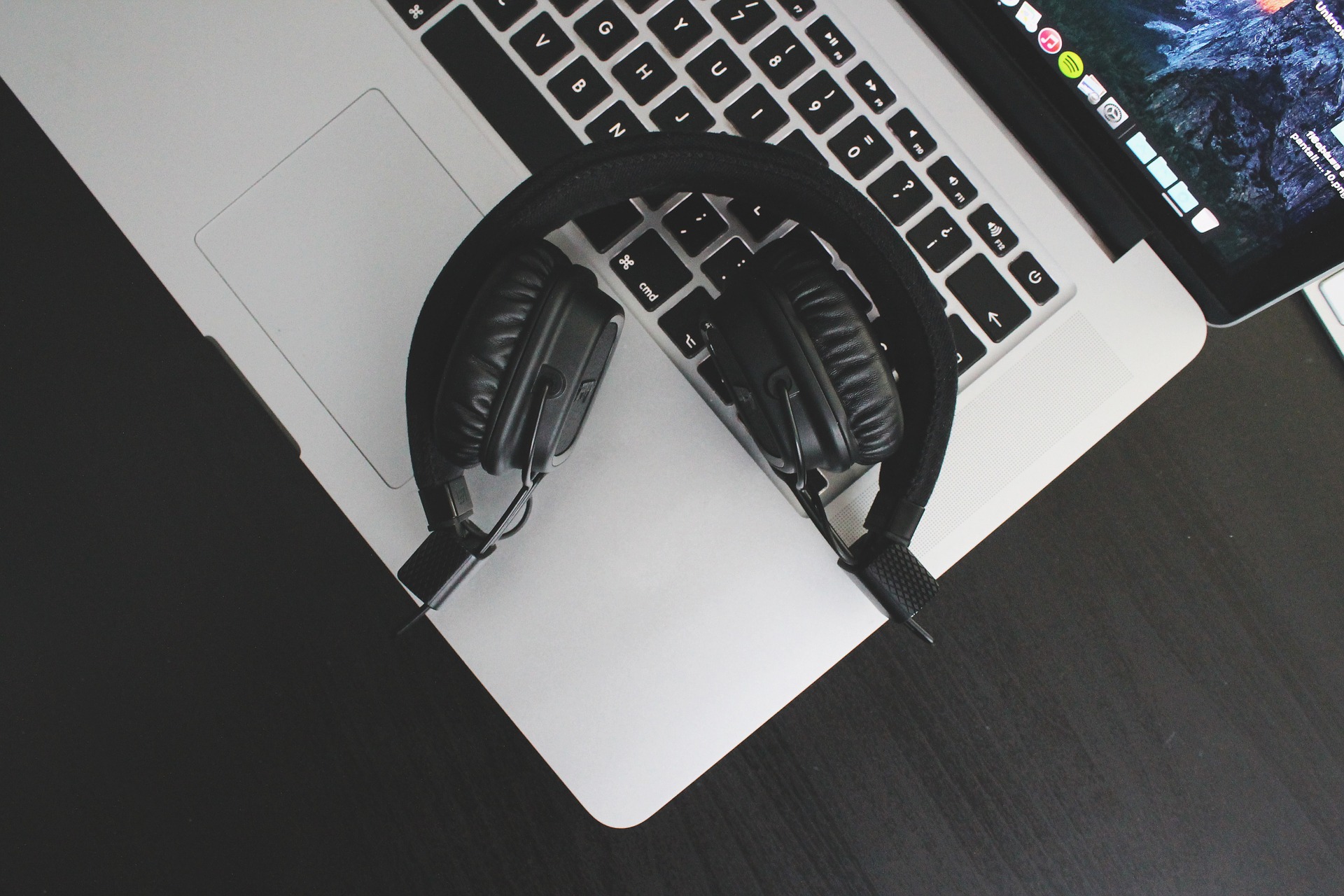 What better way to kick off a weekend than with new music? Fridays are always chock full of the latest songs and albums ready to be the soundtrack to everyone's antics, and here you'll find some of the week's standout releases. Whether you're ready to spin an anticipated song from a favorite artist or just take a look at what's out there, there are a whole lot of tunes to dive right into. Who knows—maybe you'll find your next obsession.
NOFX
"Punk Rock Cliche"
Storytime: "Punk Rock Cliche" was almost a blink-182 California single. Written by Fat Mike and Matt Skiba, blink eventually decided to go in another direction. Fortunately, we can still hear at least one version of the song. NOFX wanted it on their upcoming album. It could have definitely been a cool blink song, but this version is a lot of fun, too.
-https://www.youtube.com/watch?v=4ShUM5S4cXE
Valencia
"How Valencia Stole Christmas"
New Valencia is rare these days, so it's a big deal when they come around again, especially when it's to spread some holiday cheer. A tad early? Maybe, but "How Valencia Stole Christmas" doesn't care. It's also not that Christmas-y in the first place, since the band makes sure that this tune is a pop-punk banger first and foremost.
–
Avril Lavigne
"I'm a Mess" (feat. Yungblud)
The long-awaited deluxe edition to Avril Lavigne's Love Sux is finally coming to fruition. In just a few weeks, her 2022 record is likely getting a ton of tunes added on. "I'm a Mess" is one of them. With more of a throwback-ballad nature, Lavigne heads in a different direction than the LP, thanks to some help from Yungblud. The deluxe tracks might even end up better than the OG track listing.
–
Hoodie Allen
"Hey Ben" (feat. Games We Play)
There's nothing like collaborating with your heroes. Multi-genre artist Hoodie Allen is pivoting hard to a rock persona as of late—and pulling it off quite well—but his latest track is one of his best yet. "Hey Ben" featuring Games We Play was co-written by Mark Hoppus and the quality definitely shows. A whimsical pop-punk gem, Hoodie's found a sound he should stick with.
–
State Champs
"Act Like That" (Acoustic)
State Champs gives the acoustic treatment to "Act Like That"—arguably a top song from this year's Kings of the New Age. The stripped-down vibe fits perfectly with the original song's country tinge, and you've got bassist Ryan Scott Graham taking over vocal duties on Mitchell Tenpenny's part as an added bonus.
–
August Burns Red
"Ancestry"
You can always count on August Burns Red to make an August Burns Red song. The metalcore mainstays have been the definition of consistent since their inception and "Ancestry" easily continues the trend. Off of Death Below, their new album out in March, the track is packed with heavy guitar work and a melodic presence that fans will immediately connect with.
–
nothing,nowhere.
"CYAN1DE" (feat. Pete Wentz)
nothing,nowhere.'s new single, "CYAN1DE" is a whirlwind of sound brought to life by Fall Out Boy's Pete Wentz. From hip-hop to pop-punk to post-hardcore, the song hits everything that the singer/songwriter brings the table. Wentz, meanwhile, offers a spoken-word bridge and a screaming outro. It's 2005 all over again.
–
Magnolia Park
Baku's Revenge
Magnolia Park brings an electric energy to their debut album Baku's Revenge, making them a soon-to-be unstoppable force in pop-punk. Between tracks like "Addison Rae" and the Blink-182-in-disguise tune in "Drugs", it's exactly what you want from the genre, all wrapped up in a runtime of under 24 minutes.
–
Other new releases:
Dan + Shay – "Holiday Party"
Turnover – Myself in the Way
Thrice – Set Summer Fire in the Rain (Acoustic)
Selena Gomez – "My Mind & Me"
P!nk – "Never Gonna Not Dance Again"
Drake & 21 Savage – Her Loss
Jason Derulo – "Never Let You Go"
Gorillaz – "Baby Queen"
Aly & AJ – "With Love From"
Asking Alexandria – See What's on the Inside (Deluxe)
Joji – "SMITHEREENS"
Tiesto, Tate McRae – "10:35"
Phoenix – Alpha Zulu
Griffyn – Alive / "Lose Your Love (with Matt Maeson)"
Jessie Murph – If I Died Last Night EP
Masego – "Say You Want Me"
FLETCHER – "Suckerpunch"
Dean Lewis – The Hardest Love
Tobe Nwigwe, Fat Nwigwe – "They Want It, But No (Music Inspired by Black Panther: Wakanda Forever)"
SG Lewis – "Lifetime"
Cavetown – worm food
Stephen Sanchez – "Missing You (with Ashe)"
Olivia O'Brien – "Never Be The One"
DJ Snake – "Nightbird"
Gorillaz – "Baby Queen"
Luke Bryan – "Prayin' In A Deer Stand"
Teddy Swims – "Sleep Is Exhausting"
David Guetta, MORTEN – "You Can't Change Me (feat. Raye)"
First Aid Kit – "Palomino"
Nelly – "Birthday Girl (feat. Chris Lane)"
Goth Babe – Iceland EP
Suki Waterhouse – Milk Teeth
Sigrid – "Everybody Says They're Fine"
Aly & AJ – "With Love From"
Noel Gallagher's High Flying Birds – "Pretty Boy"
The Glitch Mob – "E-Motion"