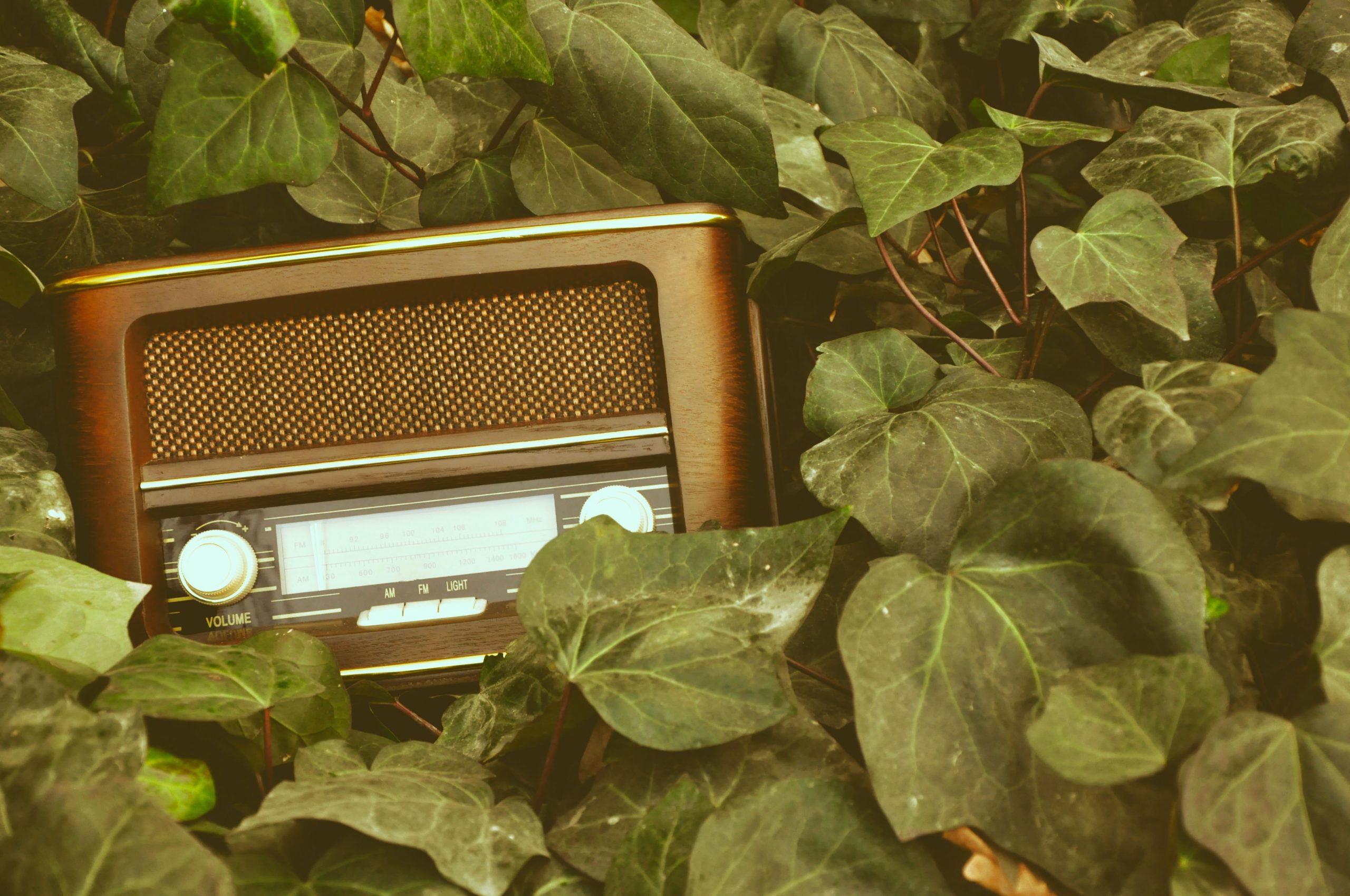 What better way to kick off a weekend than with new music? Fridays are always chock full of the latest songs and albums ready to be the soundtrack to everyone's antics, and here you'll find some of the week's standout releases. Whether you're ready to spin an anticipated song from a favorite artist or just taking a look at what's out there, there's a whole lot of tunes to dive right into. Who knows—maybe you'll find your next obsession.
Hawthorne Heights
"Dandelions"
When Hawthorne Heights has a new song, you listen. The new single "Dandelions" sports a powerful chorus and engaging screaming elements—a common trend in their tunes for the past 20+ years. It doesn't stray too far from last year's record, The Rain Just Follows Me, but that just means they've kept the quality consistent.
—
The Used
"F*** You"
The Used doesn't mince words. On "F*** You" they're telling you how they really feel underneath an anthemic and catchy as-all-hell rock track. They prove once again that working with John Feldmann is a winning combo, and there's a lot to be excited about over a song that sounds like it could have been off In Love and Death.
—
Bayside
The Red EP
Bayside is here for a good time, not a long time. Their new Red EP is some of their finest work, but sadly, you're only getting three songs. While "Strangest Faces" and "Just Like Home" are patented Bayside tracks but "Good Advice" is the real standout—it comes equipped with the strongest chorus they've ever written.
—
MxPx
"Unstoppable"
When the frontman of a band is obsessed with his own song, you know it's a good one. Mike Herrera of MxPx says he can't get his new track, "Unstoppable", out of his head and that's probably going to be the case for everyone else, too. Fast and hooky pop-punk is all you need from them.
—
PVRIS
"Anywhere But Here"
It's a whole new era for PVRIS. Along with the announcement that they've inked a deal with Hopeless Records—ending their stint on a major label—they've also dropped two new songs. "Anywhere But Here" leads the two-pack and shows off a refreshed energy for the Lynn Gunn project, confidently affirming that the best is yet to come.
—
Jimmy Eat World
"Place Your Debts"
Whether a full album emerges or we only get scattered singles here and there, you can't really complain about anything new from Jimmy Eat World. "Place Your Debts" follows up their "Something Loud" single and is basically the complete opposite of what that offered. A five-minute epic, the ethereal track is the most Futures they've sounded in years.
—
Taylor Swift
Midnights
Taylor Swift's Midnights, her shrouded-in-mystery new record, arrives in a grand fashion. The product certainly follows in its promotion's footsteps. It's undoubtedly a magnum opus for Jack Antonoff, who seemingly gets better with his production the more he produces. For Swift, she has crafted a darker pop album that gives a Folklore/Evermore twist to a blend of 1989, Reputation, and Lover. And if the original track listing wasn't enough, the deluxe includes a casual seven extra songs.
—
Other new releases:
Ellie Goulding – "Let It Die"
Architects – the classic symptoms of a broken spirit
Meghan Trainor – Takin' It Back
Arctic Monkeys – The CarTegan and Sara – Crybaby
Carly Rae Jepsen – The Loneliest Time
Phoenix – "Winter Solstice"
Pinkshift – Love Me Forever 
Bishop Briggs – "Superhuman"
Royal & The Serpent – "Happiness 4 Dummies"
Palaye Royale – "Destrozado y Roto"
Peach Tree Rascals – "C'est La Vie"
Arctic Monkeys – The Car
Clean Bandit & Elley Duhe – "Don't Leave Me Lonely"
DMA's – "Everybody's Saying Thursday's the Weekend"
Anderson .Paak, NxWorries, Knxwledge – "Where I Go (feat. H.E.R)"
Shakira, Ozuna – "Monotonia"
Fred again.. – "Deliah (pull me out of this)"
dvsn – "Don't Take Your Love"
ILLENIUM, MAX – "Worst Day"
Babyface, Ari Lennox – "Liquor"
Elle King – "Try Jesus"
Sonder – Too Late To Die Young
Cavetown – "frog"
Joshua Bassett – "i'm sorry"
LE SSERAFEM – ANTIFRAGILE EP
Ali Gatie – "Selfish"
Lost Kings – "I Do (feat. Slush Puppy)"
Duckworth – Chrome Bull