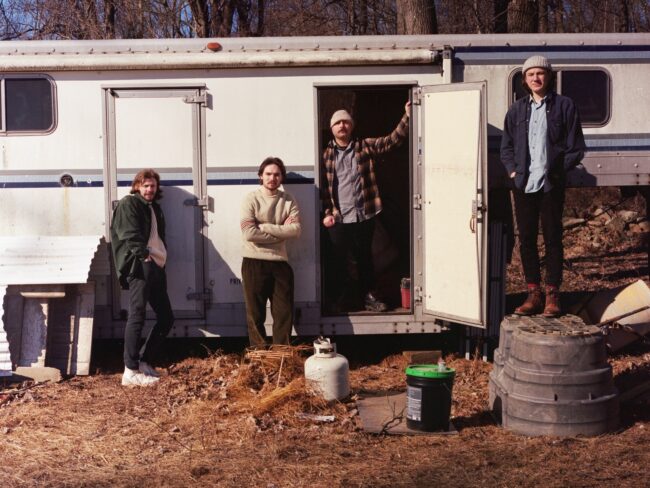 Today Flycatcher are breathing a new life into the New Jersey indie scene with the release of their brand new EP Stunt. The collection of songs is produced by the Grammy-nominated, Will Yip. Yip deemed the project so memorable he practically signed the band to his label, Memory Music, on first listen. The quartet is made up of Greg Pease(vocals), Justin VanNiekerk(guitar), Jack Delle Cava(bass) and Connor Carmelengo(drums). They are all about finding and channeling the most authentic version of yourself and all of the vulnerability that comes with that kind of journey. Check out the tracklist and album art below.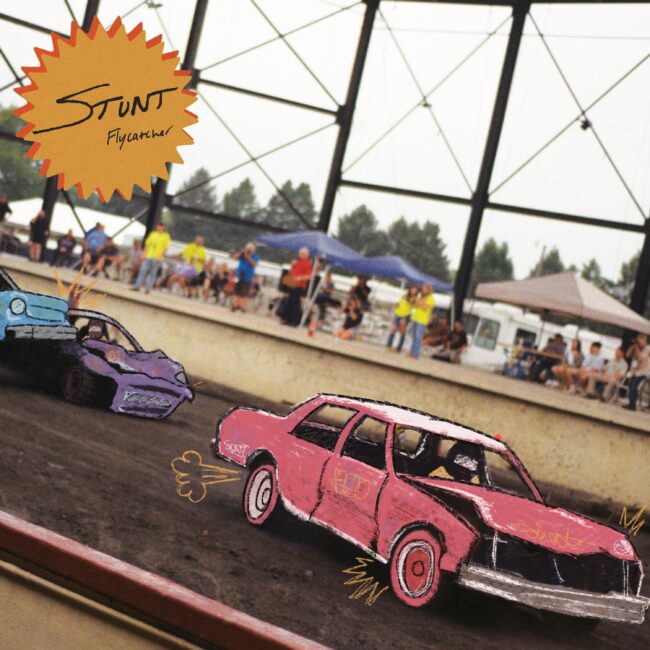 Formed in 2017, the band has two albums under their belt. 2018's Other Things nods to a more pop rock centric soundscape with catchy guitar riffs, sing-a-long melodies and bright vocals. However, 2019's Songs For Strangers takes a turn to a more retrospective and reserved approach to indie rock. What makes their newest EP stand out is the mending of the two previous styles into what is their strongest release yet. It is clear that the group took the best parts of their influences and writing abilities to construct an impressive effort in only five songs. The new sonic direction certainly places the group on an upwards trajectory in their future potential.
Flycatcher's ability to tackle the dissonance of depression and difficult relationships in melodies that stick in your head after one listen proves their power in casting an empathetic, universal eye. The band has dropped a colorful visual for the song "Always Selfish" in accompaniment to the release of the EP. The track is definitely an ear-worm. Give Stunt a spin, you might have just discovered your new favorite band.