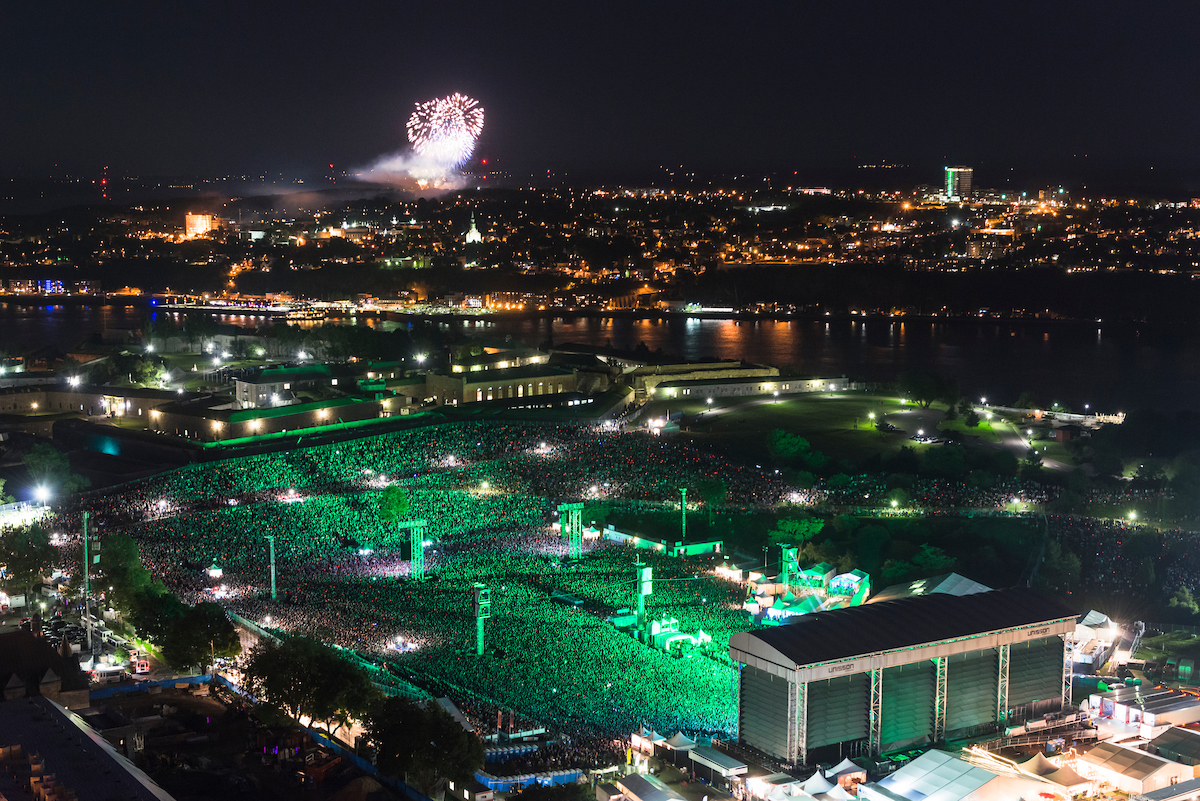 Five stages, over 200 incredible artists, and a beautiful and historic venue. That's the foundation of what you can find at the Festival D'été de Quebec in Quebec city this summer.

The festival has been running for 55 years and offers a lineup to suit everyone's taste. Headliners this year are Weezer, Imagine Dragons, Foo Fighters, Zach Bryan, Le Trois Accords, Lil Durk Illenium, Les Cowboys Fringants, Pitbull, Lana del Rey, and Green Day. A few of the other artists playing include Milk & Bone, Grandson, Jessie Reyez, Cypress Hill, Vance Joy, Feist, Streetlight Manifesto, The War on Drugs, Bad Religion, and Meet Me @ the Altar.
–
So, let's talk about what makes this festival special. Clearly, they cover an insane amount of genres in the lineup. Beyond that, this event happens over the span of 11 days. July 6-16, so you have the opportunity to fully immerse yourself in the music. It's affordable, considering it's only $140 CAD for all 11 days, and individual days are transferable in case you can't make a day. It's truly a festival for anyone and everyone.
If that wasn't enough to sell you, you're going to feel like you were transported to another world. The festival site takes place on The Plains of Abraham. The historic site is home to a battle between the French and British during the Seven Years' War. Now you can dive into its beauty, and the European feel that it has to offer, along with the rest of Quebec City.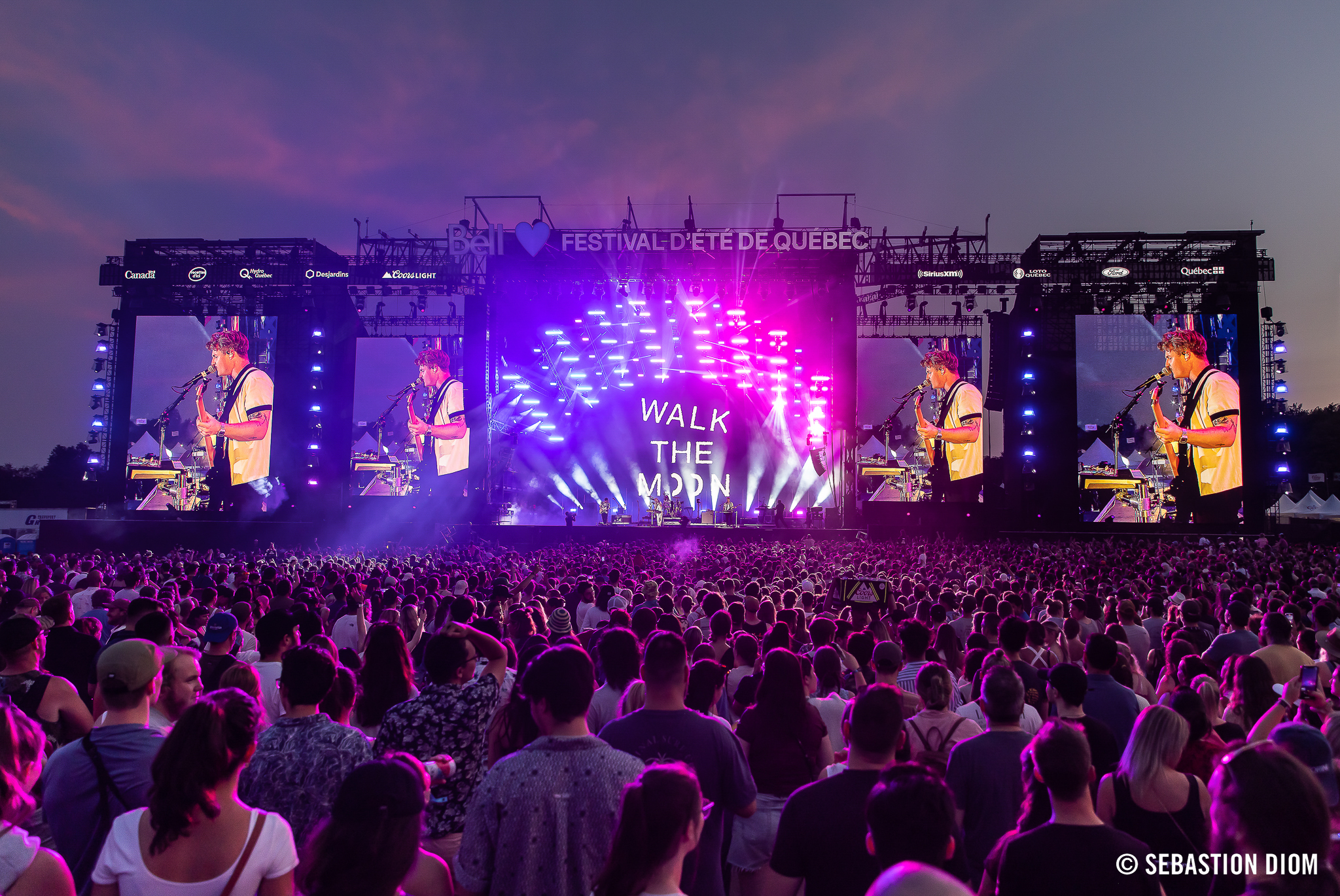 Now that you've fallen in love with the festival, we have to warn you that general admission is currently sold out. However, there are more ticket opportunities coming soon, and you won't want to miss them. Head right over here to plan on when to grab your own tickets!