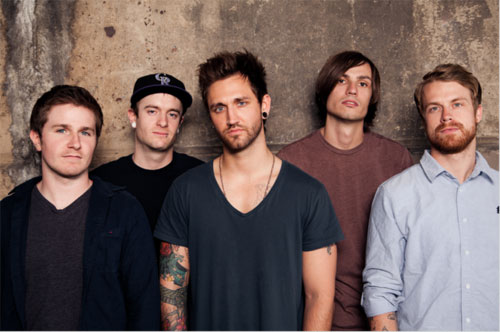 –
Hello and welcome to Singles Lost in Time, where we dig through our library here at idobi (like monks sifting through historical texts) and we dust off some absolute bangers that never got their proper time in the sun.
–
Every Avenue – "Only Place I Call Home"
–
"Only Place I Call Home" by Every Avenue is arena piano rock for the emo generation. A sentimental piano melody grounds lead singer David Ryan Strauchman's harried chorus. It is a perfect template for a song describing the ups and downs of a relationship and how we still find home and comfort in each other. This feel-good ballad deserves to be in rotation on your Post-Fight Feelings playlist.
–
–
zebrahead's explosive energy and crunchy guitar hooks garnered them comparisons to bands as diverse as blink-182, Linkin Park, and Sum 41. While never hitting the heights of those bands, every skatepark had a zebrahead stan and "Falling Apart" makes it easy to see why. A stilted rhythm for headbanging and chantable chorus makes this a worthy addition to your Weekend at Etnies mix.