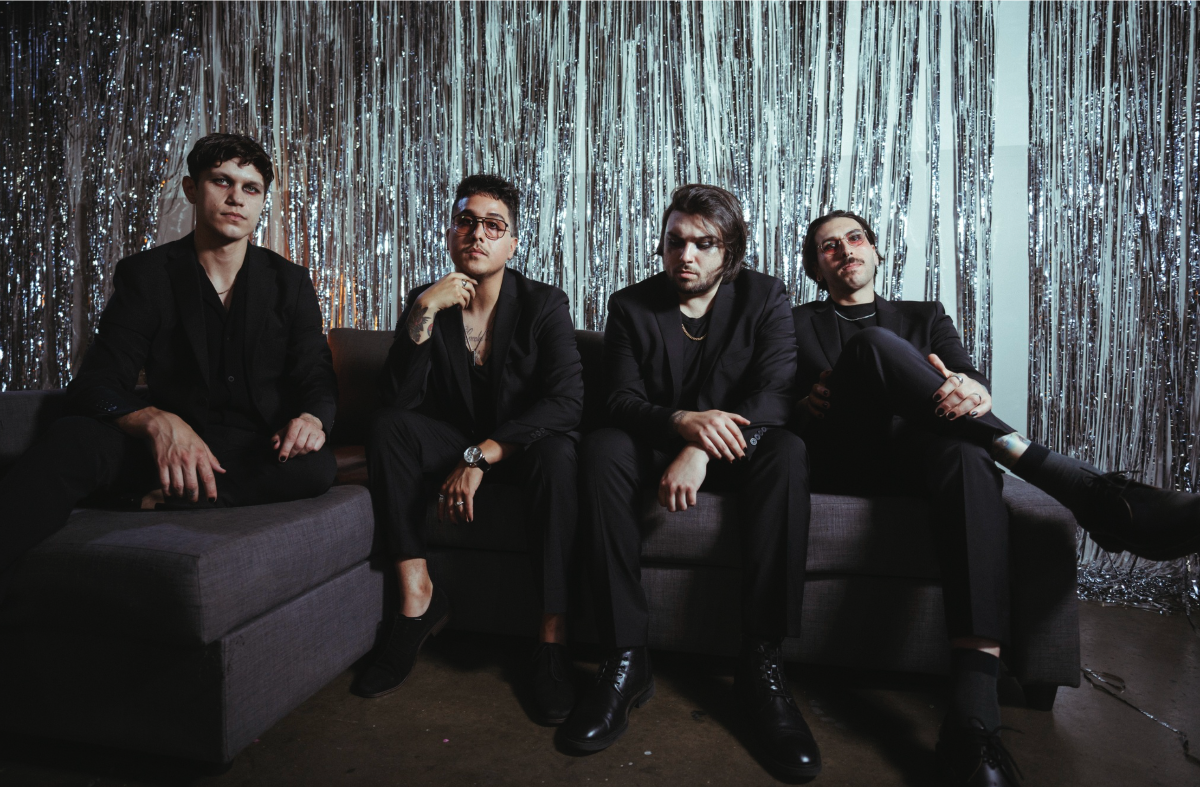 Following the release of their fifth studio album Dark Sun last fall, Dayseeker has continued to captivate audiences with their latest music video for their ballad "Homesick." Directed by Orie McGinness, the video showcases the band performing against a neon-hued backdrop, creating a stunning visual representation of the song's poignant lyrics.
While the video may appear simple at first glance, it effortlessly captures the raw intensity and emotional depth that Dayseeker is known for. The band's frontman, Rory Rodriguez, delivers the lyrics with a passionate and vulnerable performance, layering his vocals over the band's dynamic instrumentation to create a compelling experience.
Rodriguez shares that "Homesick" is Dayseeker's attempt at writing something more optimistic. The song is inspired by his personal experiences with loss and grief and how the support of a loved one helped him find his way back to happiness. The lyrics are an honest reflection of his emotions during this period in his life, and the song has resonated with fans who have faced similar struggles.
"'Homesick' is Dayseeker's honest attempt at writing something happier,"  Rodriguez explains. "After my father's passing, I was in a rut for a while, and there was just this one person that made me feel like it was okay to smile and breathe through one of the darkest periods of my life. Someone that feels like home."
Currently, Dayseeker is performing "Homesick" as part of their 9-song setlist on Silverstein's "Misery Made Me" Tour. In addition, Rodriguez has been joining Silverstein on stage for their encore setlist to perform their smash hit "Smile In Your Sleep."
Check out the music video for Dayseeker's "Homesick" below.
The band has a slew of tour dates throughout the year, including at Welcome To Rockville in Daytona Beach, FL, and at Sonic Temple Art & Music Festival in Columbus, OH, while out on the road with Sleeping With Sirens. They will also join Pierce The Veil and Beartooth on a string of dates in Australia later in the year. You can check out their full touring schedule here.