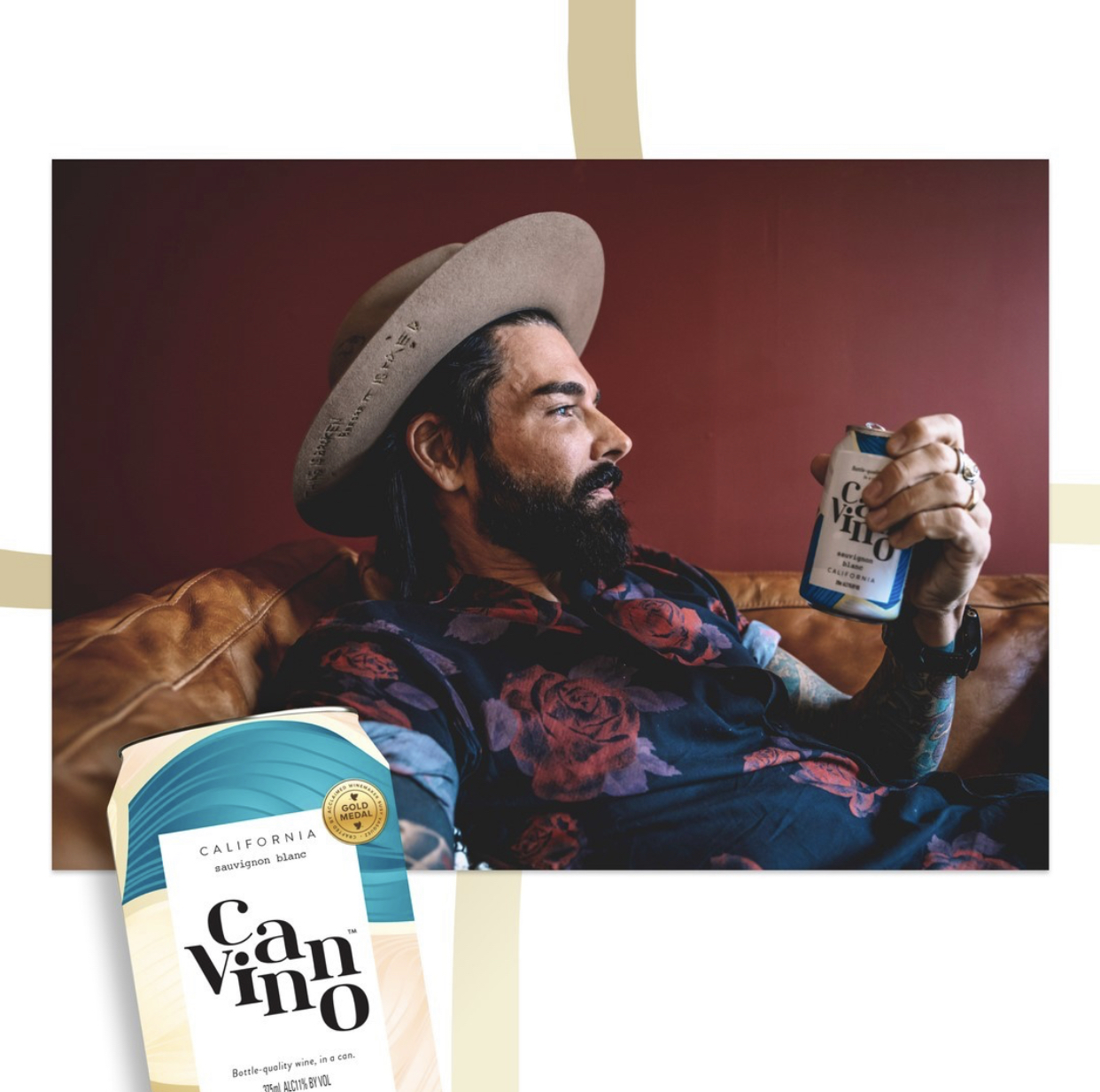 Picture this, the year is 2021 (or whatever year we're allowed to party again), you're at a Dashboard Confessional concert, the room is crowded and sweaty and instead of drinking the typical PBR tallboy, what you have in your hand is a can of delicious Pinot Noir, or maybe a saucy Rosè. Well, it looks like Dashboard's frontman Chris Carrabba has teamed up with Nightowl Canning to make that dream a reality. It's called Canvino.
"I love the aesthetic. I love that it's sustainably made. I love that it empowers female winemakers. I love the convenience of the can. As importantly as all of that, I love how the wine tastes." —Chris Carrabba
Earlier today the new wine company announced that Carrabba has come on "as a partner, investor, and ambassador" to create the perfect bougie casual drink. We couldn't be more excited for the quality of an expensive bottle of wine with the convenience of a can. On Canvino's Instagram, Carrabba explains, "It's almost impossible to share a truly exceptional bottle of wine at a concert given the restrictions of glass, so I sought out how I could combine music and wine in a more accessible fashion. Bottle quality wine in a can was born."

Umm…yes please!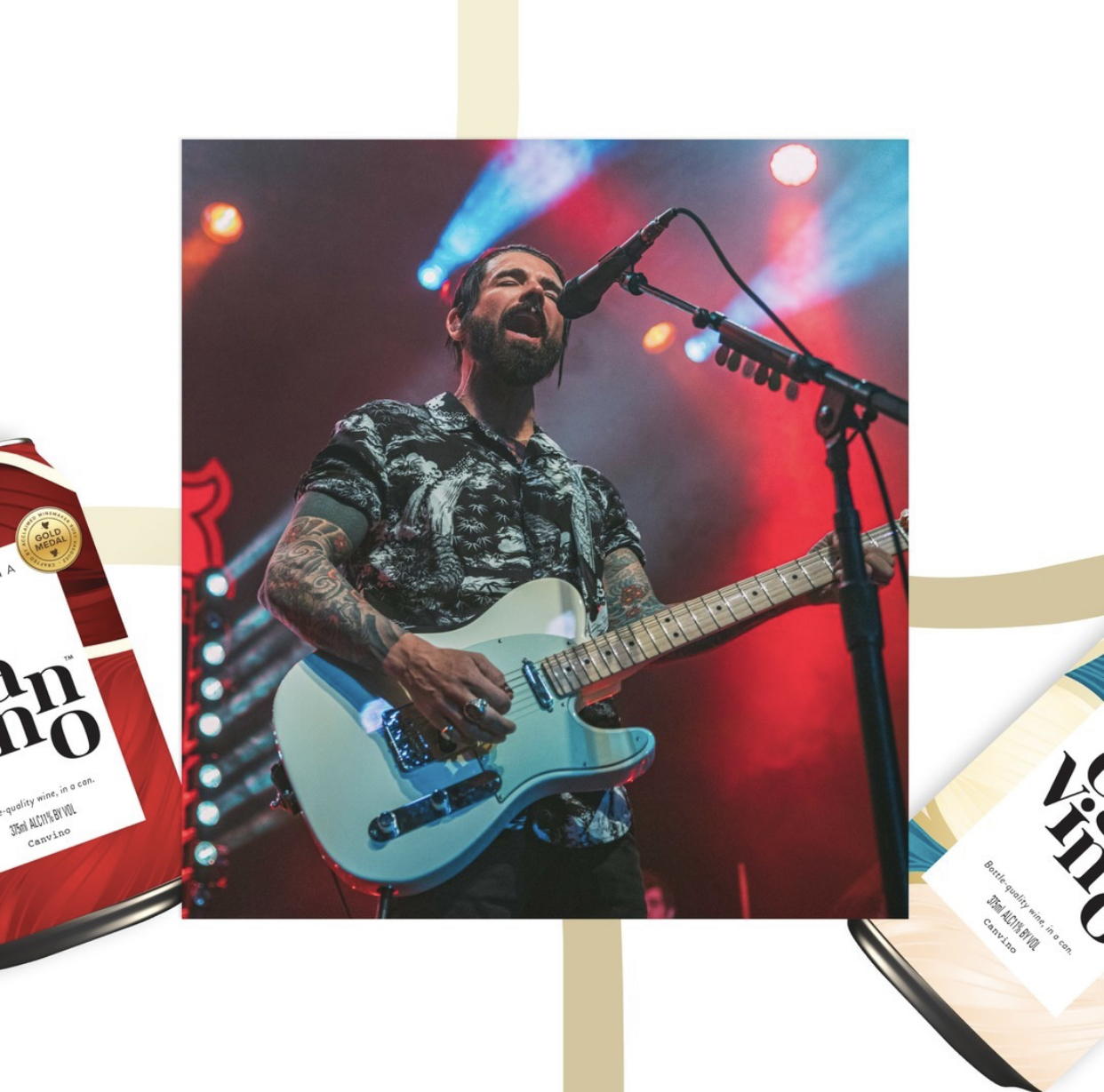 Canvino is dedicated to creating sustainable and ethically sourced wines with all the thought and care that Carrabba brings to his songwriting. Even the designs of the cans are inspired by his tattoo sleeves. Each wine is proudly vegan and gluten-free and is certified green by Lodi Rules®, a certification program that ensures wines are made as sustainably as possible. In the official press release, Gold Medal Winner and head winemaker, Susy Vasquez said, "The ability to manage the entire process from vine to can is what sets Canvino apart. There was no need for additives to make the wine taste better, I just took the naked grapes and crafted them to get the right aromatics for each varietal."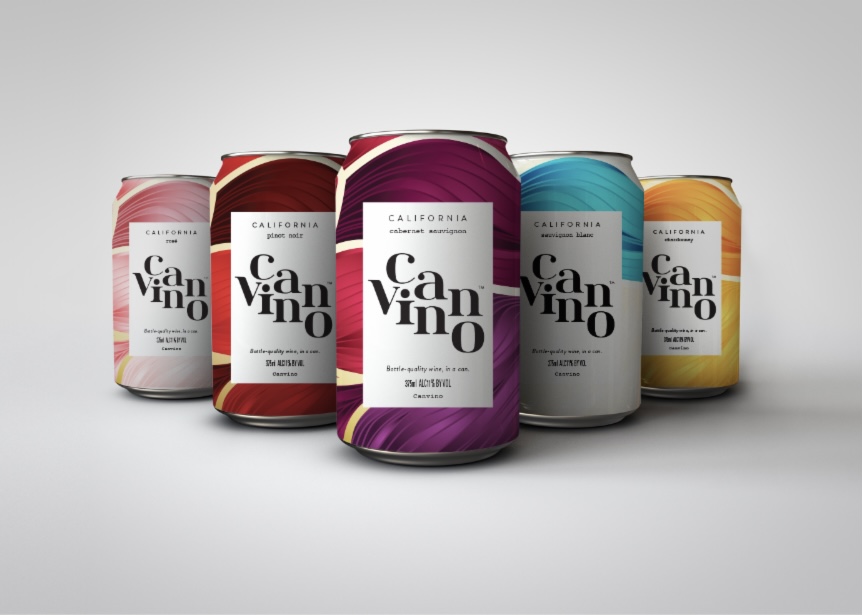 Canvino currently offers five types of wine: chardonnay, cabernet sauvignon, rosè, sauvignon blanc, and pinot noir, all created by Vasquez herself. While it's not yet in stores, shipping and delivery is available to more than 30 states (with an adult signature of course). When we finally do return to our favorite concert halls, you better believe we will be prepared and living our best lives!