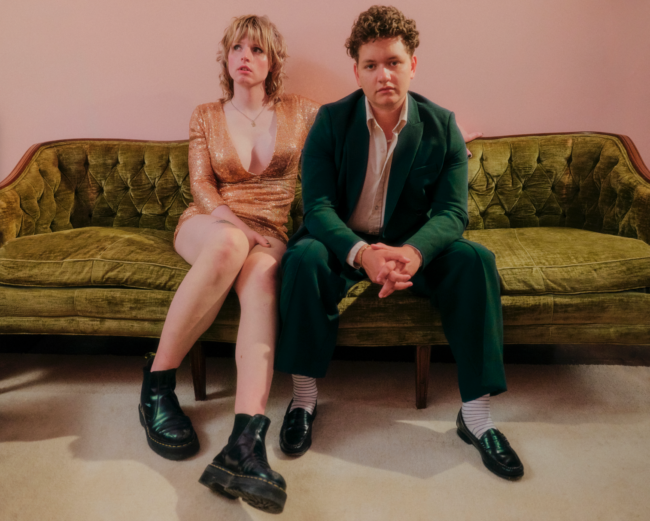 Childhood friends Max Rafter and Sam Huntington are the masterminds behind the avant-pop duo, Crooks & Nannies. The group have announced their new album Real Life due out August 25th and shared a brand new track, "Temper" today. Musically the duo slams against the contours of modern emo & 90s college rock. They toy with tropes of country songwriting while threading through elements of electronic music & alt-pop. The new track nods to the feeling you may get from listening to the Juno soundtrack, that comfortable and twangy essence of whimsical folk rock.
Vocalist and guitarist Max Rafter shares on the new song: "I wrote 'Temper' after I found out about something cruel a friend of mine had done before I met him. My knee-jerk response was to not believe it. He was a kind person that I had so much love for, who took up space in a good way. I felt duped and surprised. It expanded my understanding of people's capacity to do bad things but still be lovable. It had happened years prior to me finding out and it felt like it was told to me in a whisper. There was so much misplaced effort put into burying what he didn't want to look at rather than taking accountability."
They continue: "In writing the song I was imagining myself as the type of person who feels entitled to take things from others and without hesitation. I thought about how I can be naive about people, easily swayed and taken advantage of. 'Temper' is a story about power dynamics and writing it made me look at all relationships in my life through a new lens. I don't like to think of relationships as an exchange, or keep track of who is giving or taking more. But, sometimes that means it takes a long time for me to realize I'm not getting treated in the way I deserve."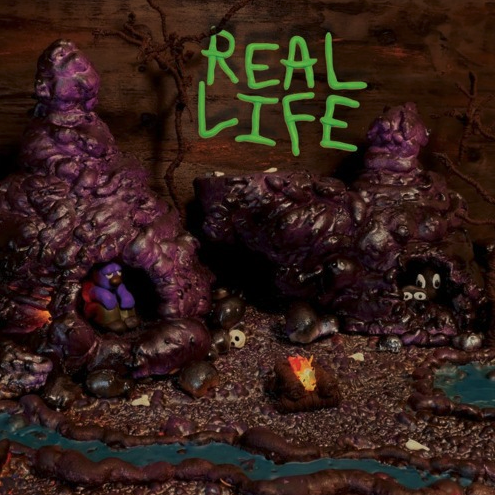 Real Life tracklist:
1. N95
2. Temper
3. Cold Hands
4. Big Mouth Bass
5. Growing Pains
6. Country Bar
7. A Gift
8. Immaculate
9. Weather
10. Nice Night
Along with the album announcement and fresh single, Crooks & Nannies have also given us a music video. Check out the vintage aesthetic of their visual for "Temper" here!