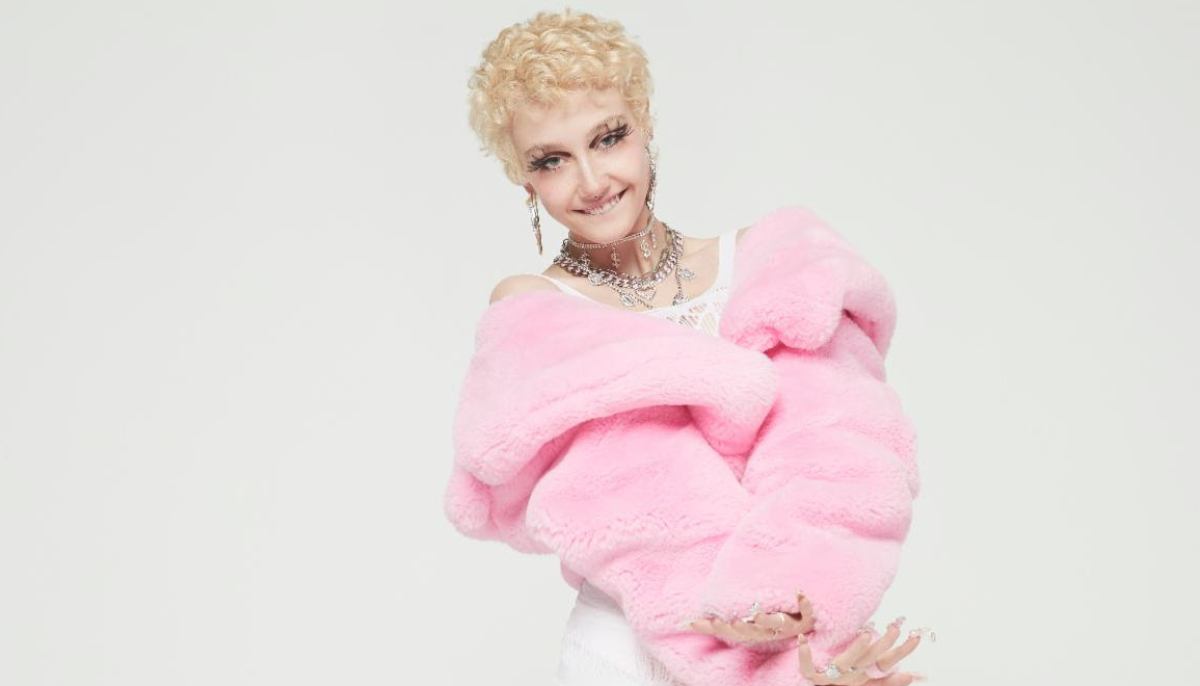 Chloe Moriondo is the sort of artist that will never be able to put a finger on. With the talent and the taste that barges down barriers, she is able to deliver surprise after surprise every time. And the latest surprise comes in the form of a double single, completely flipping two of her previous tracks on their head.

It's called Split Decision and features new genre-morphed versions of tracks from Chloes' discography.
The first is "I Want To Be With You", first appearing on 2021's Blood Bunny. But rather than a pristine alt-pop love song, it is now a hyper-pop-flecked electronic bop. And the second is "Celebrity", which can be found on 2022's SUCKERPUNCH. But rather than being a glitch-filled foot-stomper, it is now a slow-paced rock crusher.

Chloe had this to say about the project:

"I love both of these songs dearly and created each at such different points in my life—they mean a lot to me and I hope you love this cute little crossover that I had such a fun nostalgic time making ♡"

You can check out "Celebrity" alongside footage from across Chloe Moriondo story so far, featuring behind the scenes footage, live shows and plenty of smiles.

And here is "I Want To Be With You" with a starry-eyed visual: