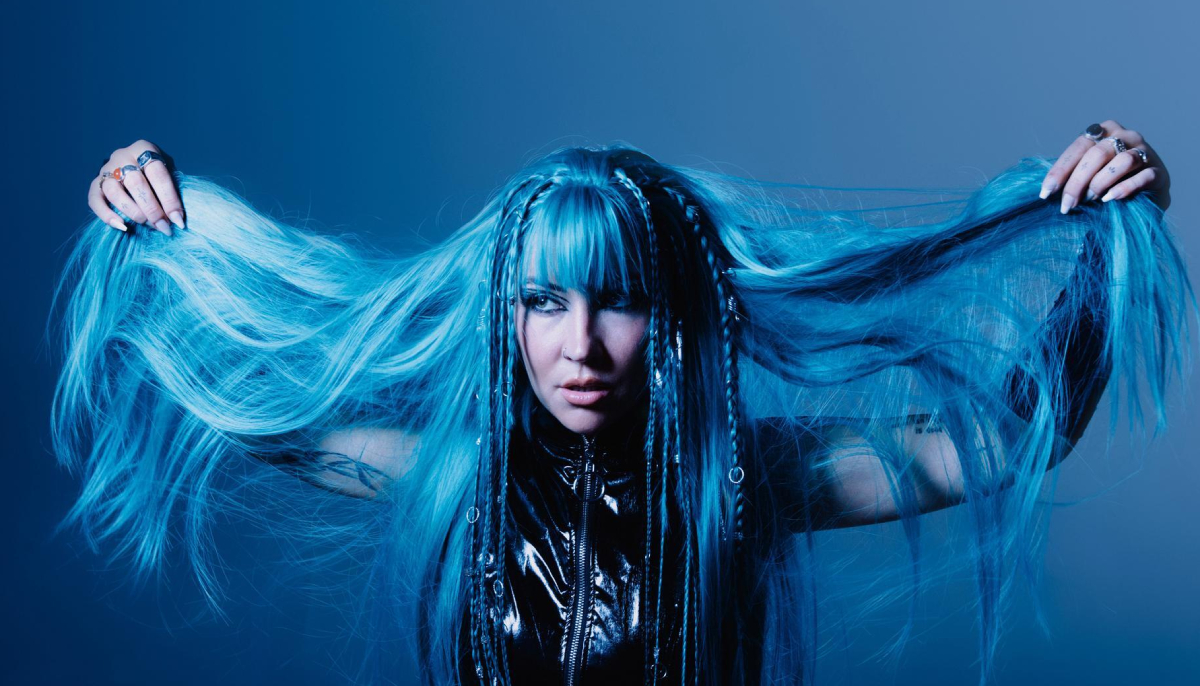 This is what Charlotte Sands has been building up. Her debut album, can we start over? is coming. It's been an amazing path to this point as well, though. From collaborations with scene legends such as The Maine and Underøath to baring her soul via her fiery brand of pop-rock creativity, she has been one of the busiest artists in the scene. Using her art to express every emotion she is feeling along the way of learning who she is and who she wants to be, there have been highs and lows. And with her debut album, all those emotions are set to come to a head in an extravagant way.
can we start over? is set to be one of 2024's first great records, with its release date of January 24. Charlotte had this to say about what the title represents and why it was perfect for this collection:
"The inspiration behind the title can we start over? came while writing a song for the album about the idea of restarting a relationship and the idea of beginning again or reintroducing yourself to someone. I've changed so much over the last few years personally and in my career, and I love the concept of starting over as who I am now with the information and knowledge I've gained.

"It's not about forgetting the past or regretting our choices but more so letting go of the previous version of ourselves and meeting each other where we are at this moment in the phases that we're currently in. I think this album for me represents exactly that, standing firmly where I am as the person I am today."


The album's artwork is stunning, with Charlotte looking radiant against the backdrop of the city at night. The whole photo has a blue hue, a color that has become heavily associated with her throughout her story thanks to her bright hair. Though such a color also reflects the emotions that course through the record too.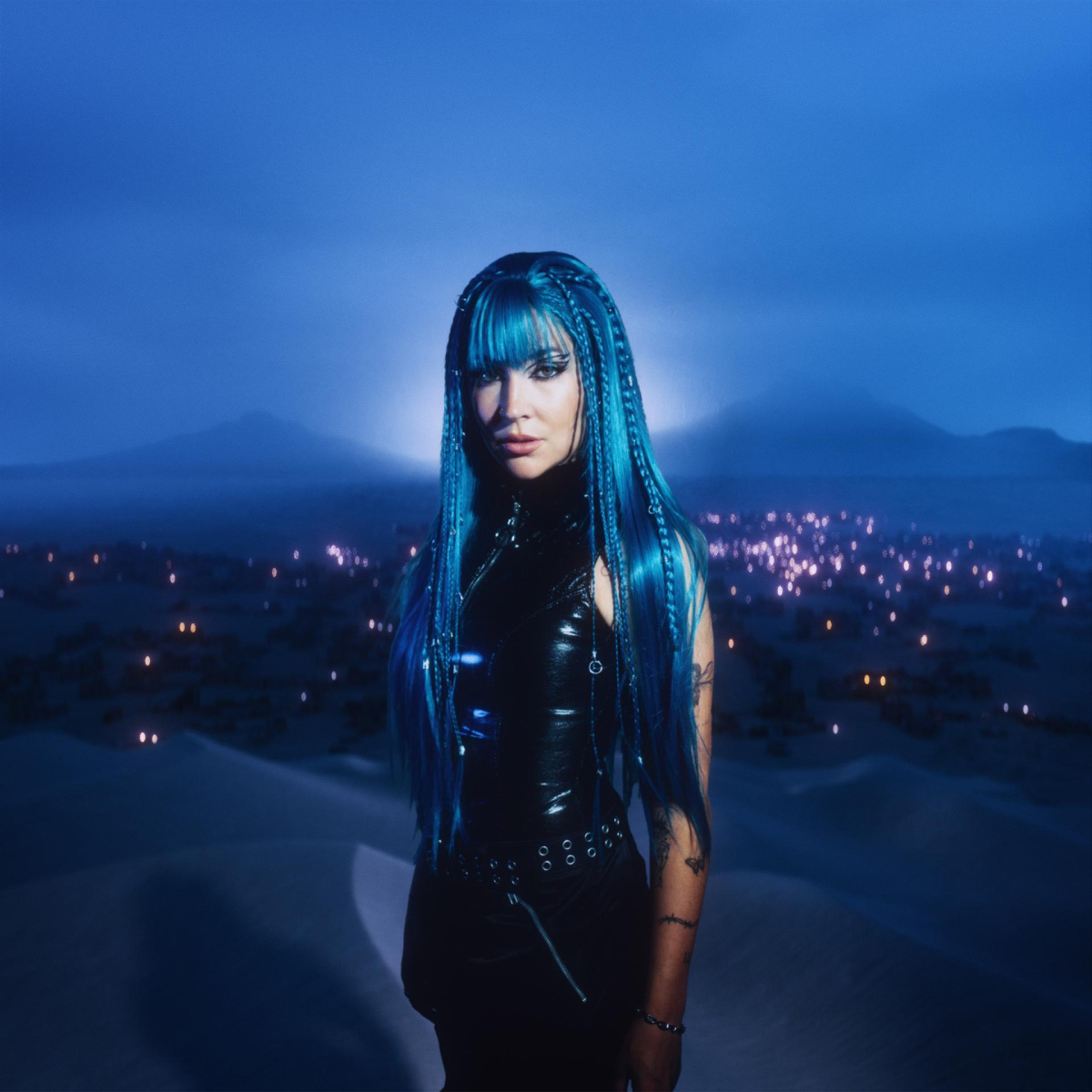 The first taste of the album is also now here. It's called "use me" and finds Charlotte Sands at her most rip-roaring and raw. Beautifully balanced and atmospherically dense, it is a track about realising you don't need to please everybody at the same time. You are only human and can only do so much, and that's okay. It is a benchmark in Charlotte's story, with all the lessons she has learnt so far coming to a head and reminding her that is capable of success without doing damage to herself. It is defiant and delirious and dripping in passion and power.
"We wrote 'use me' at a time where I was constantly trying to please everyone around me and felt like I was continuously coming up short of their expectations. No matter how hard I tried or how much I gave, it never felt like I was good enough. This song is about finally letting go of that pressure and accepting myself for who I actually am instead of the version that other people want me to be. Creating this song was a really therapeutic experience and I felt a million times lighter afterwards. I hope it makes you feel powerful and reminds you to not put too much weight on other people's opinions of you. Only you truly know who you are."