Women are smart, talented, compassionate, and hard working (amongst other things). The trail-blazers on this list have used their passions and work ethic to create empires that can inspire anyone. They are living proof that determination pays off. These women have built their legacy from the ground up and don't seem to be stopping anytime soon.
Sophia Amoruso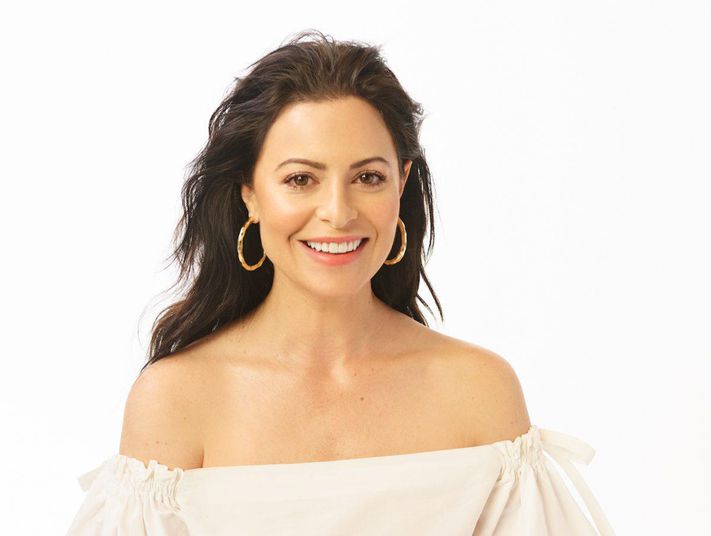 Here's the thing about Sophia Amoruso. She's had to build an empire twice. She first started her vintage clothing business called Nasty Gal on eBay at 22. It quickly gained popularity and at one point was worth $200 million. However, the business crashed and they filed bankruptcy. After the downfall, Amoruso stepped away just to create another business and find success again. Girlboss Media is an online source to help other women gain footing in their personal lives and their own businesses. Amoruso also wrote a memoir titled #GIRLBOSS that was picked up by Netflix to be adapted into a series starring Britt Robertson. Amoruso is proof that even major downfalls can end in bigger success than you could imagine.
Sara Blakley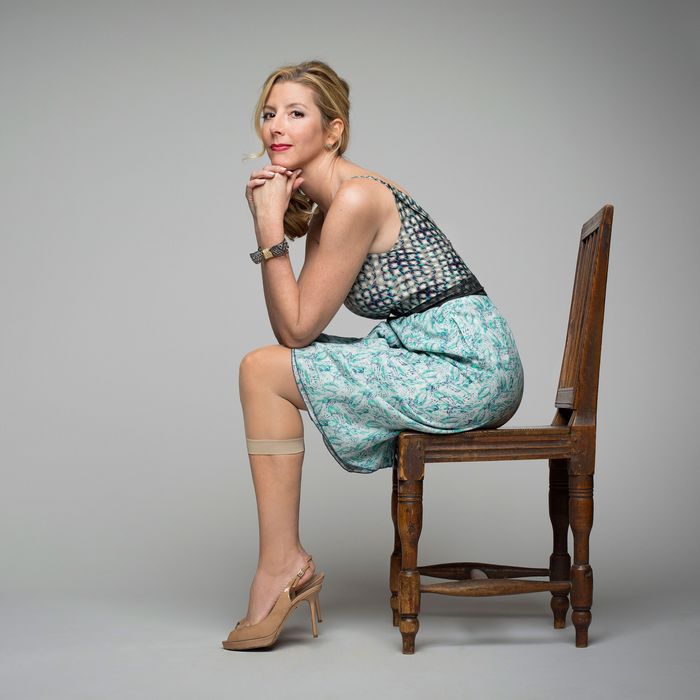 Sara Blakely spent her early 20s working at Disney World, trying stand up comedy, and selling fax machines. It was during her time working in sales that she was having to constantly wear panty-hose and she hated how they looked at the bottom but liked how they felt at the top. She grabbed a pair of scissors and started to experiment. After finding something she liked, she tried to find someone who would invest in her idea. Plenty of rejections later…Spanx was born. She used her $5,000 in savings, did her own research, and wrote her own patent. For a while, Blakely ran the show on her own and worked tirelessly to get the word out. In the first year after officially starting the business, she made $4 million. Her success only grew from there and she has since made it a point to give back to other women. The Sara Blakely Foundation helps women who have an interest in entrepreneurship. Blakely also donated $5 million to help small women-run businesses during the pandemic.

Kiran Mazumdar-Shaw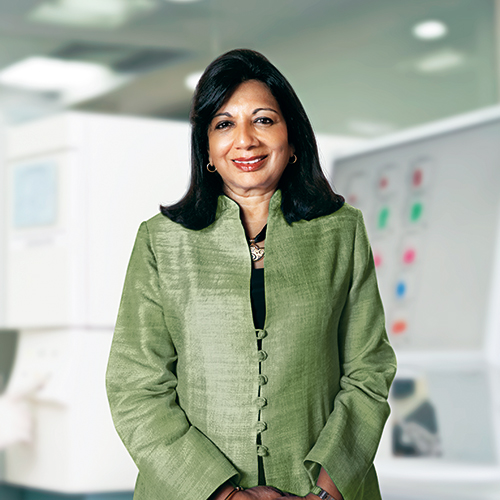 Following in her father's footsteps, Kiran Mazumdar-Shaw went to school in Australia to become a brewer. This wasn't a common career path for a woman and she faced a lot of challenges because of it. She landed a job with the Irish company Biocon Biochemicals. She worked hard there and was recognized. The company sent Mazumdar-Shaw back home to India to start her own Biocon, which produces enzymes for products like alcohol and paper. She continued to face problems because being a woman gained her no respect in this industry. However, she powered through and her company became the first in India to provide enzymes to the U.S. and Europe. It has permission from the FDA to create a cholesterol lowering molecule and has also been testing the first type of insulin to be taken orally. All of this has led Mazumdar-Shaw to be India's richest woman and, honestly, she's just an all around badass.
Morgan DeBaun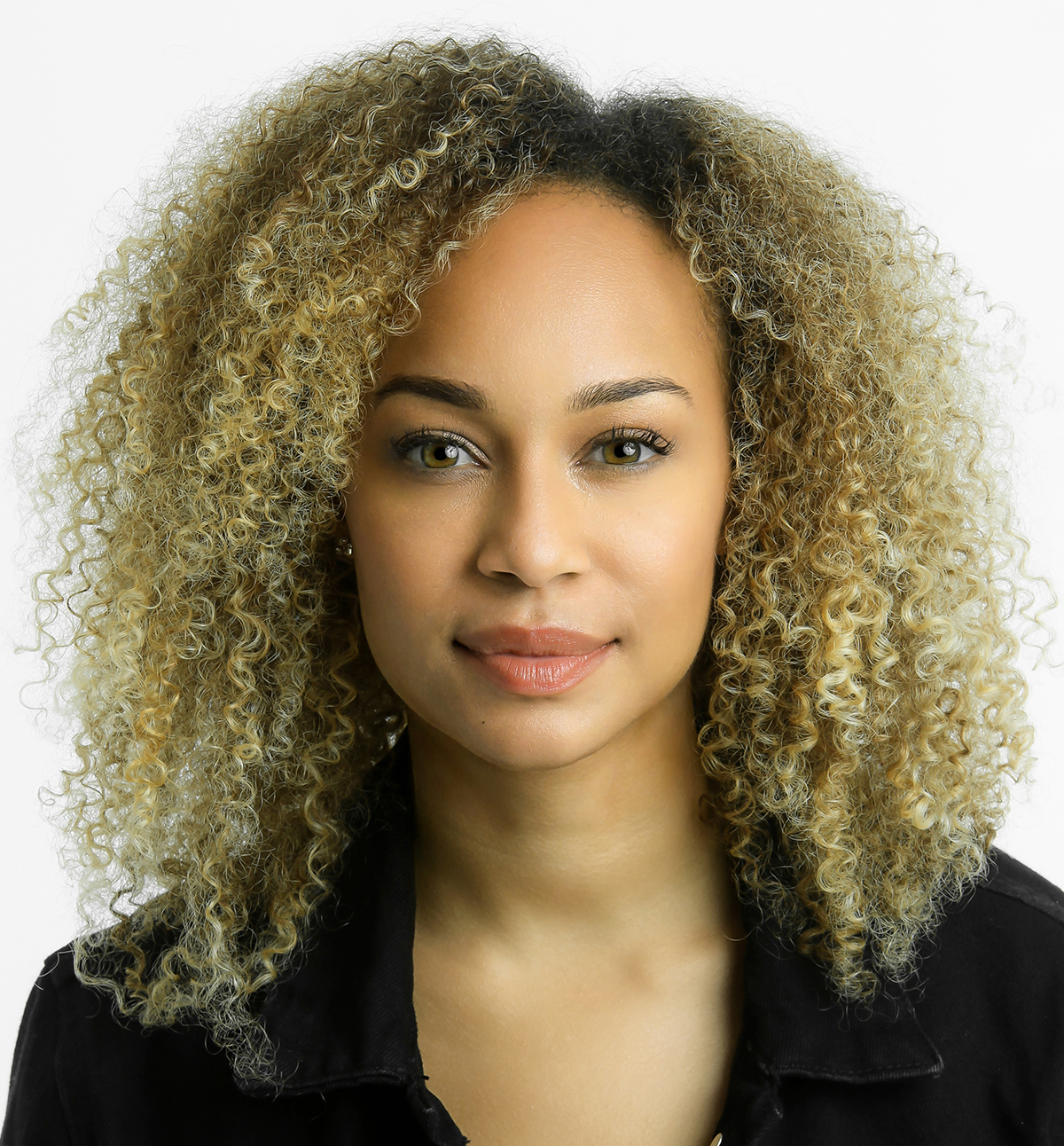 Morgan DeBaun is the founder of Blavity, a media platform for Black millennials. Her parents knew she was destined for a life in business when she would sell candy from Costco to her peers at 13 because there weren't any vending machines at school. DeBaun was working at Intuit in San Francisco when she came up with the idea for Blavity in her downtime. As it began to grow, she left her job and headed for Los Angeles. The site and community has only exploded since then. To be honest, we're wondering if she sleeps. Blavity now holds Summit21, a conference for Black women as well as Afro Tech, a tech conference for Black start-up owners. Blavity also owns a travel site that helps Black millennials called Travel Noire, along with an entertainment site and a lifestyle site for women. To top it all off, DeBaun has her own skincare line named M.Roze Essentials.
Whitney Wolfe Herd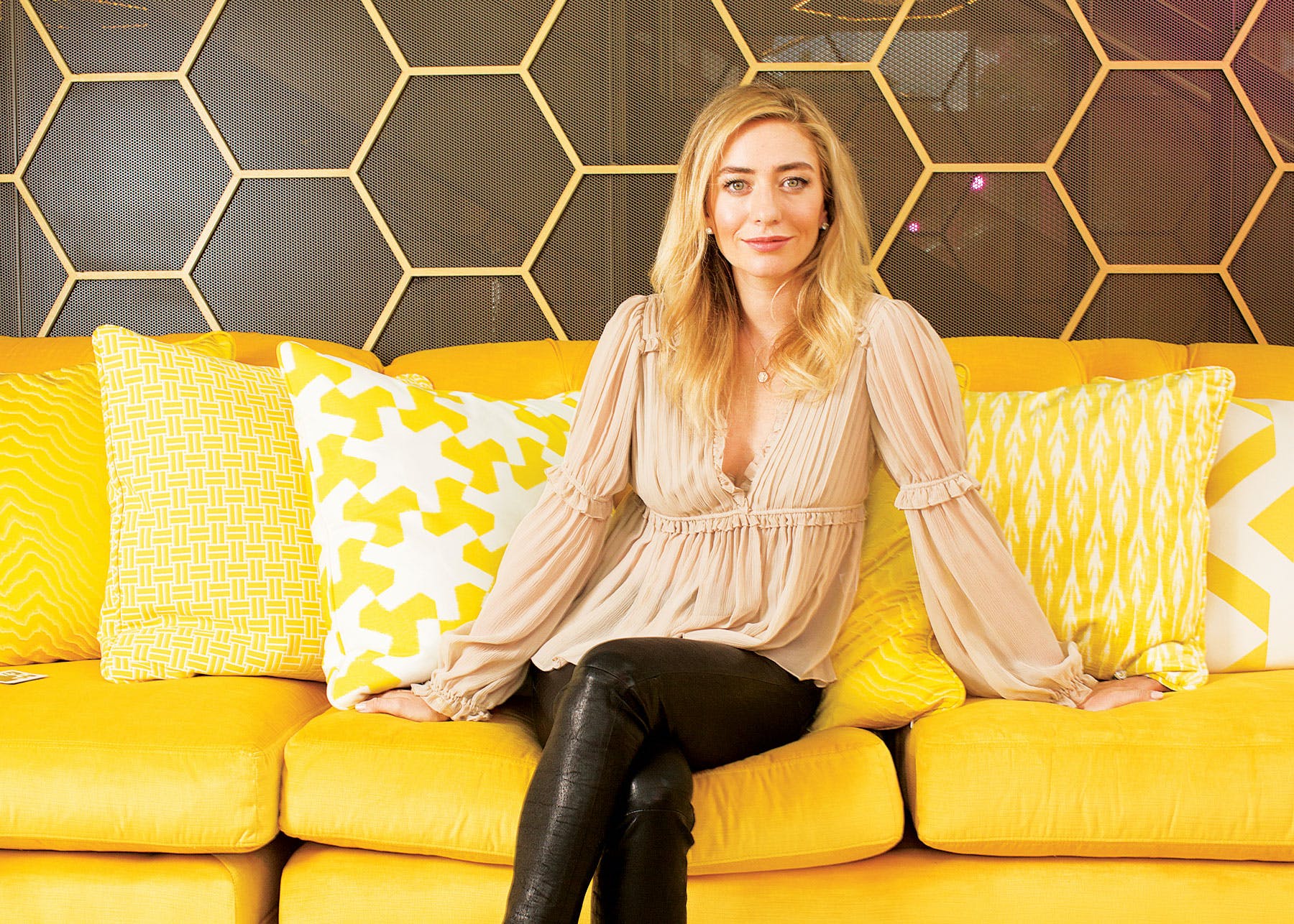 Whitney Wolfe Herd has set out to empower women in the dating field. She originally was on the development team for Tinder but left after she had to file a sexual harassment lawsuit with the company. They settled but she was being raked over the coals on the internet. She would receive death threats, amongst other things, that would take a toll on any person's mental health. Moving forward, Wolfe Herd realized that there needed to be a dating app where women got to make the first move. That's when she began to create Bumble. Women get to make the first move on Bumble and it has since expanded into creating platonic and business relationships. Through this venture, Wolfe Herd has become the youngest woman self-made billionaire. We sincerely thank her for at least making dating a little more tolerable.
Anne Wojcicki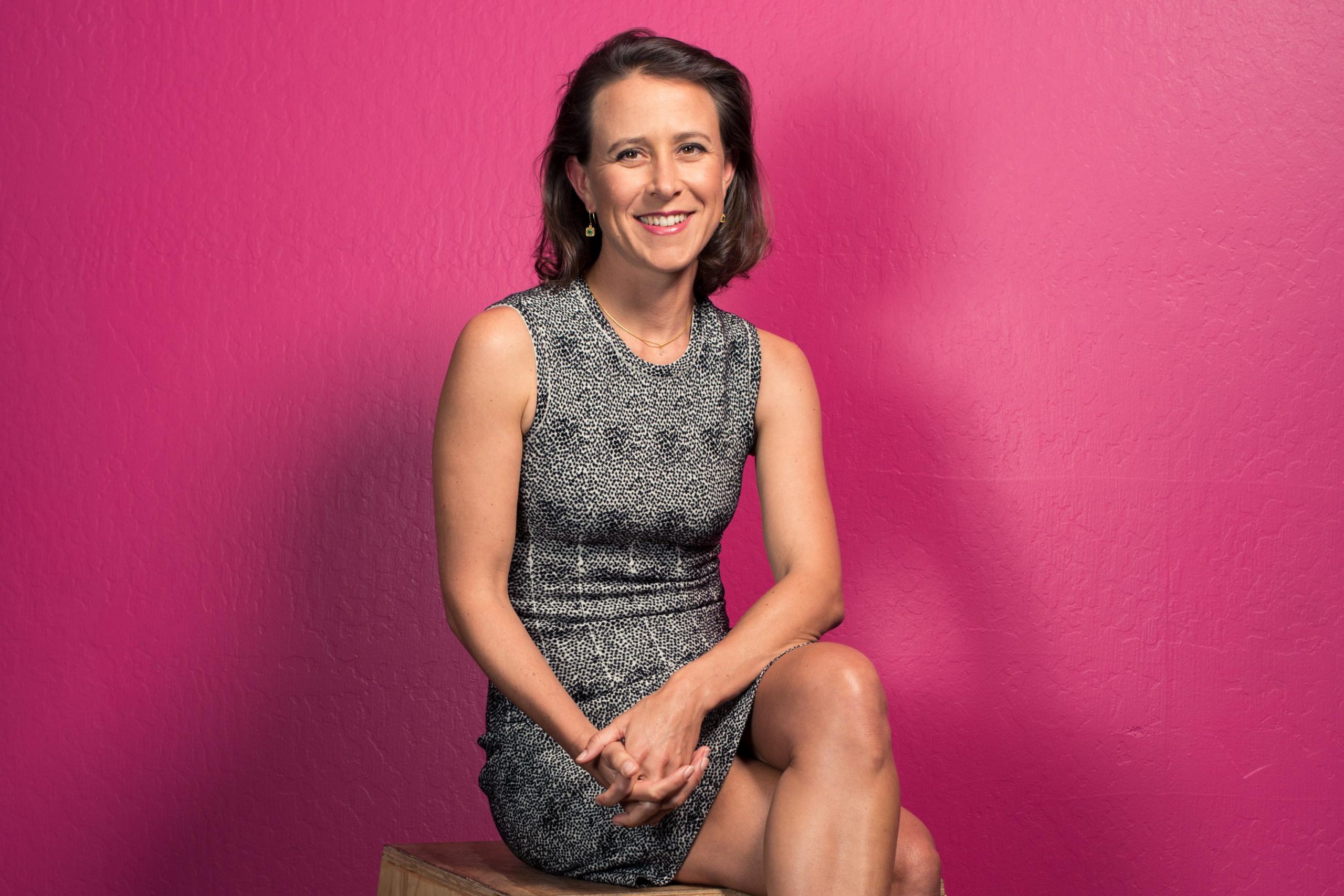 Anne Wojcicki was stubborn and determined from an early age. When she was younger her parents wanted her to pursue tennis, while she wanted to figure skate. To work around her parents' wishes, she worked hard to fundraise her own money to continue figure skating. Her determination and passion has stuck with her throughout her life. After graduating from Yale, Wojcicki started working on Wall Street working as an analyst, where she grew tired of seeing how companies profited off of people's medical needs. She was going to go on to pursue a career in medicine but instead turned to doing research. This resulted in her starting 23andMe with Linda Avey. Designed as a way for people to do genetic testing at home, it allows users to take their medical makeup into their own hands. Even though she initially ran into problems with the FDA, they have since begun to work together to provide individuals with the information they need about their own health.
Karissa Bodnar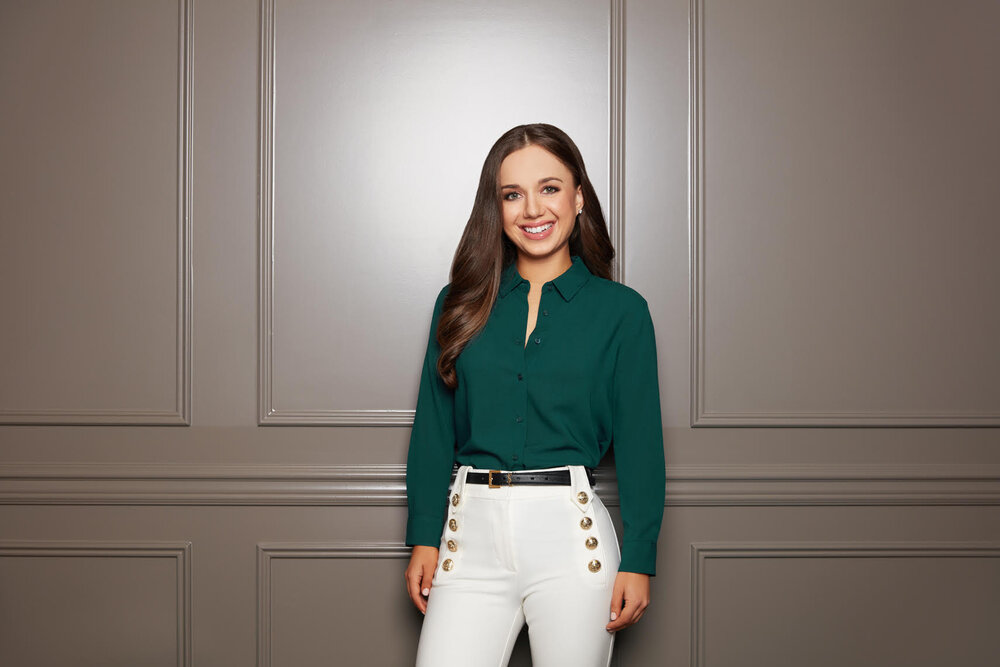 Karissa Bodnar always loved cosmetics. She used to create them in her childhood kitchen and later on she worked at Sephora to get through college. At age 25 she launched Thrive Causemetics, a month after her friend passed away from a rare form of cancer. She thought about how her friend would want to wear certain make up after she started treatment but needed to be careful about the products she was putting on her skin. Bodnar's line of cosmetics is vegan, cruelty-free, and is designed to be gentle enough for people with auto-immune diseases. Bodnar has a good heart and combined her talent with her compassion. For every Thrive product that is purchased, one is donated to a person in need. Bodnar also frequently donates to organizations that help with important issues like homelessness and domestic violence.
Mellody Hobson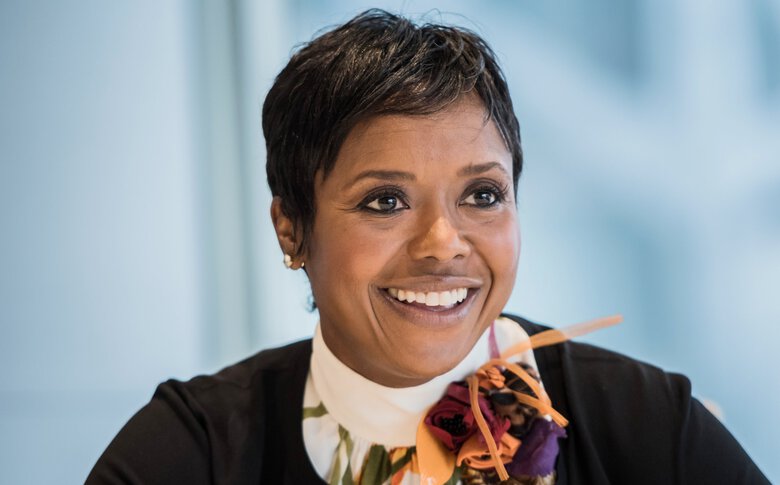 Mellody Hobson was raised by a single mother living in poverty. Through her upbringing, she gained an interest in finance and loved school. She even says that she would cry if she couldn't go (someone please tell me how to be more like her). While Hobson was studying at Princeton she took a summer internship at Ariel Investments. Over the next ten years, she made her way to the top and is now co-CEO of the same company. AI is an incredibly successful Black-owned investment company and Hobson uses her knowledge to educate others on how to achieve financial growth. She has also served as a chairwoman for Dreamworks and Estée Lauder, and currently serves as a chairwoman for Starbucks and JPMorgan Chase.

Toni Ko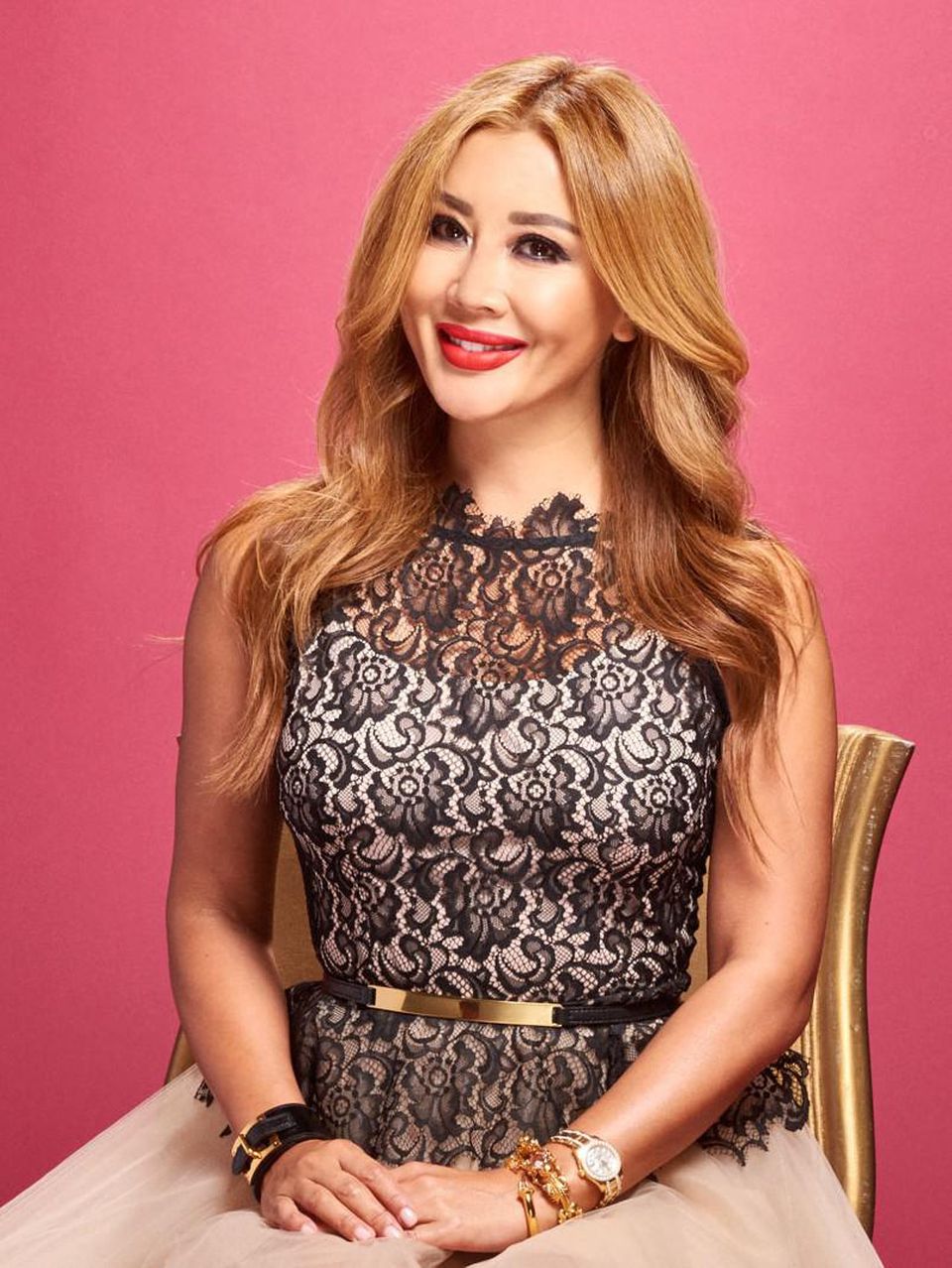 Toni Ko came to America with her family from Korea, speaking no English, when she was just 13. Her parents started a wholesale cosmetics business quickly after moving to the States—that Ko ended up dropping out of college to help with. It was working for her parents that inspired her to create NYX Cosmetics, after realizing the gap between high end makeup lines and drugstore brands. The makeup line was a hit. Such a hit that she was able to sell it to L'Oréal for $500 million. Don't you dare think she retired after that though. Her empire continues to grow. Ko's venture capital firm, Butter Ventures, funds female-run small businesses. She truly is the gift that keeps on giving.