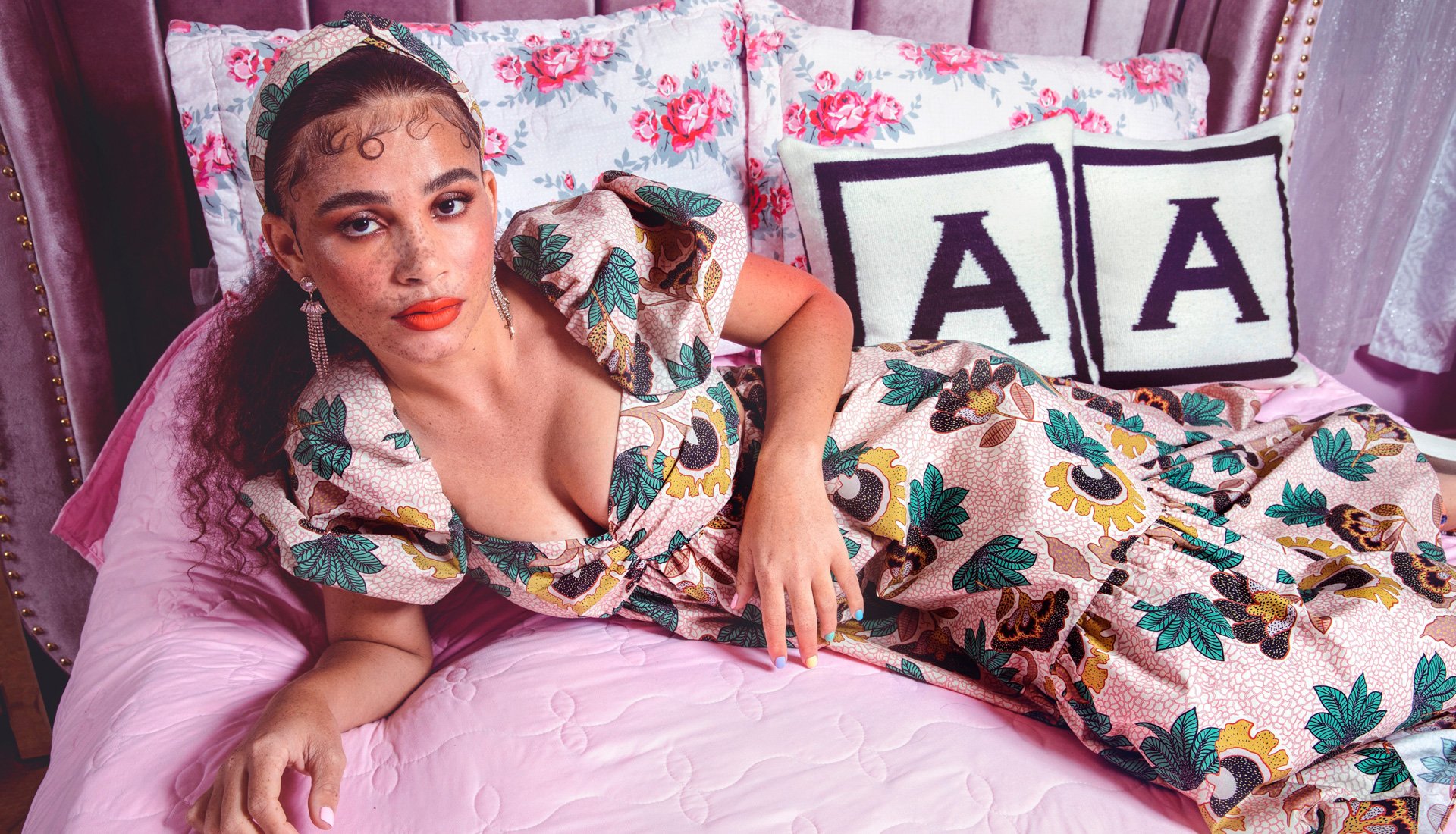 Happy Black Heritage Month! Each week in February we're going to celebrate and amplify Black excellence. Let's start with some incredible companies owned and operated by brilliant Black women, curated by idobi's creative director Sherin Nicole, and written by me!
–
Blk Mkt Vintage
Black Market Vintage is a Brooklyn based vintage concept shop aimed at celebrating Black history through vintage artifacts, collectibles, and anything they find that centers the richness of the Black experience. Impeccably curated by founders and life partners Jannah Handy and Kiyanna Stewart, Blk Mkt Vintage is more than a shop, it's an experience. By way of these thoughtfully chosen pieces of history, Handy and Stewart are telling Black folks, "Not only do we see you, but we love you as well. You're worthy. What you've created is worthy. You are important here."
–

The Lip Bar (TLB)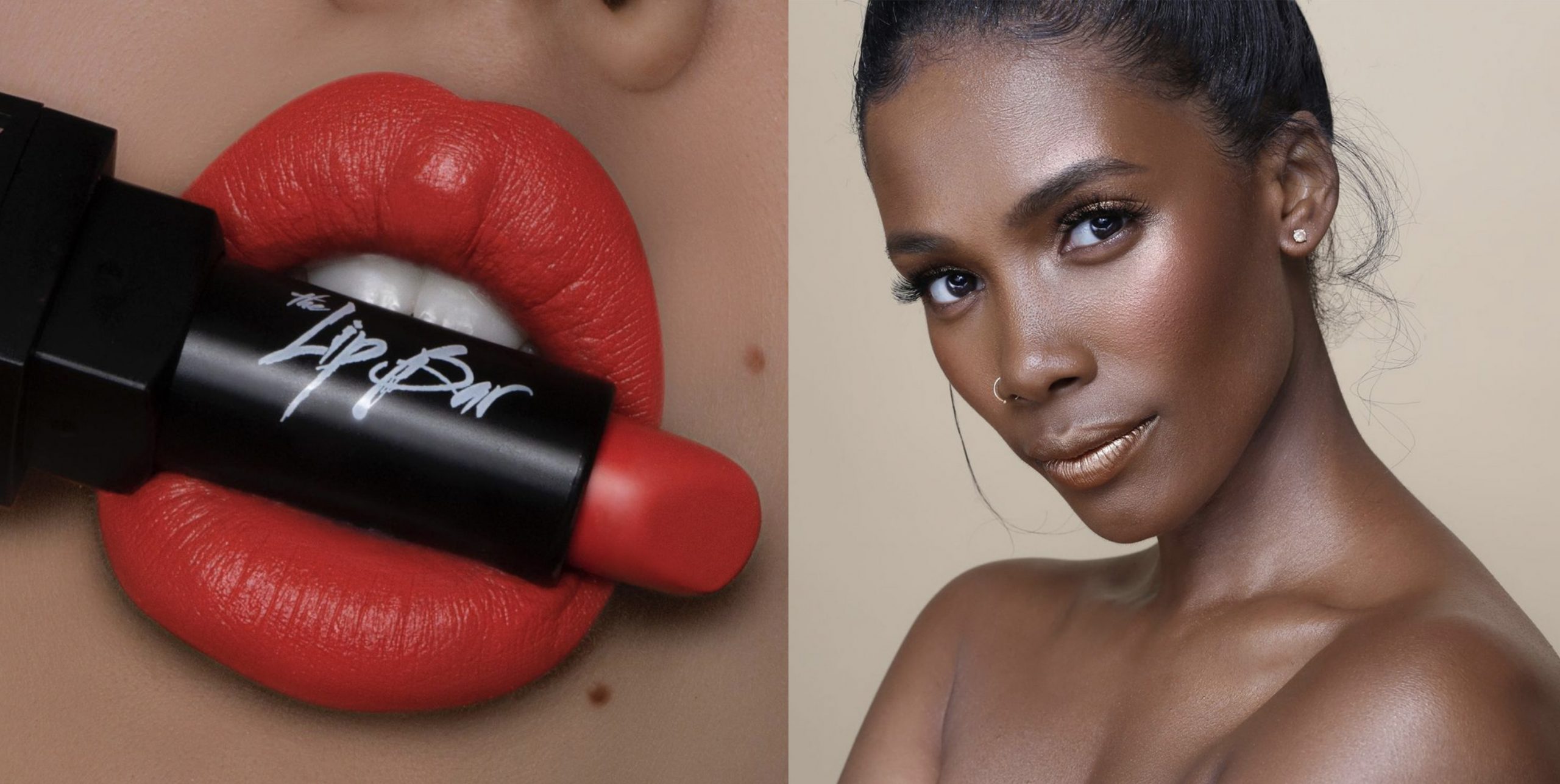 The Lip Bar, or TLB, is a cosmetic line started by Melissa Butler that quickly went from being turned down on Shark Tank to being sold in over 450 Target stores nationwide. Butler started TLB in her kitchen when she was tired of the beauty industry's lack of inclusion and diversity, and of course the insane amount of harsh chemicals being used. The TLB mission statement is to challenge the way we think about beauty by creating a wide range of vegan and cruelty free cosmetics, fit for anyone with a face. The line has a ton of fun and expressive lip colors, as well as a huge range of facial shades for their foundations, concealers, and tinted moisturizers.

–
Coco and Breezy
Coco and Breezy is a high end optical brand started by twin designers Corianna and Brianna Dotson. Their designs became an instant hit early on in their career and the line has only grown from there. They are the masterminds behind the late Prince's third eye glasses and their frames can be found in most luxury publications like Vogue and Harper's Bazaar. Their designs are unique, edgy, and oh so chic! Recently they have collaborated with Hershey and Ciroc and have no plans on slowing down.

–
Mocktail Club
When Pauline Idogho was pregnant she wanted to find a way to continue social experiences without the alcohol, she discovered that most non-alcoholic drinks don't have the bold and interesting flavors of traditional cocktails. So she decided to make her own. Using only all-natural ingredients, "Mocktail Club is perfect for the sober curious and mindful drinkers looking to drink less." With bold drinks like the Capri Sour or Bombay Fire, these mocktails can be used as a low-calorie mixer, or a dynamite drink on their own.
–
Autumn Adeigbo
Fashion designer Autumn Adeigbo is dedicated to making a positive impact on the fashion world. Her business model is 100% woman forward, working with woman owned production facilities in the U.S. while providing fair wages and meaningful employment to woman artisans around the world. She prioritizes sustainability from sourcing to delivery by buying limited supplies and producing each exclusive piece specifically to order. Her designs are bold and vibrant and for anyone who wants to stand out in a crowd in the absolute best way.
–
The Honey Pot
The Honey Pot is a vaginal care line "made by humans with vaginas for humans with vaginas." When founder and CEO Bea Dixon experienced bacterial vaginosis she was visited by an ancestor with the cure. The Honey Pot is an all inclusive vaginal care line that "cleanses, protects, and balances your vagina." All products are all natural, biodegradable, cruelty free, and gynecologist approved.
–
Supermom Culture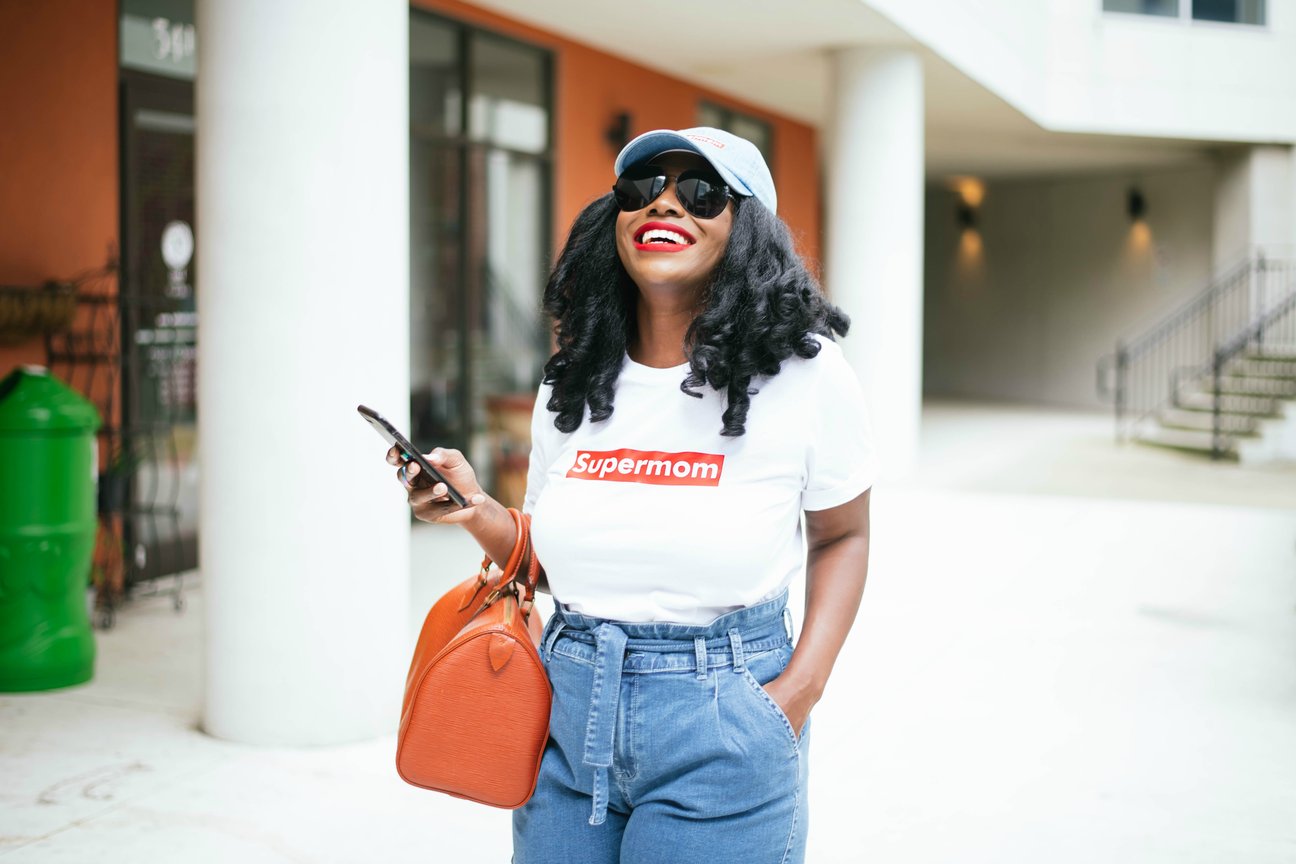 Supermom Culture is a family oriented fashion brand aimed at making moms feel…well, super! Founded by Trina Small, this lifestyle brand sells stylish casual wear for the whole family. From adorable onesies, to fun and vibrant tie-dye hoodies, to duffle bags for moms on the go, this brand reminds us that, "Motherhood is not about being perfect, it's about being Super even in difficult situations."
–
Black Archives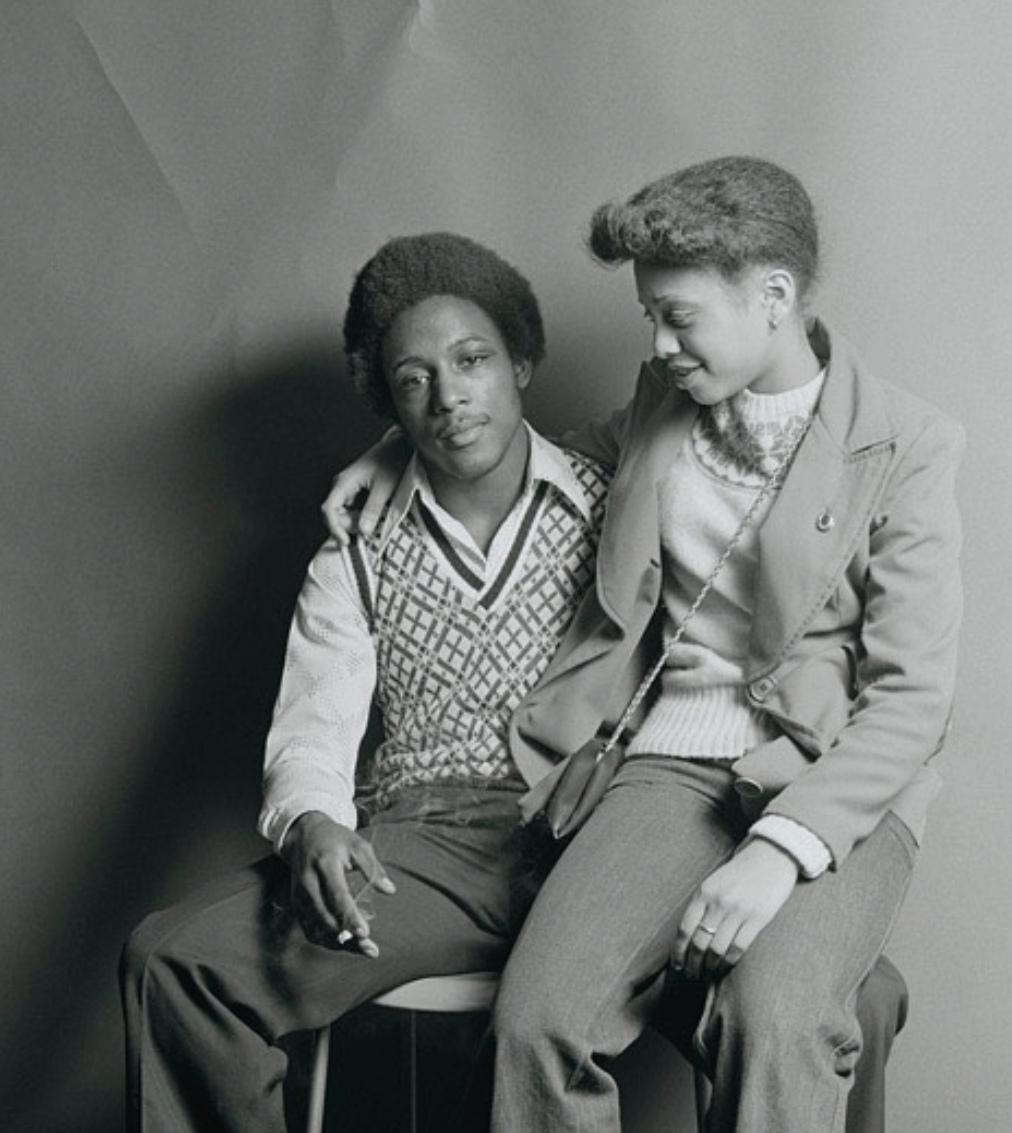 Black Archives is a thriving multi-medium editorial platform aimed to elevate and celebrate Black voices. Started by Renata Cherlise in 2015, Black Archives examines the nuances of the Black experience and shares the history & the heritage with the world through e-zines, photo collections, and a host of other projects. They have worked with icons such as Whitney Houston and Lauryn Hill. Their projects can be seen from the big screen to the small, from the streets to concert halls.