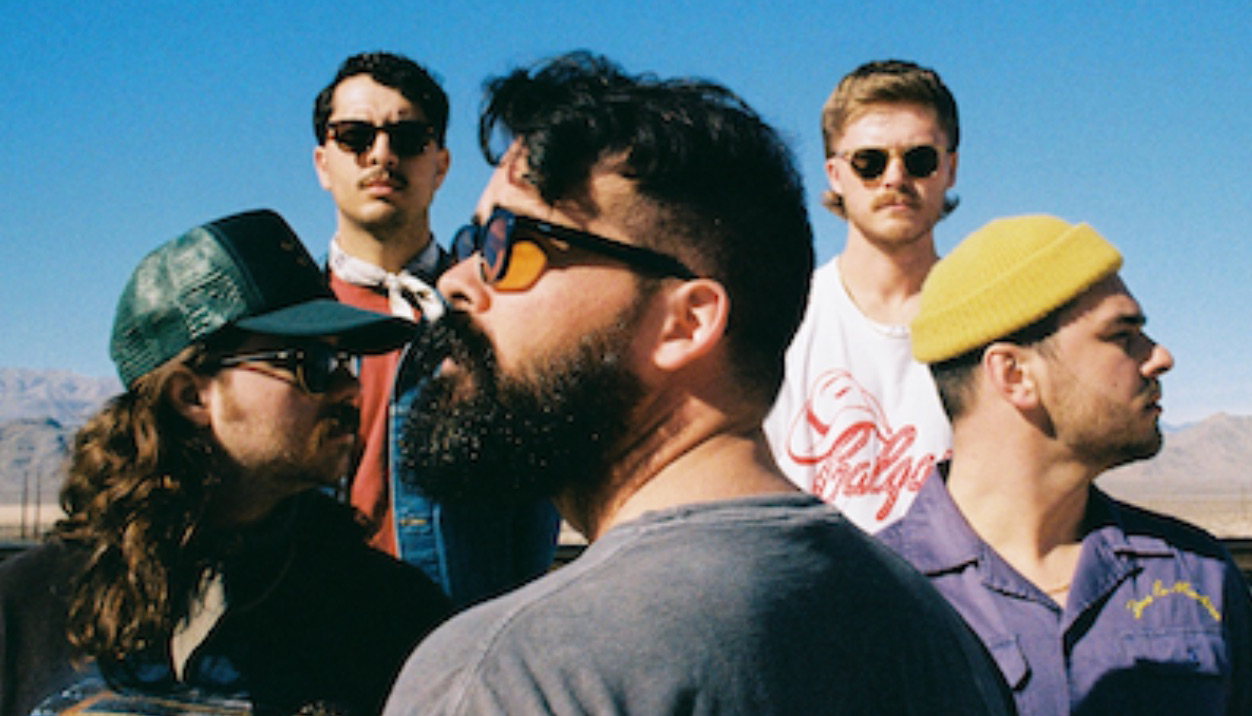 Based out of Florence, AL, Carver Commodore are the finest in their field when it comes to creating rousing indie rock brilliance. Bright, breezy and sun-stained in all the right ways, their latest journey is heading towards the release of their new EP If Nothing Happens. Two tracks have been shared so far in the form of "Never Satisfied" and "Drown Me In Emotions". And now a third has been added to the pile, and it's bound to get you on your feet.

It's called "Too Late To Get Out" and is rousing as it comes. Softly strummed guitars build and build into a crescendo of jovial chaos. Throw in striking keys, blustery atmospheres and a poetic refrain here and there. The result is an instant earworm. Readymade for the biggest stages that they world has to offer, whilst also perfectly suited for small room singalongs, it's a perfect example of what the band are all about. By dialling things back to their bare bones and delivering straight-up indie-rock goodness, it feels like the band have remembered that good songwriting is always going to be a success.
Carver Commodore will release If Nothing Happens on August 15. It follows on from their EP Too Much? which was released back in 2022. You can check out the previously released offerings from this new EP below.

Here is "Never Satisfied", which shimmers and shines between layers of quirk guitar and soulful crooning.

And here is "Drown Me In Emotions", which is a bit more low-key but no less funky and fun. Bass-heavy, lick-laden and perfect for the summertime, it's a radio hit in the making.