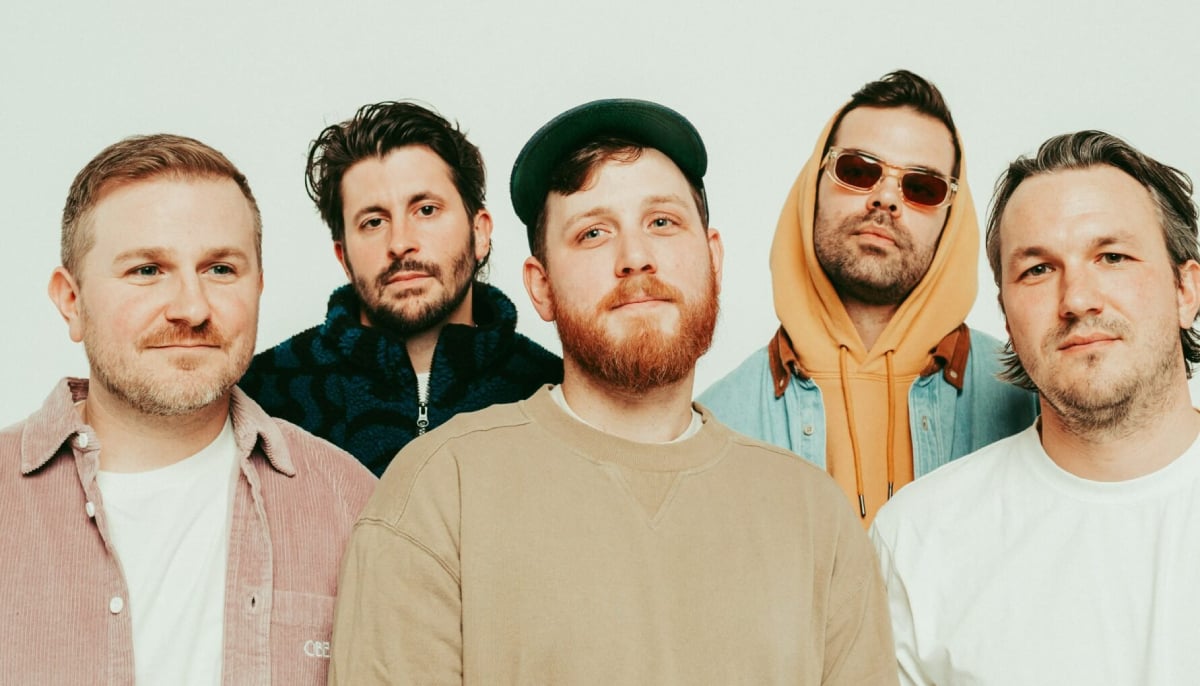 Let's all take a moment to have a collective scream, because Balance and Composure is BACK! After nearly five years of hiatus, they are hitting us with a brand new two-track release called "Too Quick to Forgive". They're not just back, but they're coming out swinging, as both singles are repeat-worthy and must be listened to immediately.
Both songs, "Savior Mode" and "Last to Know", take on the topic of confrontation but with a totally different set of emotions and perspectives. Jon Simmons' ability to put his heart on the table and capture this range of feelings in just two different songs, is reason enough to have full faith in this comeback.

"Savior Mode" grasps that sinking feeling of grief. Knowing something is over, but not knowing how to get over it. It seems like humans tend to sit in their sadness before realizing it's time to walk away. You do what you can to fight it, just to realize you're the only one fighting.

Not only is this depicted so well in the song itself, but the band dropped a music video as well today to give us a visual of those feelings. In the video, we see Simmons taking a road trip with another person who has a brown paper bag over their head and a face drawn on. The paper bag person never seems happy on the trip they're taking, no matter how far Simmons goes.

"Last to Know" seems to take place on the other side of things. The pain has been processed, and now you're pissed. You hear that transition at the beginning of the song before it's time to absolutely go off. The tension is built, and now it's time to release. Simmons reflected on the song, saying:

"It's the feeling of being the last one in on an elaborate cruel prank being played on you. Some people can use you up for what they need and then abandon you when they feel fulfilled. With this song, I just wanted to say my piece." 

Simmons and bandmates Andy Slaymaker, Matt Warner, Erik Petersen, and Dennis Wilson have been quietly working since November 2022 with friend Will Yip to make these songs a reality. They're now signed with Yip's label, Memory Music. It's clearly a winning combo, and if these singles are any indication of what's to come, we're about to get a new era of Balance and Composure that's going to absolutely ruin us (in a good way).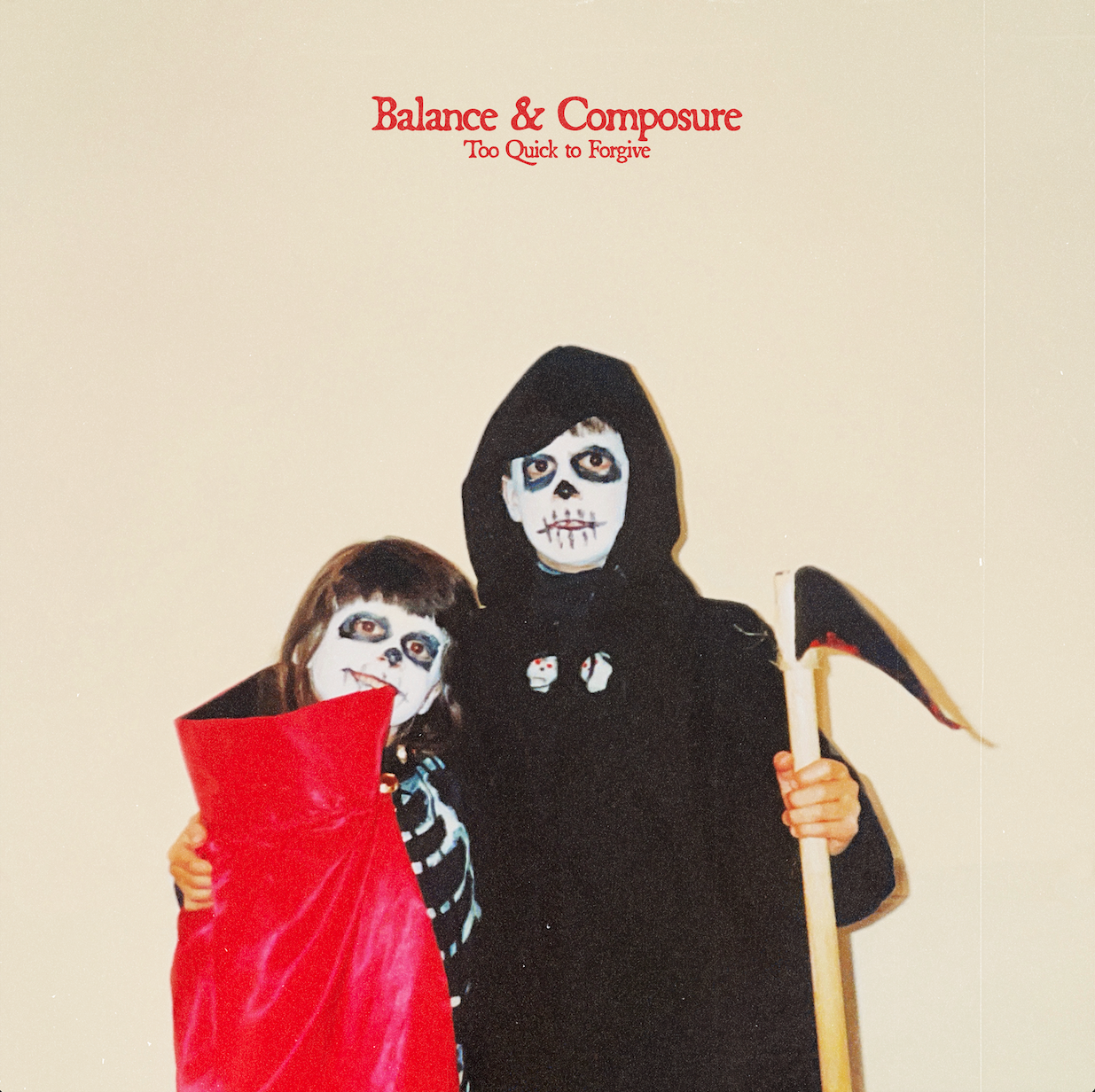 Now that Balance and Composure is officially back, they want to celebrate their triumphant return with you. What better way to do that than by playing live? They'll be playing four shows this summer – Philadelphia on June 16th, Los Angeles on June 23rd, Pomona on the 24th, and New York City on July 8th. Webbed Wing, Seahaven, Toledo, Choir Boy, and other bands will be playing at their shows with them, so you really can't go wrong.
Get your tickets this Friday at 10am local time here. Welcome back, Balance and Composure. We missed you.