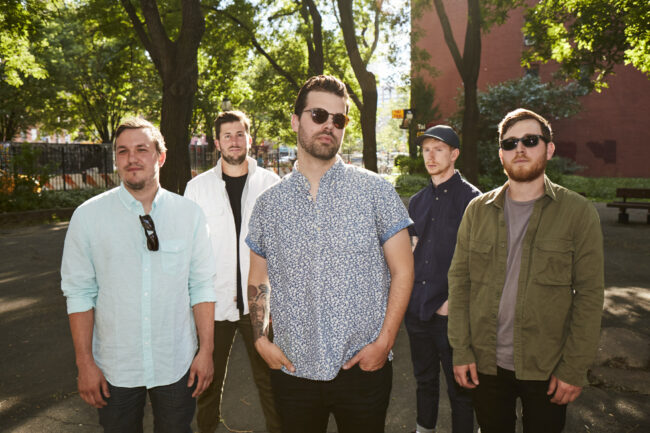 –
Hello and welcome to Singles Lost in Time, where we dig through our library here at idobi (like monks sifting through historical texts) and we dust off some absolute bangers that never got their proper time in the sun.
–
–
Balance and Composure bloomed with 2013's The Things We Think We're Missing featuring "Tiny Raindrop". The song's hazy haunting sound is realized perfectly in the music video. Love, especially of the pining flavor, can make life feel out of focus and disorienting. When you're in love, you can get tunnel vision when it comes to the object of your infatuation, allowing all other facets of life to meld into an ambient drone. Headphones help convey the fullness of the feeling, so add "Tiny Raindrops" to your In My Feelings playlist and embrace the emotions.
–
–
Two minutes of hardcore punk-infused math rock was the world's first introduction to The Fall of Troy. "Rockstar Nailbomb" is the opening track and obvious tone-setter to the band's self-titled debut album. After the first twenty seconds of vocals and instruments sounding like they are on fire, the song "settles" into an urgent drum pace with quick-strum guitars and breakneck lyrics. This, unsurprisingly, gives way to what is essentially a frenzied guitar solo masquerading as a chorus. The rapid-fire notes of the "chorus" make you wonder if lead vocalist/guitarist Thomas Erak's fingers might have actually caught fire. Next time your homie passes out, "Rockstar Nailbomb" makes an effective wake-up call—if ice water to the face just isn't working for you anymore.