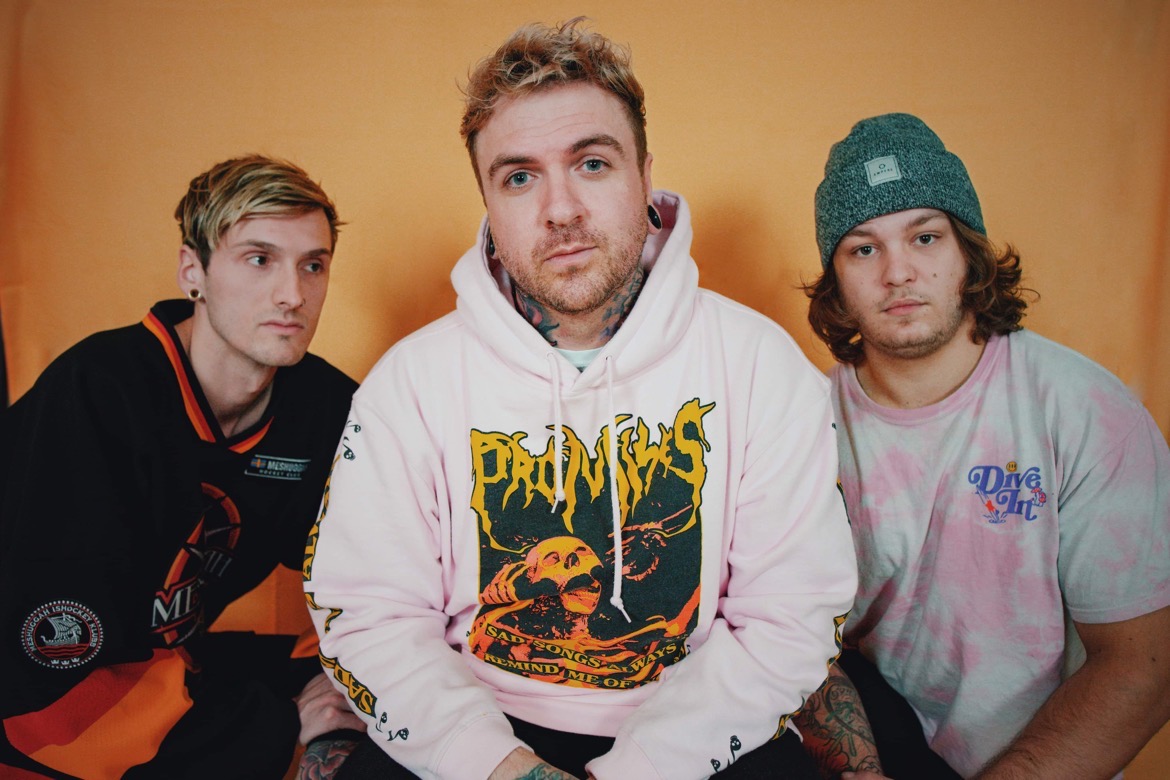 North Dakota native, Brooklane, has released their titular single from their upcoming EP. The band teamed up with 408 to give us the incredibly vulnerable "Stay Toxic." The band posted on their Instagram to celebrate the drop. They write, "We hope you all feel less alone through this vulnerable message exposing the struggles faced in an extremely toxic relationship."
Brooklane and 408 nail the narrative of being in trapped in an unhealthy relationship. If you've been there before, they capture the moment you step outside of it and really see it for what it is. "Master of manipulation/Twisting every situation/Now I see your gaslights fading/Thought I was crazy" is unfortunately relatable. In just under 3 minutes, the band takes you on a rollercoaster of feeling out of sorts, being stabbed in the back, wanting to see the best in people, and still being the one left. Just to realize that them leaving you was the best thing they could have done. Knowing that you aren't the only one that has gone through this cycle lets your brain rest in realizing it truly was them and not you.
The band gave us the best gift they could have with such a deep-cutting song. They ensured you could jam to it in your car to get all those feelings out. The upbeat guitar and catchy chorus get your blood flowing. Similarly, it'll remind you of blaring classics like The All American Rejects "Gives You Hell," when writing in your journal isn't enough anymore and you need to get a good scream out.
Brooklane is fresh off of their headlining tour in the US. They are currently playing on the Telltale and Sundressed tours for a handful of nights. Additionally, the band is expected to drop their Stay Toxic EP this summer, so there is plenty more Brooklane to come! Listen to the single below.