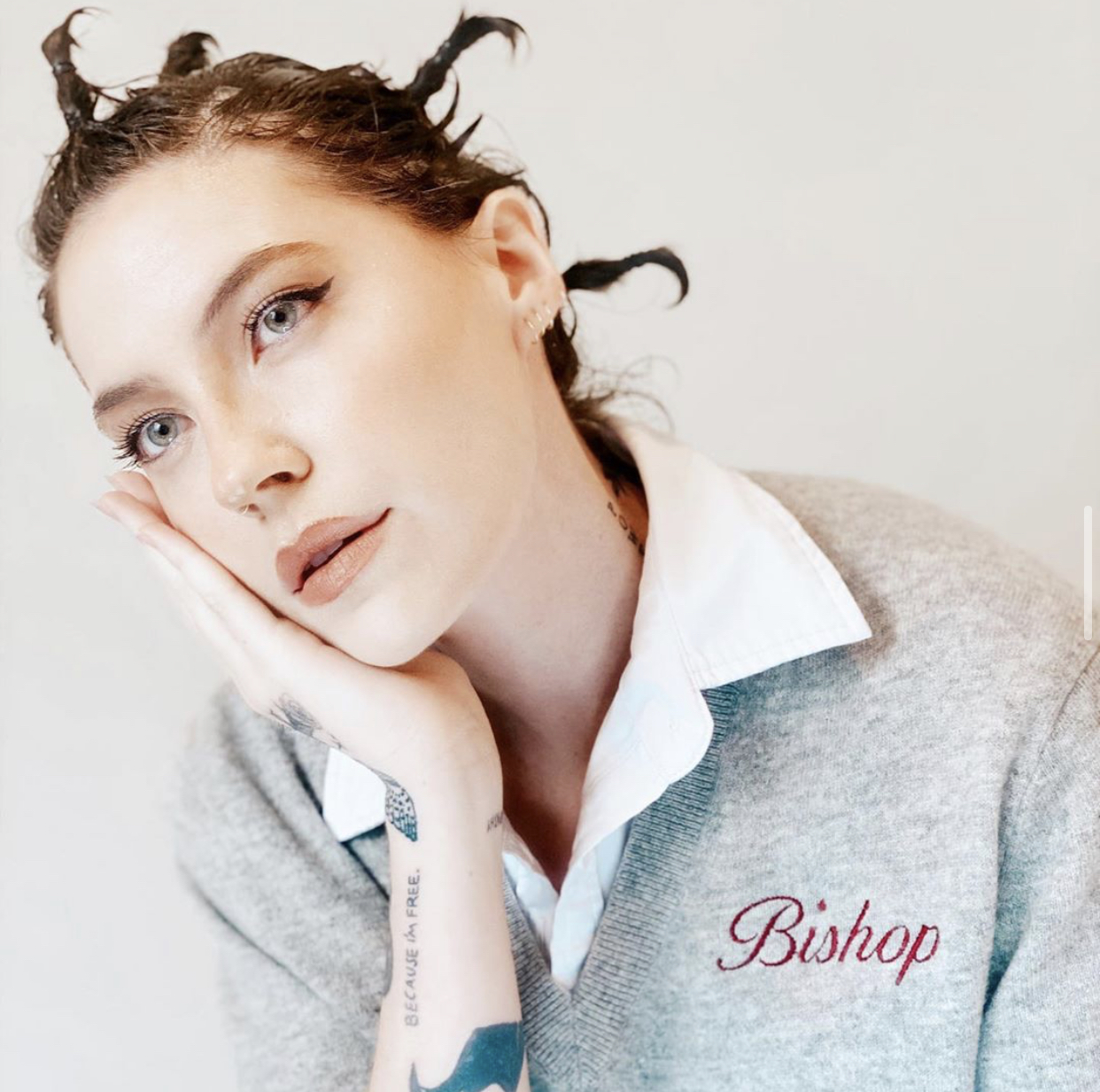 MDDN artist Bishop Briggs is counting down the days until her first ever livestream performance on October 17th, at 6pm PT. The artist most known for her single "River," (which has over 267 million streams) has been a force in the scene for the past four years, and has continued to be a beacon of joy and badassery ever since.

The performance, hosted by Veeps will be up until October 24th, at 6pm. Tickets are $15 for the performance only, $45 to add a limited edition anime art print, and $125 for both as well as a live Zoom meet and greet. This is definitely not an event to be missed.

YA GIRL IS HAVING HER FIRST EVER LIVESTREAM. GONNA NAME THIS ONE THE CHAMPION TOUR ????

TIX ON SALE & VIP PACKAGES AVAIL NOW AT https://t.co/q1Yu92SzLR pic.twitter.com/zzDkiAAF5j

— Booship Briggs ???? (@thatgirlbishop) October 6, 2020
Get your tickets here.