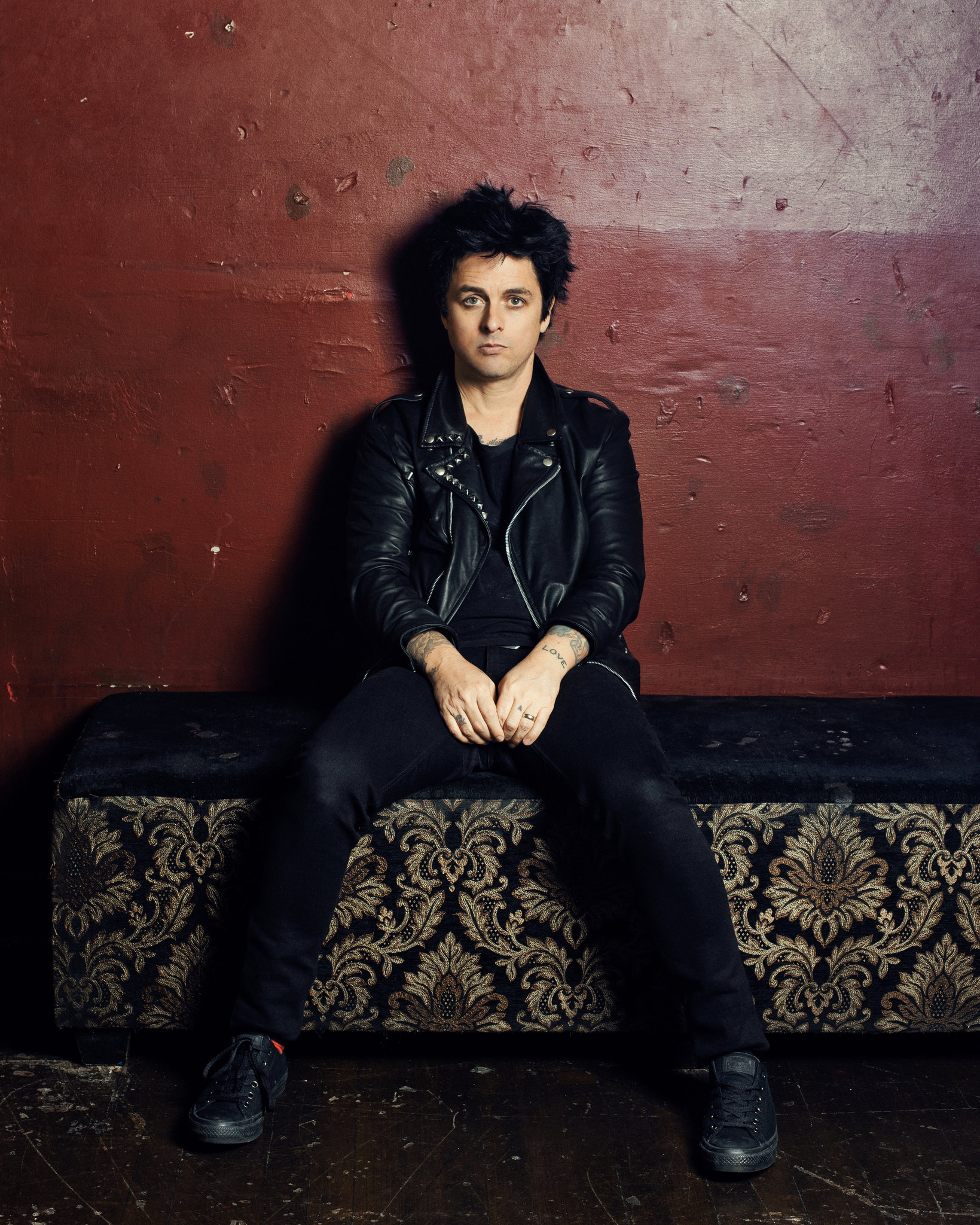 At the beginning of this crazy pandemic, we watched celebrities try and make things better by giving us their cringy rendition of John Lennon's 'Imagine'. Their intentions were good but it just didn't bring the world together like they thought it would. However, Billie Joe Armstrong is coming through with a John Lennon cover that punches us with some power. 
John Lennon released 'Gimme Some Truth' as his form of protest in 1971 during the Vietnam War. Armstrong has added his own take to the song to make it relevant to the protest and calls for reform happening today.
He captioned his post,"Welcome to no fun Monday hump day.. this song was written by John Lennon. The first time I heard it was from one of my all time faves Generation X! My version lands somewhere in between."
Armstong has been entertaining us the past few months with his "no fun Mondays" by covering songs on his Instagram. He's done hits like Blondie's 'Dreaming' and The Bangles' 'Manic Monday'. It had been a month since we'd seen a new cover and we are glad he's back.
The further we get into this crisis, the more grateful we are for music keeping us sane. Check out the cover below and thank us later!