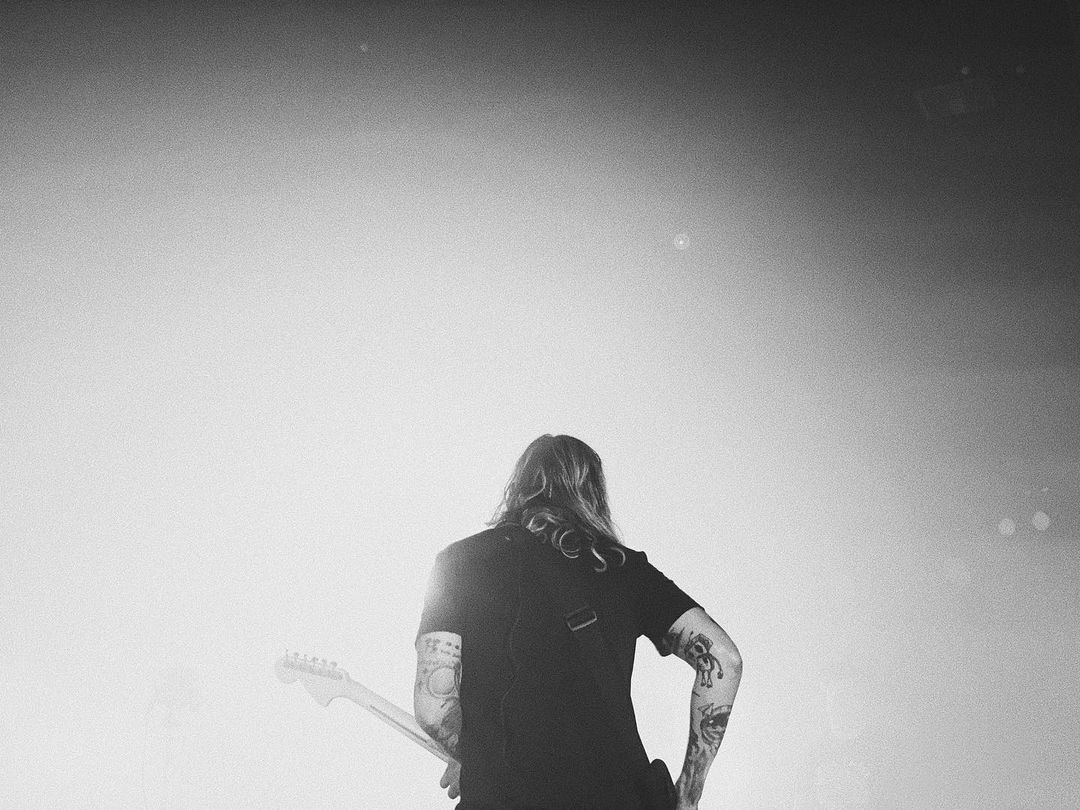 Underøath (photo via Instagram)
Empty arenas. 
Silent bars and clubs. 
"Your event has been canceled."
It wasn't the 2020 we envisioned when it came to live events and concerts but, just like music never fails to get us through a tough time, musicians did their best to soften the blow of losing out on those would-be memories via livestreams.
Live-streamed concerts certainly can't replace the art of an in-person performance but they let fans connect with bands from the comfort of their homes—perhaps the place they fell in love with the music to begin with. When concerts can safely resume with a crowd, these livestreams will be remembered as ones that made this year a little bit easier.
—
New Found Glory
Self-Titled 20th Year Anniversary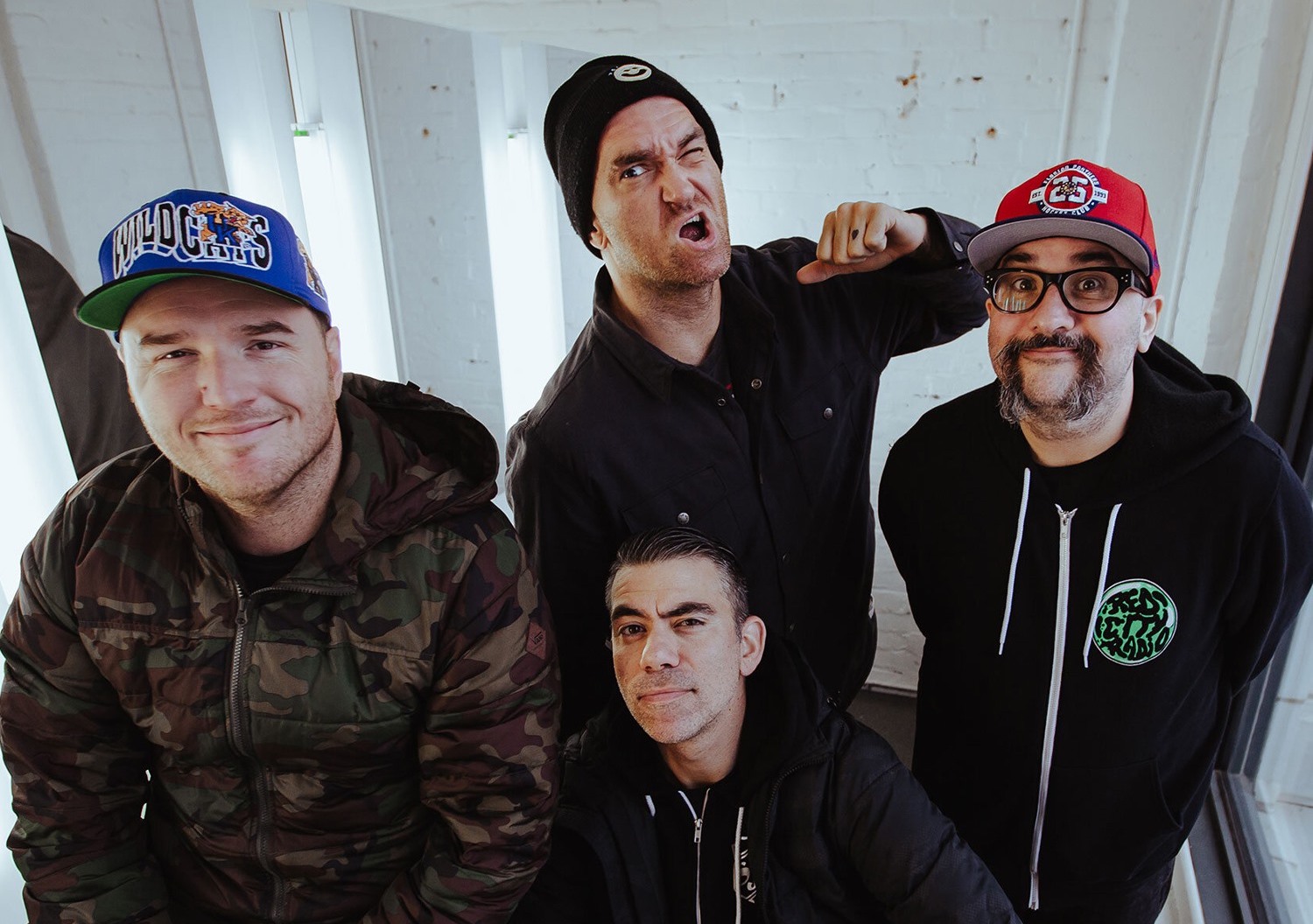 Photo via Facebook
10 year album anniversaries are so 2016. For New Found Glory, they hit a massive milestone with their iconic self-titled record that turned 20 this year and, naturally, they had to celebrate. If it weren't for 2020 being, well, 2020 this celebration probably would have spanned the U.S. as a legendary tour. Instead, NFG made the best of situations by holding a live-stream performance of the album in its entirety. The one-night-only event was bittersweet—it had the quality and energy that the record deserved but we missed a crowd screaming back every word.
—
Silverstein
Quaranstein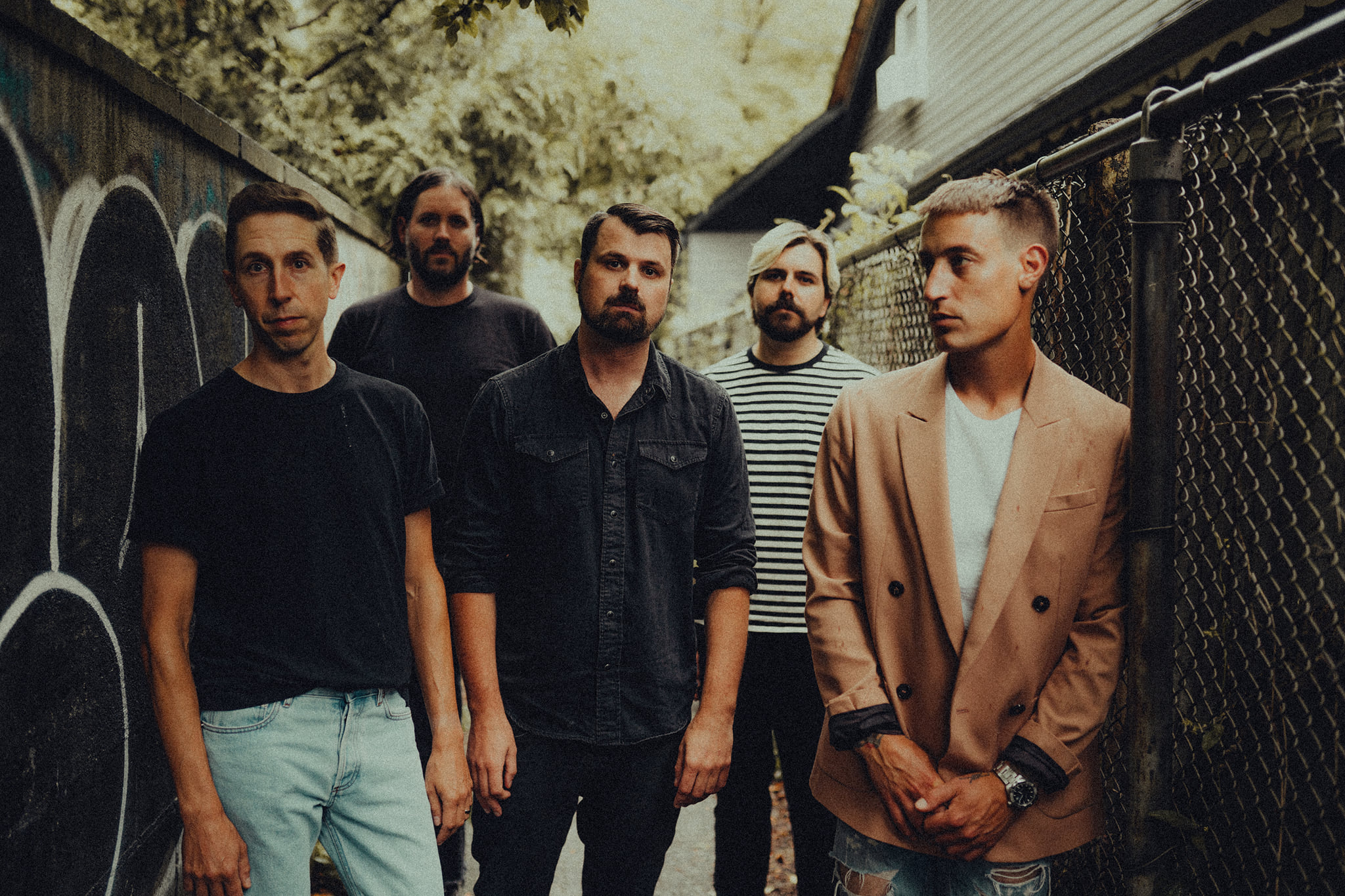 Photo: Wyatt Clough
Not all streams are created equal. Silverstein brought the stage to their living rooms early on in quarantine when they performed a fun take on house shows. Beautifully titled Quaranstein, the performance actually doubled as a documentary featuring the guys and their lives at home. While the live segments recorded each member individually before editing brought it all together. Silverstein went on to host another livestream a while later in a more 'traditional' setting—but it's impossible to top the charm and style of what they pulled off in this DIY fashion.
—
Underøath
Live from the Observatory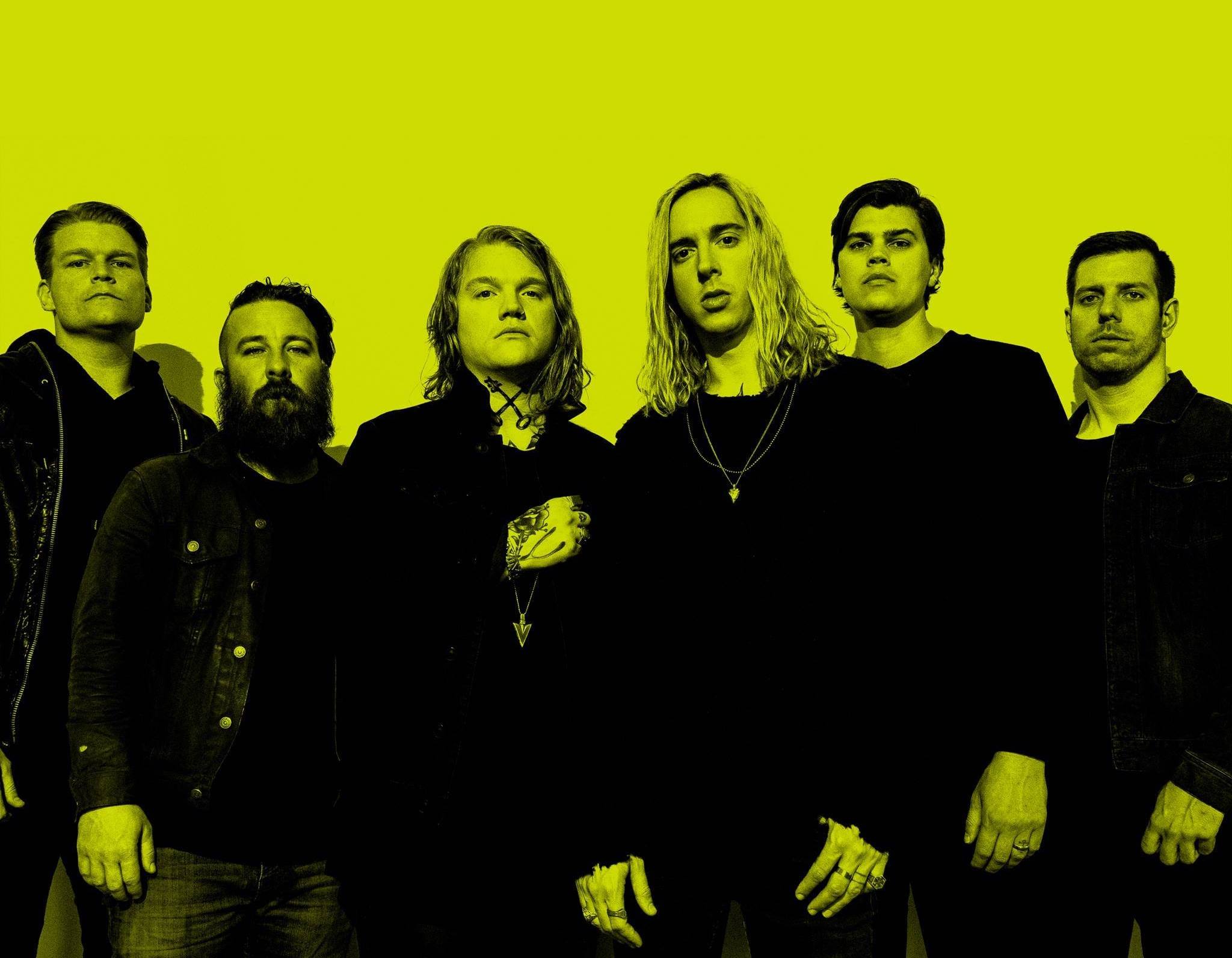 Photo via Facebook
You can't say that this downtime has resulted in a lapse of creativity. Post-hardcore heroes Underøath gave fans quite the virtual experience this past summer with their Observatory livestream—a series of three separate performances of their records: Define the Great Line, Lost in the Sound of Separation, and They're Only Chasing Safety. The shows were a huge success. The Lost in the Sound of Separation show in particular netted the band over half a million dollars through merch/ticket sales, and it came with exclusive packages and vinyl offerings that were a collector's dream. While the future of live shows is still a question, there's no doubt that Underøath has found a way to power through the uncertainty.
—
Mayday Parade
Anywhere But Here Session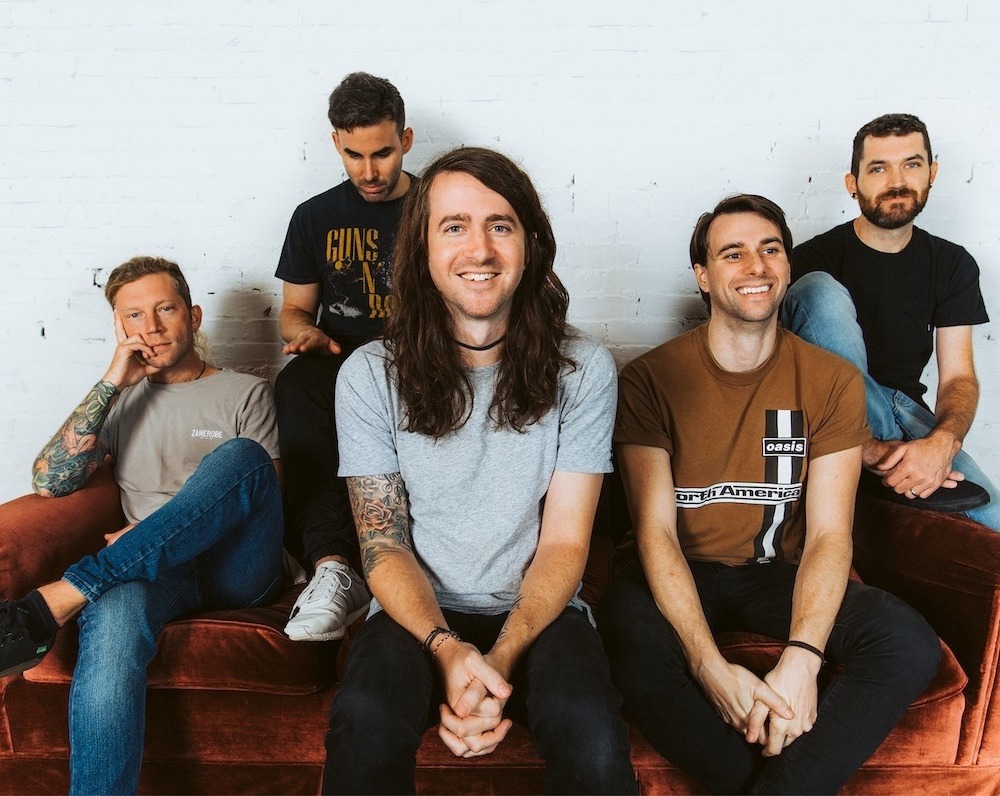 Photo via Facebook
When it comes to Mayday Parade's extensive catalog their 2009 record Anywhere But Here is severely underrated. Their major label debut may not have catapulted the band into superstardom, but it's clear how important the record is to them and the fans over 10 years later. Mayday brought the album back to life in a livestream session, playing the album in full to reignite the love you forgot you had for "Kids in Love" and "Still Breathing".
—
Anberlin
We Are the Lost Ones / Tear Us Apart
/ More to Living Than Being Alive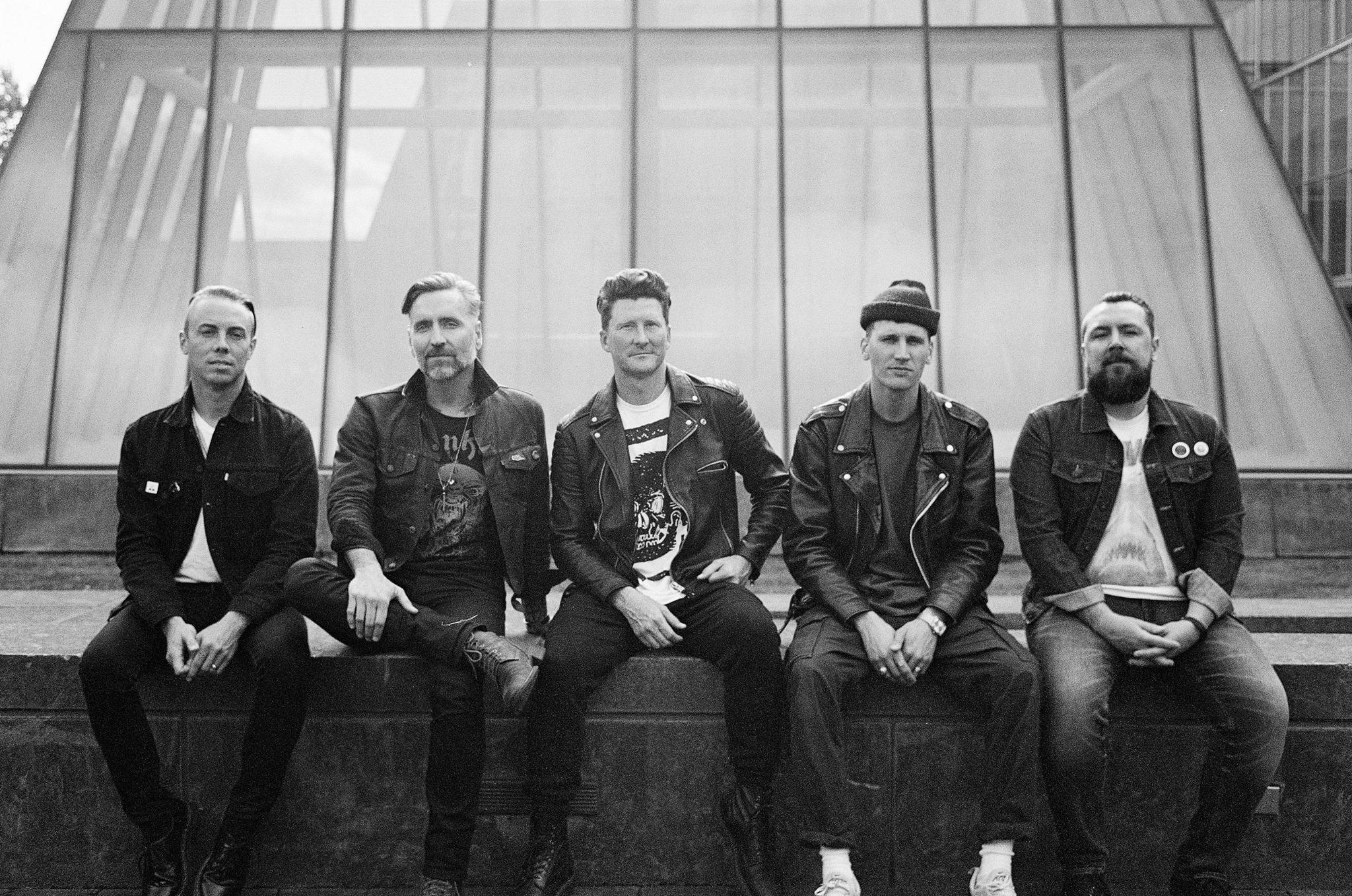 Photo: Jake Gravbrot Photography
It's hard to believe Anberlin is even back at all, let alone playing together with such regularity. It's clear from their shows over the past two years—and their recent live streams—that they've mastered the art of replicating their live show whether seen in person or through a screen. The band made lockdowns a bit easier by hosting a three-show event, playing their albums: Cities, Never Take Friendship Personal, and Blueprint for a Black Market in an ambiance that mirrored in-person as much as they could get. The audio, released on streaming services and pressed to vinyl, ensures that these special performances live on even when people can see Anberlin in the flesh again.