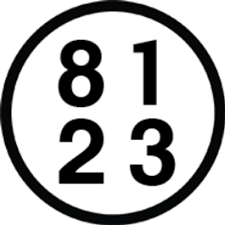 Behind every successful band there's a solid management team taking care of all the details. In The Maine's case, their team at 8123 is supportive, creative, and made up of only two people.

During 8123 Fest, those two people, Tim Kirch and Chelsea Dunstall take a few minutes to chat with me. I've just finished interviewing John O'Callaghan and he wanders outside. Kirch, on his way to meet us, immediately pulls out his walkie talkie and asks someone to come grab O'Callaghan before he's engulfed by fans (it's a close call but he manages to make it out of the crowd).

Kirch is no stranger to this kind of thing. He's been a part of 8123 since the beginning and has watched the band's star rise, but he's been in the music industry in some form since he was about thirteen. "I was a tour manager, I did merchandise, I promoted concerts in Phoenix locally," he explains. "Garrett [Nickelsen, The Maine's bassist] was in a band called The Kerosene Kids and I started managing them." After The Kerosene Kids lost their drummer, Kirch suggested they take on his younger brother Pat and The Maine slowly began to take shape along with the notion of 8123.

Dunstall ran The Maine's street team back in 2009 but officially joined 8123 Management six years ago. "When The Maine first started, I was printing t-shirts for them in my garage. I wasn't looking for anybody [to help] but Chelsea was already involved in everything. She was already doing a lot," says Kirch.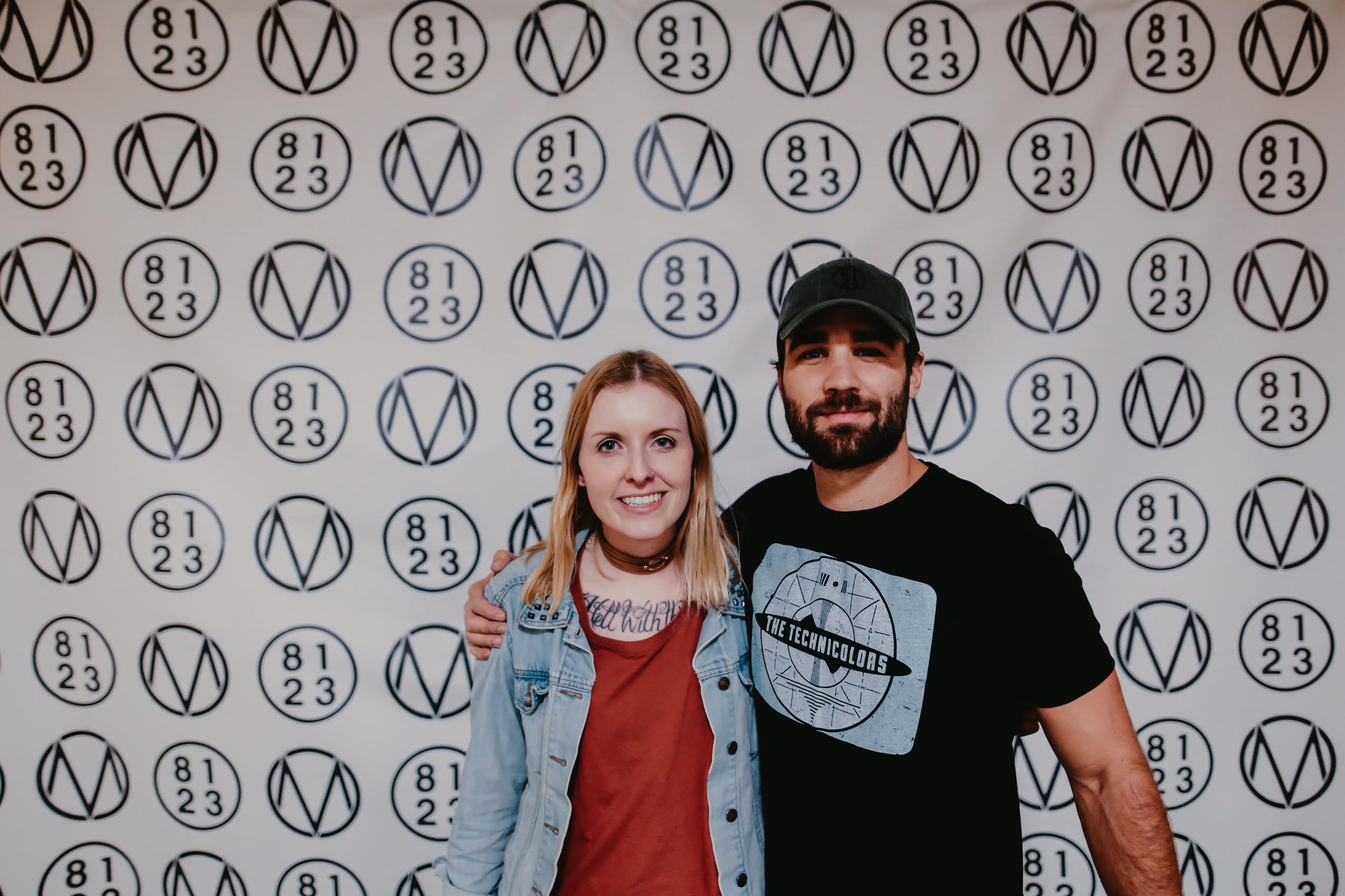 Despite the that fact that they don't live in the same countries—Kirch works in Phoenix while Chelsea is based in Toronto—it's a smooth operation. "We essentially run The Maine's record label, merchandise…it's everything and it's just the two of us," says Kirch, noting that their roles can be interchangeable at times. "We're kinda all over the place, there are no traditional roles. There's no straight reason for anything." He acknowledges their job can be difficult like any other but having such a small team is easier when they're making things up as they go along. "We found a way to make it work."

"We're the people who are emailing about the bigger things but are also involved in the smaller things," adds Dunstall. They run customer support and connect directly with fans for all sorts of reasons. Dunstall also oversees the 8123 community blog and is the driving force behind their charitable branch 8123 Impact.

"One of the things I felt we weren't consistent enough in was our non-profit commitments," she explains. "We wanted to do something…The other piece of that is, based on our fanbase, we didn't want to keep asking people for money. They already pay enough [for merch and shows], what if we could find an alternative? People could give back through their time." The initiative launched at the first 8123 Fest in 2017 and more fans have been getting involved each time they put out a call. By the end of the weekend, Dunstall and her team of volunteers have worked with five organizations across Arizona.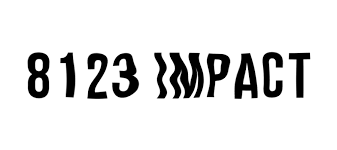 Their charitable outreach isn't the only thing that's changed since the last fest. "We have our hands on more things this time," says Kirch. "We're involved in more of the smaller details. The band hand-built all the decorations. Last time, we were renting stuff and bringing stuff in and it didn't feel like our touch was on it."

They also made sure to listen to feedback from fans—from bringing in artists outside of the core roster, to making sure some of the bands had female members, to flying in The Maine's tattoo artist for a special stint at the newly opened 8123 retail store.

"We want it to feel as big as possible," Kirch enthuses. "In my head, I want it to be more for the fans…I want to show our appreciation for their support. The intention was never to have our fans fly here. They made it a bigger thing. It's cool seeing fans run around talking to each other and linking up. That's the most rewarding thing. Trying to deliver that [feeling] to them is the biggest challenge," he adds. "You want it to be the best weekend of their lives."

It's truly amazing that the majority of the festival is thanks to these two people sitting in front of me. While The Maine was holed up in the studio working on the upcoming record You Are OK, Kirch and Dunstall were planning every last detail of the festival. In fact, for the first time in a long time, Kirch didn't even join the band in the studio. But unlike other management companies 8123 takes a more casual approach while still getting things done.

"We know [The Maine's] touring schedule, when the singles are coming out," says Kirch, but that's about it. Everything else is off the cuff. "We have a bank of a million ideas," he explains. "Everybody thinks that it's all completely planned out to the last minute…it can just happen." He gives the example of the lyric video for "Numb Without You". Originally, the band was not featured in the video except…it didn't feel right. "We shot it at six the day it was released in my garage. Lupe [Bustos, the photographer] came to my house, the guys put on their white suits…" He acknowledges that people would have loved the video either way but the band enjoys being able to put their own special touch on everything they do. "We care about doing a little bit extra for everything," he says.

Luckily, the 8123 bands are open to this kind of last-minute planning—two weeks before the festival, they agreed to open a permanent store instead of a pop-up and spent hours making sure it was perfect. "Sometimes they have to talk me down," laughs Kirch. "They'll throw out ideas all the time. It's a good balance of us checking on each other…you get backed into a corner where you have to find a way to make it happen."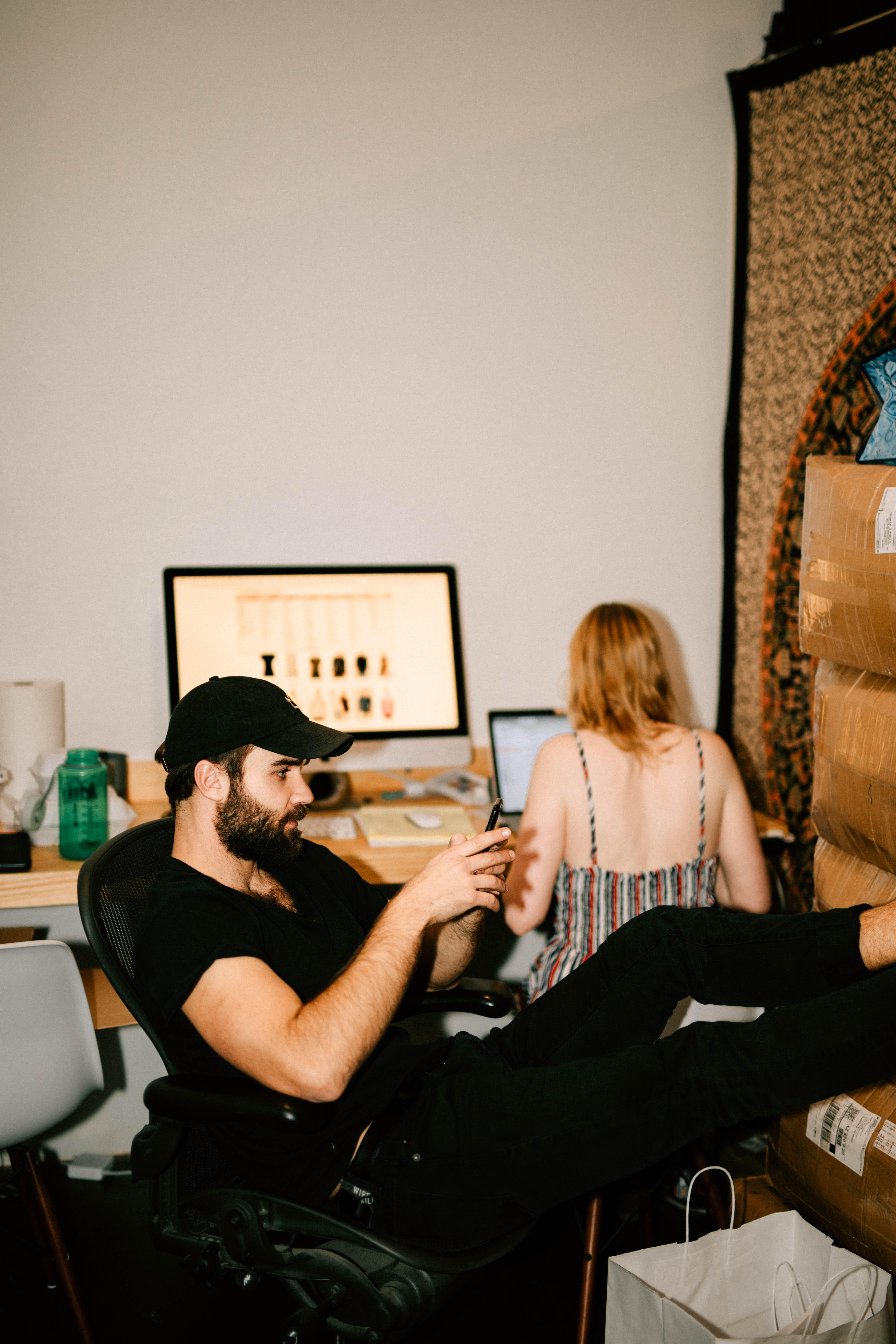 "That [collaborative process] was a big part of The Maine's history and why they left the record label," Dunstall adds. "It's so collaborative [at 8123]." Perhaps this laidback approach comes from the fact that neither Dunstall nor Kirch have had formal training in the music industry—and that seems to be a good thing. It allows them to do whatever they want without comparing themselves to other companies. "Both of us started working for free for a long time," says Dunstall. "You have to understand that it's proving yourself before you reap any rewards. Each route is so different for everyone, you have to look at what opportunities are available in your area."

In Kirch's case, he made the opportunities come to him. "I've been wanting to do a music festival since I was a kid," he says on the eve of his second successful festival. "I couldn't play music so I booked my first concert in my parents' backyard. I would go on mp3.com and discover new bands. I brought Cartel for their first show in Phoenix. I would put my friends on shows and I started building connections that way. Trying to consistently send your resume in…that return is pretty low on that compared to getting involved in any way you can and paying your dues."

Both Dunstall and Kirch have more than paid their dues, working long hours and plotting out details to make sure everything runs smoothly. It helps that they have an eager fanbase who is always ready to support them in every venture—but if it weren't for their own passionate approach to 8123 in the first place, the fans wouldn't be there. It's the extra effort and attention they put into everything they do that keeps the 8123 family coming back for more.