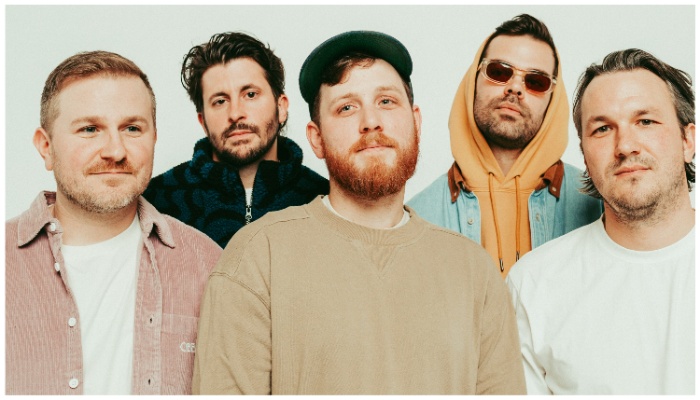 After 6 years of waiting, Balance and Composure delivered two remarkable tracks to mark their return last month. Now their new track "Last To Know" has been issued a stunning video to accompany the release.
The Dessie Jackson-directed visual creates a serene landscape that perfectly captures the essence of "Last To Know." Through its haunting melody, driving guitar riffs, and introspective lyrics, "Last To Know" showcases the raw emotions of betrayal and abandonment and finding the strength to move forward on your own.
"It's the feeling of being the last one in on an elaborate cruel prank being played on you," vocalist and guitarist Jon Simmons explains. "Some people can use you up for what they need and then abandon you when they feel fulfilled. With this song, I just wanted to say my piece."
"Dessie is the most talented person I know and my favorite artist. I'm so amazed at what she created here," Simmons shares. "I was quite nervous to tell her the song is 6 and a half minutes long, but she was eager to take on the challenge. I was blown away when she showed me the final product."
Check out the video for "Last To Know" below.
Balance and Composure will celebrate the release of "Last To Know" and "Savior Mode" through 5 live performances, which are the group's first shows since 2019. While their two Philadelphia dates and Pomona date have already sold out, there are limited tickets available for their Los Angeles and New York City dates. You can find tickets to their upcoming shows here.
Tour Dates:
June 16—Philadelphia, PA @ Union Transfer
June 18—Philadelphia, PA @ Union Transfer
June 23—Los Angeles, CA @ The Novo
June 24—Pomona, CA @ The Glasshouse
July 8—New York, NY @ Knockdown Center