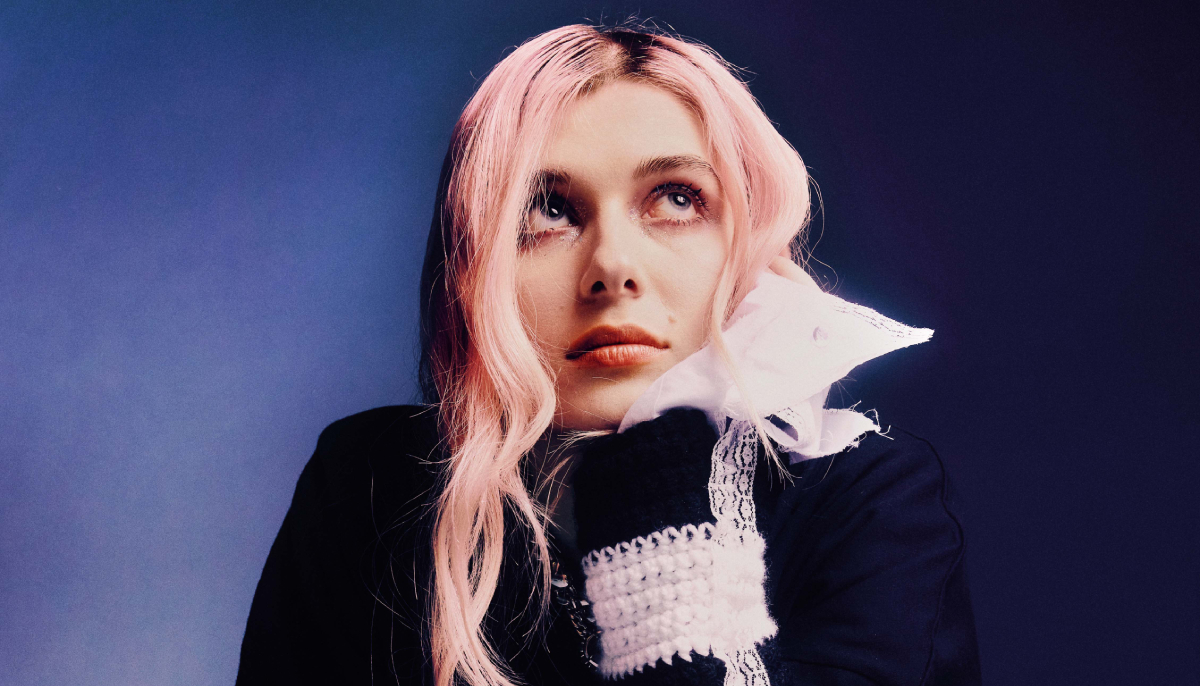 Baby Queen has built up her position as one of the UK's most exciting pop stars over the last few years. Delivering a sound that reflects the thoughts and feelings of a generation turning the world upside down, her music shimmers and shakes with reckless abandon and poetic flourishes. And she is now preparing for her debut album. But before that, here is a little taste of what to expect.

"Dream Girl" is the first song which will appear on it, and feels like a perfect place to start. That's mainly because it is such an empowering song for Baby Queen to release. Telling the story of how she fell for a girl who was out of reach due to having a boyfriend whilst also coming to terms with such feelings, it's a natural and very real narrative that will resonate with thousands who have been through the same motions.

With it being Pride Month, it's as important to remember those who are still working out how to share their feelings with the world as much as those who are open and comfortable with theirs. Everybody's journey is important and unique, and they all deserve to be celebrated.

Baby Queen had this to say about it:

"I actually had, like, heart palpitations over it. When I first started making music, I was like, 'No one can know that I'm bisexual. I have to keep it a secret'. I just don't give a fuck anymore."

The track follows on from a series of singles that were shared last year. There was "Lazy", "Nobody Really Cares" and the stunning "Colors Of You" which was a part of Netflix's Heartstopper: