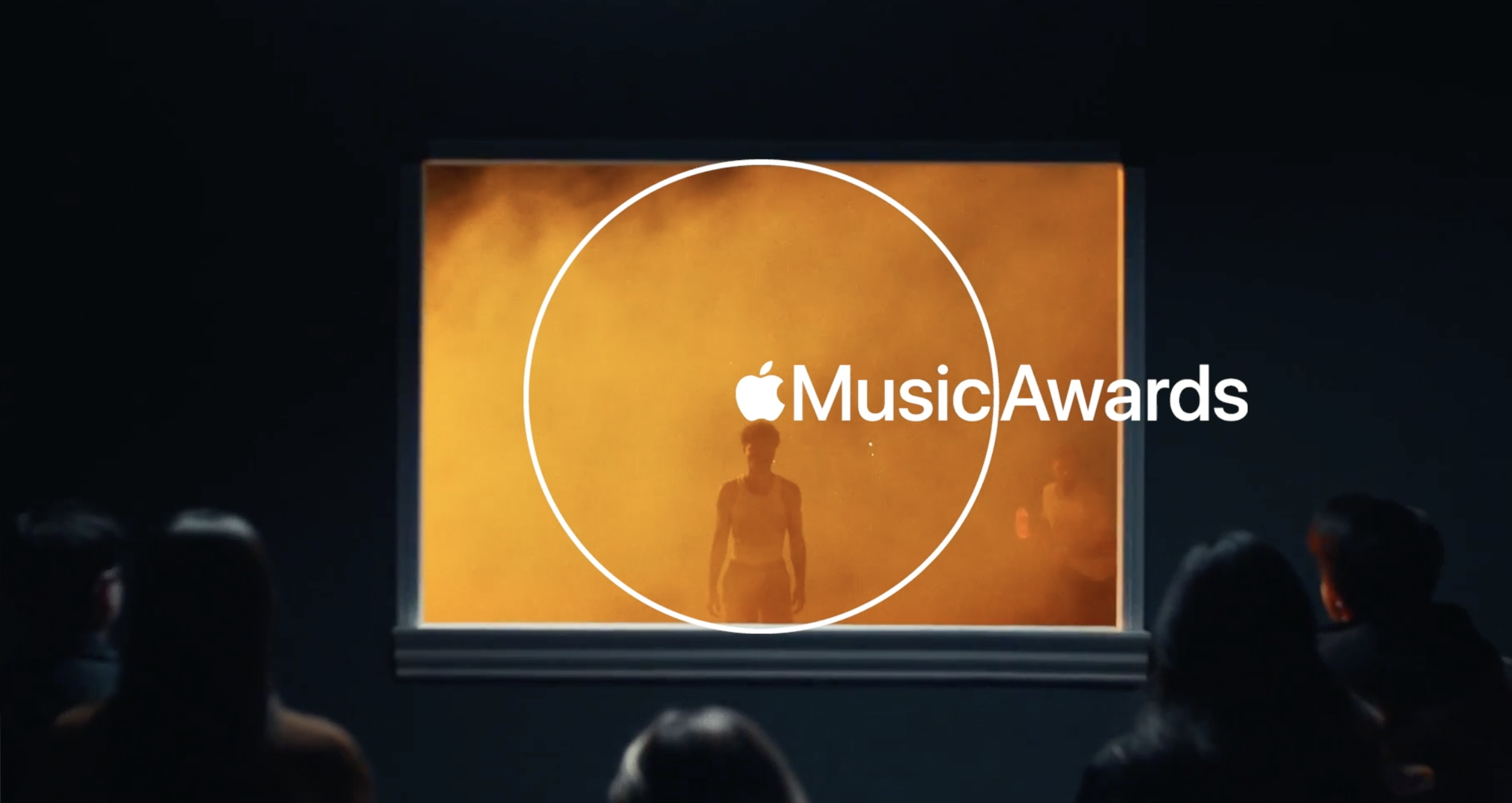 Looking for an early Christmas present for family or friends (or better yet, yourself)? Apple is hosting their second annual Apple Music® Awards one week before the holiday. Brew the mulled wine in bulk as the celebration kicks off Monday, December 14, 2020, with a week of special performances, fan events, interviews, and more. The event will be streaming worldwide on Apple Music, Apple Music TV, and the Apple TV® app.
Just today, Apple released the winners for their five distinct categories:
Artist of the Year: Lil Baby
Breakthrough Artist of the Year: Megan Thee Stallion
Songwriter of the Year: Taylor Swift
Top Song of the Year: Roddy Ricch's "The Box"
Top Album of the Year: Roddy Ricch's Please Excuse Me for Being Antisocial
Again, the awards celebration begins on December 14 and lasts the whole week. If you are not already an Apple Music subscriber, be sure to start your three-month free trial at apple.com/apple-music so you don't miss out on the festivities!