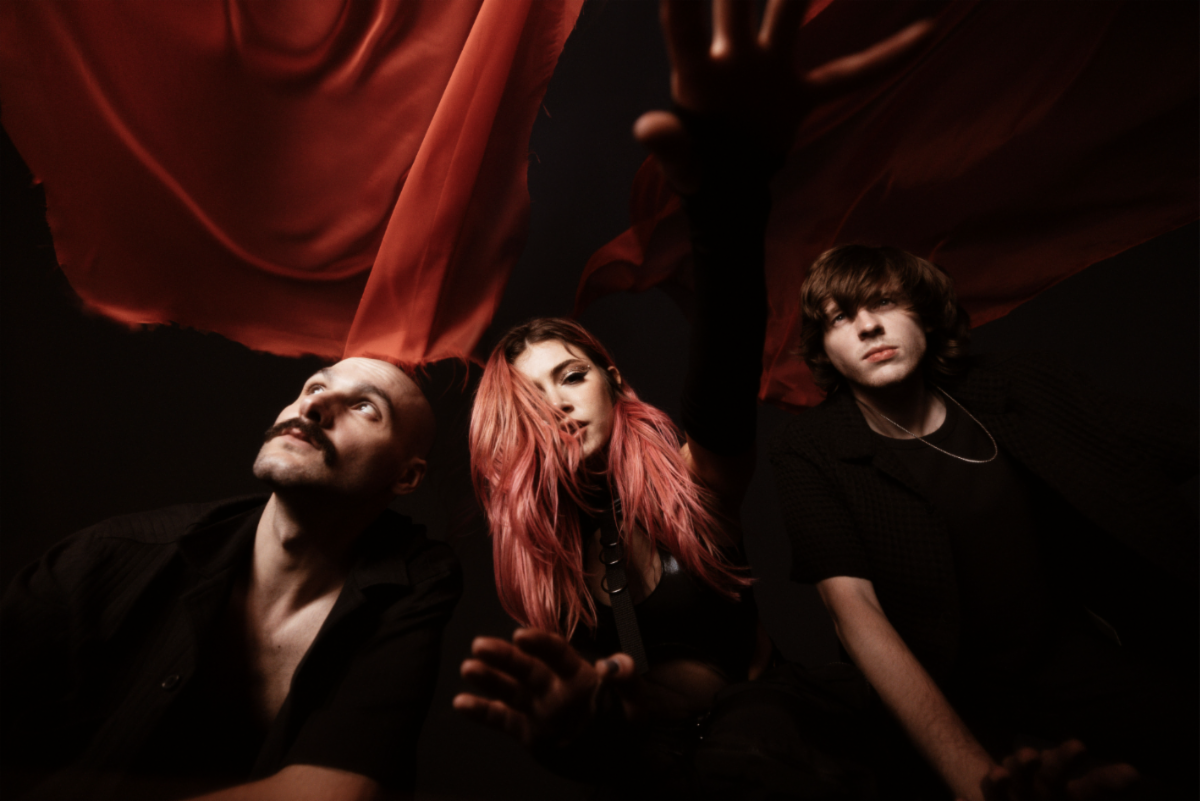 Against the Current has us reeling today with the brand new single "good guy" that will soon be classified as a classic ATC song. If you have that person that keeps trying to come back around after they've hurt you, this ones for you. You know them too well by now, and all signs point to them being full of shit. (Let's be real, we've all got one by now.) Vocalist Chrissy Constanza said the new single is "all about going from anger to apathy, recognizing that this person that hurt you is too sad to hate." She goes on to say, "Don't ignore the red flags, trust your gut."
The song is a dream for the pop-punk lover. Constanza carries a Hayley Williams type of passion in her voice and the guitar with fast drums tickles that serotonin spot in your brain. Every bit of it is full of life and power in the ultimate "fuck you" to that special someone.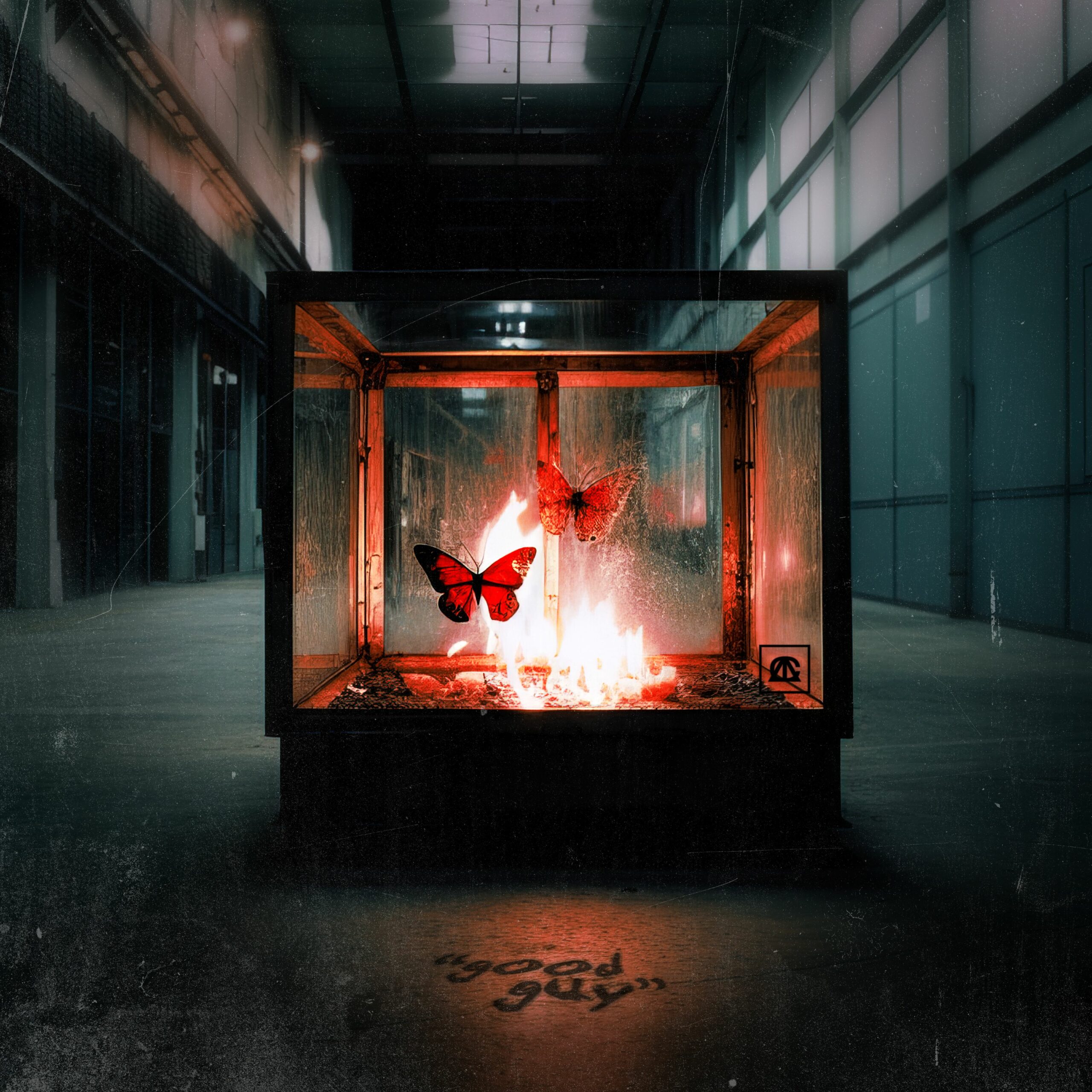 The chorus will be stuck in your head all weekend long. Possibly weeks? It might just be stuck there for the rest of your life, and we aren't mad about it. Not to mention the beautiful melodic bridge that will hook you right back into the chorus.
The band will head out on tour tomorrow, kicking off in Orlando and then wrapping it up on May 17th in Greensboro, North Carolina. The tour is with Trophy Eyes and with special guests Yours Truly.
What are you waiting for? Go fall in love with your new favorite song.