It's time to stop sleeping on some of the best artists out there. We've put together a list of eight of our favorite black rockers who we are OBSESSED with. We can't get enough and we know you're going to feel the exact same way. So cancel your plans for the day and get ready to find your new favorite music.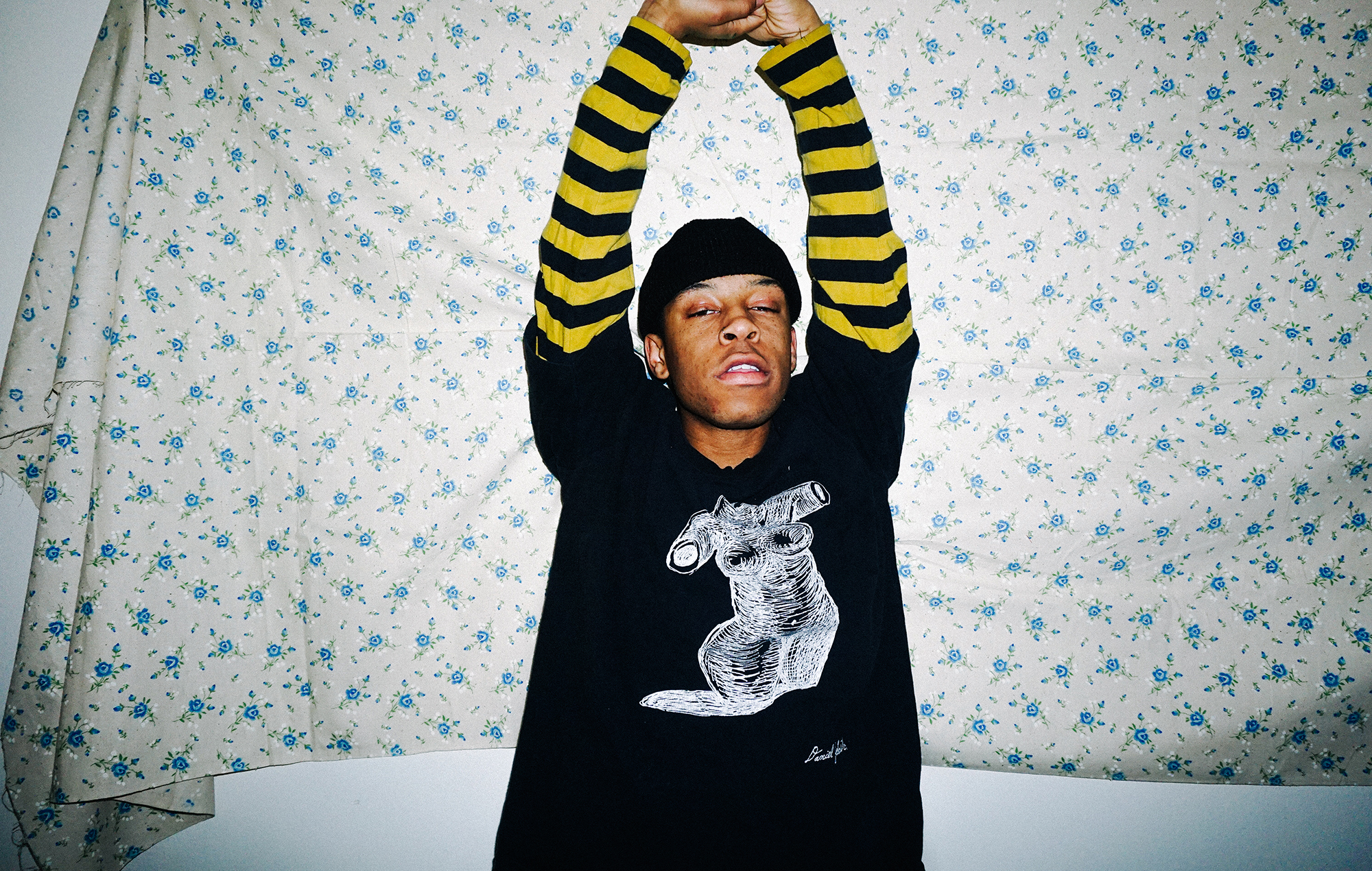 KennyHoopla's indie-rock sound is filled with nostalgia and passion. He's been making music for the past three years and has us completely enthralled. He is unapologetically himself and it absolutely shows through the music he creates.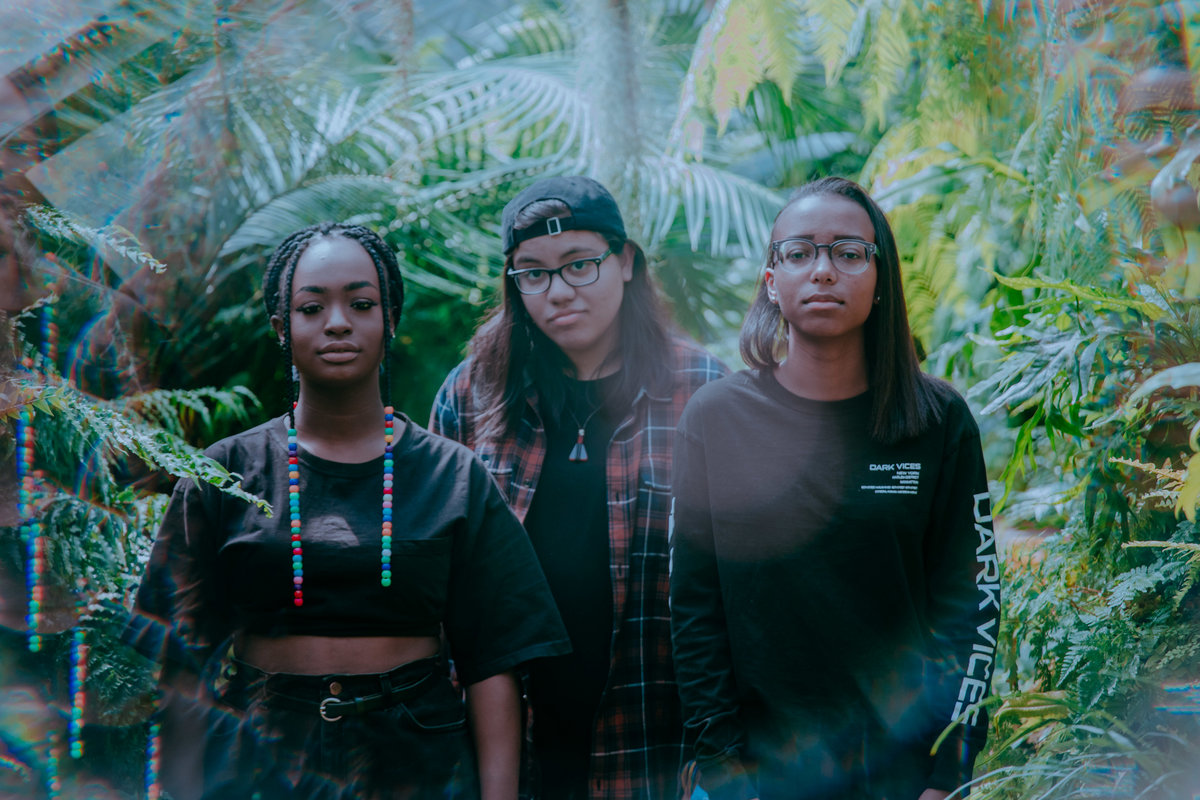 Meet Me @ The Altar's members Edith Johnson, Téa Campbell, and Ada Juarez connected over YouTube to form a power pop-punk trio that we're in love with. These three women bring an incredibly fun energy to their music. Get ready to hear a lot more of them because they were recently named one of Halsey's Black Creators Fund recipients. We can't wait to see where they go next!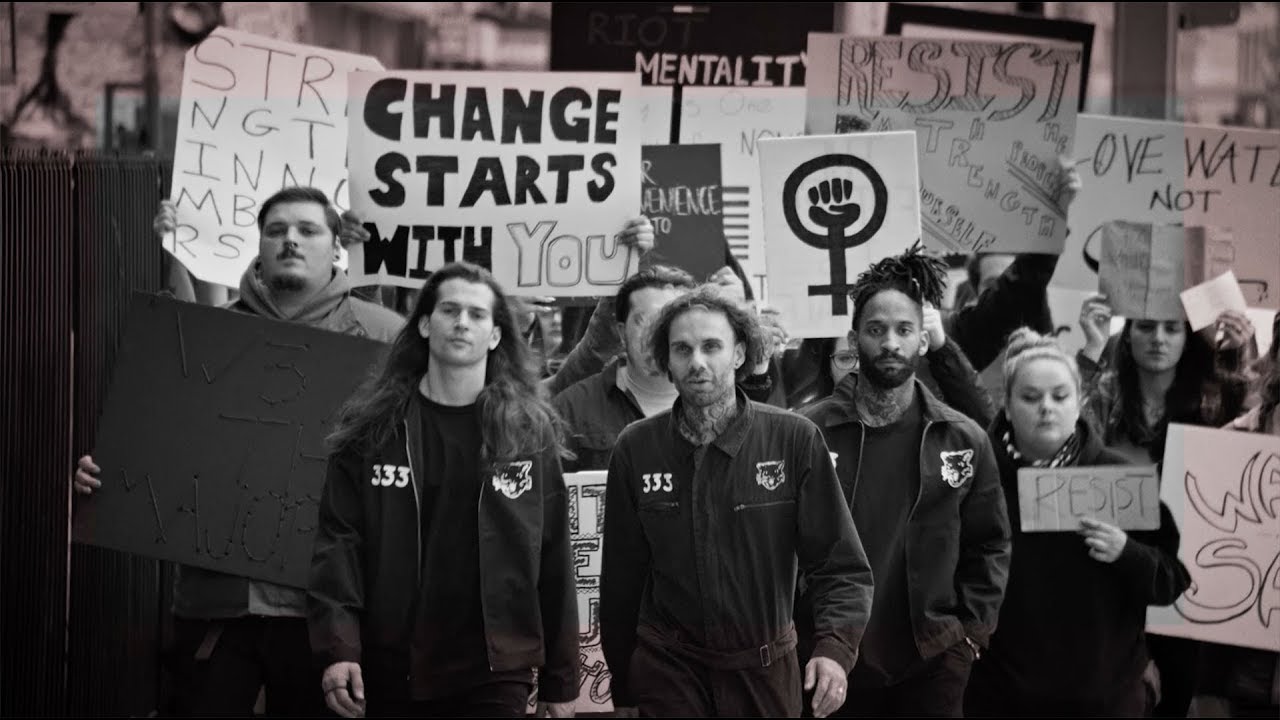 FEVER 333 produces punk music in its best form AND uses it for activism, adding the spin of hip-hop music for a combo we can't get enough of. Jason Aalon Butler, Aric Improta, and Stephen Harrison are creating a musical legacy that will be around for decades to come.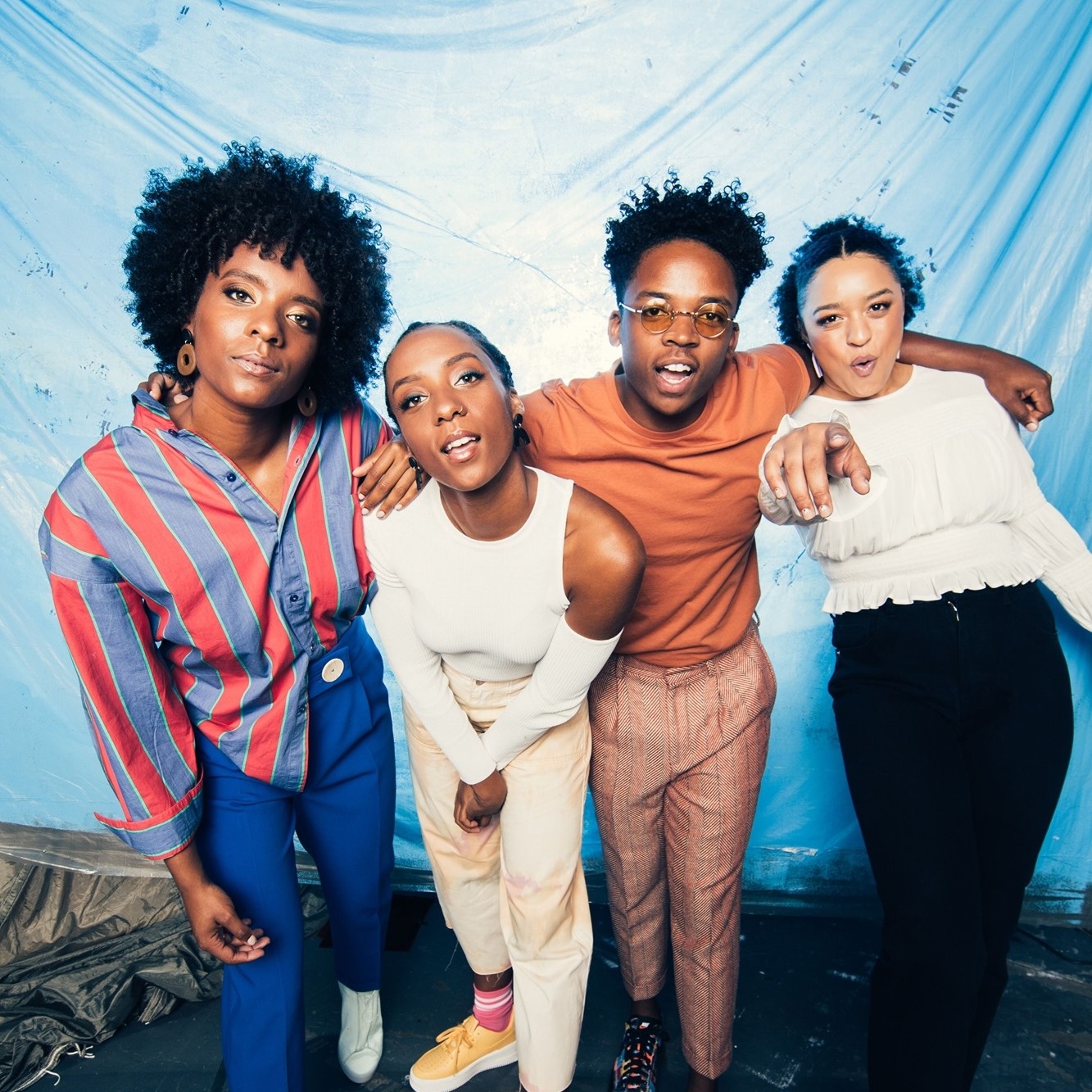 The New Respects are made up of siblings Zandy, Lexi, and Darius Fitzgerald and their cousin Jasmine Mullen. Coming out of Nashville, this band is forging their own path with their unique sound and life their music is made of. You'll find yourself getting lost in the electricity of their music with no desire to be found.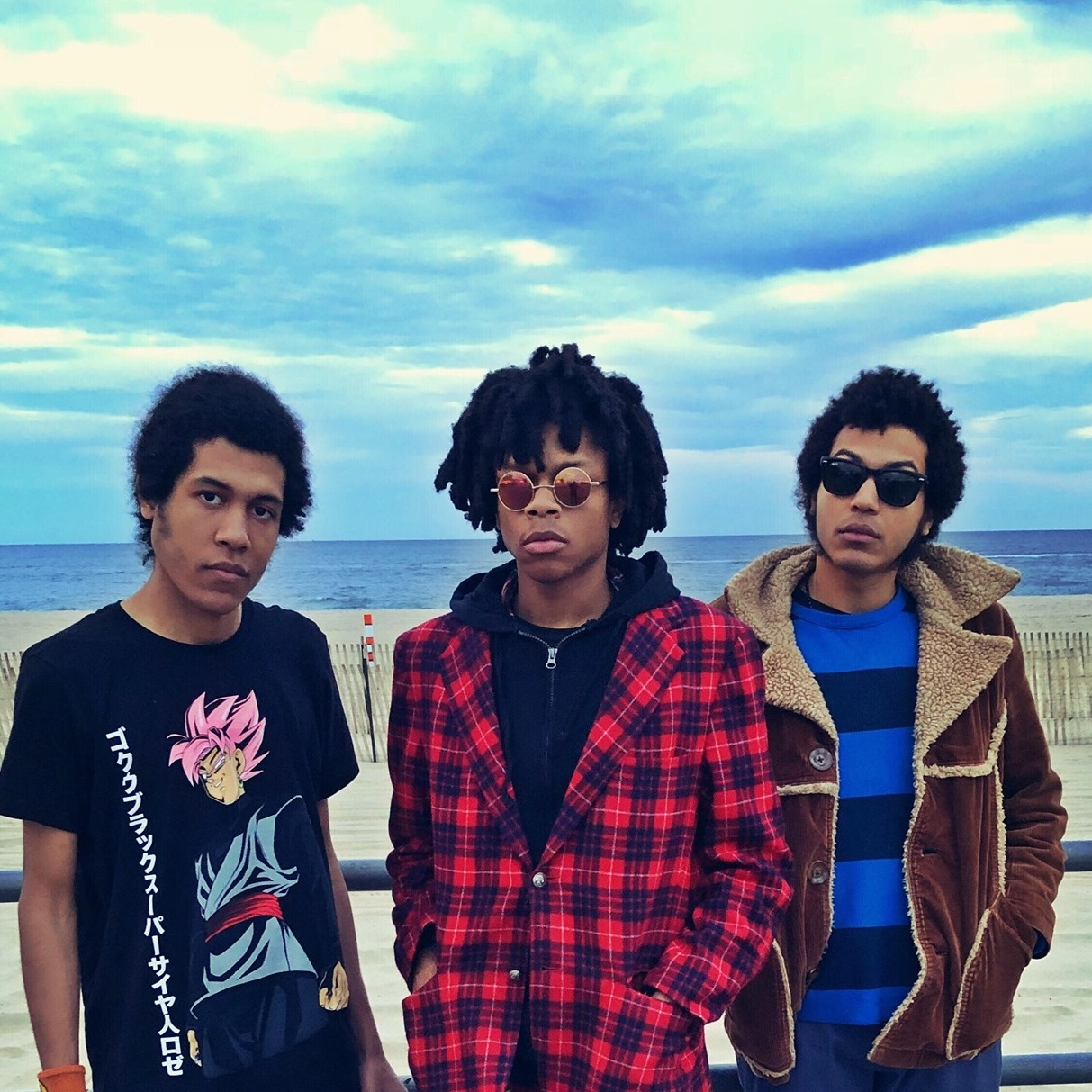 Brothers Dee, Isaiah, and Solomon Radke grew up listening to their dad's punk, rock, and metal records. As teenagers in 2010, they formed their own punk band and have been tearing it up ever since. They've spoken openly on facing the challenges of being black and trying to be a successful band making them an inspiration to both young people and people of color who are trying to make it in the music industry.
Unlocking The Truth makes badass music and has a wild band history. In 2014, the Brooklyn-based band had to face a New York Supreme Court Ruling to sign with Sony Records because they were all in middle school and therefore underage. They ultimately walked away from the mess and still went on to crush it. Malcolm Brickhouse, Jarad Dawkins, and Alec Atkins took matters into their own hands becoming known via YouTube. On top of that, they are the youngest band to perform at both Coachella and Warped Tour. Unlocking The Truth disbanded in January 2020 and Malcolm Brickhouse set out as a solo artist under the name Malxolm Brixhouse.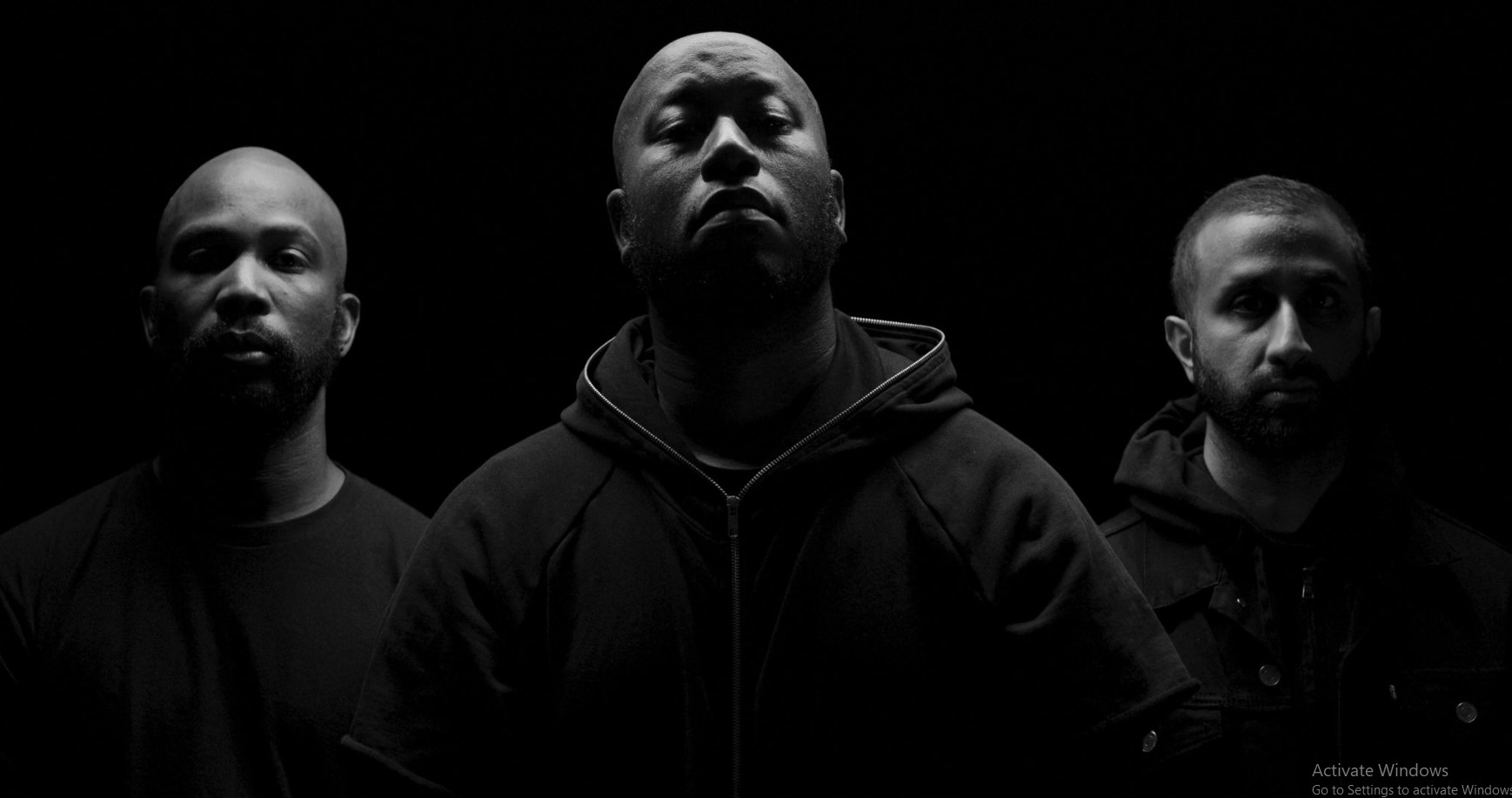 Bad Rabbits has been combining R&B with Rock (to make a sound we are obsessed with) since the mid 2000's. Band members Dua Boayke, Salim Akram, and Sheel Dave came out of Boston to top R&B charts, perform with artists like John Legend and Passion Pit, tour with Warped Tour, and be recognized nationally as a band you need to be listening to. Expect new music from Bad Rabbits in 2020!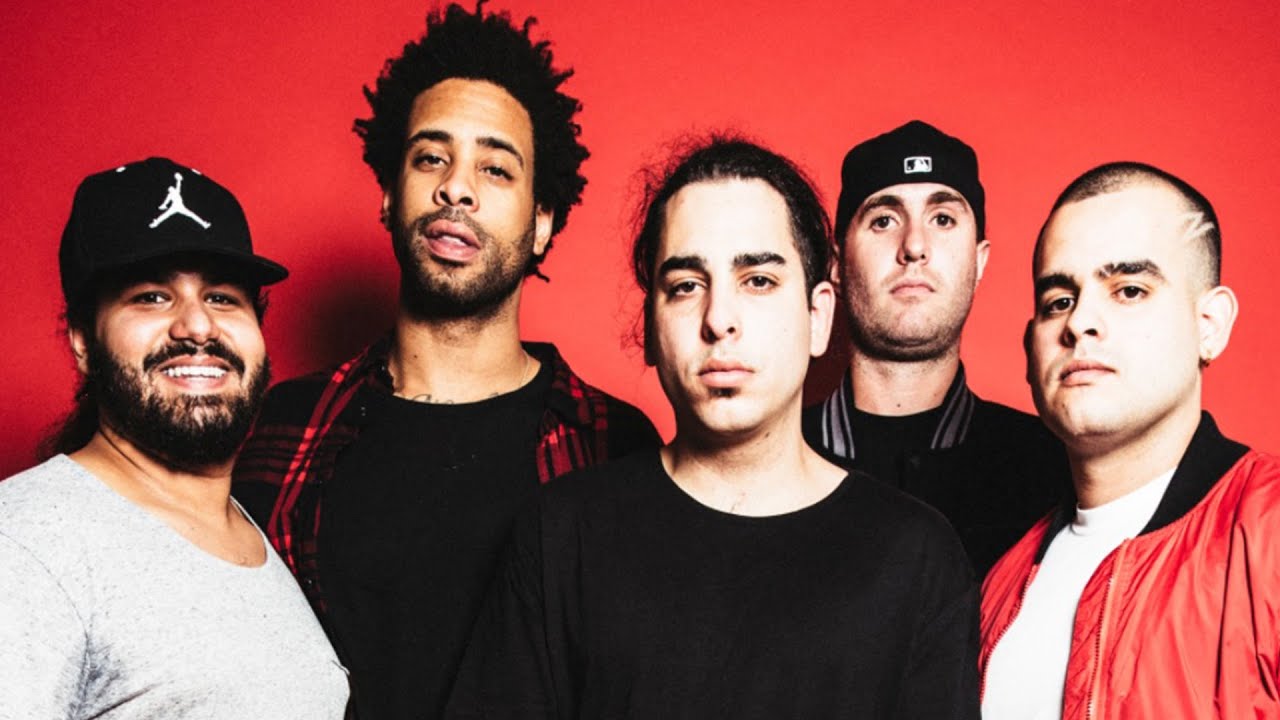 Myke Terry, Michael Barr, Raad Soudani, and Nick Ursich have a magnetic chemistry you can feel through your speakers. Earlier this year, The band told Fearless Records they feel like they've matured and are entering a new chapter. We're stoked they are back and can't wait to see what comes out of their growth as a band.
We can't get enough of these eight artists and we know you're right there with us. We've made a playlist just for you, so you can keep the party going!
What are you waiting for? Turn it up!