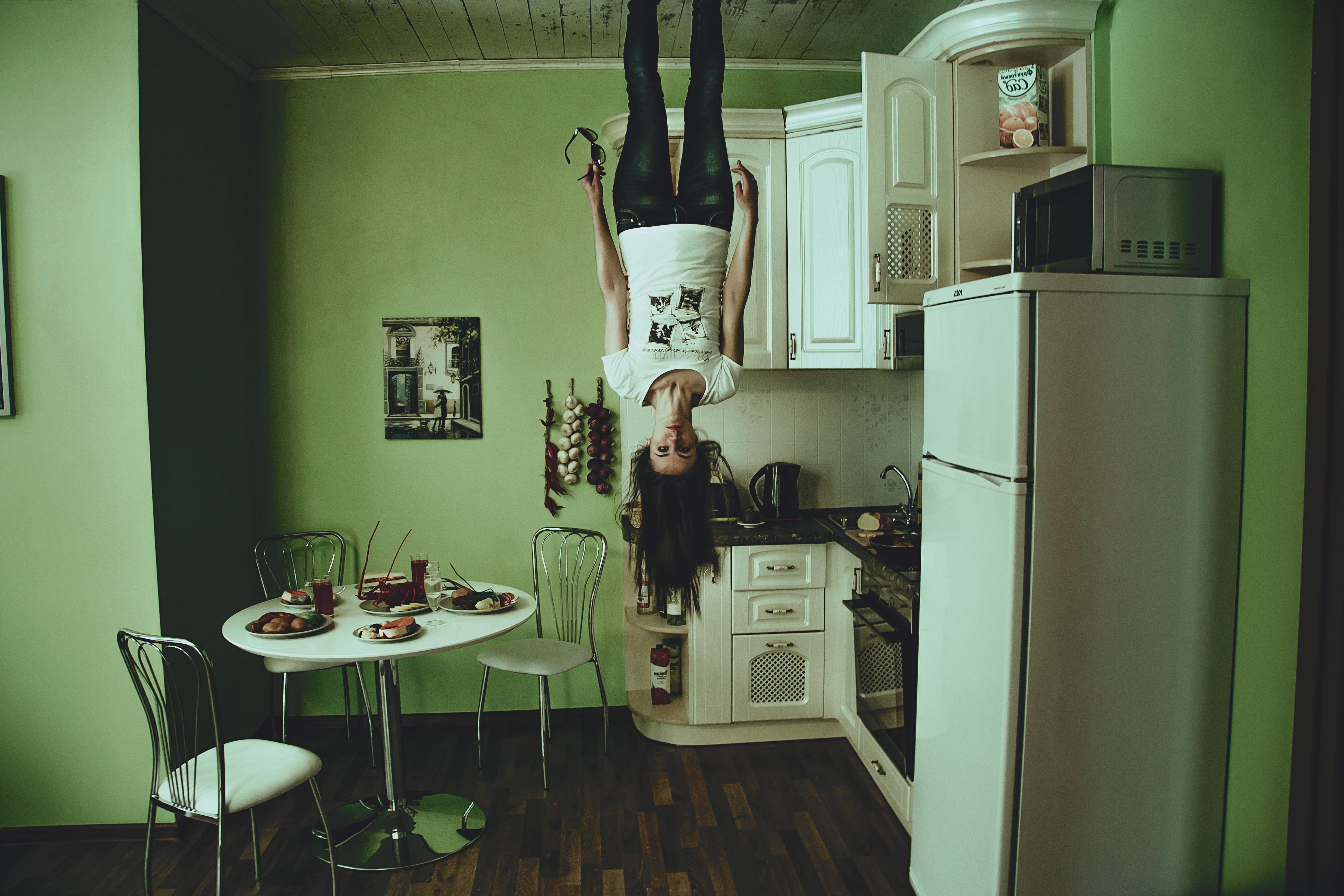 Horror movies are known for having a final girl who gives the audience hope that at least one person will make it out alive. The final girl confronts the killer or monster and lives to tell the tale. Famous final girls are Jamie Lee Curtis' Laurie Strode in Halloween, Sidney Prescott in Scream, and Nancy Thompson in A Nightmare on Elm Street. Granted, all these women were forced to live their nightmares over and over with the spawning of multiple sequels, but they live nethertheless.
As a counterpoint, the music industry is teeming with men but there are women who are kicking ass and establishing themselves as dominant types. With the best holiday of the year rapidly approaching, I decided to comb through these growing titans in the industry to pick which ones would survive a horror movie and emerge as The Final Girl. Below are my top 7 picks of female musicians who would make badass final girls.
1. Lynn Gunn – PVRIS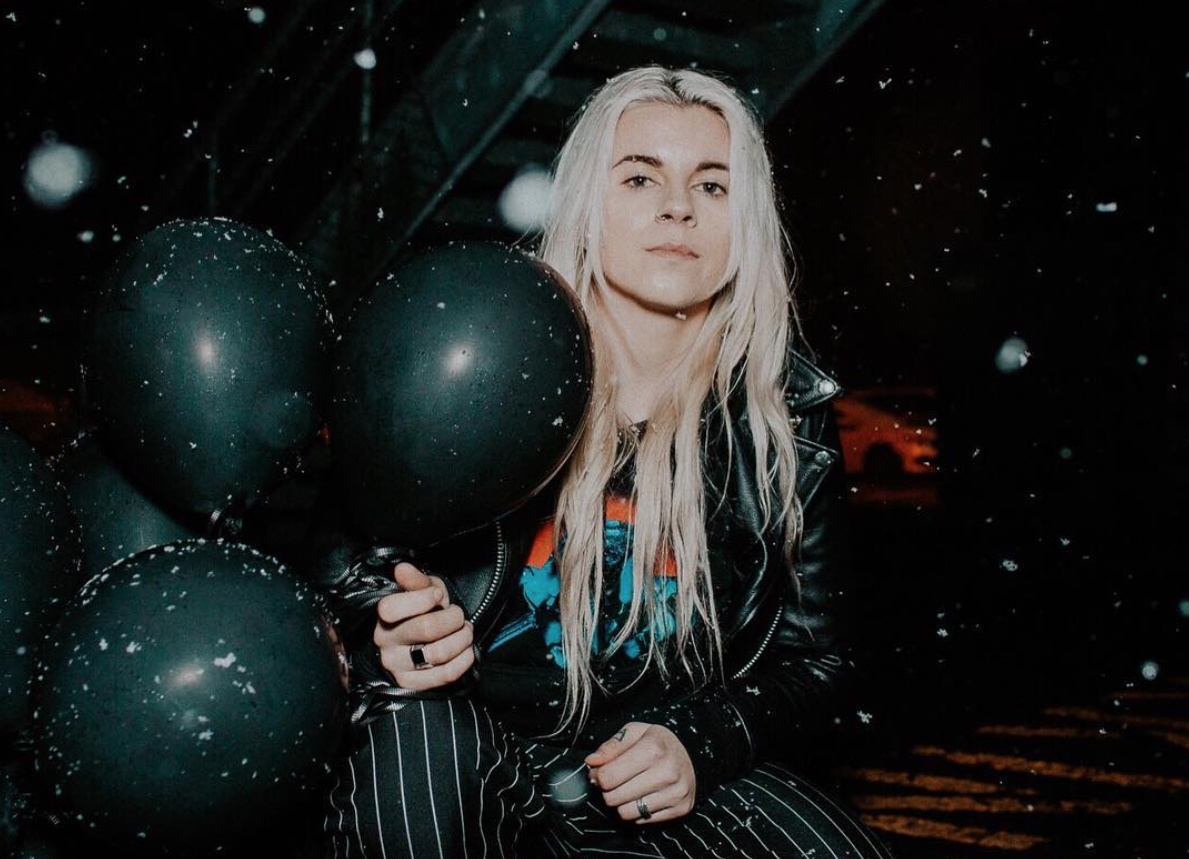 Photo: Matty Vogel
Lynn Gunn strikes me as a modern yet classic protagonist. She is stunningly beautiful, smart and coolheaded. Gunn would make an excellent person to stick by in a slasher film because she would be the one to come up with a plan on how to get the hell out of Dodge. She has a lot of heart in her music, which makes her an easy person to sympathize with. Not to mention, she is an absolute lovely person and totally chill, so audiences would have no problem rooting for her to make it out. Personally, I could see Gunn taking the reins in a slasher movie with a shocking twist at the end. Throw in some Scream-like humor and Lynn Gunn could easily be the millennial generation's Sidney Prescott just with a little more attitude.
—
2. Bishop Briggs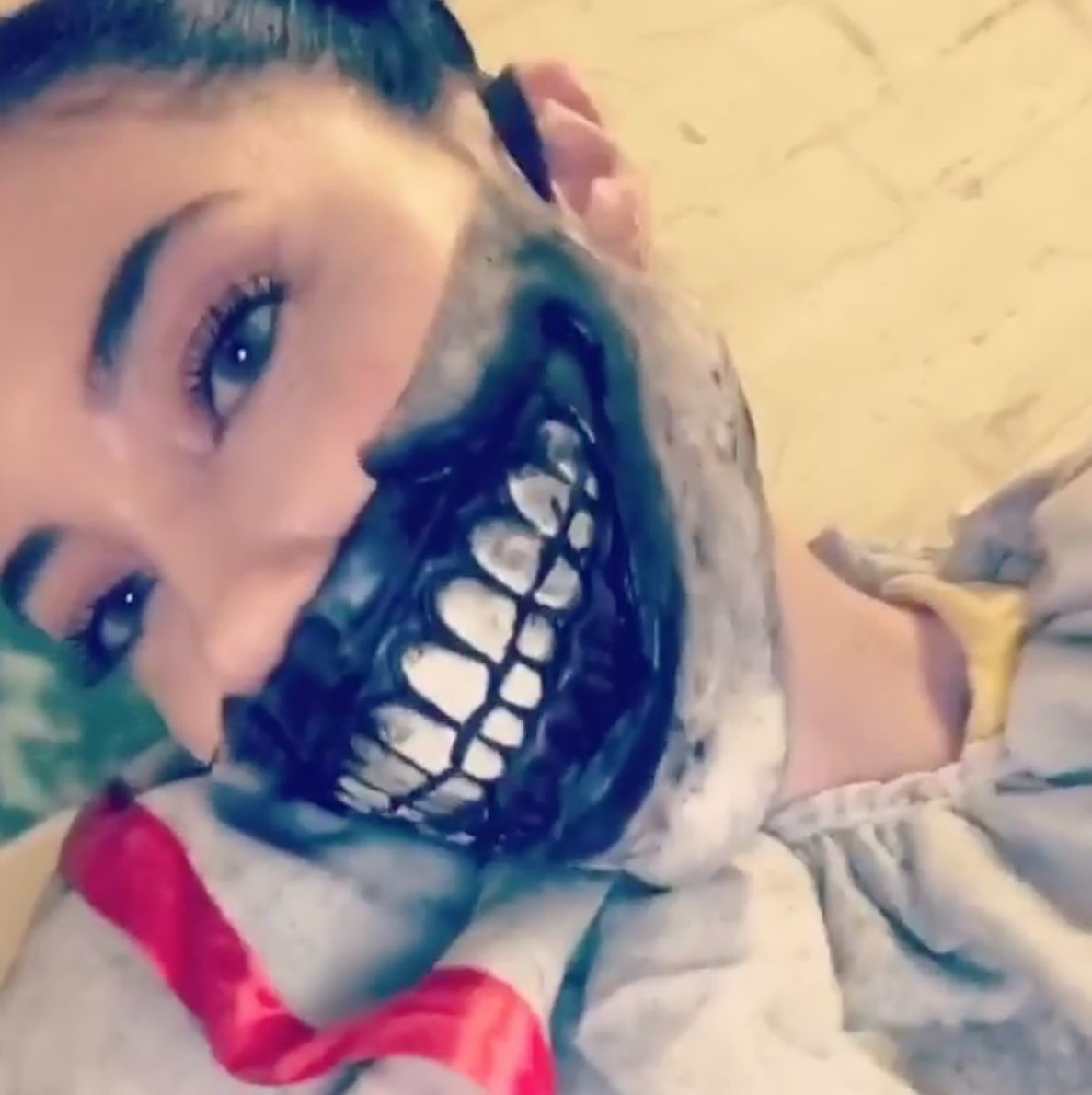 Photo via Instagram
Briggs has the look of a bad ass and she could probably give a pretty gnarly right hook. She carries herself in such a manner that it is very easy to see her rocking some combat boots, a leather jacket, and a mean switchblade as her main weapon. She would star in a film with an ending along the lines of Death Proof with Briggs enacting some pretty sick revenge on a cat and mouse serial killer. In fact, I could see the tables being turned midway through the movie where Briggs makes the hunter the hunted. The singer recently posted a photo on her instagram wearing a Twisty the Clown half mask. Imagine if she wore that type of accessory while getting revenge on her abductor. Yeah. I'd watch in a heartbeat.
—
3. Joan Jett – Joan Jett and The Blackhearts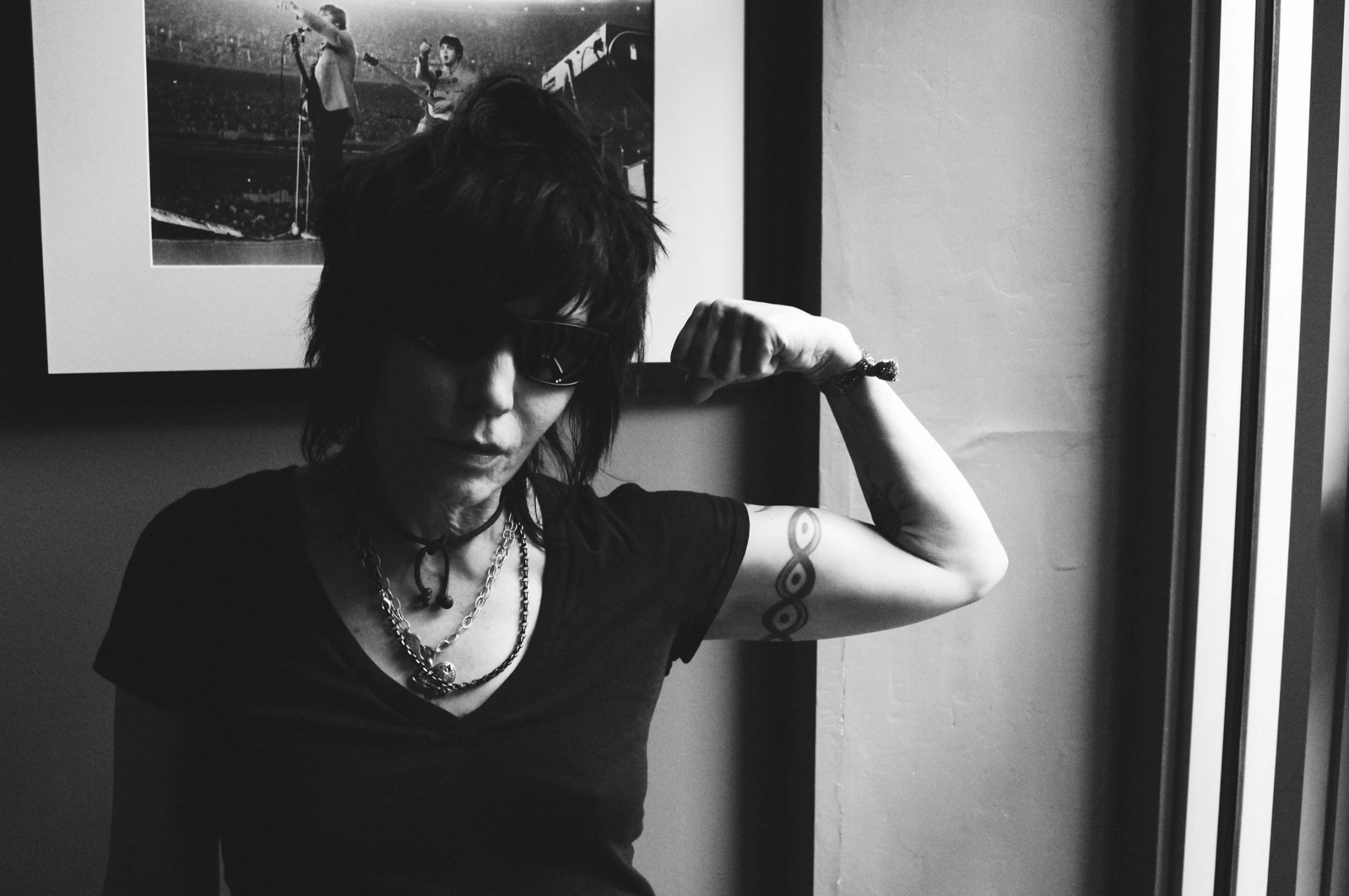 Photo via Facebook
Joan Jett will never fade away as a classic female rock icon. She is a spitting image of female empowerment in rock music, even at age sixty. Joan Jett would make an excellent final girl with her fierce defiance. I can picture her with a guitar that is actually an axe and starring in a dark and humorous movie like Slither. Perhaps Jett would be trapped in Madison Square Garden where all the concert goers are deadites and one by one we see the rest of the Blackhearts fall victim. Pair her up with a horror icon like Bruce Campbell as the comic relief with 'breaking the fourth wall' dialogue, dripping in unnecessary amounts of fake blood, and this would be one hell of a ride.
—
4. Reba Meyers – Code Orange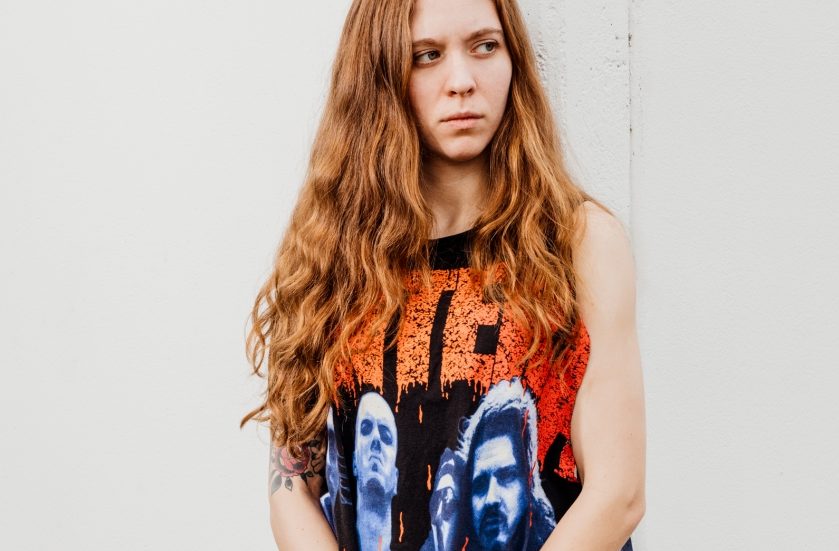 Photo: Brian Guido
Reba Meyers is a beast on stage, so there would be no doubt she would kick some serious ass if placed in a monster's sights. With her gorgeous flowing red hair and searing eyes, she could be an older version of Max from Stranger Things, in an 80's era horror flick. Personally, I would love to see her take her guitar and smash a vampire across the face and growl a corny line like, "death by stereo" from The Lost Boys. She could have a utility belt of drum sticks sharpened into stakes and guitar picks made into ninja throwing stars. Also, have you seen those arms? She can probably crack a skull already, like One Punch Man, with one flick of her wrist.
—
5. Lady Gaga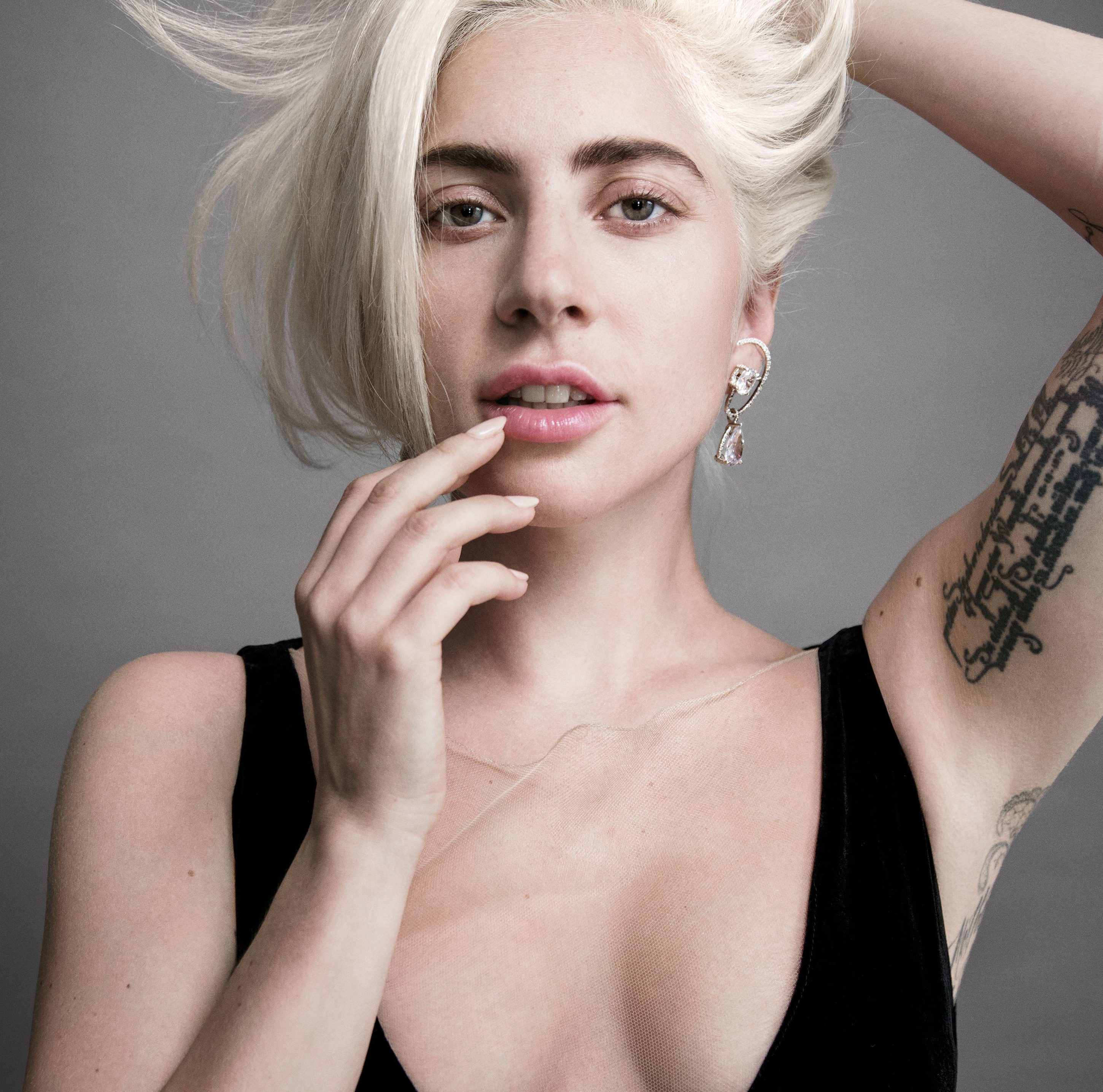 Photo: Lady Gaga by Inez & Vinoodh for Vogue
Ok, this one may seem a bit off when looking at the other women on my list but hear me out. Gaga appeared in Season 5 of American Horror Story (Hotel) as a Vampire Queen who oozed both sex appeal and danger. She also had a role in Season 6 (Roanoke) for a brief period as a nefarious pagan Goddess. Watching Gaga command the screen and everyone around her with ease made it believable that she would survive in a cult horror movie involving an evil entity lurking in the woods…or maybe she would be the cult leader. *gasp*!
—
6&7.  Heather Baron-Gracie and Ciara Doran
– Pale Waves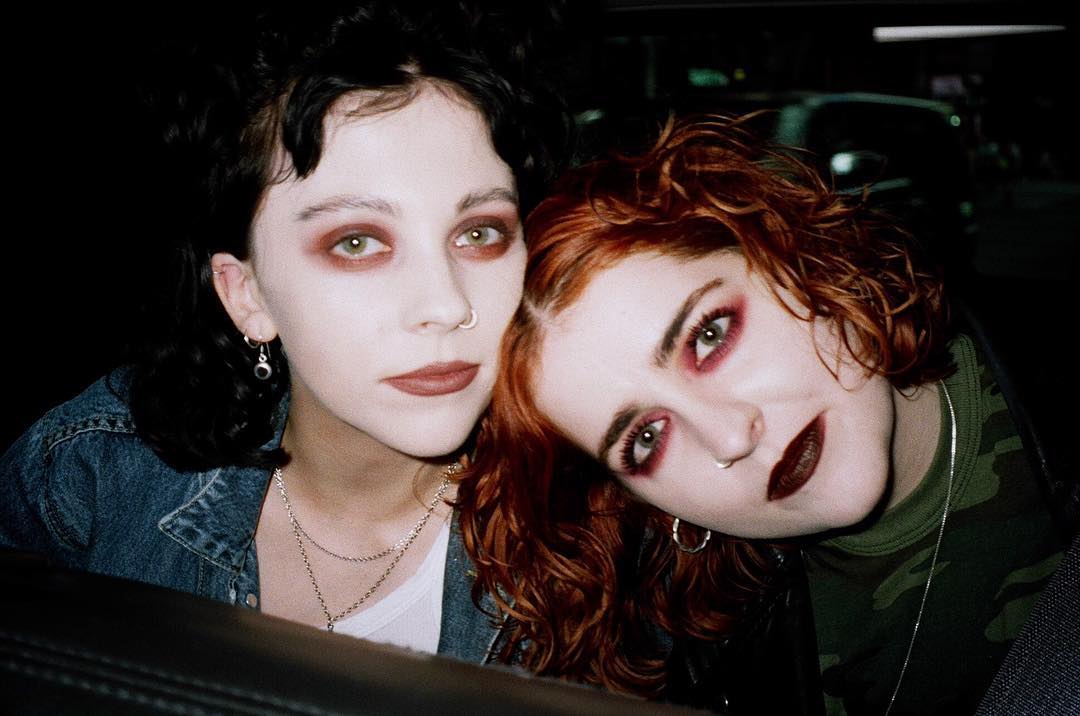 Photo via Instagram
Heather Baron-Gracie and Ciara Dora would make a great team for a horror flick. While, yes, final "girl" is singular, I'm bending the rules so this amazing duo can win against all sorts of evil entities. I picture them in a smart, horror-sci fi involving time loops while trapped in a dark gothic building, like something out of Crimson Peak, with a malevolent force. Both ladies look like heroines who would be underestimated at first then would later be forces to be reckoned with. Perhaps they'd discover telekinetic powers with ethereal and electric blue auras. In other words, something beautiful and haunting and preferably done by Guillermo Del Toro.
Who do you think would make a great final girl?
Hop on Twitter or Instagram and let us know your thoughts!