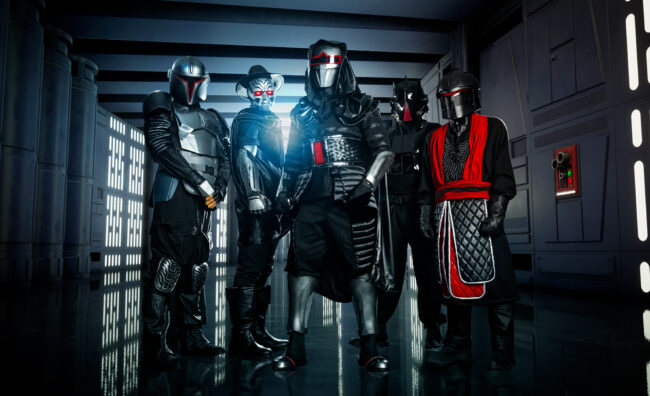 The smash-hit Star Wars TV series starring Pedro Pascal, The Mandalorian is back! The Mandalorian culture is built on tradition. Part of that tradition is their armor, especially their helmets. Even in the first episode of Season 3, we see so many Mandalorians, all with unique helmet designs. With that said, it might not be rooted in centuries-old traditions but some bands sure have their own form of armor they wear while performing. While not always helmets, bands have played in masks and face paint for decades. What bands wear masks that come pretty close to those of a Mandalorian? Here are my picks.
Galactic Empire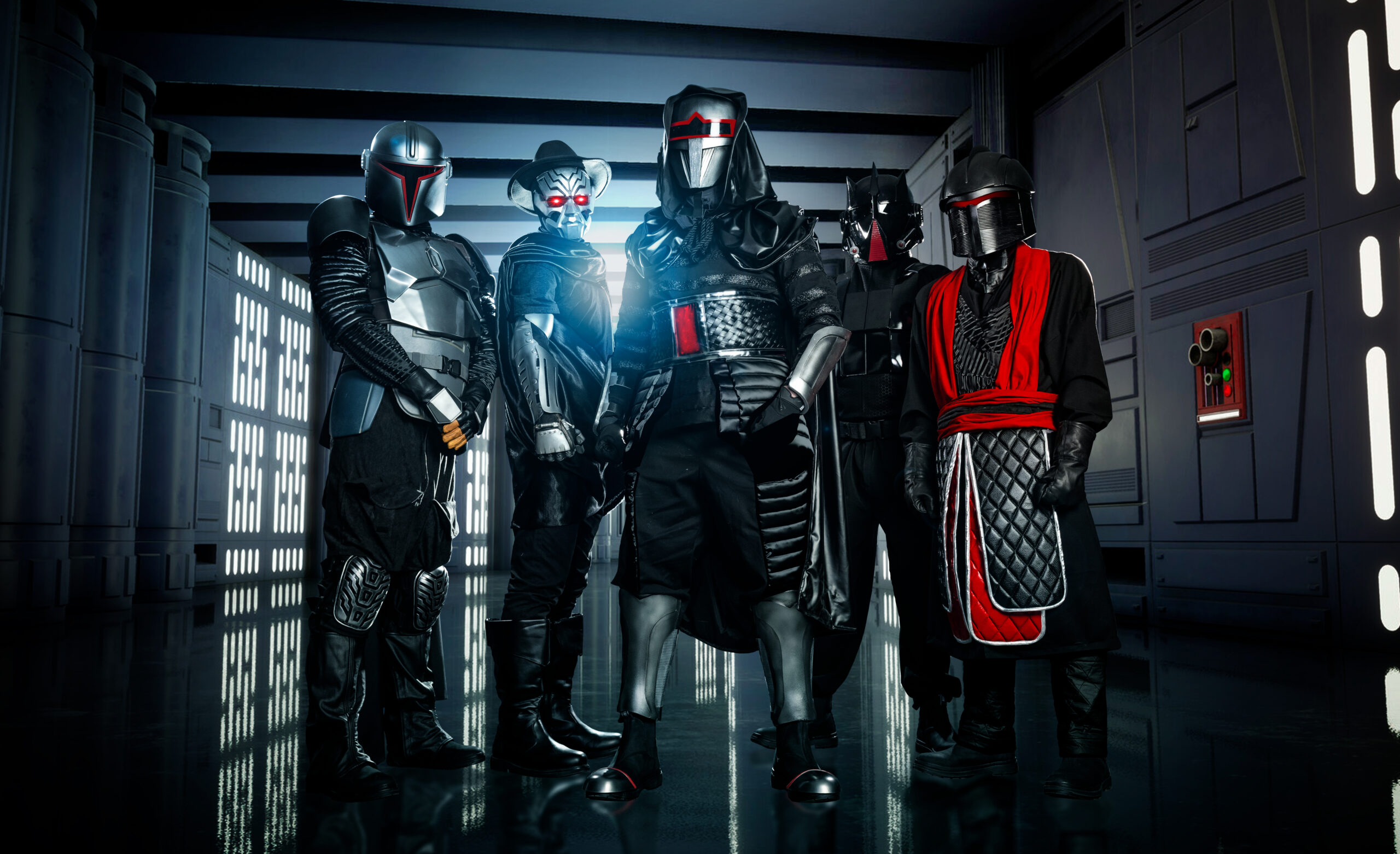 This one might be a bit too on the nose, especially when the band's latest single is called "The Mandalorian". But there's no way I could leave out this Star Wars-themed metal band who literally wears Mandalorian helmets while they perform. Let's call this group the Din Djarin of the bunch.
—
Imperial Triumphant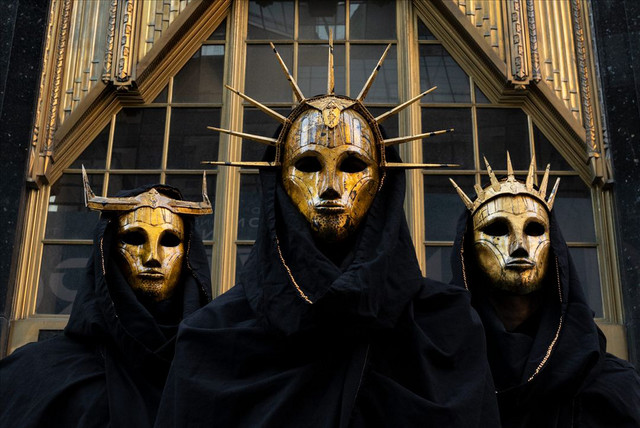 This experimental metal band is truly one of a kind, from their unique sound to their incredible-looking golden masks. These guys could be cousins of the Armorer.
—
Sleep Token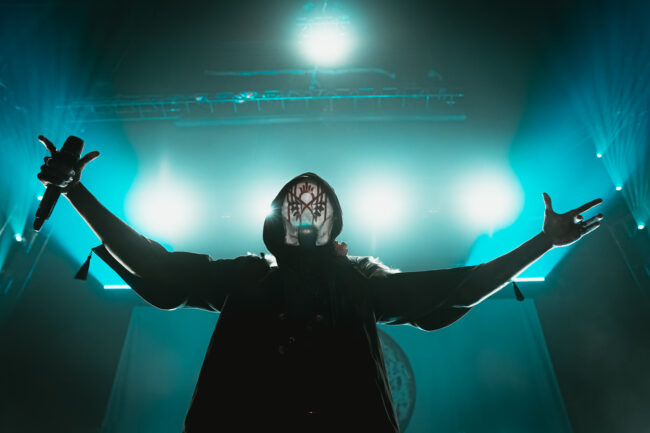 The international sensation keeps their identities hidden behind masks, much like the Mandalorians of The Watch. The frontman, known as Vessel, has a signature mask that does remind me of the Imperial Super Commandos—a section of Mandalorians who served the Emperor after Order 66.
—
Slaughter To Prevail
The deathcore juggernauts from Russia sport gold masks with horns. When Darth Maul took over Mandalore in The Clone Wars, members of the Death Watch added horns to their helmets to match the look of Maul.
—
Daft Punk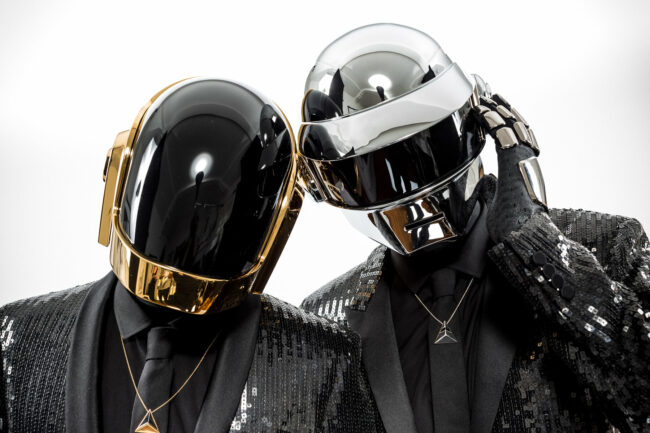 Everyone knows Daft Punk; with their signature helmets, it's hard to leave them out of this conversation. The band is no stranger to the Disney brand, lending their talents for the sci-fi sequel Tron: Legacy in2010. I bet we could catch them hanging on Tatooine with Stephen "Thundercat" Bruner's character who was an expert at robotic modifications in The Book of Boba Fett.
—