While I—and many others at idobi—personally believe you should read as diversely as possible all year round, moments like AAPI Heritage Month make it convenient for me to spend some time talking about the AAPI authors I love. So I've put together a list of 11 YA AAPI authors you need to add to your To Be Read lists as soon as possible. Even if you don't get to them in May, you should make it a point to seek them out during the rest of the year.
Before I get into this list, I have two disclaimers. One: I work in publishing, specifically at Penguin Random House Canada, so sometimes the things I read for pleasure overlap with the things I read for work. That being said, I wholeheartedly back every suggestion I'm about to make. And two: This list is by no means exhaustive! It's based on my own reading habits and I'm sure I'm missing some amazing authors. So use these suggestions as a springboard and take a look around your local bookstore or Goodreads or whatever you use to find book recommendations and you'll hopefully find even more authors.
So, in no particular order, here are my recommendations for the top 11 YA AAPI authors to read during AAPI Heritage Month.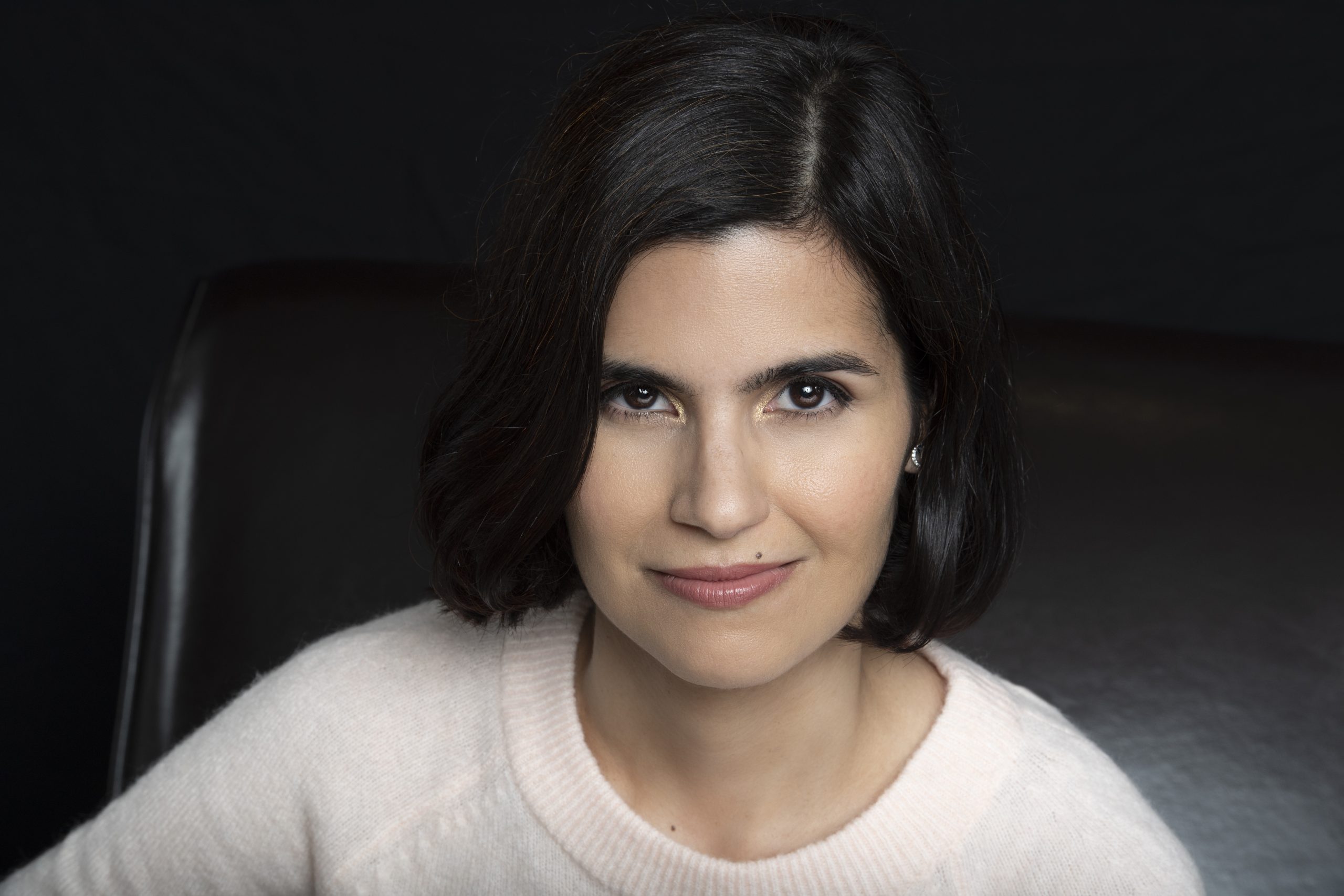 Right away, I'm throwing you a bit of a curveball: While Tanaz was born in India and spent much of her childhood in Saudi Arabia, she's actually Asian Canadian (in fact, we live in the same city). She draws a lot of inspiration from her multiple cultures and infuses her books with them, both contemporary (Girl Like That, The Beauty of the Moment) and fantasy (Hunted by the Sky and the upcoming sequel, Rising Like a Storm).
—
2. Sabaa Tahir
Photo via Medium
If you've already binged Shadow & Bone and are looking for your next YA fantasy obsession, look no further than Sabaa Tahir's epic Ember in the Ashes quartet. Intricate worldbuilding, an army of jinn, a bloodthirsty (woman) leader, and a sweet relationship that will leave you on tenterhooks (Laia and Elias are endgame, don't @ me)—it has everything you could possibly want in a fantasy series.
—
3. Malinda Lo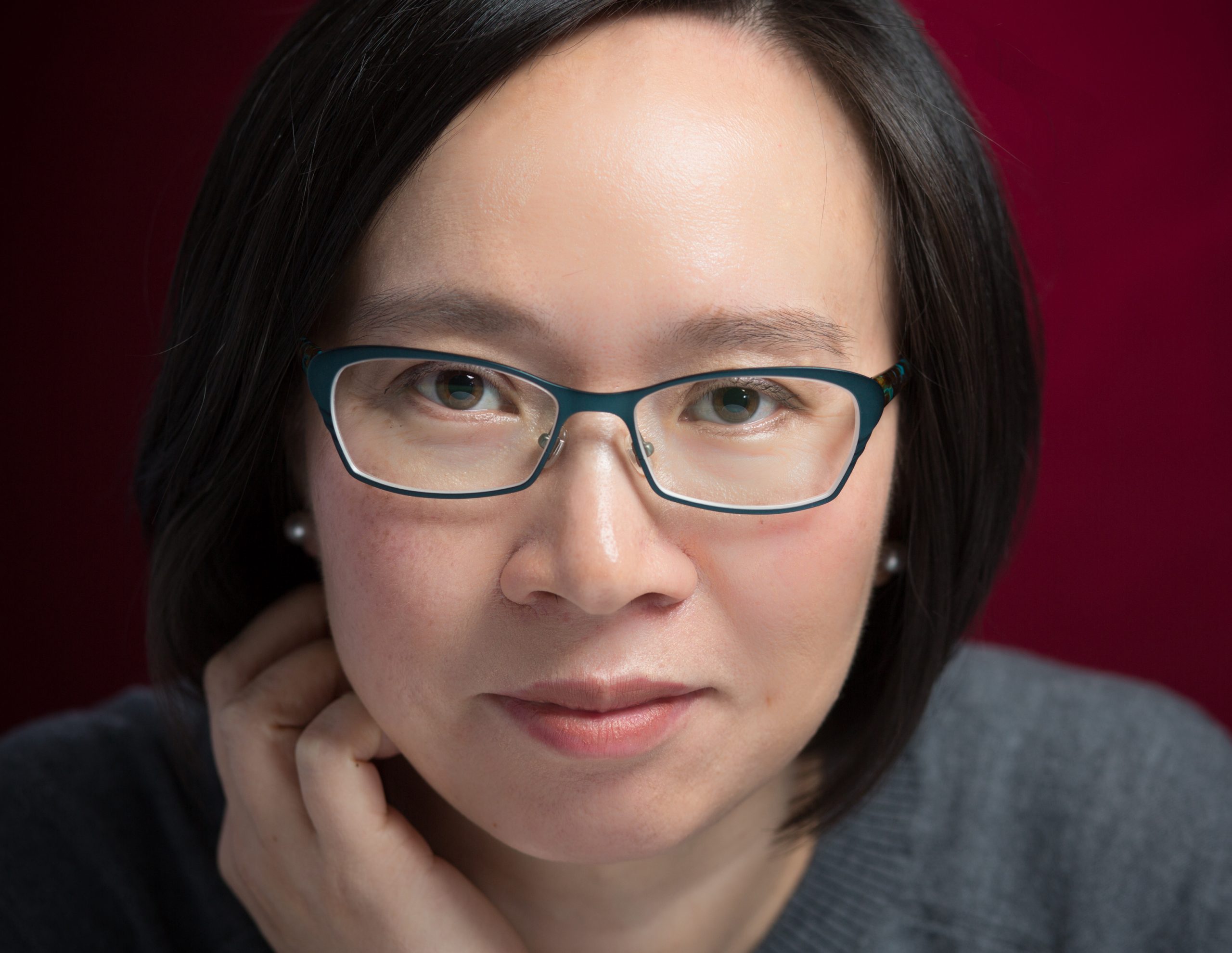 Like Tanaz Bhathena, Malinda Lo has experimented with multiple genres and always knocks it out of the park. Her latest, Last Night at the Telegraph Club is a beautifully written, incredibly researched historical fiction centered around the lives of two girls falling in love for the first time, in 1950s San Francisco. Read it now for AAPI Month and then read it again for Pride Month in June.
—
4. Julie C. Dao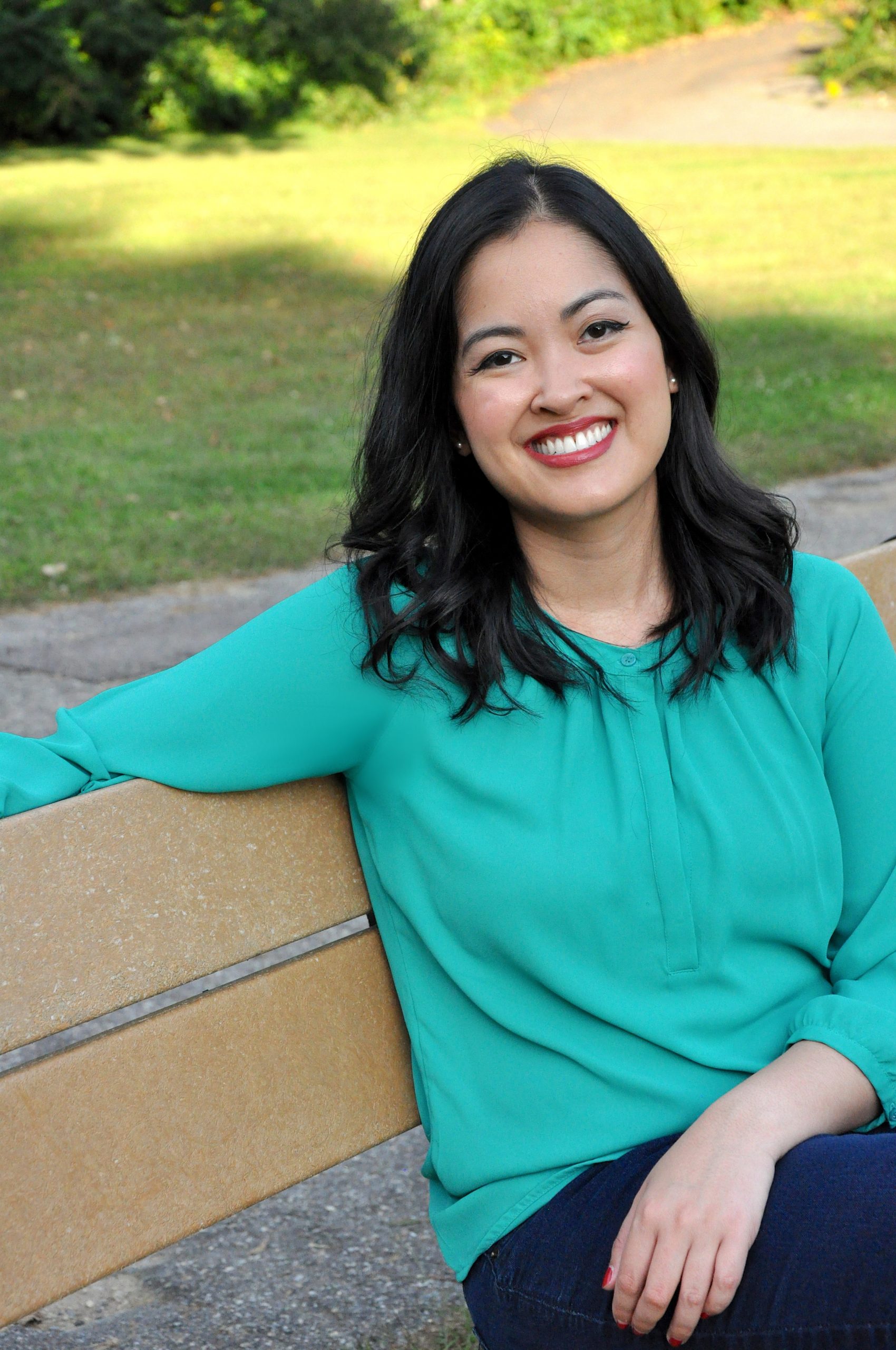 I first came to Julie C. Dao through her debut novel Forest of a Thousand Lanterns, an East Asian-inspired retelling of Snow White…from the point of view of the evil queen. It's hard to find good books centered on anti-heroes but she really made it work. Her companion novels are just as fantastic—including Kingdom of the Blazing Phoenix, which has the perfect Snow-White-meets-apple scene. Julie is also the author of the first book in The Mirror series, Broken Wish, which is a beautifully written fairy tale that would make the Brothers Grimm proud.
—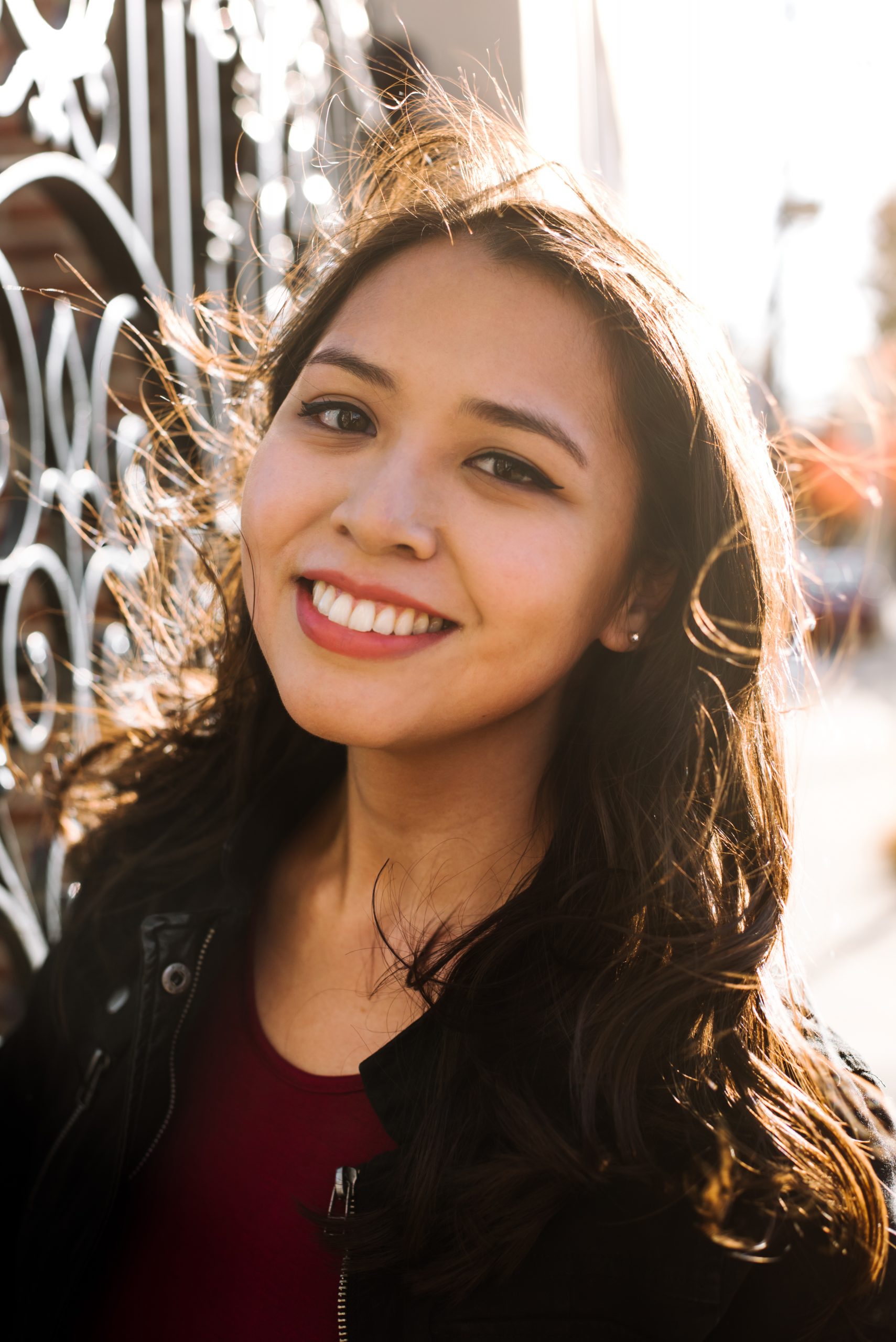 As you may have guessed from my previous suggestion, I'm weak for retellings with a diverse twist. And Janella Angeles totally delivers with Where Dreams Descend, a fresh take on The Phantom of the Opera. Look, I know the story is extremely problematic but it's actually my favorite musical and I'm pretty judgey about someone trying to adapt it…yet Angeles' circus theme works perfectly with the over-the-top story and gothic vibes.
—
6. Marie Lu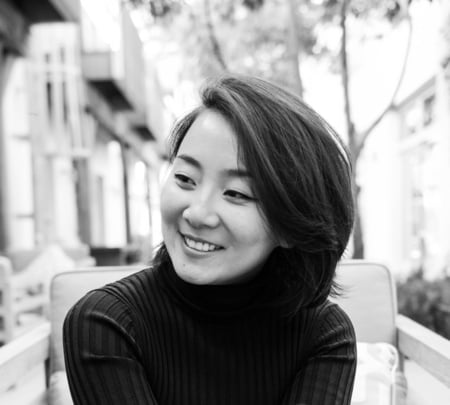 Marie Lu has been in the YA game for a while and her fans are legion. With fantasy titles like the Young Elites trilogy and the Legend series, a unique take on virtual reality in Warcross, and an historical fantasy based on Mozart's much-maligned and equally talented sister (The Kingdom of Back), there's something for everyone in her catalogue and it's easy to get swept away into any of her worlds.
—
7. Stacey Lee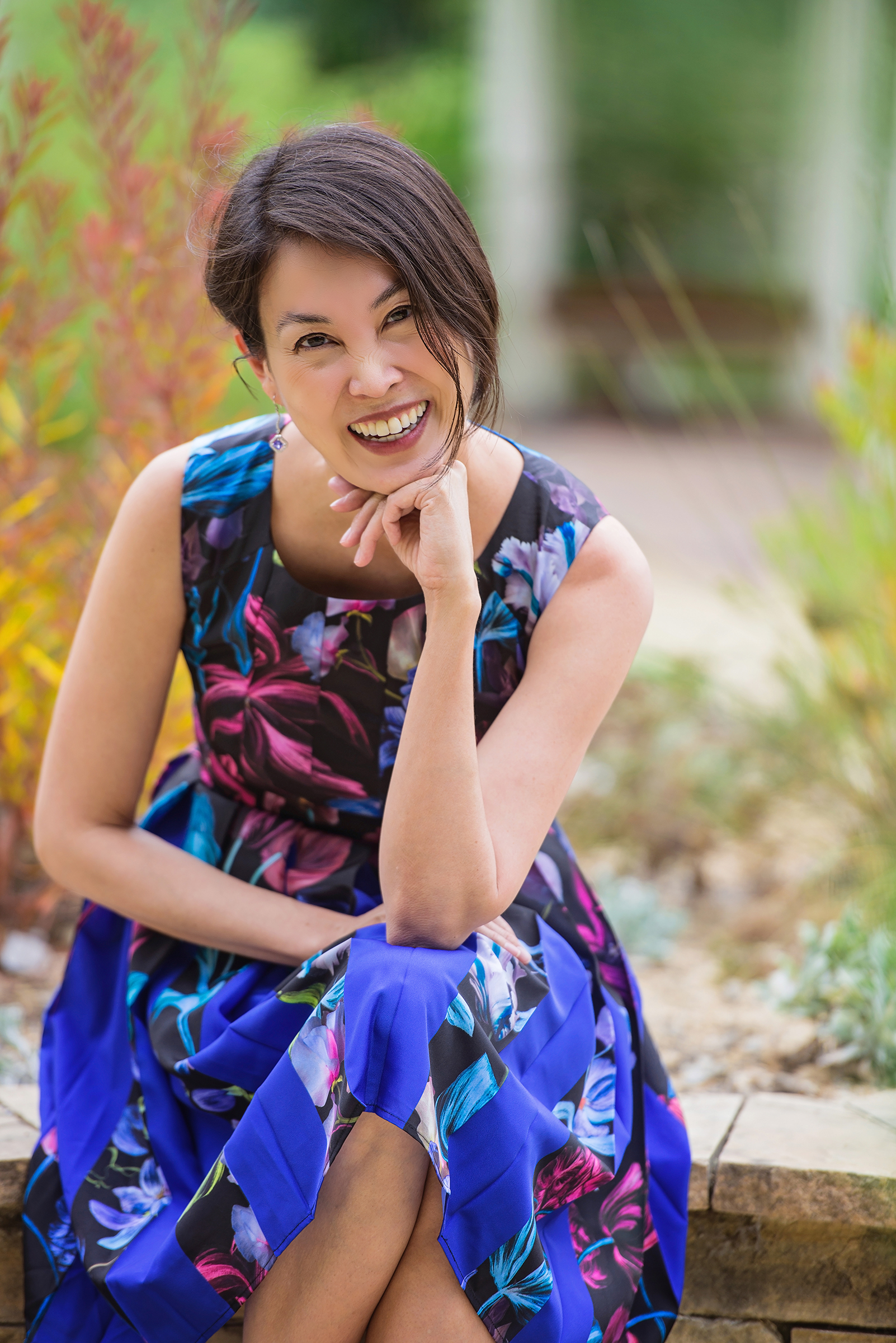 Another long-standing member of the YA club, Stacey Lee should be your go-to for historical fiction. Whether she's describing the life of a Chinese American seamstress/advice columnist in 1890s Atlanta (The Downstairs Girl) or exploring the often hidden history of Chinese passengers on the Titanic (Luck of the Titanic), her books are well written, well researched, and well worth your time.
—
Photo via author website
Someone who has really made a mark on the YA community in the last couple of years is Sandhya Menon. Her romcoms are sweet and satisfying, full of brown girls who aren't afraid to go after what they want, whether it's learning to be a web developer and escaping an arranged marriage (When Dimple Met Rishi), making a life-changing movie (From Twinkle, With Love), or ruling an elite boarding school in a contemporary take on Beauty and the Beast (Of Curses and Kisses).
—
I'm tempted to consider Mary H.K. Choi as one of my favorite authors of all time because I adored her first novel, Emergency Contact, along with everything else she's written since then (plus she just seems really cool). Her latest, Yolk, is a heart-wrenching look at fraught sibling relationships and, as a younger sister, it absolutely made me cry.
—
10. Jenny Han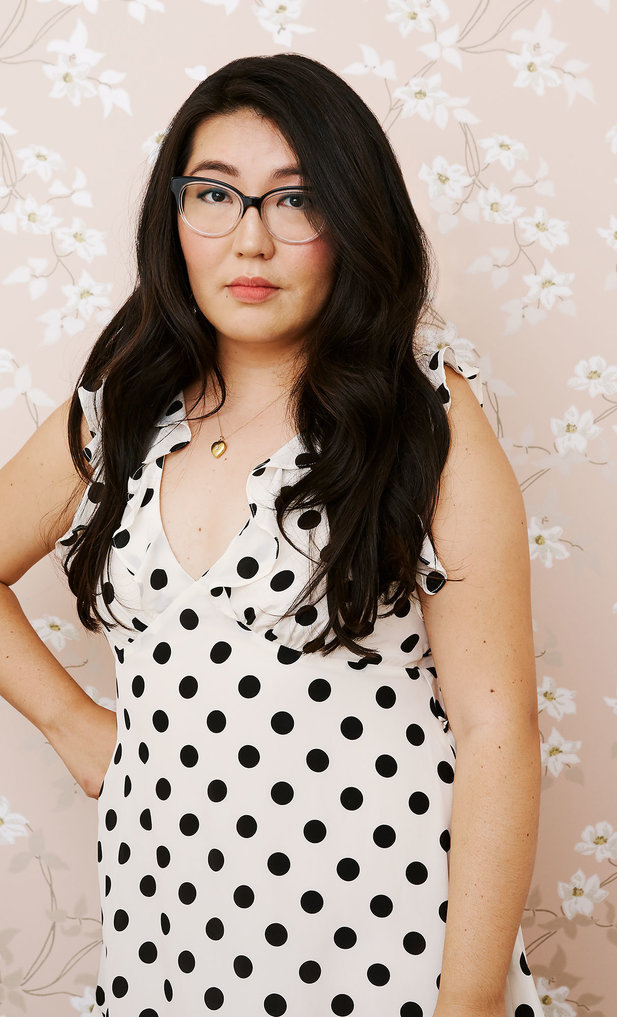 I feel like you can't have an AAPI reading list without mentioning another OG: Jenny Han. Most of you will already be familiar with To All The Boys I've Loved Before. The success the adaptations have had on Netflix have been inspiring (and, frankly, gives me hope that we'll have more YA adaptations in the near future).
—
11. Maurene Goo
Photo via author website
We here at idobi love Maurene Goo. Not only are her books fun, flirty, and filled with pop culture references but they also have incredible song-inspired titles that will stick in your head for days (in a good way). Maurene gives Korean American girls a chance to shine and have their own happily-ever-afters and you won't be able to stop smiling the entire time.