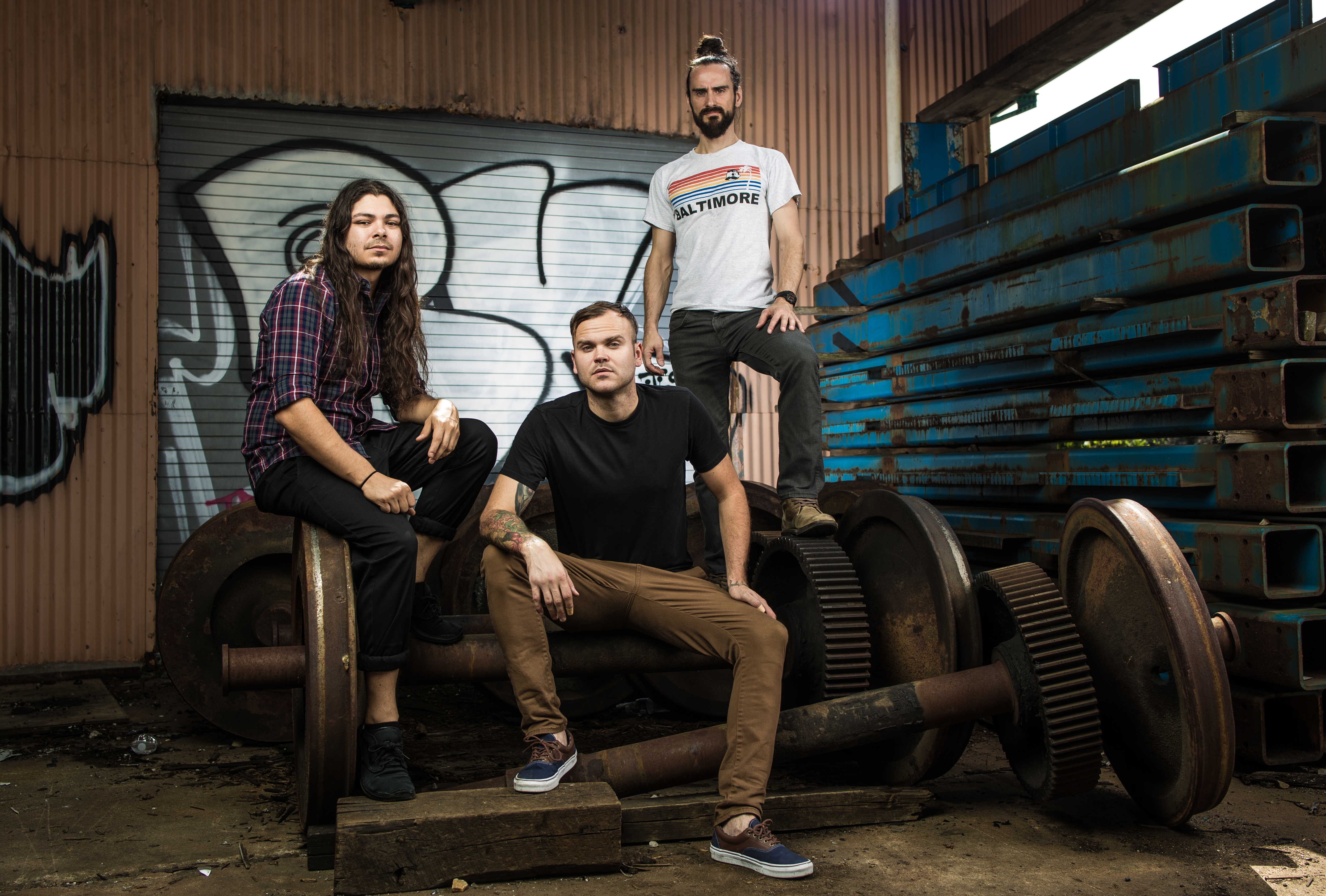 Welcome to your dose of WTFery for the day. That's right, Megosh Story Time is a hilarious new series, and we'll be exclusively featuring their special brand of madness, only on idobi.com—so settle in because…
It's Megosh Story Time again! In the last episode, Derv did a commendable job reading to us a fabulous story from one of our favorites, Dr. Seuss. But now it's Finch's turn! We didn't even know Finch could read, but be ready to be inspired! You'll be amazed not only by Finch's stellar reeding skillz, but also with his ability to maintain focus as Josh and Derv… err… help him to tell his story. And you'll surely be impressed with his high threshold for pain!  Without further ado, we give you Megosh Story Time: Episode 2.
—
About Megosh:
With a set of high-energy intelligent songs, Baltimore's Megosh has notably exploded on to the scene. Their music is melodic with post-progressive elements and frequent forays into the territory of alternative metal, but with an undeniable pop sensibility. Megosh somehow fuses these eclectic ingredients into a surprisingly cohesive stew – a sound that is clearly their own. Impressive and complex instrumental material will certainly appeal to the musician but, with Megosh, song craft still reigns and their creative use of rhythm and catchy melodies are certain to captivate a wide audience. On top of all this, the front line serves up tasty three-part harmonies, something rarely heard on today's rock scene.
Tags:
Megosh
,
Megosh Story Time