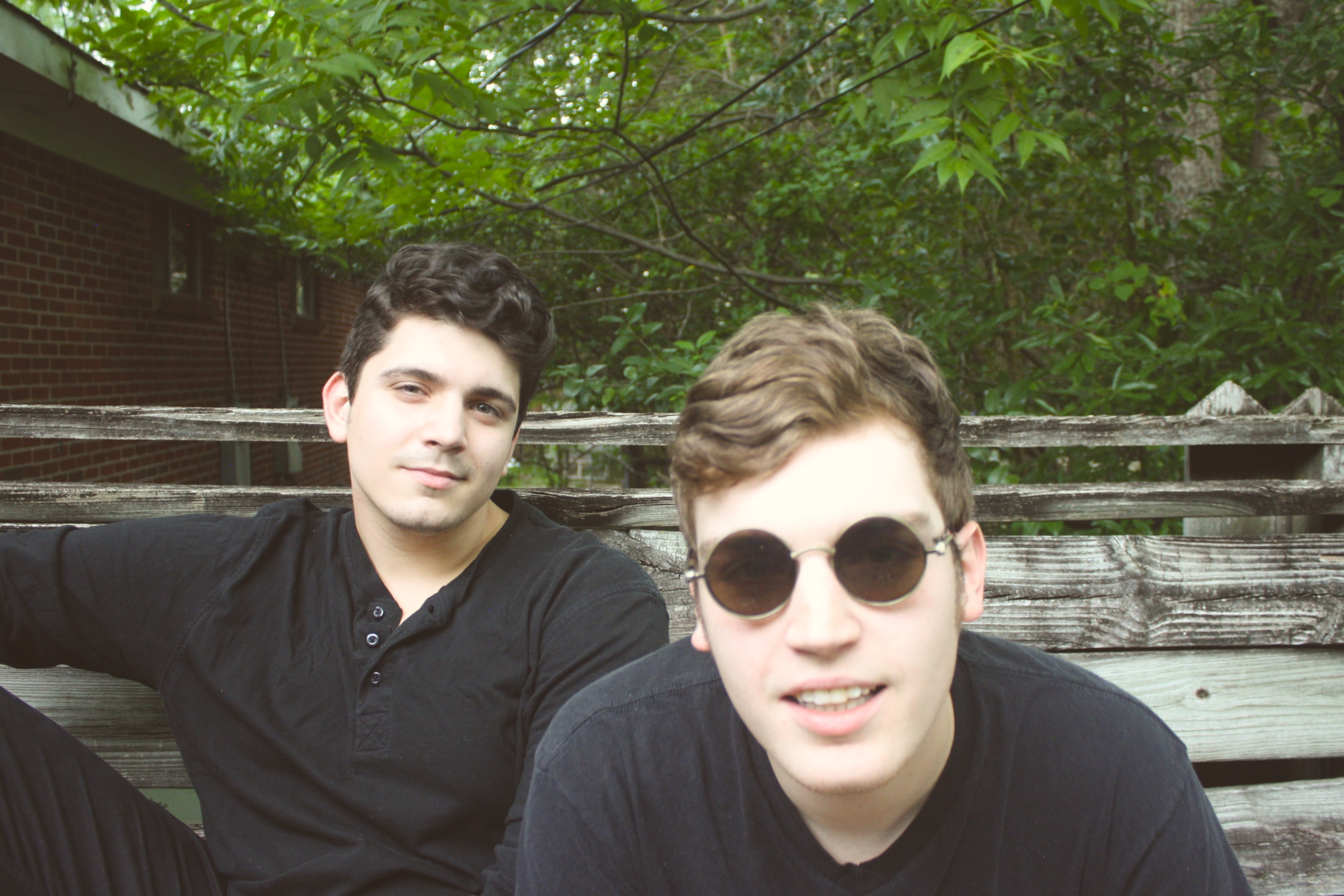 You know you can count on us to bring you new music, and today is no exception. Brother Oliver stopped by to share their latest track "What Will Be Will Be", and tell us a little more about themselves and their upbringing. Check out "What Will Be Will Be", and read what Andrew Oliver had to say below. Then, watch for the Greenville, Michigan duo's upcoming self titled album, set to drop on August 25th.
"Growing up in a pastor's home made for a very unique upbringing. Our parents were loving, but very strict on us. For instance, we weren't allowed to listen to any music with drums. Obviously, this kept us from hearing a lot of modern music as children and even teenagers. Now we're touring musicians which feels like such a plot twist.
In high school, I was taking trumpet lessons and my teacher would send me home with jazz CD's to listen to, a lot of which I really fell in love with. I began sharing those CD's with my brother Stephen and it was like a whole new world to us. It's funny looking back because while our friends were listening to top 40, we were listening to jazz artists such as Maynard Ferguson, Wynton Marsalis, Dizzy Gillespie and more.
As we got older and dabbled more with the idea of making our own music, it felt like the whole thing was a giant empty canvas. Our influences were so scattered and divers that there wasn't any particular sound we were shooting for. We were just trying to make any kind of music that caught our ear. Now it feels like the music has caught us—and we love it. "
– Andrew Oliver, Brother Oliver
Tags:
Brother Oliver
,
feature
,
single
,
What Will Be