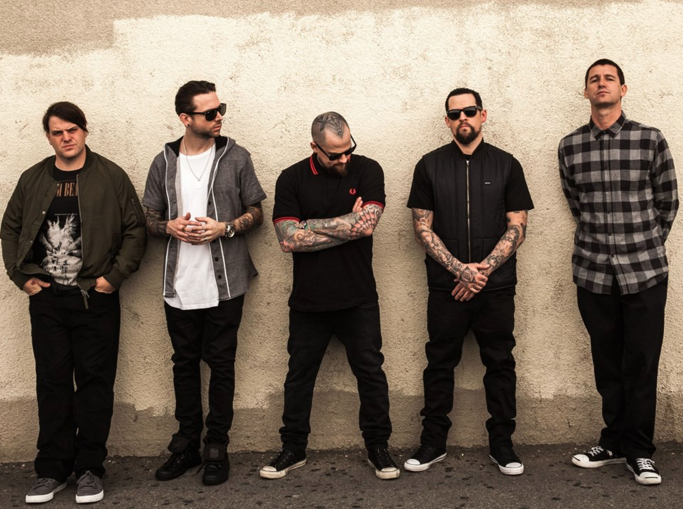 Good Charlotte's 2010 song "Let The Music Play" says, "There's a song that you can find in every moment of your life". With the pop punk legends making their huge return, one glance at their back catalog paired with the taste they've given us of what's to come, shows how true that lyric is. Other bands have come and gone, but no matter how long between their releases (and guys, c'mon it's really been too long now), their music will always hold a special place in my heart.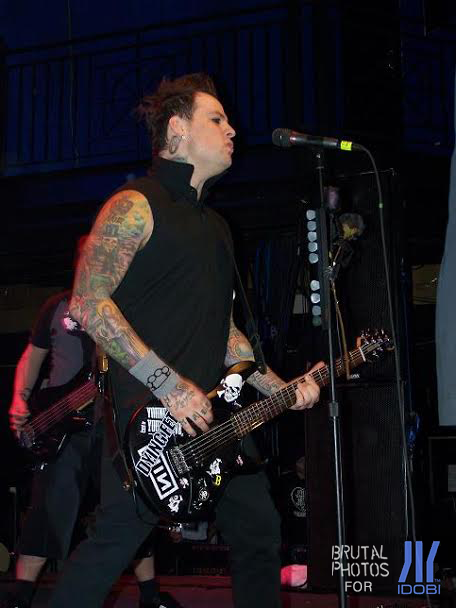 GC has been my favorite band since I first heard "The Anthem" back in 2002, and as they have grown, I have grown up with them. They introduced me to the pop punk scene, and they are the reason I decided to make a career out of writing about and supporting bands (this love even led me to discovering idobi!). I went from a little kid with a slight attitude problem, to a sort-of adult with a passion for music that has never died because of them (of course this came via an emo phase during the Chronicles era, but let's not talk about that, shall we?).
Their discography contains a song for every mood and details every chapter in my life; no matter what I went through they were the light at the end of the tunnel, promising that everyone goes through it, including them. They helped me through the good and bad, and made me the person I am today. They opened my eyes and ears to a whole new world of music, perspective, and reality. I could go on and on about how much I owe them, but I fear as they are the only band that can make me regress to being 12 years old again, it's better that we look to the future.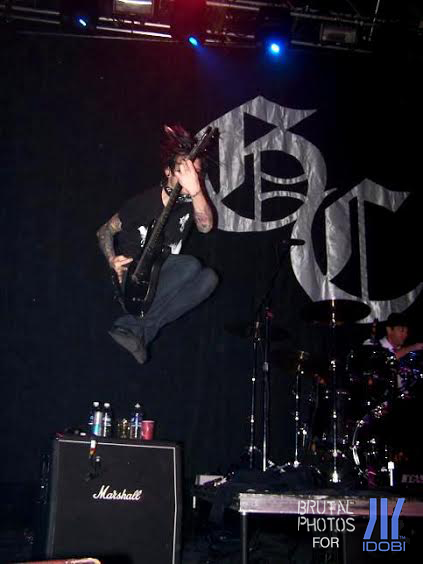 With their new song "Makeshift Love", I'm already confident they're going to make me fangirl like it's 2002, and I am not alone–the amount of messages I've received this week from the #GCfam, the tight-knit community GC have worked tirelessly to build with their fans, is staggering. And with radio-ready hooks like this mixed with a ton of that classic GC sound, I'm also confident there's going to be a whole fresh generation to join in and celebrate the new and also discover the past. So to the new fans: welcome to your future. To the veteran fans: hello again, old friends. And to Good Charlotte: welcome back, the world has been waiting for you.
Tags:
GC
,
Good Charlotte