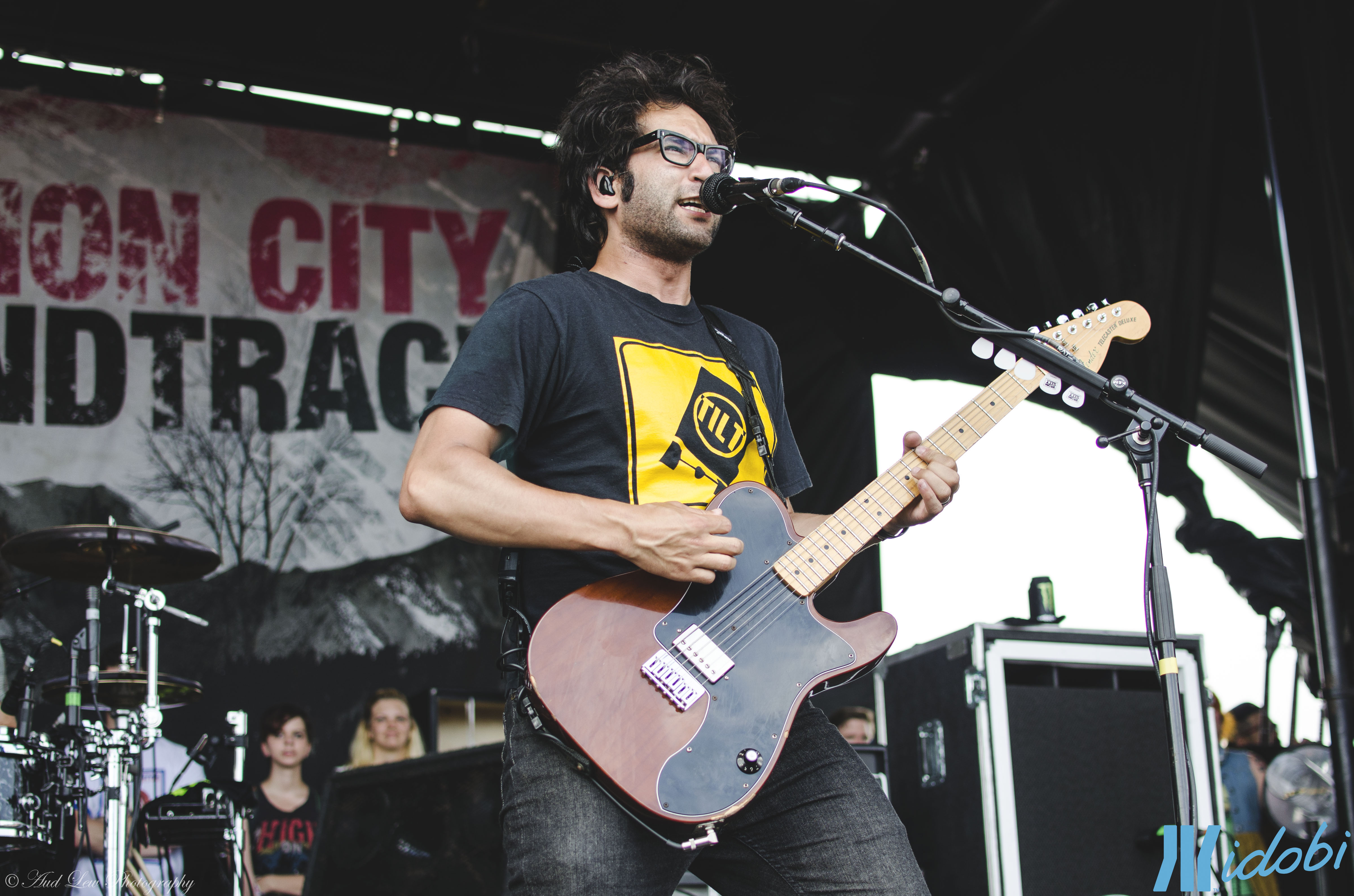 Picking a favourite Warped moment is so hard. The past ten years I've gotten to cover the tour and interview hundreds of the artists. As the MuchMusic Warped Reporter on the Montreal stop in 2010 I got to see my favourite band Motion City Soundtrack. I joined the tour in 2014 for a week. I've been one of the hosts for idobi Warped Radio the last four years, and most recently I covered the first ever Warped Rewind at Sea cruise. It's all been pretty incredible and life-changing.
Without Warped Tour, I'd still be covering sports broadcasting. Instead I fell in love with all the scene when I was 17 years old and heading into my senior year at high school.
While on the tour in July 2014 at the Chicago stop, just like Linkin Park had done a month prior, A Day To Remember played a surprise set. It was by far the most insane and huge crowd I've ever seen at Warped. It stretched all the way from both stages, well back into rows of merch tents. There were multiple mosh pits spread across the crowd, a circle pit around the sound tent, and people crowd surfing trash cans that were completely full (still trying to figure that one out). It was one of the most memorable and chaotic 30 minute sets I'd ever seen.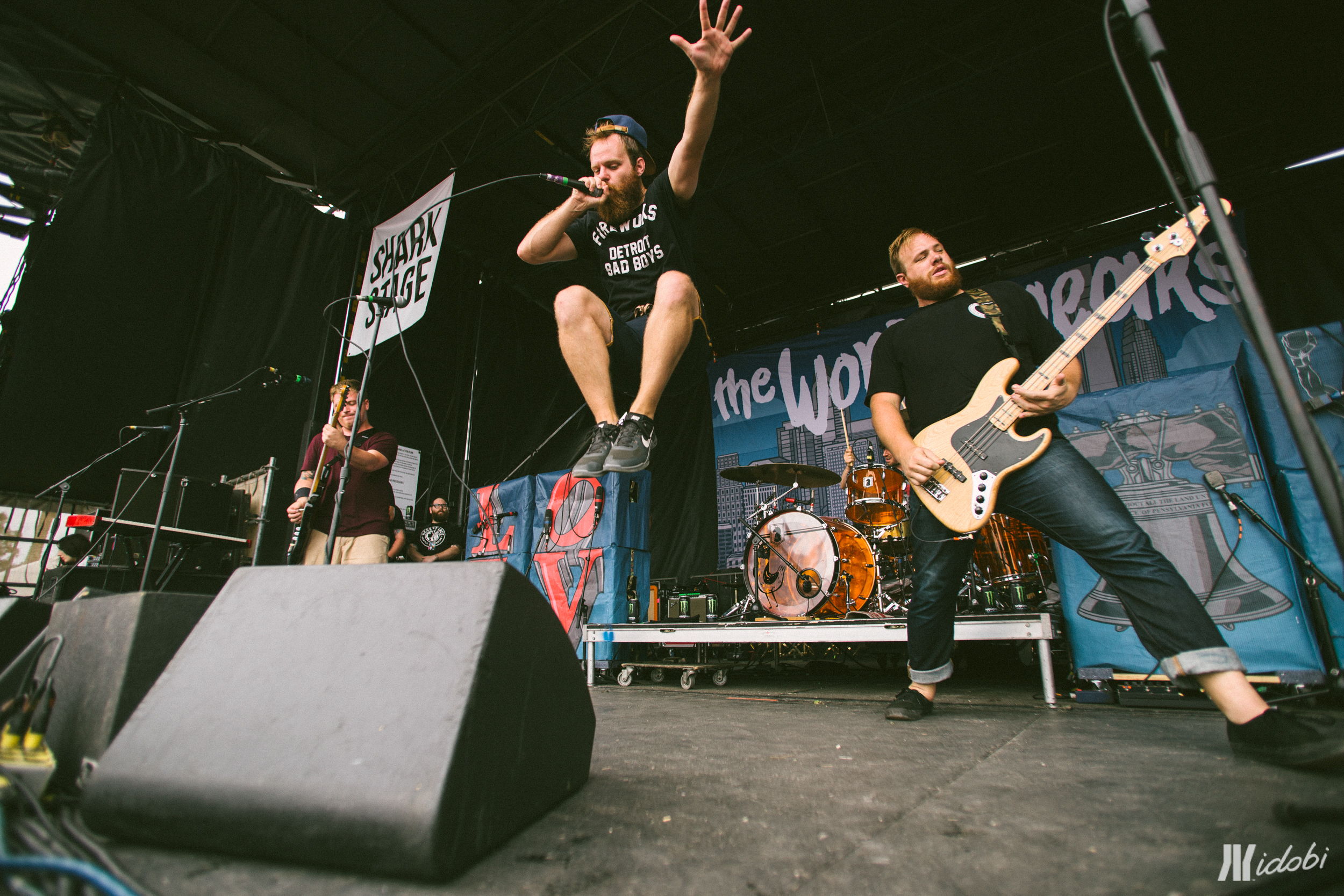 My overall favourite memories come from watching so many great bands develop and hit their stride on Warped Tour. All the bands I loved growing up and new ones I found while working in radio have played the tour. So many times I discovered bands I had never heard of—that blew my mind and opened a whole new door for me to get into other genres of music.
Thank you to everyone who made Warped what it is, one summer at a time. The production people, the great press co-coordinators Bethany & Danielle. They are awesome people who work so hard every single day and are absolutely incredible to work with. 4fini, all the bands, tour managers, merch managers, drivers, and of course the fans and friends I met over the years: You made the tour what it is. It will always be a gigantic part of my life.
This may be the last full tour, but Warped Tour will live on forever and be remembered by millions of people from all over the world as "The. Best. Summer. Ever". I look forward to heading back out on Warped Tour this summer. This last one is going to be super special.
Tags:
A Day To Remember
,
Farewell to Warped as we Know it
,
idobi Warped Radio
,
Justin Pierre
,
Linkin Park
,
Motion City Soundtrack
,
MuchMusic
,
The Best Summer Ever
,
vans warped tour
,
Warped Rewind at Sea
,
warped tour