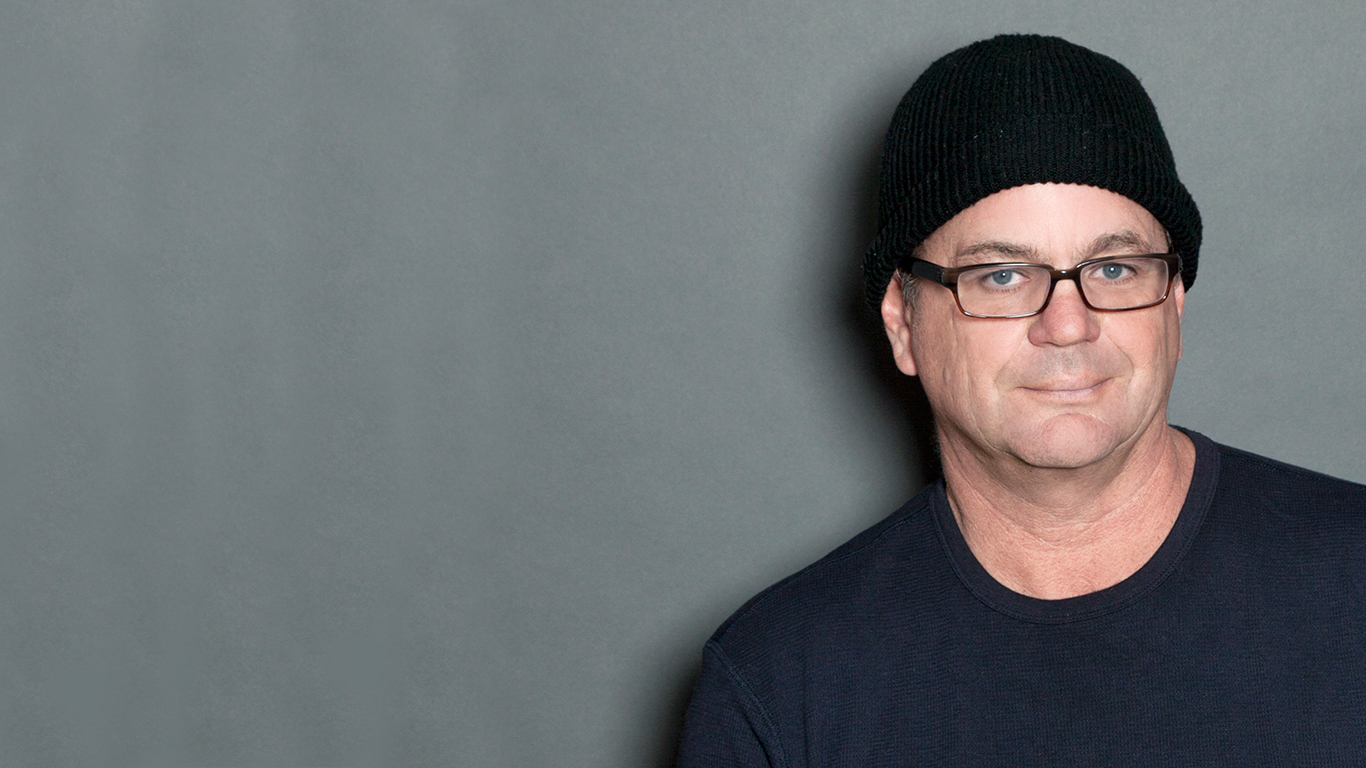 "…maybe this was the spark for people who didn't quite fit into society in an exact way."
Kevin Lyman is ready to see where the Warped Tour will go from here. When I talk to him, it's days after he announced the end of "punk rock summer camp" in 2018. The music industry is still in a funk—we've returned to middle school levels of emo—which has Kevin feeling like he's walked in on his own funeral. "I'm not going away, I just have to readjust the way we've been doing things," he assures me. "It just might manifest itself it different ways." For now, Warped has its final tour on the books, and plans for a 25th anniversary in 2019. After that there's no set path for what will become of it, but that's not to say it'll land in a box of memories. "We're really looking forward to it. We appreciate the support of everyone that's ever come out to a show. It's been a fun run."
It's hard to say that any summer music festival ever did, or ever will, compare to the impact of the Warped Tour. For 24 years, Kevin & co brought music to the masses in some of the most creative ways possible. Turning a parking lot into a makeshift city of stages, vendors, and a giant inflatable calendar was one thing the trek specialized in; meanwhile incorporating charities, donations, and making a difference was another. Then, there were the bands. Up and coming acts mixed with national headliners gave everyone a chance to sing along, then learn some new songs too.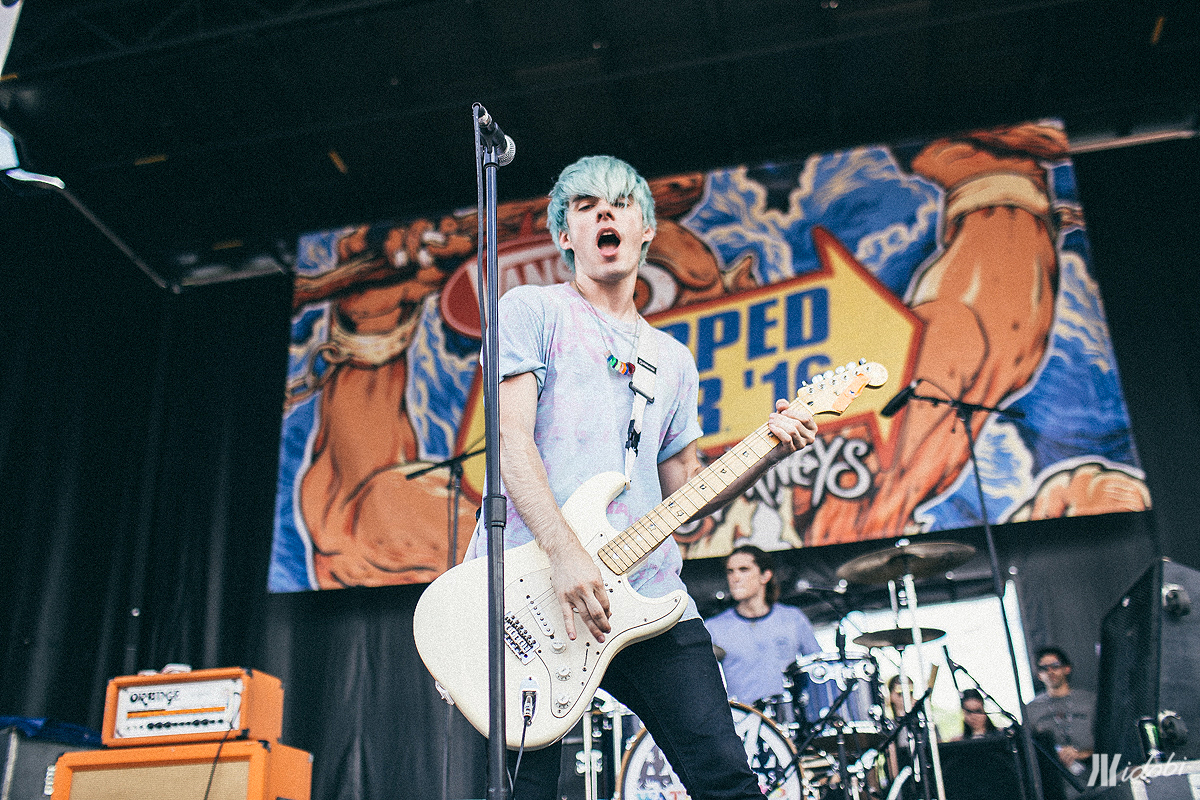 This means the hardest part of saying goodbye is the fate of those who depend on the tour. To this day, Kevin runs into people who declare Warped Tour as the motivation for their success in music. "I see them out running some of the largest festivals in the world, working departments within those festivals. That's what brings the warm spot to my heart with this whole thing, is to know that maybe this was the spark for people who didn't quite fit into society in an exact way."
To offset losing the ability to help break bands every summer, the tour is set to bring out plenty of young musicians in 2018. Plans have been made and stages have been added, all in the hopes of giving new acts the "Warped Calling Card". "Once they got to play the Warped Tour it was a calling card for other things, whether it was getting on other festivals in other countries or even festivals in this country." That's not just for musicians, though—Warped has become a crucial reference for everyone. "I know people at festivals who only hire people with Warped Tour on their resume." It's a reference that says you work hard, you won't complain, and you don't have a bad attitude, because Kevin doesn't deal with bad attitudes.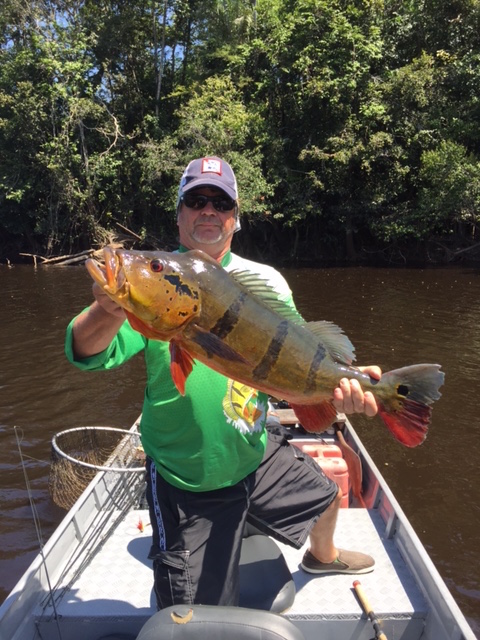 Keeping the crew connected was a crucial part of the Warped experience, whether fans realized it or not. "The Warped Tour really doesn't allow you to get grumpy, because most people are having the best time of their touring lives. When they're out there, they're part of a community." A community of hundreds of friends, the chance to travel from sea to shining sea, and an environment that feels like home—even though that's what you're sacrificing to be there. "I think I always tried to create some balance out there for everyone." You might have been working through the summer, but you were building memories and friendships with people from every corner of the world.
"Warped Tour always felt like a backyard party."
"It was about breaking down the barriers," he says. Despite genre or job title, he strived to bring everyone together for Warped Tour. "That's what made it accessible for the fans to feel that they could be part of it and make it part of their careers." No one had a dressing room, and everyone had the same rider: One case of water, one of beer. Little details like this brought the crew close and made the show a more personal experience. "When you walk into a concert sometimes it's overwhelming. You know, the big lights and all the production and the security and everything else, but Warped Tour always felt like a backyard party."
With the national trek coming to an end, the gates are closing on Warped's suburbs. "Having a network of people that have your back in this day and age is pretty special." While the buses will stop rolling, the bonds created backstage won't be going anywhere. "When people go to a city, and they're on tour, all their friends from Warped Tour try to come out and visit… you always have a couch, or a spare room, or bed when you're passing through town."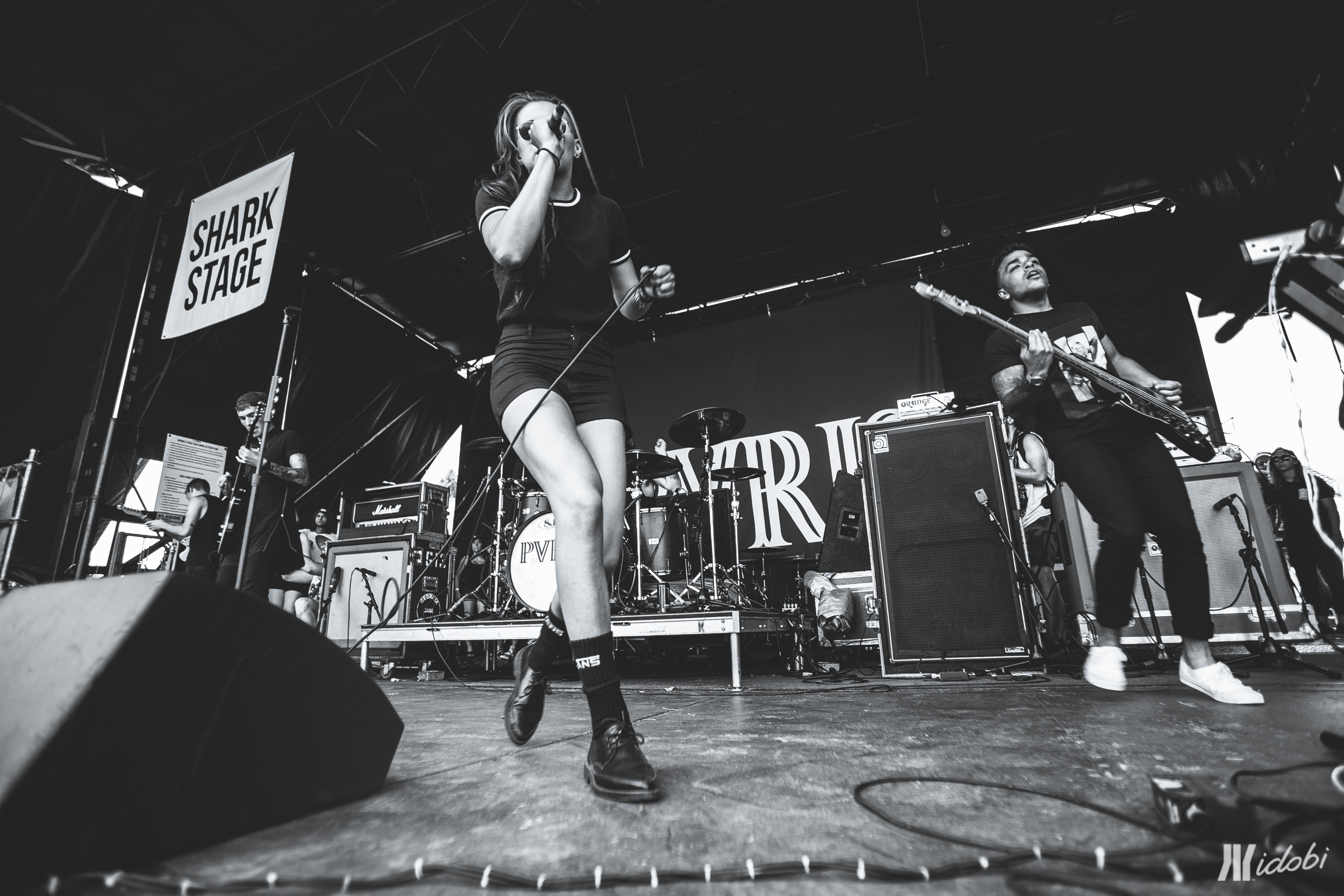 "We were going to places that punk rock never went."
Over the years, this is how the Warped Tour transcended being just another show. You could go and hear your favorite bands, pick up merch, and get the sunburn of your life, but really, you were a part of so much more than that. Like Christmas or Thanksgiving, you were reuniting with your family for one big party to celebrate finally being together again. From the crew that set up and took down the tents every day, to the fans waiting in line for hours before Kevin opened gates, music forms comradery like nothing else. By creating a sub-society with a handful of stages and a hundred bands, Kevin found himself as a father to the industry and a mentor to hundreds of kids.
With miles logged, families built, and a legacy beyond anything he could have asked for, I ask Kevin what the perfect Warped Tour year was and he took me back to 1996. "The second year. The first year was just very hard, no one was coming out to the shows." The next summer, however, Pennywise and NOFX hit the road and the kids started showing up. "We were going to places that punk rock never went. Kids were like, 'Wow I finally have something.' So about 1996 was the year I said okay, my vision wasn't just my vision. It was needed by other people."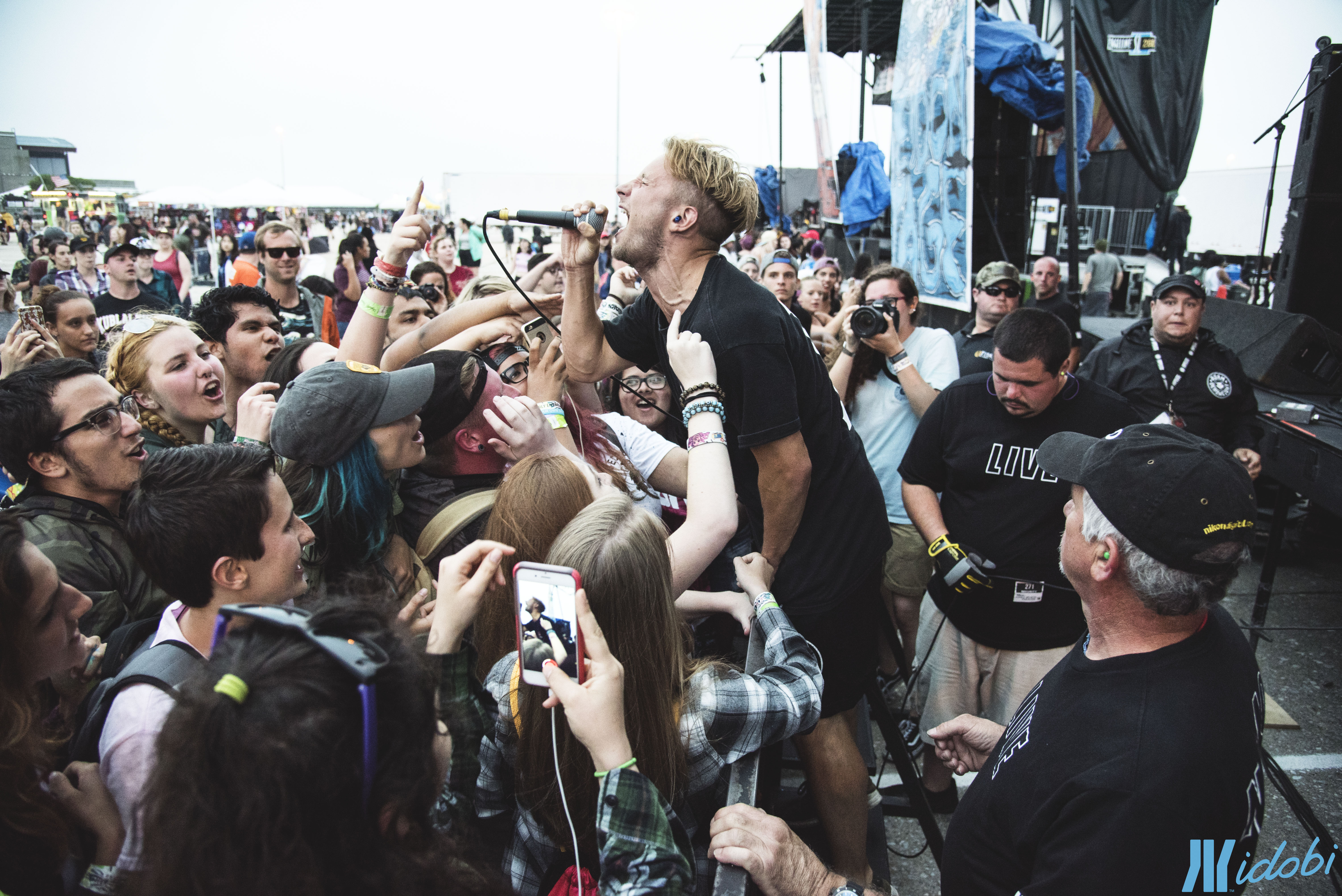 "You have to take a step backwards to move forwards sometimes in life."
Back to the future, and we're near the end of this era of Warped Tour. It comes at a troubling time in the music industry, one where we could use guidance more than ever. "[Realize] that you're responsible to your community," Kevin says. "You're being so lucky to be part of this business, it could go up in a flash if you make wrong decisions. I also say you need to pull together, we need to get back to supporting each other."
"You have to take a step backwards to move forwards sometimes in life. That's what all the early bands did. They'd take a step back sometimes to come out on Warped to bring all the young bands with them to expose them to a larger audience and keep the community strong." A strong community is what kept Kevin in the game for all these years—that, and the rush of his first show all over again. "When I get to open the doors and watch people come in and have that smile on their face or [its] the first time they've seen music or come to a festival, it flashes back to when I did that."
By chasing that feeling, Kevin has brought music to almost eleven million people worldwide. His next step might not be visible to us, but it's not likely he's going anywhere anytime soon. "Like I said, I would never count me out."
Tags:
Farewell to Warped as we Know it
,
idobi Warped Radio
,
Kevin Lyman
,
NOFX
,
Pennywise
,
vans warped tour
,
warped tour