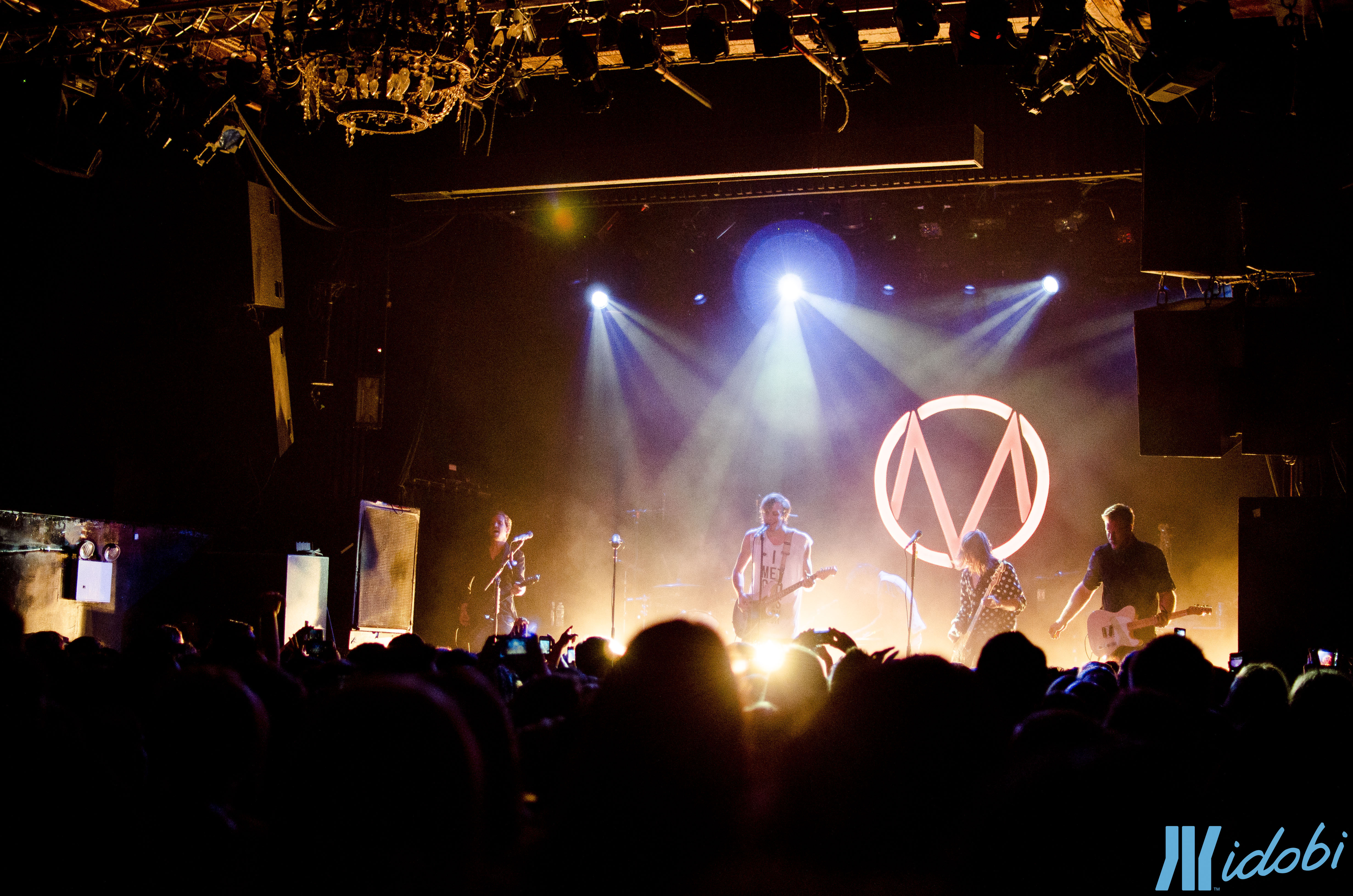 Over the years, The Maine has continuously produced material that does not disappoint. But perhaps the most respectable part of their evolution is that they've made it a point to do what they want and have hustled to get to where they are. They keep DIY principles in mind when it comes to any endeavor, from holding their very own festival under 8123 to hosting The Mixed Tape series on idobi Radio —there are very few things that The Maine hasn't done. The Maine's self starter attitude has helped foster a community around their music.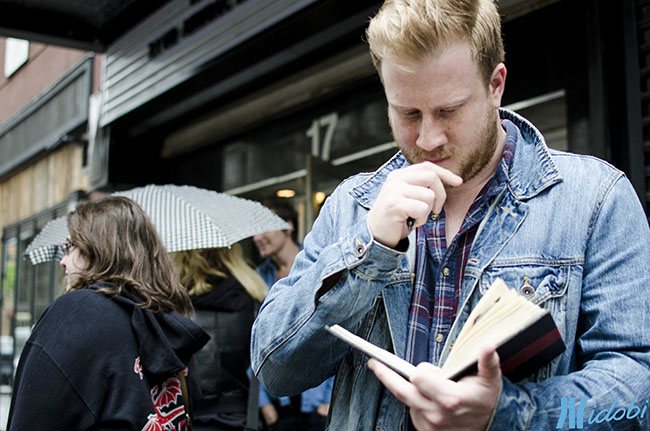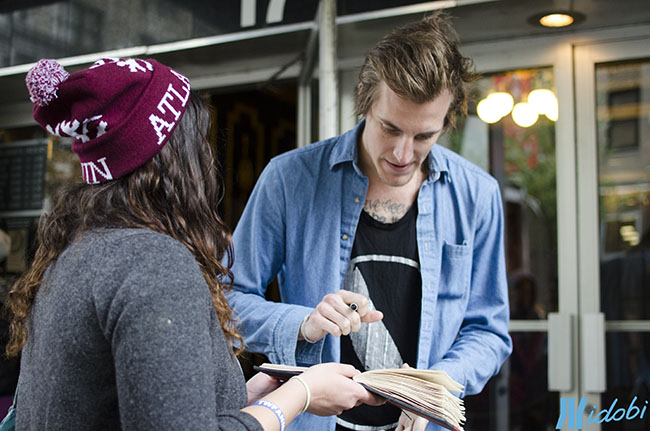 While I've only had a handful of interactions with this band, every single one made me appreciate them as artists even more because it showed me that they weren't just a group of guys making music to be rockstars. They care about their fans and are willing to do whatever they can to keep creating even if it means doing it themselves. In the spring of 2013, they did a surprise meet and greet at Irving Plaza in New York City, to promote their upcoming summer tour. The twist was, The Maine themselves also sold tickets to fans at the box office. I remember approaching the window to find Pat Kirch grinning at me while fumbling around—I couldn't help but giggle when he tried to keep his cool but had to ask the box office attendee for help. Not to mention, the entire band spent the better part of their afternoon talking to and taking photos with anyone that came up to them outside Irving Plaza. Not many bands of their stature would take the time to do that.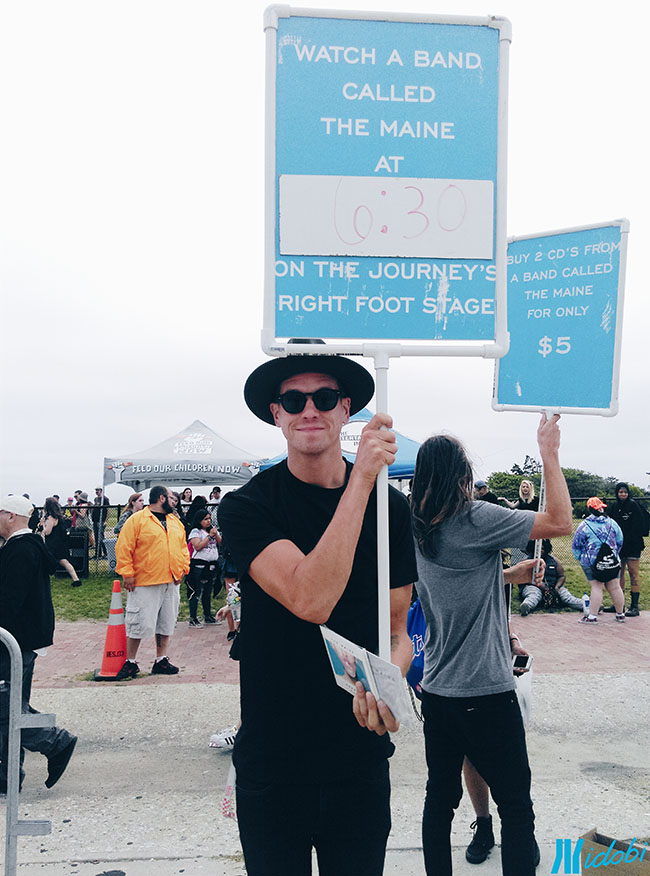 The Maine's go getter attitude and willingness to engage with fans didn't stop three years ago, it is the same mentality they have carried throughout their career, even up to present day. I watched Kennedy and Pat work the lines at this year's Vans Warped Tour with boxes of CDs in hand and a giant sign that told show goers what time they went on. Despite being one of the more notable acts on the tour, they were still out hustling while taking time with any fan that approached them. After 10 years of being a band, having their albums chart on Billboard, and selling out shows across the country, The Maine are still out there getting their hands dirty. From hosting, building, and transporting all the moving parts of their Free For All tour to cultivating their own short web series titled Miserable Youth, it's clear that The Maine takes pride in creating material that comes from them. In addition to writing, recording, and self-releasing their third album Pioneer, they've also made it a point to hold free meet and greets with fans. They had "Meet human beings called The Maine for free," printed on their tent at Warped Tour to reinforce the concept that you shouldn't have to pay money to meet someone. They could have easily hired people to transport their equipment, create a web series for them, and pull together the record but instead they are the ones laying down the ground work and following through with their projects.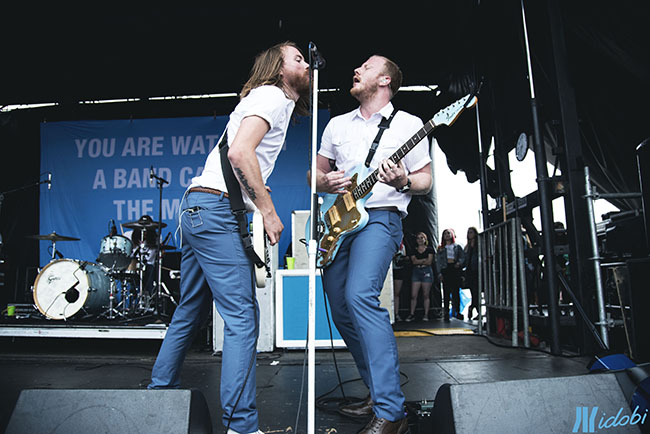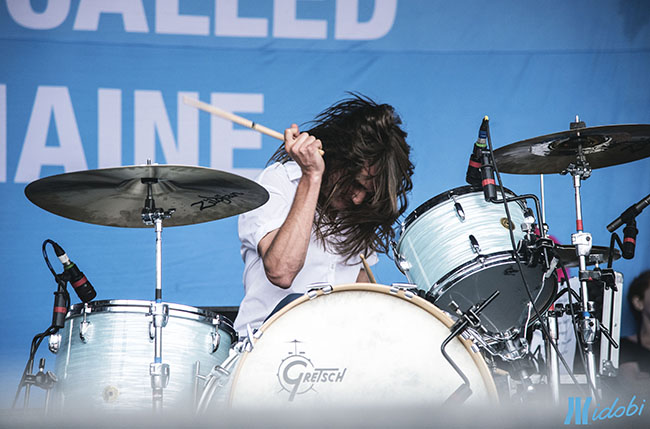 It would be easy to say that The Maine is a talented band from Arizona, that has some catchy tunes, but that wouldn't do them justice. They are a group of creatives that are innovating new ways to connect with their fans and are always putting in the work no matter how far up they move on the ladder. They are a shining example of what you can create when you go above and beyond expectations.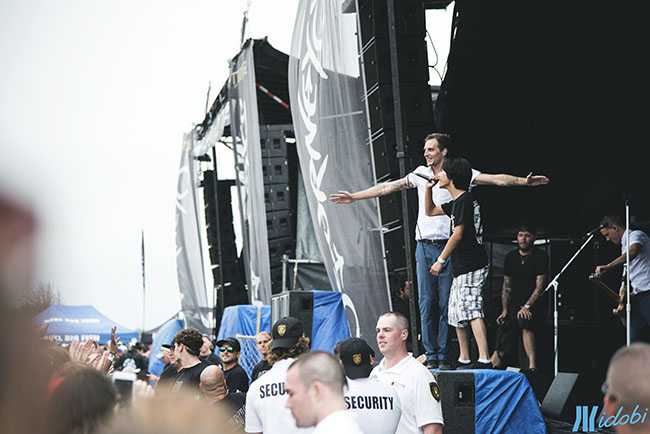 —
Look out for more posts from us talking all things The Maine to celebrate the band's 10 year anniversary!
Tags:
8123
,
8123 Fest
,
The Maine