Ireland is known for a lot of things—when you say you're from Ireland one of 3 things will happen: 1) the person you're talking to will say they, too, are Irish, 2) a comment about Guinness and/or Whiskey will ensue or, 3) Conor McGregor. Just anything about Conor McGregor. However, one other thing you may think of is music. Unfortunately even within Ireland attention can veer towards basic unoriginal bland music. That being said, just under the surface there is an abundance of talent and genuine musical ability. When compiling this list, it was hard to bring it down to only ten but alas, here's Ten Bands (in no particular order) from Ireland that you shouldn't be sleeping on. With a variety of genres, there's guaranteed to be something for everyone.
1. Otherkin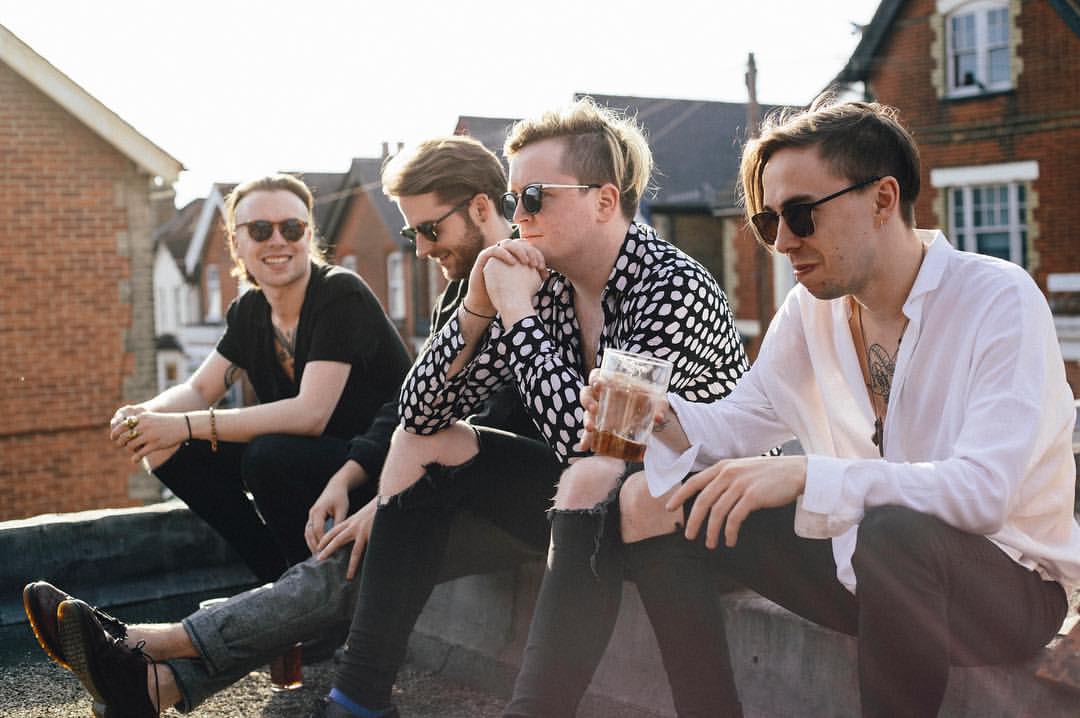 Grunge-pop foursome Otherkin already have an impressive resumé, from supporting the likes of Guns N' Roses to spending the summer playing festivals, the band are now setting off on an extensive tour around Europe. Check out their video for "Come On, Hello" to get a bit of a sense for what their live show has in store. Following the 201 EP and The New Vice EP, Otherkin's debut full length, OK is a mark of triumph of everything they've accomplished, and also a sign of big things to come. 
Where to find them: Twitter | Instagram | Facebook
—
2. Fangclub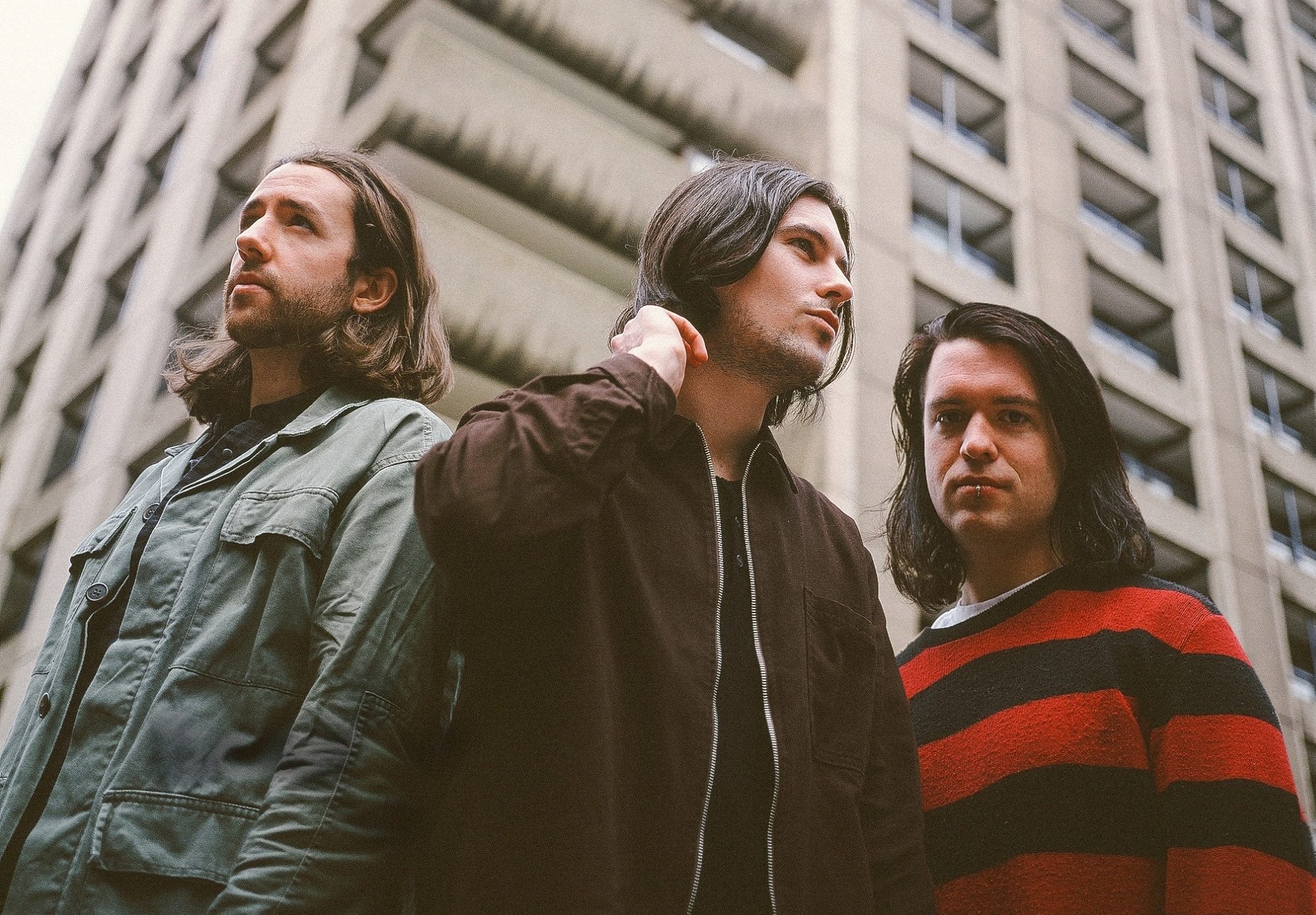 Having signed to major record label Universal Music Ireland in 2015, Fangclub have been breaking boundaries left, right, and center. The three-piece began getting particular attention with "Bullet Head" which give you two minutes of pure energy. Already gaining critical acclaim, the band's live energy was in no way lost in the recording of their debut self-titled full-length. Having just supported SWMRS in the UK and gearing up to go on a headline Irish-tour there are no signs of slowing down.
Where to find them: Twitter | Instagram | Facebook
—
3. All Tvvins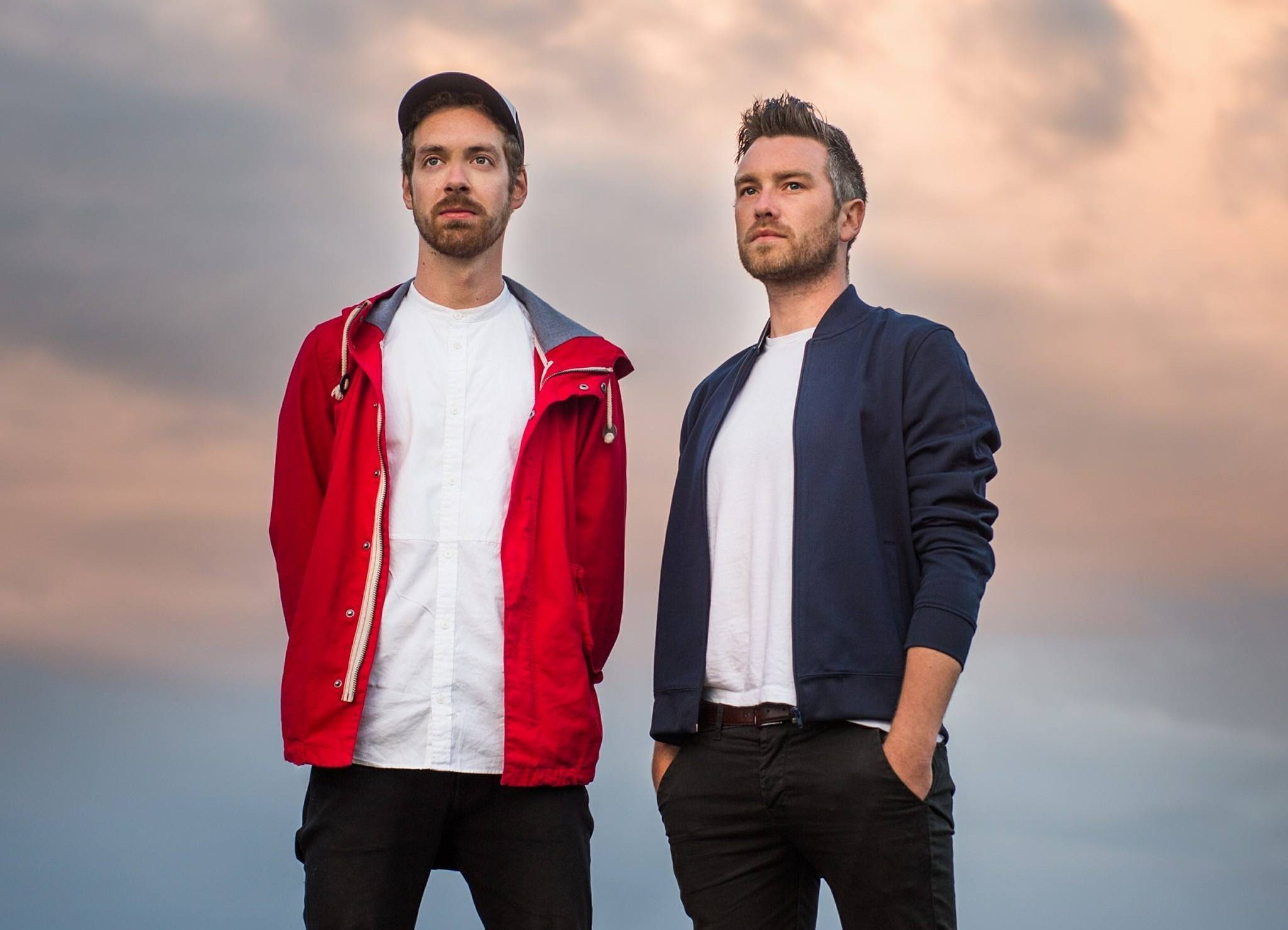 If you want a break from the heavier stuff, All Tvvins might be for you. After releasing single "Anything", the duo are back at it with a bang. A perfect song while you try desperately to hang on to what's left of the summer feeling. Both having pretty solid foundations in the music scene already and being parts of established bands—the two decided to focus on All Tvvins and it's been only been an upward trajectory since—going from impressive support slots (with the likes of Arcade Fire and Editors) to playing their own sold out shows and massive festival appearances.    
Where to find them: Twitter | Instagram | Facebook
—
4. Raglans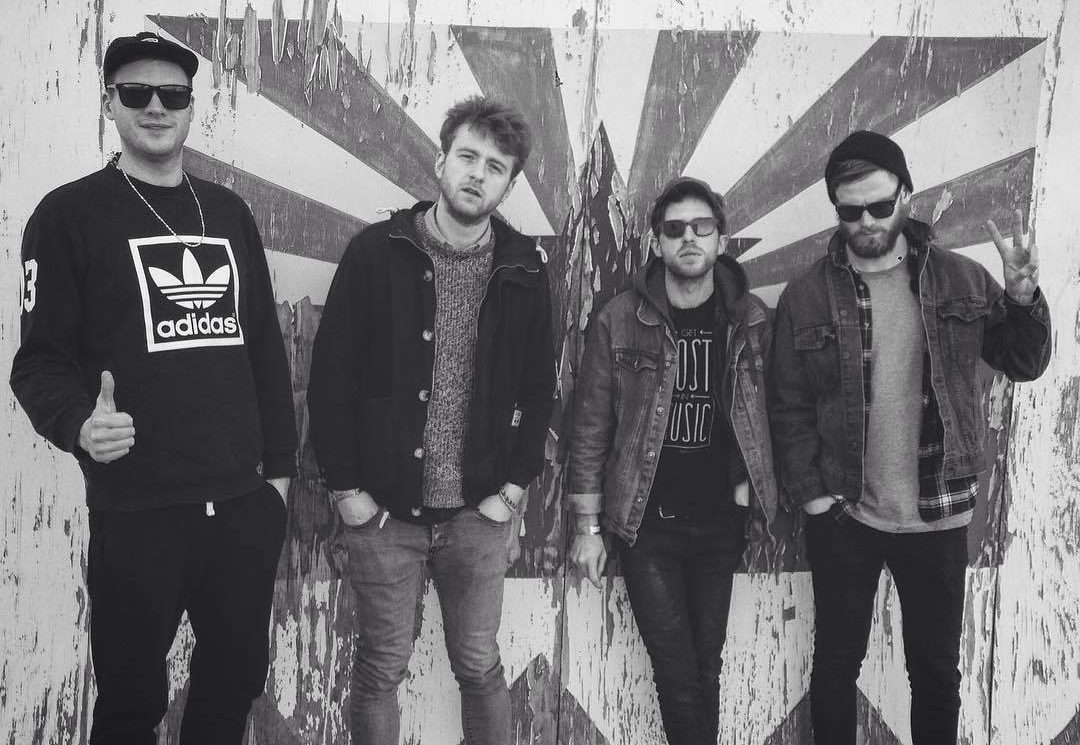 The four-piece are no strangers this side of the ocean, having performed at the likes of SXSW and recorded their Again and Again EP in California in 2016. Raglans are currently building suspense for whatever they have up their sleeves—posting a teaser of what they're working on with a new song "Same Stone Pavements" on YouTube. Before that, Raglans' debut full length and EPs along with their infectious live shows have created a recognizable sound that is distinctly theirs. 
Where to find them: Twitter | Instagram | Facebook
—
5. Talos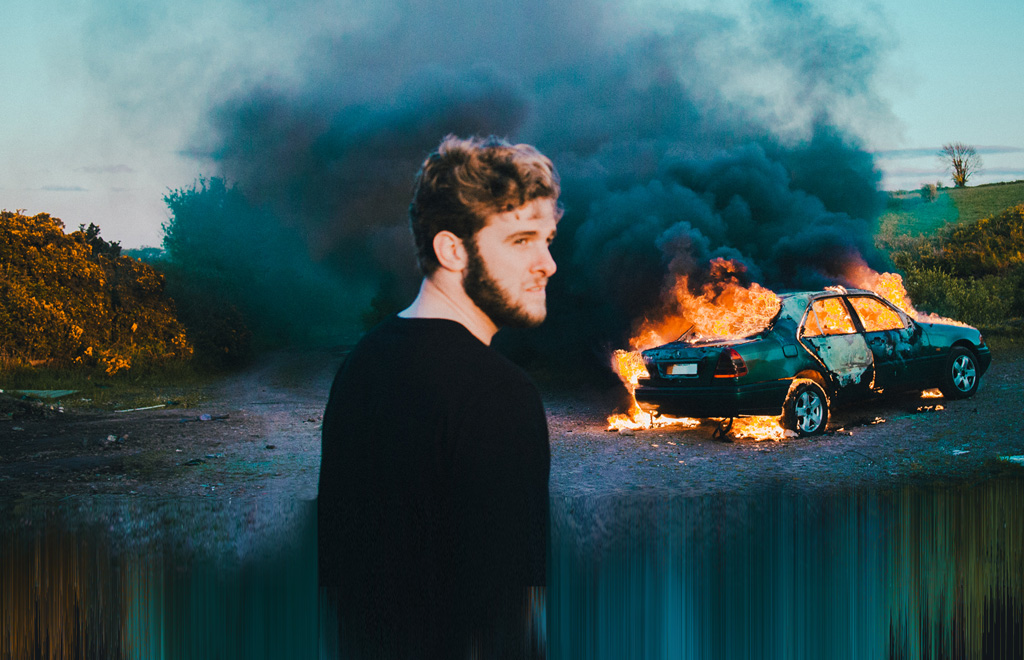 Eoin French's project, Talos emerged in 2014 with the introduction of "Tethered Bones". As the years have gone on, melodic electronic-pop music has continued to make Talos one of the most unique artists in the scene. The album Wild Alee is a masterful example of pure talent. 
Where to find them: Twitter | Instagram | Facebook
—
6. Bitch Falcon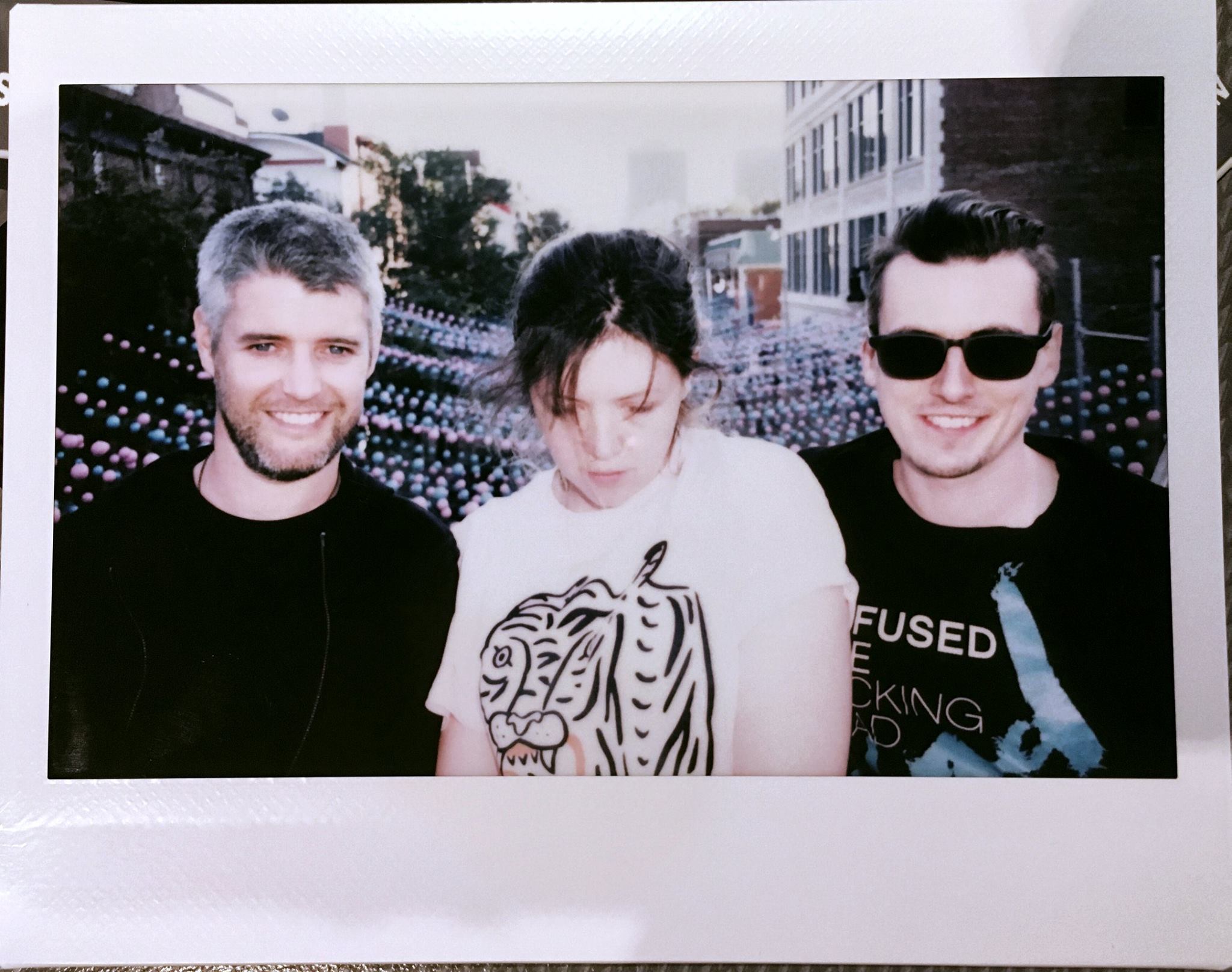 Bitch Falcon have been blazing their way to the forefront of the scene with their powerful amalgamation of influences, resulting in a combination of alt-rock/grunge/noise-pop. The three-piece have been busy, having played shows in Canada in September before returning to Ireland for festival appearances, and they continue to be one of the most exciting live bands around.
Where to find them: Twitter | Instagram | Facebook
—
7. Pillow Queens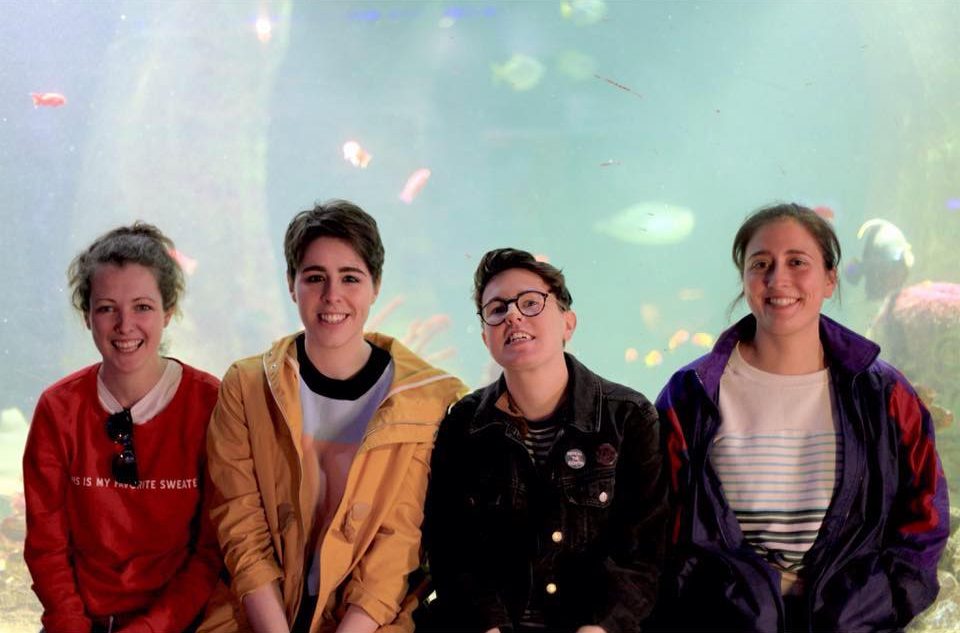 Dublin's punk-pop outfit Pillow Queens released their debut EP, Calm Girls, themselves and have been going from strength-to-strength since then. Having toured across the UK and Ireland, the band's melodic punk continues to challenge the boundaries of the genre.  Still relatively new to the scene, with Calm Girls released in December of 2016, they've been busy building up their live portfolio and impressed at this year's Electric Picnic. 
Where to find them: Twitter | Instagram | Facebook
—
8.

The Academic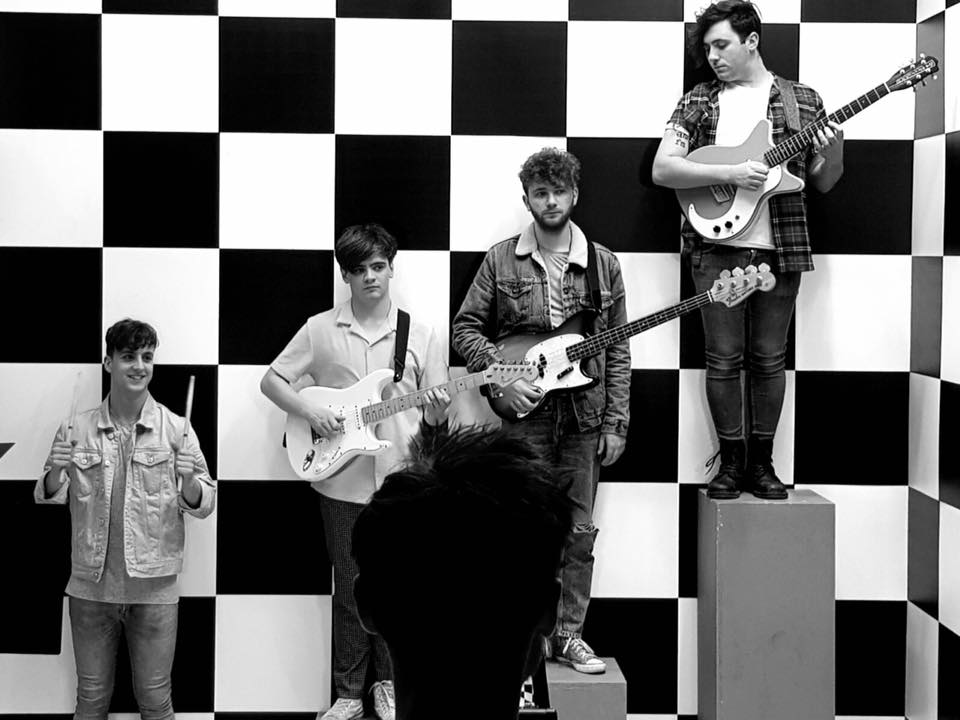 Also not complete strangers to the US, The Academic have been busy spending more and more time over here; they're currently on tour in support of Judah and The Lion across the states. The indie-pop band's live loop version of their single "Bear Claws" has already amassed over 1.3 million views on YouTube, having only been released at the start of October. The innovative video shows the band using Facebook's livestream option as a looper and is an impressive example of their creativity.  
Where to find them: Twitter | Instagram | Facebook
—
9. Little Hours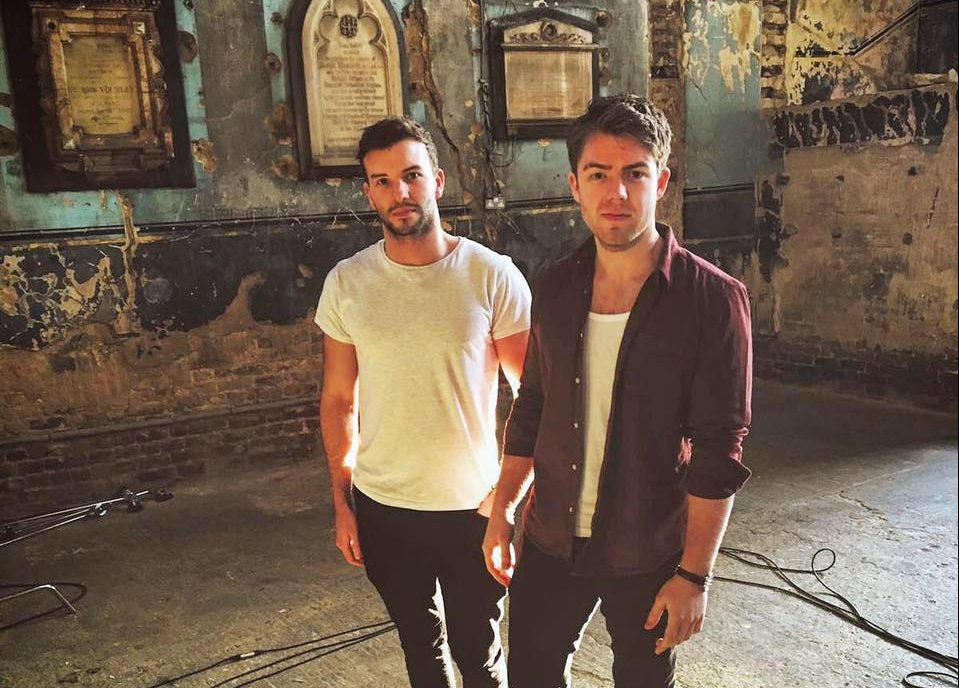 If you want some music to chill to, Little Hours is your band. They are yet to release an album but have already played this year's Main Stage at Electric Picnic, an impressive feat by anyone's standard. The Donegal duo's interpretation of the folk/pop genre is backed by both of their skills as singer-songwriters, setting them apart from other bands in the genre and giving them their own sound.
Where to find them: Twitter | Instagram | Facebook
—
10. THUMPER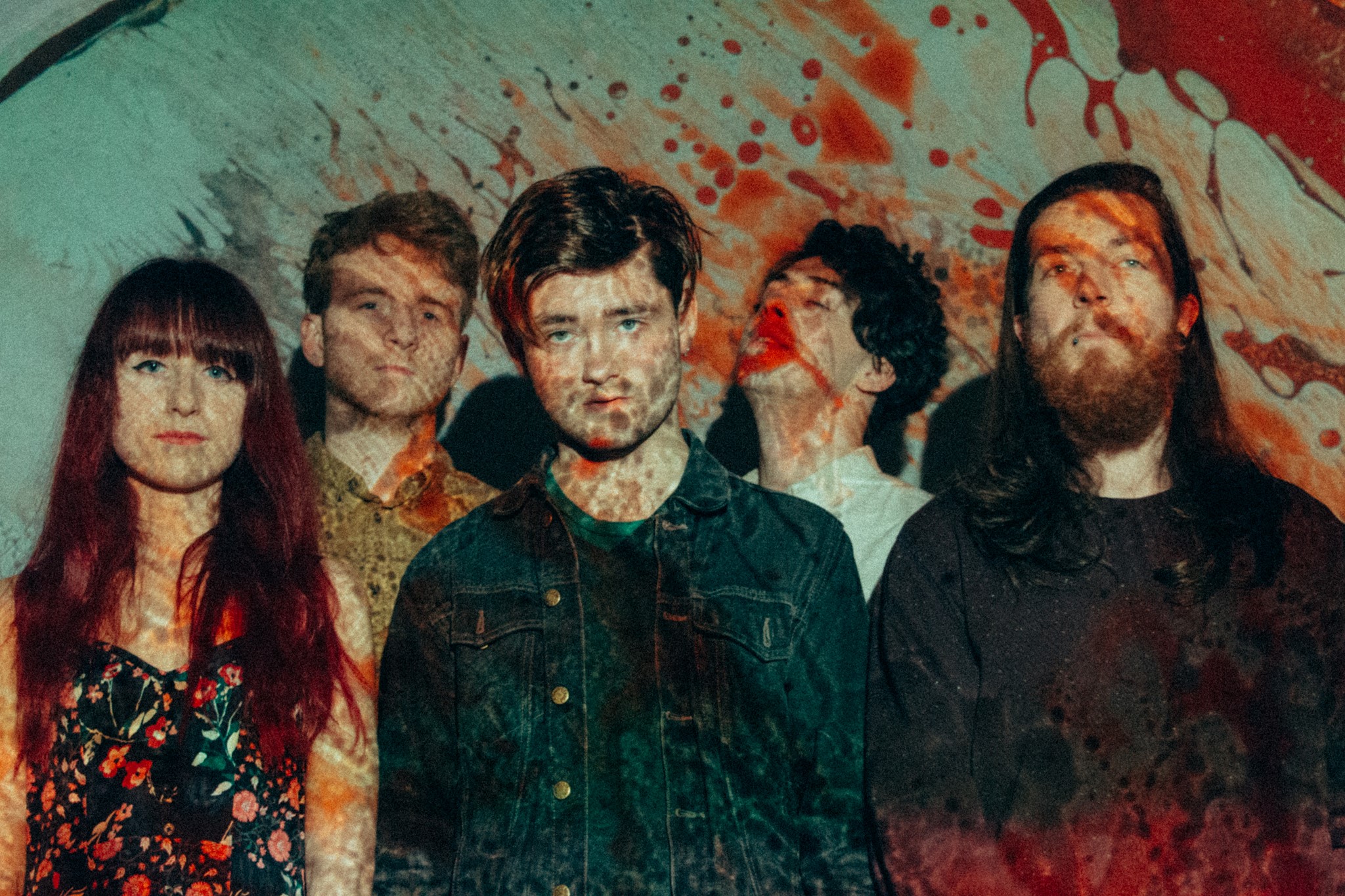 With three EPs to their name, THUMPER have fast been making a name for themselves—due in part to their explosive live shows. With no signs of slowing down, the noise-pop band have already completed their fourth EP and will be going on tour with Fangclub in October.
Where to find them: Twitter | Instagram | Facebook
Tags:
All Tvvins
,
Bitch Falcon
,
Fangclub
,
Irish Bands
,
Little Hours
,
new music
,
Orla Conway
,
Otherkin
,
Pillow Queens
,
Raglans
,
Talos
,
The Academic
,
THUMPER