The birds are chirping and the music is playing.
It's time to Rise Rock n' Shine with exclusives of your next favorite tracks…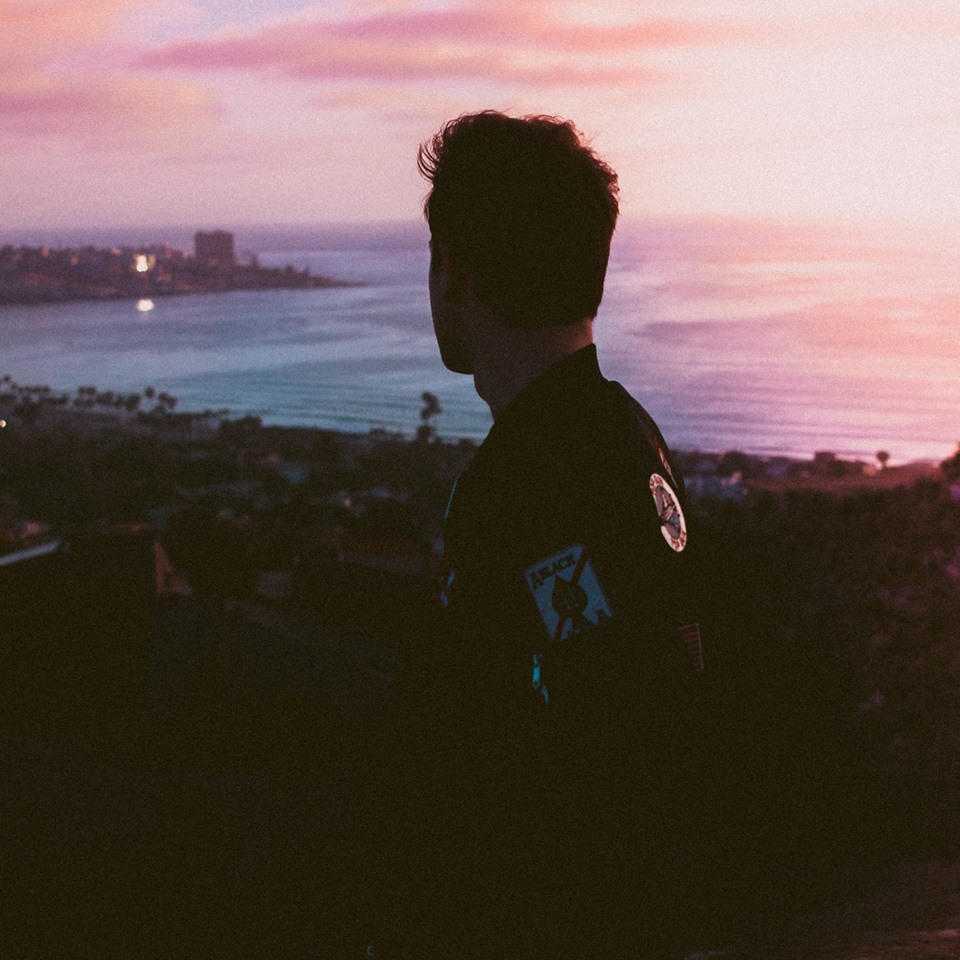 Who: Arizona's Wanderer is making the pop tracks you've been waiting for your whole life.
What: "California Looks Good" sounds like watching the sunset at the beach with your summer love.
Why: Summer's not over yet but "California Looks Good" is here to take it away with style. We can't wait to crank this song as we enjoy the last of long days and sunny skies.
FFO: idobi Anthm
"Hey everyone, I'm super excited to share my new single "California Looks Good On You" with you all today! I just released it this week and it is the second song off of my upcoming EP. This tune was written after a road trip to California that I had and felt like a perfect soundtrack for the summertime. I hope it can be the same for you too. Please enjoy this track and get ready for more new music very soon. All the love. X." – Wanderer
Find Wanderer on Facebook, Twitter, and Instagram.
—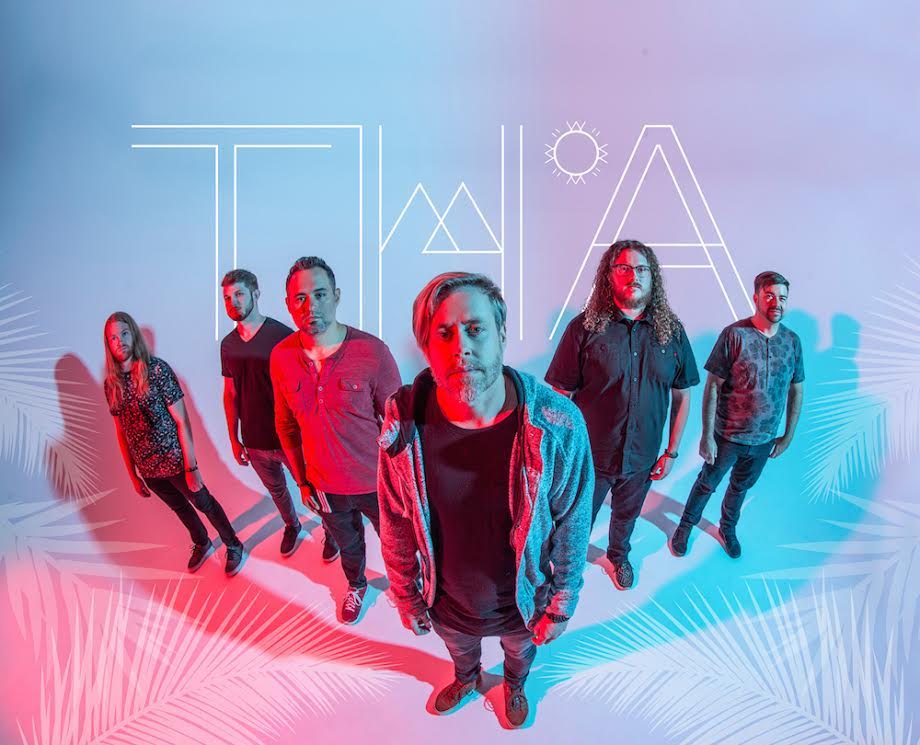 Who: The Hip Abduction are here to immerse you in songs you won't ever forget.
What: Alt rock, electro-pop, and escaping self doubt fuel "Can You Feel It".
Why: There's something honest in the addictive beats of "Can You Feel It". The song is breathtaking and beautiful and provides encouragement for your down days.
FFO: idobi Radio
"'Can You Feel It' is about dealing with self-doubt during those critical moments that ultimately define who we become. Should you follow your heart or will you be guided by the voices in your head, discouraged by others opinions, social norms, and the fear of the unknown? Ultimately, it's you who has to forever live with your endeavors and decisions (art, relationships, career, etc..) so we should make damn sure it comes from the gut." – David New, vocalist/guitarist for The Hip Abduction
Find The Hip Abduction on Facebook, Twitter, and Instagram.
—
Who: If Not For Me is a metalcore band with the potential to dominate your playlists.
What: The "First One's Free" video shows some life consequences but also a killer performance from the Standby Records band.
Why: If Not For Me has all the makings of your new favorite heavy band. Don't believe us? Just check out the guitars on "First One's Free". It's okay to be blown away.
FFO: idobi Howl
Find If Not For Me on Facebook, Twitter, and Instagram.
"If Not For Me is a four piece metalcore outfit hailing from Harrisburg, Pennsylvania. Comprised of veterans ranging from all over the central PA music scene, INFM delivers their own brand of catchy choruses, driving riffs, and hard-hitting breakdowns with an explosive live performance to match."
Tags:
California Looks Good On You
,
Can You Feel It
,
First One's Free
,
If Not For Me
,
The Hip Abduction
,
Wanderer