The birds are chirping and the music is playing.
It's time to Rise Rock n' Shine with exclusives of your next favorite tracks…
Who: A Long Island band called An Old Friend who's experimenting with just how moody alternative rock can get.
What: A stripped back video for "Lady", where the central focus is the mood the song carries.
Why: There's something about "Lady" that feels like concentrated nostalgia. Drawn out vocals and slow melodies transport us to a memory we all share, and the video matches the vibe of the song perfectly.
FFO: idobi Radio
"We are excited to premiere our new music video for the track 'Lady' from the I Am, I Was EP. This song holds a special place to us as it was written to foreground the feeling when something in a given time may feel so right, perhaps meant to be, yet something still pulls you away. A complex of the right place yet wrong time which most have experienced. This video emphasizes the mood and colors of this song and underlying meaning." – An Old Friend
Find An Old Friend on Facebook, Instagram, and on their official website.
—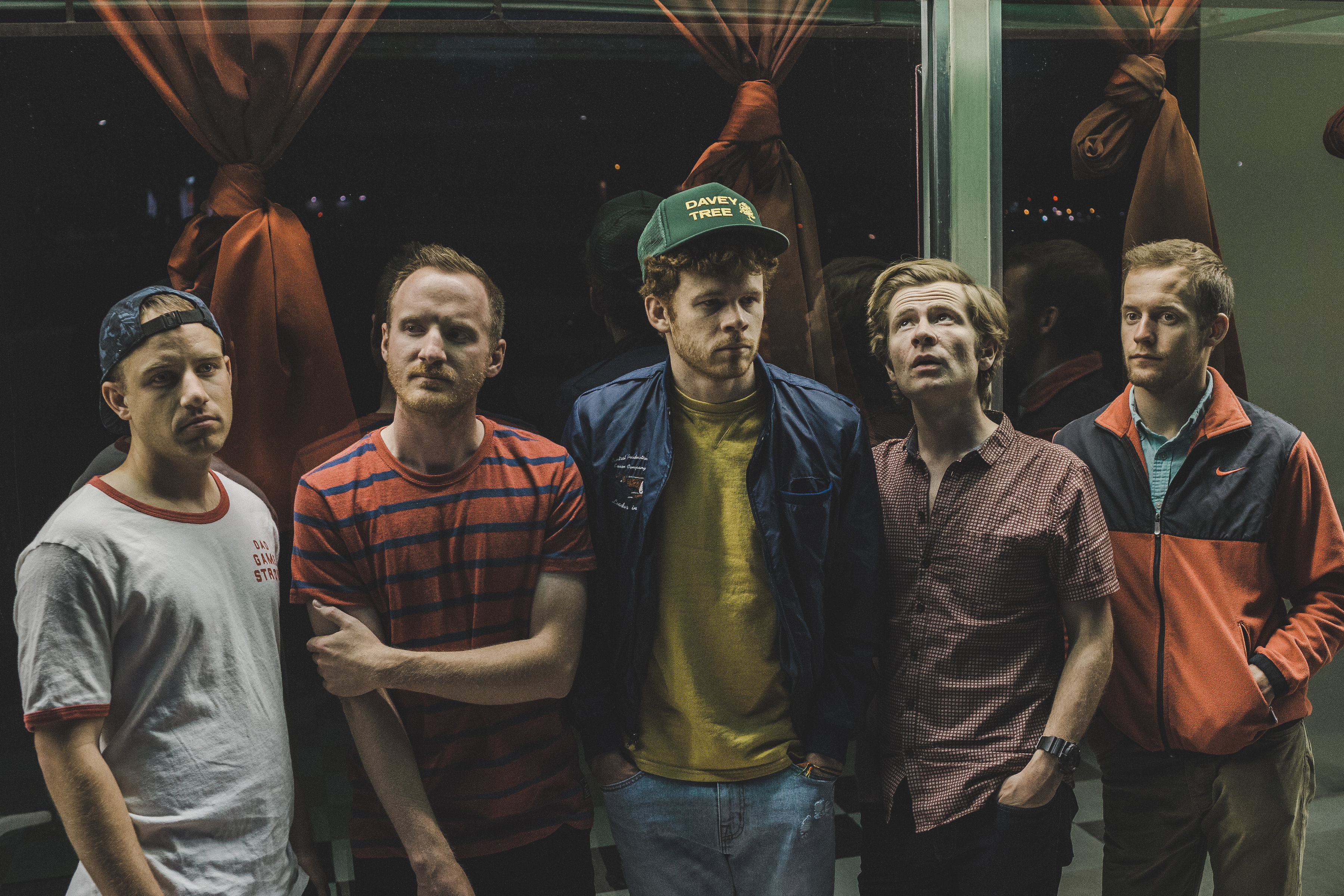 Who: Remember The Romantics? Festive People are bringing back all their flair and combining it with today's coolest indie sounds.
What: Slinky + funky + rock n' roll-y = "Pumice"
Why: Put on your shades and get ready to feel a whole lot cooler. "Pumice" carries so much style you'll feel like you can groove the day away—and we totally encourage it.
FFO: idobi Anthm
"This song is a warning call. Specifically, it's for those who don't recognize the evidence of their own demise all around them. When pumice floats to the surface of the ocean, it likely means a volcanic eruption is eminent. If you don't recognize the signs though, you won't evacuate in time. I feel like this kind of thing can happen in relationships too. All the warning signs are there indicating you should get out, but you ignore them. Finally, when your denial diminishes, you try to escape but you can't without at least suffering some emotional or even physical damage." – Skylar Hansen, lead guitarist of Festive People
Find Festive People on Facebook, Twitter, and their official website.
Tags:
An Old Friend
,
Festive People
,
Lady
,
Pumice