Coffee in one hand, tunes in the other,
it's time to Rise Rock n' Shine…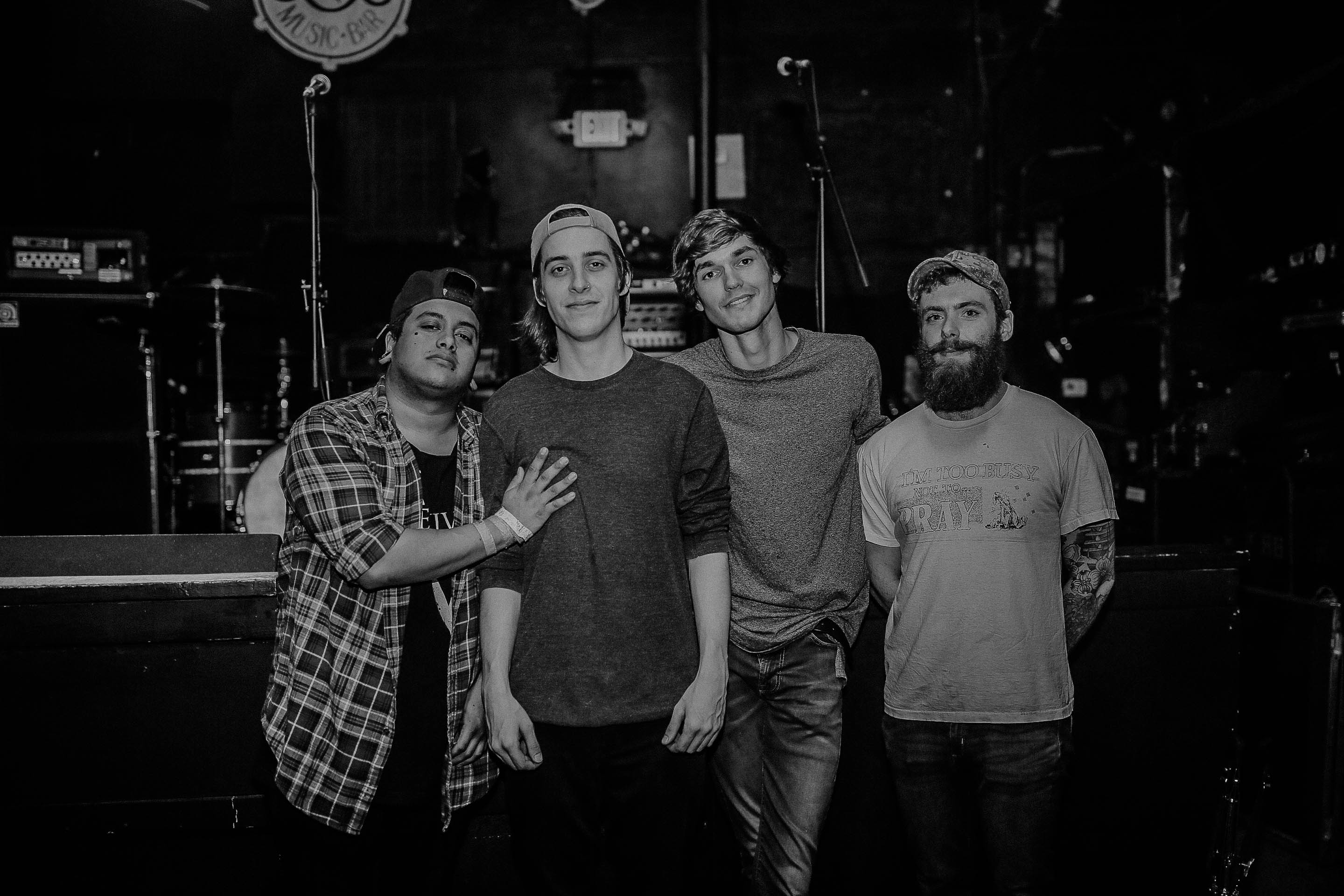 Photo by Saber Ann
Who: If you thought pop punk was dead, you clearly haven't been paying attention to North Carolina's The Second After.
What: The band's bright new single "A Very Pop Punk Wedding".
Why: There's nothing to bring you down on The Second After's new track. Between pop punk beats and lyrics about falling in love, "A Very Pop Punk Wedding" is the ultimate good mood jam.
FFO: idobi Radio
Find The Second After on Facebook, Instagram, and Twitter.
"We started writing new music and really wanted to have a song that was pure joy, thus 'A Very Pop Punk Wedding' was born. The song is inspired by the feeling of always wanting to fall in love and have a companion in life. There are some lines in the song that hint towards an underlying anxious feeling and doubt (one example being 'until your colors paint a nightmare'). But all in all, it really is about falling in love. We are super excited about the fun vibe we were able to get out through this song. Hope you all dig it as well!" – The Second After
—
Who: After signing to Mutant League Records + teaming up with producer Seth Henderson (Knuckle Puck, Real Friends), Wilmette is making the pop punk you've been looking for.
What: "Winter Stay" is our first taste of the band's forthcoming EP Anxious Body.
Why: Wilmette is making midwest pop punk–still plenty of catchy hooks and singalongs, but with an edge that can only come from surviving Chicago winters.
FFO: idobi Radio
Find Wilmette on Facebook, Twitter, and Instagram.
"Thank you for bumping our new track, 'Winter Stay'. The song features a good friend from a project called 'Safe Bet' and is about the struggle of changing through growth. stay tuned for our upcoming EP titled Anxious Body coming to streaming services July 19th." – Wilmette