The birds are chirping and the music is playing.
The sun is up, breakfast is ready, and we're about to Rise Rock n' Shine…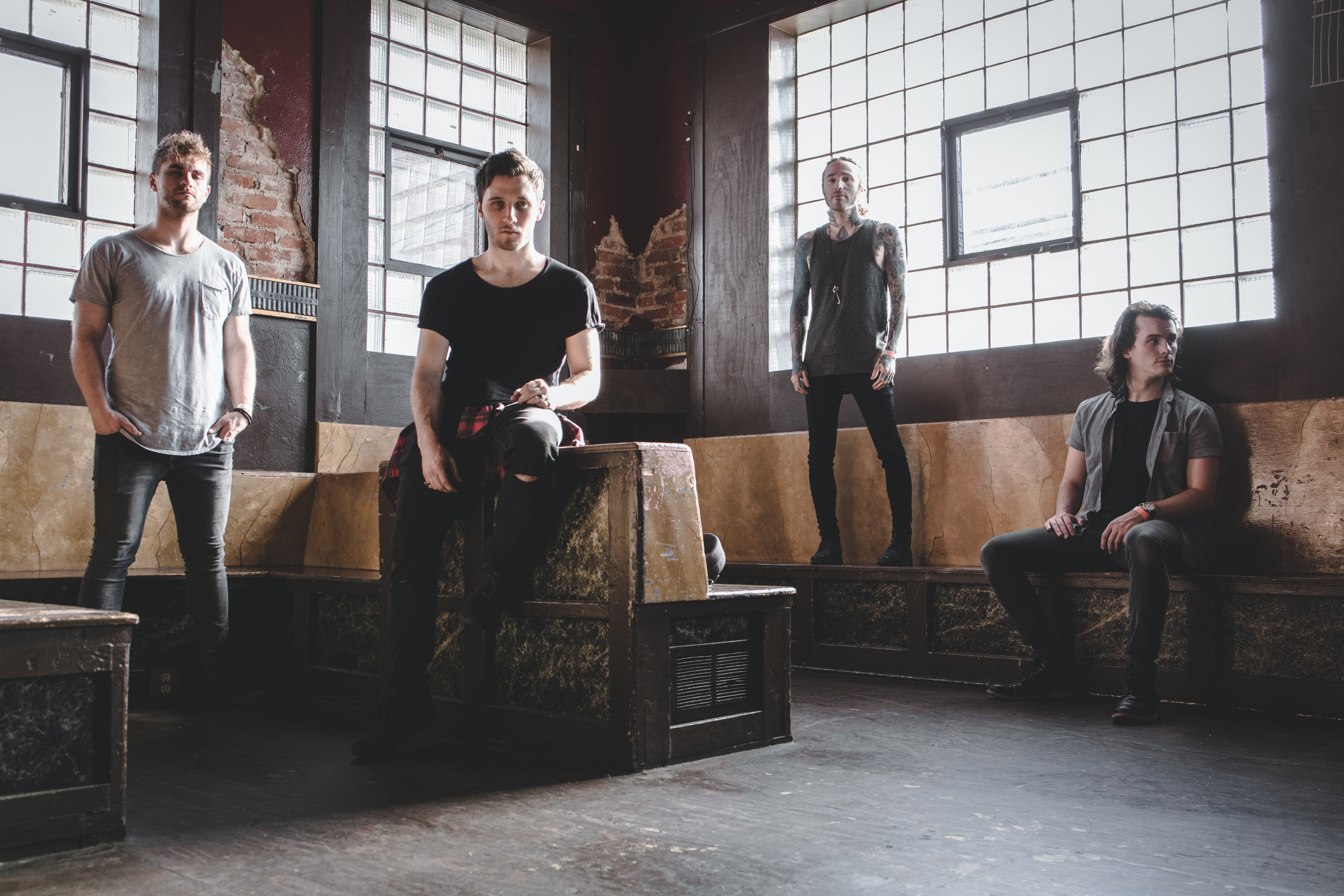 Who: They sing, they play, they produce all their own material. Meet Saint Slumber.
What: "Stay Away" is the kind of song you listen to while pretending you're the star of your own music video.
Why: We'd never want to "Stay Away" from Saint Slumber's new song. The track is deeply moody (in the best ways) and gives our fall playlists a kickstart.
FFO: idobi Radio
"'Stay Away' is the first single off of our new EP YOUTH//2. Since the song is opening an entire record, we wanted it to be a lush and cinematic introduction to the body of work. When we produced this track in our home studio we were heavily inspired by the synthetic and ambient soundscapes used in retro films, while adding the organic drums and guitar of our favorite rock music. The end result is the best of both worlds and something that we think is very descriptive of what our sound has developed into."
Find Saint Slumber on Facebook, Twitter, and Instagram.
—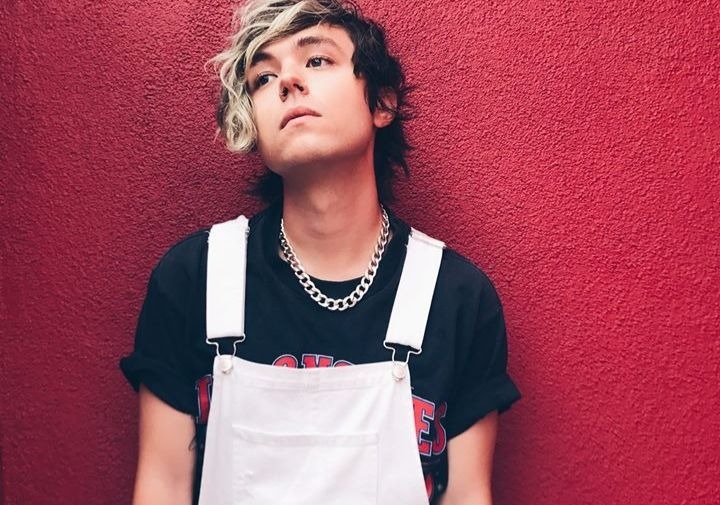 Who: The Ready Set is coming at us with banger after banger this year. His second EP in only a handful of months is ready to release this Friday (8/10).
What: "Stitch", where TRS proves he's perfected this electro-pop thing.
Why: There are so many feels in "Stitch" but that doesn't keep it from being a song we can bop along to all day.
FFO: idobi Radio
"Whatever I feel inspiration to do, I just kind of jump on it… From here on out I'm doing everything completely without anyone's help, is just something that I like to be able to say." – The Ready Set
Find The Ready Set on Facebook, Twitter, and Instagram.
Tags:
Call Me Karizma
,
Saint Slumber
,
Stay Away
,
Stitch
,
The Ready Set
,
V2
,
YOUTH//2