All of Light Years' work over the past eight years is about to pay off with the release of Afterlife. It's the band's most solid album yet thanks to plenty of time spent poring over lyrics and notes. With the release just a couple months away, they're eager to share the sound they've been working on so they're giving us a taste with "Burning In My Blood".
"I still have that same fire and drive in me to not give up as I've always had."
The song is personal to vocalist Pat Kennedy on many levels. "Even though this song is coming from a place of frustration and anger about my life it also holds some hope and positivity at the same time," he explains. While things might not always go your way it's important to keep your head up and that's what this song is all about. " I still have that same fire and drive in me to not give up as I've always had."
You can hear this theme throughout the record too. "We are older now and realizing what is most important in our own lives," Pat says. Getting through bad times is part of life and learning to control your reaction gives you more time to decide on your priorities. "We're just trying to focus on the best parts of [life] even when things are feeling pretty bleak."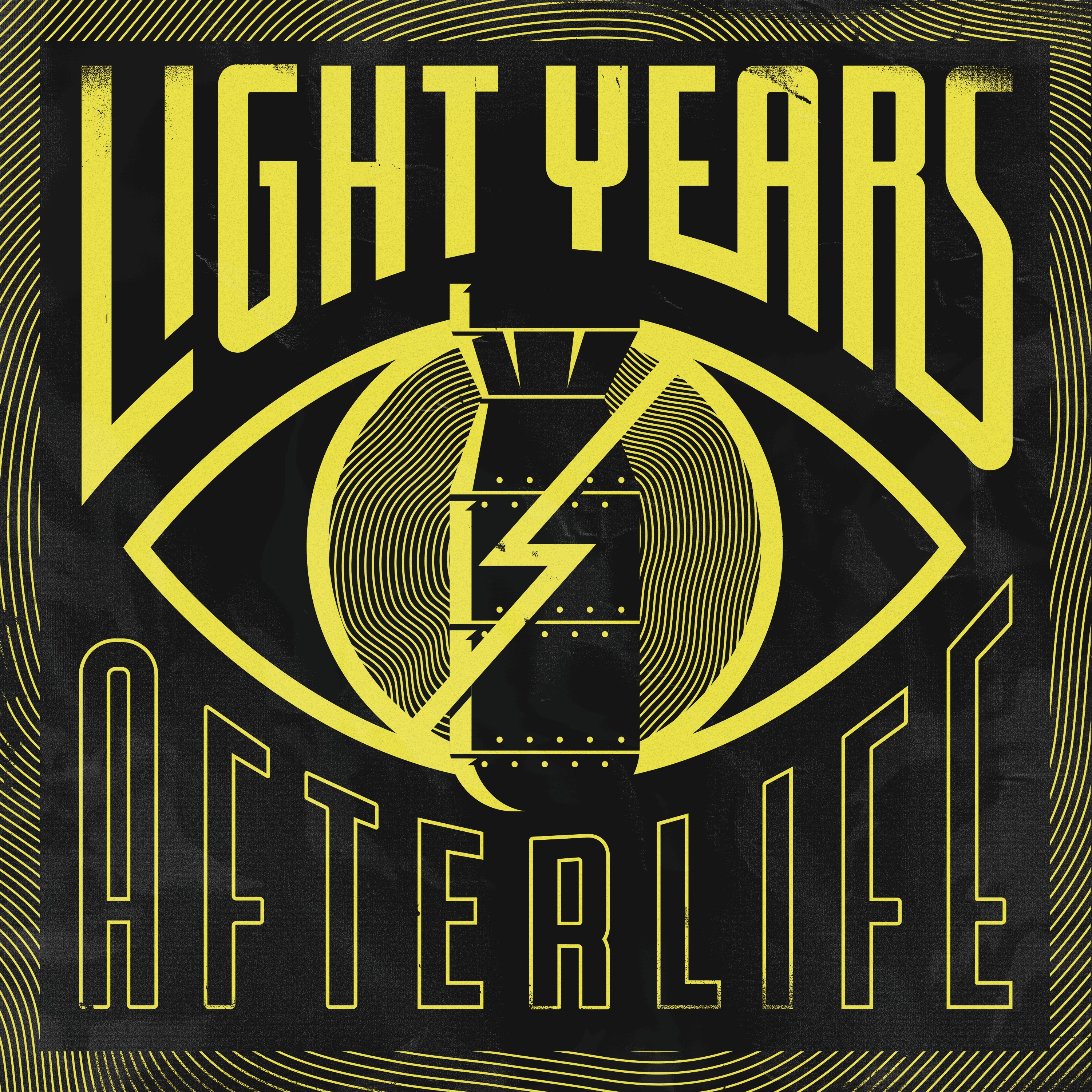 One of the "best parts" has got to be the release of their new album. Afterlife drops on November 30th and when you pick it up, be prepared for some quality pop punk. "Afterlife is where Light Years has been heading for the past 8 years," Pat explains. "We tried new sounds and ideas that before we would have never thought to do or been willing to try, which I think only comes from the maturity you get from being in a band for so many years."
When it comes down to it though, Light Years is proud of what they've created despite what anyone else might think. It's another sign of growing up—being completely secure in your art. "We hope people like this record as much as we do but if they don't we really don't care."
Here at idobi we don't think they have much to worry about. Spin your new favorite song "Burning In My Blood" below and feel free to start a countdown to the release of Afterlife.
Fun facts about Afterlife:
When we were at the studio we thought it was a good idea almost every night to each get a pint of ice cream and butter flavored pretzels to eat while watching Netflix. It's safe to say we all gained some weight.

The guys also peer pressured me [Pat] into buying a Playstation 4 on a credit card while we were there and now I'm addicted to Fortnite and still paying it off.
—
Keep up with Light Years:
Facebook | Instagram | Twitter
Tags:
Afterlife
,
Burning In My Blood
,
Light Years