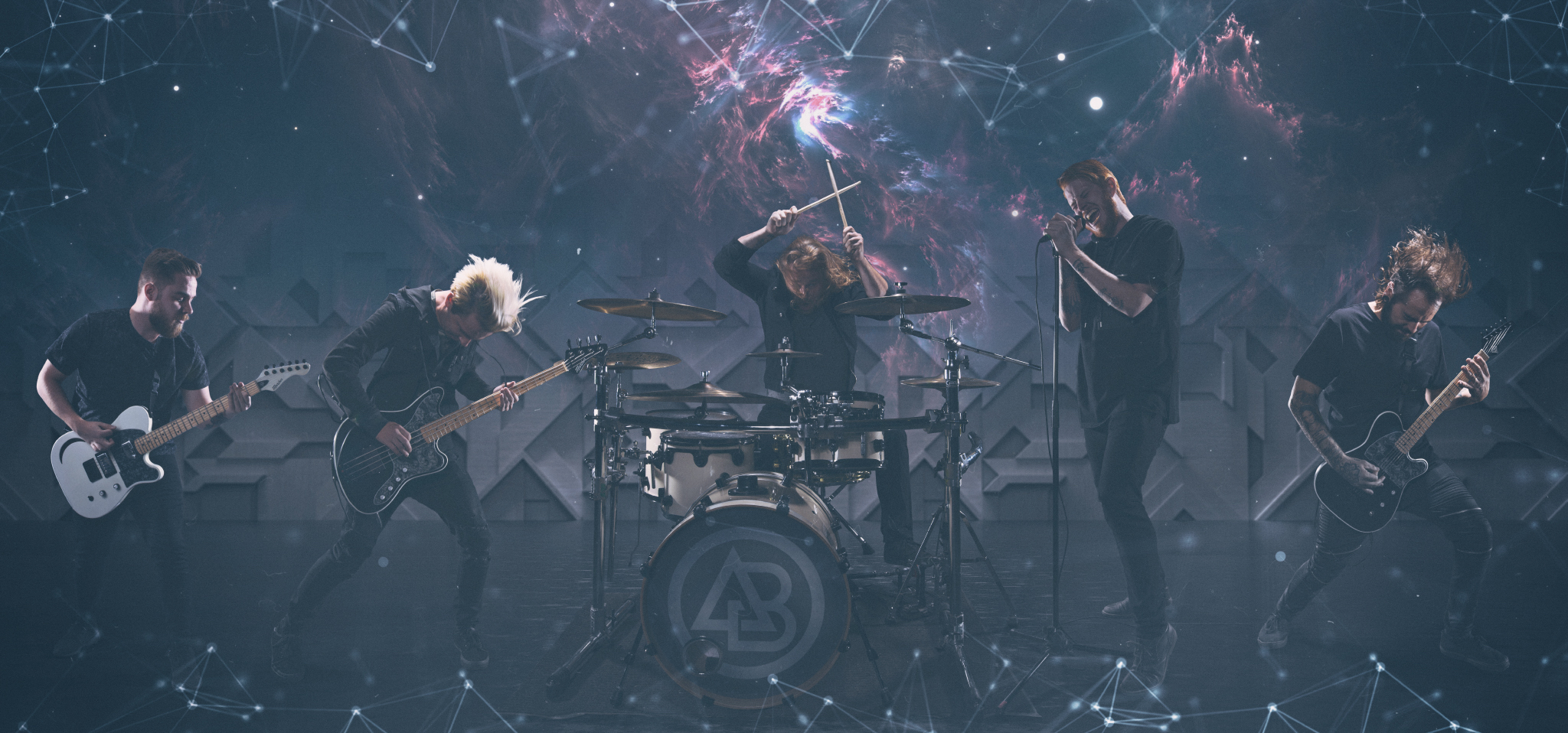 There's nothing in this world like music. No matter how you're feeling or what you're going through, music is there to fall back on. This is something Spokane, WA band Alive In Barcelona know well.
When vocalist Jesse Barton's father passed away suddenly he used the haven of music to process his emotions. From that "House Of Memories" was born. "We had a show with Powerman 5000 that my dad was guest listed to. At the time I didn't really think anything of it when he didn't show up. A few days later, I received the phone call."
"Music has always been my personal expression of whatever it is I am feeling."
After the loss, Jesse watched as the things he knew and loved became cold. "My childhood home went from a house of love and warmth to a house of memories. It's a terrible feeling; like existing in the shell of what you used to call your life." Pain doesn't last forever and grief comes in stages but Jesse was able to capture and ultimately work through what he was feeling in "House of Memories".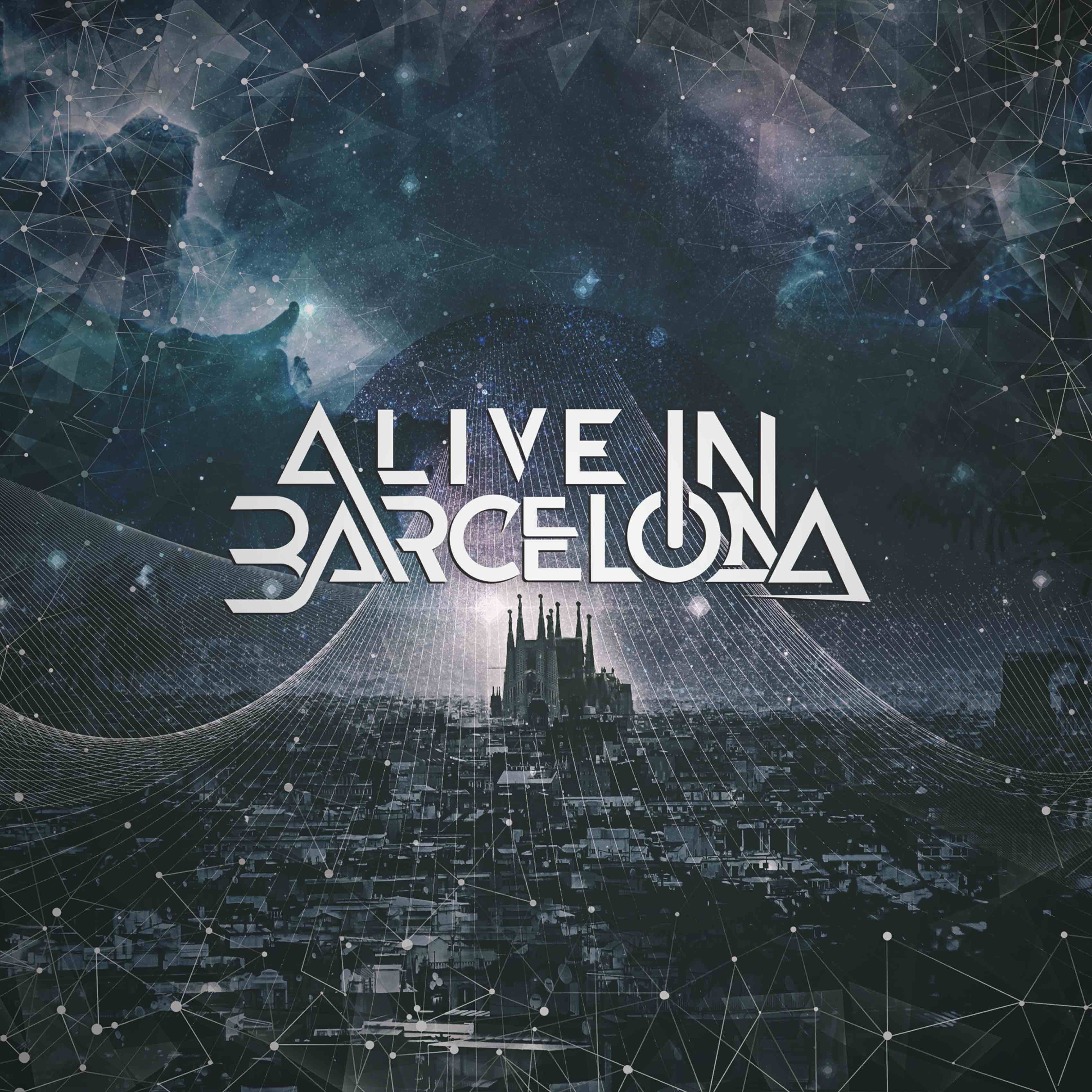 With the help of his bandmates the song became a powerful piece of art that will help others through their own tough times. "[It's] a song about the struggles that people face after losing a loved one and the trial of facing new demons without the continued support of that loved one," explains vocalist Matt Hoos. "After his death, the family was tasked with going through their childhood home and deciding what to do with all of the possessions left behind."
The raw emotions of that experience, coupled with Alive In Barcelona's unapologetic and fierce sound, give "House Of Memories" an impact. However, what gives it meaning is what it's creation means to Jesse. "Music has always been my personal expression of whatever it is I am feeling." By channeling his deepest emotions into song, Jesse + his band lit a light at the end of the tunnel for all who listen.
Hear "House of Memories" for the first time below.
—
Keep up with Alive in Barcelona:
Facebook | Twitter | Instagram
Tags:
Alive in Barcelona
,
House Of Memories