A good day starts with a balanced breakfast of new tunes,
it's time to Rise Rock n' Shine…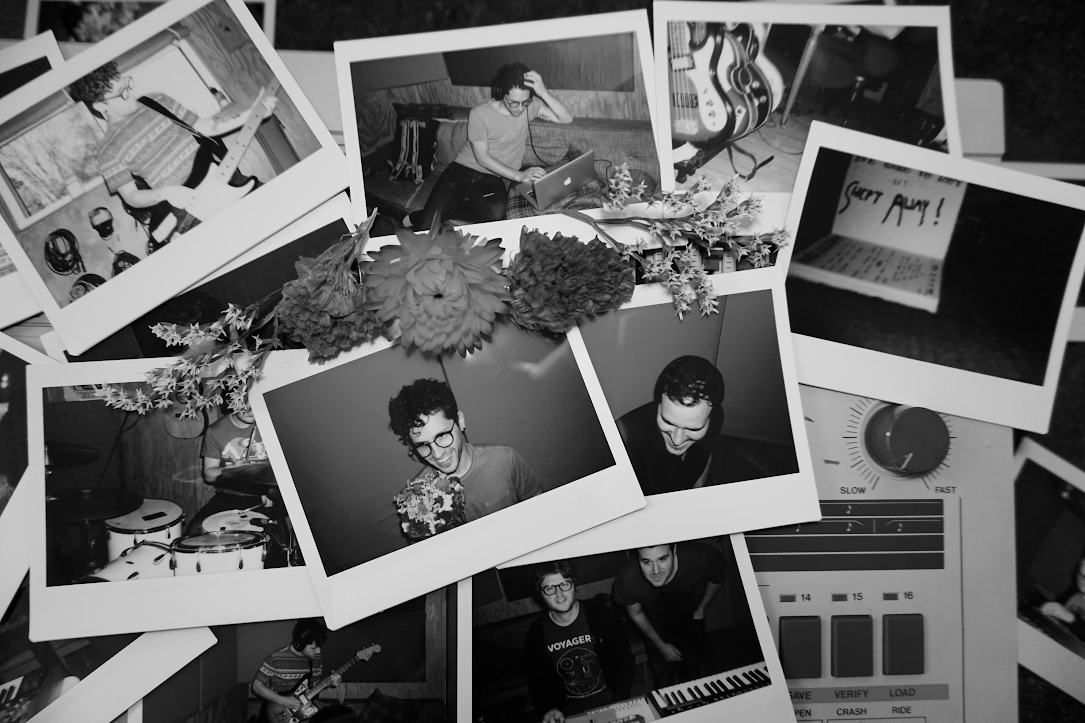 Who: From Seattle and bursting with creative energy, La Fille is making something you haven't heard before.
What: "Said & Done" is pop where it needs to be, alt rock where it fits, and catchy 100% of the time.
Why: When you first dig into "Said & Done" you can hear countless 90's influences. Take a closer look, though, and you'll realize this track is in a league all its own.
FFO: idobi Anthm
Find La Fille on Facebook, Instagram, and their official website.
"'Said & Done' was the final song I wrote for Alright Already. While writing the record, I began to face a lot of my bad habits. Like realizing I'd spent too much time worrying about what people were going to think about me or my music. 'Said & Done' summarizes that experience for me. It's about choosing to accept these habits instead of being stuck with self-judgment and resentment. With that acceptance, I've been able to let go of regret and leave those mistakes in the past." – Jay Louis, frontman of La Fille
—
—
Who: Sunsleeper has just signed to Rude Records + they're celebrating the accomplishment by releasing your new favorite song.
What: "Soften Up" is a warning – a warning that you're about to fall in love with Sunsleeper + there's nothing you can do about it (not that you'd want to).
Why: Our lil pop punk hearts are soaring thanks to the emo rock "Soften Up". We can already see ourselves playing this song all summer long.
FFO: idobi Radio
Find Sunsleeper on Facebook, Instagram, and Twitter.
"'Soften Up' was the first song we wrote for the new record both instrumentally and lyrically. The song is about internalizing feelings of disdain for myself while presenting myself as put together on the outside. The music video was filmed at our guitarist Matt's house, which is also where our promos were taken featuring his cat George who is way cuter than we are. We tried to get George in the video but the music was too loud. The video in a small way parallels the theme of the song in the sense that on the inside is where the discomfort and anxiety lives and on the outside we're all smiles." – Sunsleeper
—
—
Who: If you haven't heard of The Raven Age, you will. The UK based band is getting louder every day with a promising heavy rock/metal sound that'll make you mosh on the spot.
What: "The Day The World Stood Still" is an absolute rager with a video that brings us closer to band life.
Why: Shredding guitars, unbelievable vocals, and a hook worthy of radio, The Raven Age's new single is the perfect blend of metal and good ol' rock and roll.
FFO: idobi Howl
Find The Raven Age on Facebook, Twitter, Instagram, and their official website.
"It's a track that our new guitarist Tony brought forward and it quickly became one of our favourites to play… It's a hard hitting, groove orientated song with loads of catchy melodies, cool guitar work and also one of my favourite drum beats from Oats (Jai)…so hats off to Tony for writing this belter." – George Harris, guitarist for The Raven Age