Do you smell the coffee? Do you hear the music?
It's time to Rise Rock n' Shine…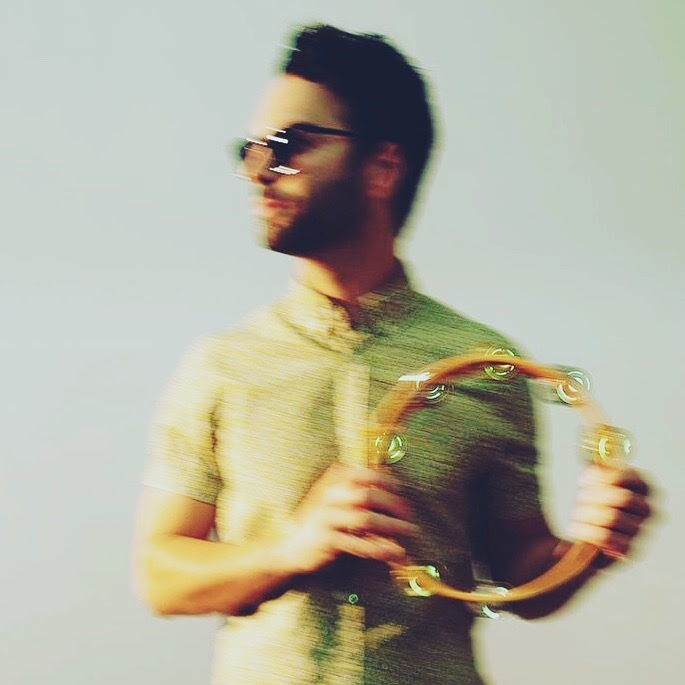 Who: Forever X2 just wants to make music they'd be psyched to hear on the radio and it's working out well for them. The band has just secured a residency at The Satellite in LA + dropped another song we can't get enough of.
What: Funky + edgy, catchy + atmospheric, Forever X2 combines all your favorite alt rock elements on "Mad For Me"—and it really works.
Why: "Mad For Me" isn't just a song, it's an experience, a feeling, an excuse to let go and just enjoy the tunes, man.
FFO: idobi Anthm
Find Forever X2 on Facebook, Instagram, and Twitter.
"'Mad for Me' is about an all-consuming relationship… The kind of thing that is obnoxious but also kinda beautiful. I don't think these loves ever last long but I also think you have to enjoy them when they come. Musically, this song is scrappy as hell. I love the bass groove…I love the guitar solo in the bridge…it's pure fun." – Peter Verdel, frontman of Forever X2
—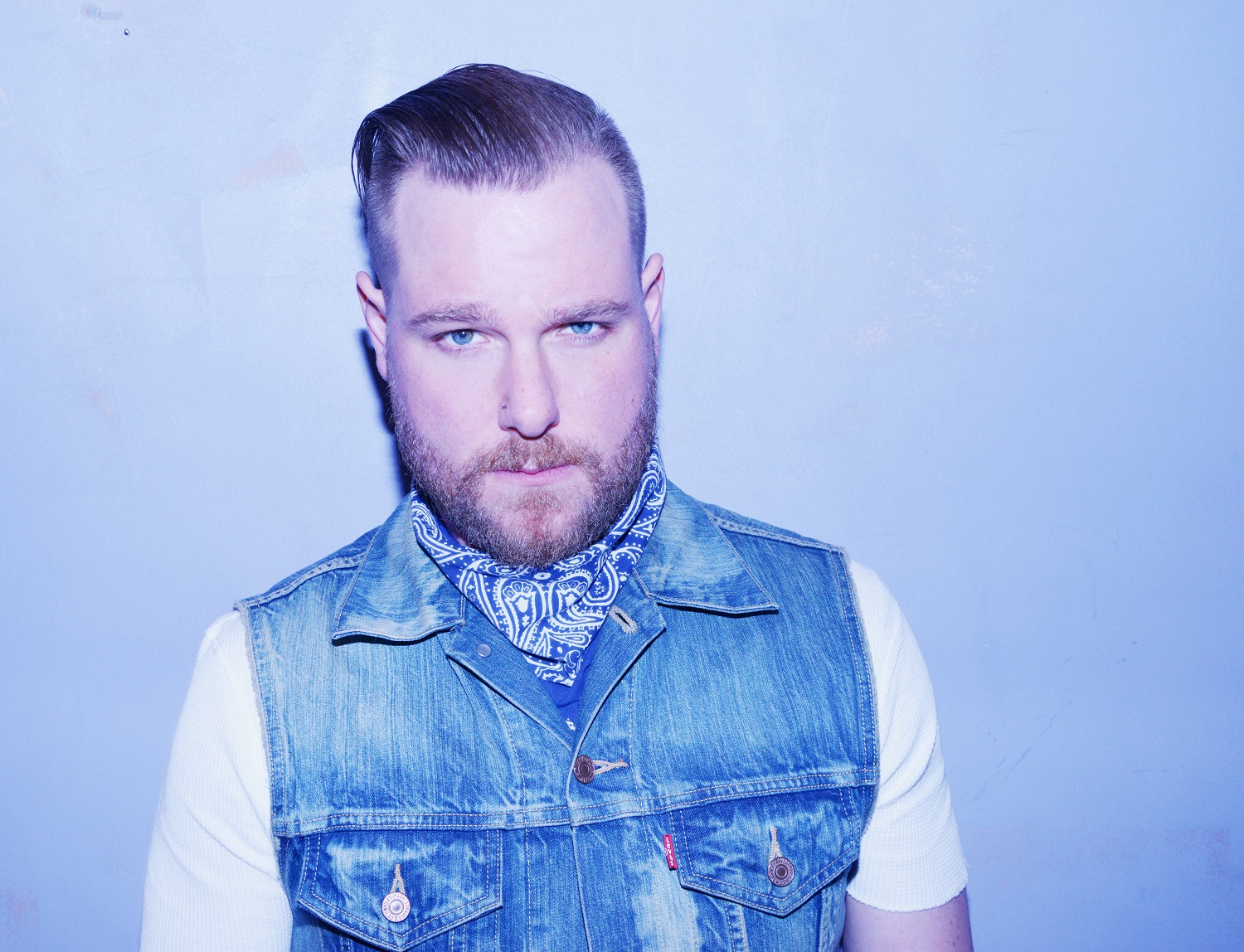 Photo: Shervin Lainez
Who: From Toronto, ON, AlphaCub brings a whole new meaning to darkness with his latest track.
What: Dark, alt-rock, + full of beats. Meet "Night Heart".
Why: We kinda feel like we're in an intense movie montage when we play "Night Heart", so why wouldn't we wanna listen to it on repeat?
FFO: idobi Radio
Find AlphaCub on Facebook, Instagram, and Twitter.
"A 'night heart' is a euphemism for your side hustle, dark secret, other half, the one you still think about, the person you thought you were, the thing people see in you. It's about what you see when you stare into the dark. I think the night stares right back at you. I love that feeling and I have big windows without curtains. I think a piece inherent to any human has that alter ego. I choose to embrace it and I'm always curious to see when others do as well." – AlphaCub
Tags:
AlphaCub
,
Forever X2
,
Mad For Me
,
Night Heart