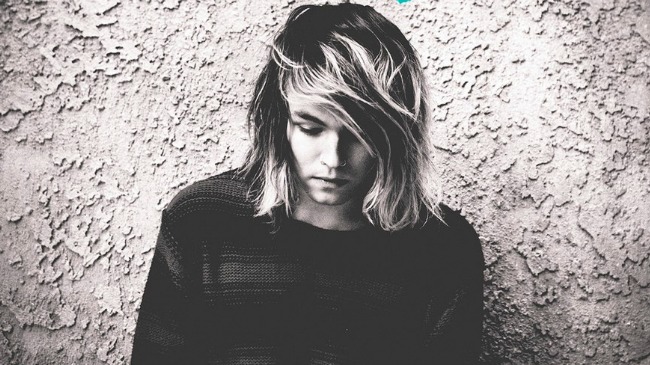 "Whatever the thing is that makes what I do unique, I think that it comes through in this album more than it ever has before."
When I catch up with Jordan Witzigreuter, he's hours away from hitting the stage for the second time on the Fight For Something Tour with Tonight Alive and Set It Off. The newest chapter of The Ready Set feels like a fresh start for more reasons than his newly green head of hair, but this story started in an Indiana basement during the 2000s, when he still sported a "rawr" worthy mane. Sometimes in order to move forward, you need to look back. "I think at a certain point I started to step away from trusting my instincts over the years. This is kind of me going back to that."
With that mindset, it's no surprise past influences are making their way back into now-LA based The Ready Set's sound. Proof is found on his latest single "Disappearing Act", a song that brings to mind his first full length, Tantrum Castle. "I'm applying everything I've learned about songwriting but then also letting myself be a little more vague with some of the lyrics and a little more strange," he says, giving hope that we'll hear more throwbacks on the new collection.
Over the years, outside influencers have taken a toll on Witzigreuter with album delays, a radio pop focus, and a separation from the style he crafted back in Indiana. While he's not sure if he ever lost his vision, he does credit overthinking and outside hands to the deviation from his path. "I think maybe it was different people influencing certain things that I would do," he divulges before mentioning the way he's cleared his own doubts for the creation of this album. "I think this time I was trying not to think so much about anything… If I like it then it's good enough."
"Good Enough" also happens to be the title of one of the tracks on his upcoming album, and the positive vibes don't stop at song titles. Jordan makes it clear that this album is straight from his mind, and contains everything fans want from a TRS release. "Whatever the thing is that makes what I do unique, I think that it comes through in this album more than it ever has before… It's things that I'm glad I get to put in song, things I'm glad I get to express."
"It's the kind of industry where you're gonna get whatever you put into it."
Another change in The Ready Set's world since last time around? An unexpected deal with Hopeless Records. The original plan was to release I Will Be Nothing Without Your Love independently, but that was before his manager sent tracks out into the world and received an excited response. Hopeless Records was one of the labels stoked about the music he was creating, and Jordan was happy with the offer. "I know people from their team. I have some friends over there. They're known for being incredibly good at marketing, doing really cool campaigns." With that, the pairing was formed.
Coming into the new chapter of his career, Jordan has more control than ever by accepting that he doesn't have to listen to every piece of advice tossed his way. "Realistically, it's always kind of in your hands, whatever you're doing as an artist, you have to be the one who's calling the shots." Trusting his instinct was one of the biggest lessons he's had to learn, and accepting that sometimes you just have to wing it is another. "I don't think anyone really knows anything. I don't know anything. I think you've just gotta kinda of get the flow of it." And as for when the work stops? Spoken like a true music industry professional, the answer is never. "It never really becomes a super easy ride. It's the kind of industry where you're gonna get whatever you put into it."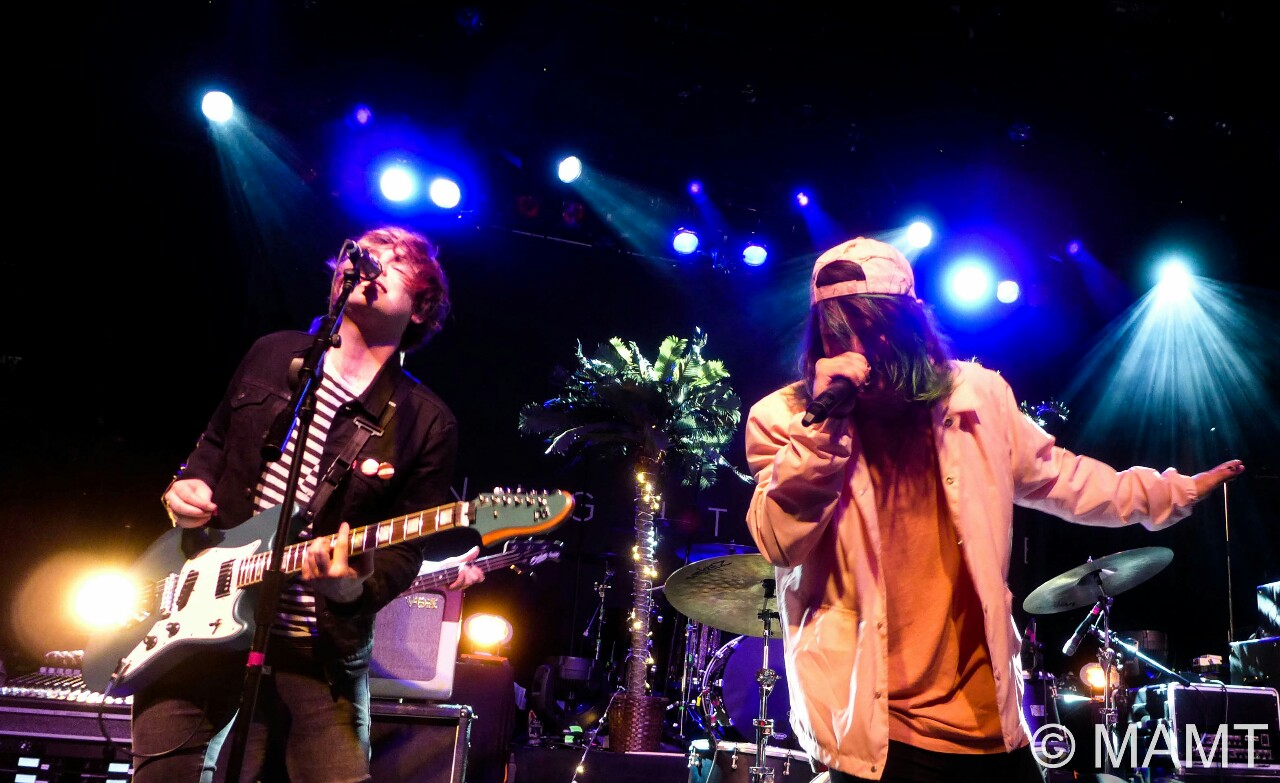 "The whole thing's very real to me."
So where does this leave pop rock squad Nekokat, featuring Witzigreuter, The Summer Set's Jess Bowen, and Cameron Walker? Well, it was what set the ball in motion. The band reignited the fire for The Ready Set, letting Jordan feel more free in his writing. "We were writing things in a way of not really thinking about anything. Sort of making whatever we wanted, and I think that opened the door for me to apply that style of writing back to The Ready Set, back to how it used to be." Now that The Ready Set is back in full force, does that mean Nekokat is a thing of the past? Definitely not, so you can expect more material by the end of the year.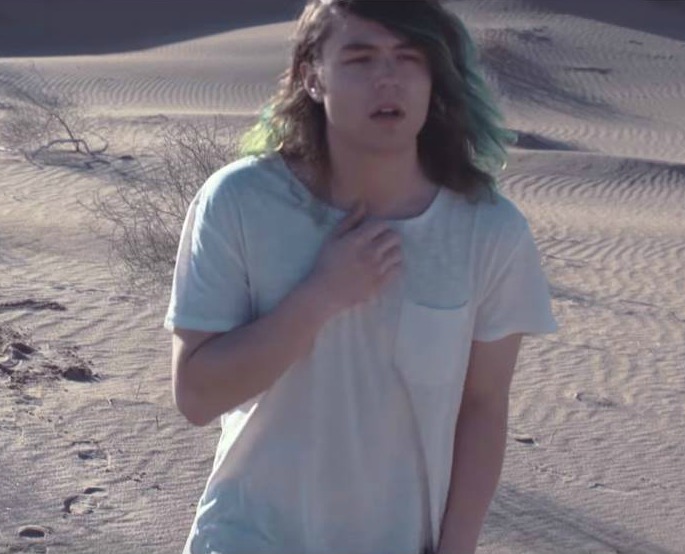 The past has been taken into account, and the present is unfolding into a bright and exciting future for the Indiana boy with a taste for electronic beats and eccentric lyrics. With no focus on the fleeting fifteen minutes of fame that comes with a smash single, Jordan's goal for the future of his career is to keep growing The Ready Set. "I think as long as [fans] just connect to it in a way that feels personal to them, I think that's what I want," he says. "The whole thing's very real to me."
The story certainly isn't over here, and with a nationwide tour, album release, and two videos already on the books for this year, it looks like this might be the most exciting chapter yet. With his vision back in place, and his sound exactly what he always wanted it to be, nothing Stays Four The Same, but Jordan definitely still has the Notions to leave us all feeling More Than Alive. I think it'll Tend To Turn Out Pretty Great as long as he never pulls a Disappearing Act.
You can pre-order  I Will Be Nothing Without Your Love  digitally or physically.
—
Tune into idobi Radio this Friday at 5PM ET to hear an exclusive Release Day Listening Party, where The Ready Set  will be playing his new album, I Will Be Nothing Without Your Love, in full!  
Tags:
hopeless records
,
I Will Be Nothing Without Your Love
,
The Ready Set