Matthew Broderick turned 53 last week. If that's insane for you to imagine, we're right there with you. If you're only familiar with his stellar work in Ferris Bueller's Day Off, then here's a list of five other movies that'll make you love him even more.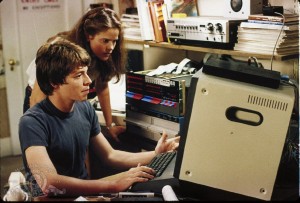 WarGames — Would you like to play a game? Don't worry, that'll make sense once you watch the movie. This 80's flick has some serious Internet security vibes that will make you feel as though it was just released this year. However, the awesome haircuts and jeans will tell you otherwise.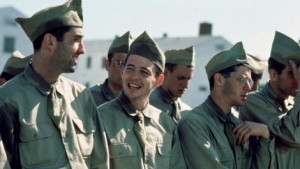 Biloxi Blues — Looking for a glimpse into the life of soldiers at boot camp during WWII? Then look no further. Broderick's boyish charm oozes off the screen in Biloxi Blues, and even if you're not much for army-type movies, classic virginity losing scenes will have you  covering your eyes and laughing with awkwardness.

Election — Sure, it's hard to see your beloved Ferris become a teacher–but stranger things have happened. We all grow up. It's a toss up in this movie though, as far as who you'll hate more–Broderick or Witherspoon. The language is frank and will stick with you in a disturbing way for, like, ever.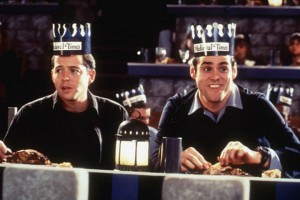 The Cable Guy — Arguably, this is a Jim Carrey movie, but the best supporting nod definitely goes to ol' MB. No one plays the straight man quite like "Stephen" who may or may not be  "taking the pot". If you're a fan of either leading man, this one is a must-watch, and the Medieval Times scene is beyond perfect.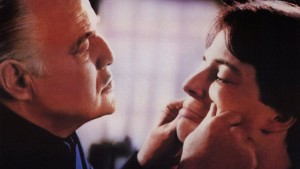 The Freshmen — This is one of those movies where if you've seen it, you love it, and if you haven't seen it, you simply haven't heard of it. The storyline mimics the reality and fiction of The Godfather (which, achem, I personally love) and co-stars Marlon Brando and a Komodo dragon. If a good hoax flick will tickle your funny bone, look no further for your new favorite film.